Halloween Freebies
I wanted to bust out my Halloween Decor today, but it ain't going to happen. We have way too much going on this week, but that's okay. I'm hoping I can get it out soon. Plus, rumor has it that my Target is busting out their decor this week so it looks like I'll be in compliance with the hubby's no-decorating-til-target-has rule, lol.
With the decorations I plan on putting out I'm always sure to include lots of printables. They are the easiest and most inexpensive way to decorate. You just print off your favorite prints and stick them in a frame, and you have super cute decor!! It's even better when you can find some nice frames at Goodwill for super cheap that are easily spray painted to put them in. Like I said – SUPER cute and SUPER easy decor.
Every year there are a bunch new printables to use, and today I'm sharing my favorite free Halloween printables from Blog Land. There are SOO many good ones…
[display-posts layout="rotator" id="50469, 61166, 60619, 38022, 37705, 22763″]
Free Halloween Prints on Lil' Luna:
We've shared quite a few Halloween freebies with you over the years, but wanted to put them all in one place. From Halloween quizzes to tags to coloring pages, these prints will come in handy for parties and fun during the Halloween season.
[display-posts layout="rotator" id="78164, 78692, 78412, 61294, 61524, 24501″]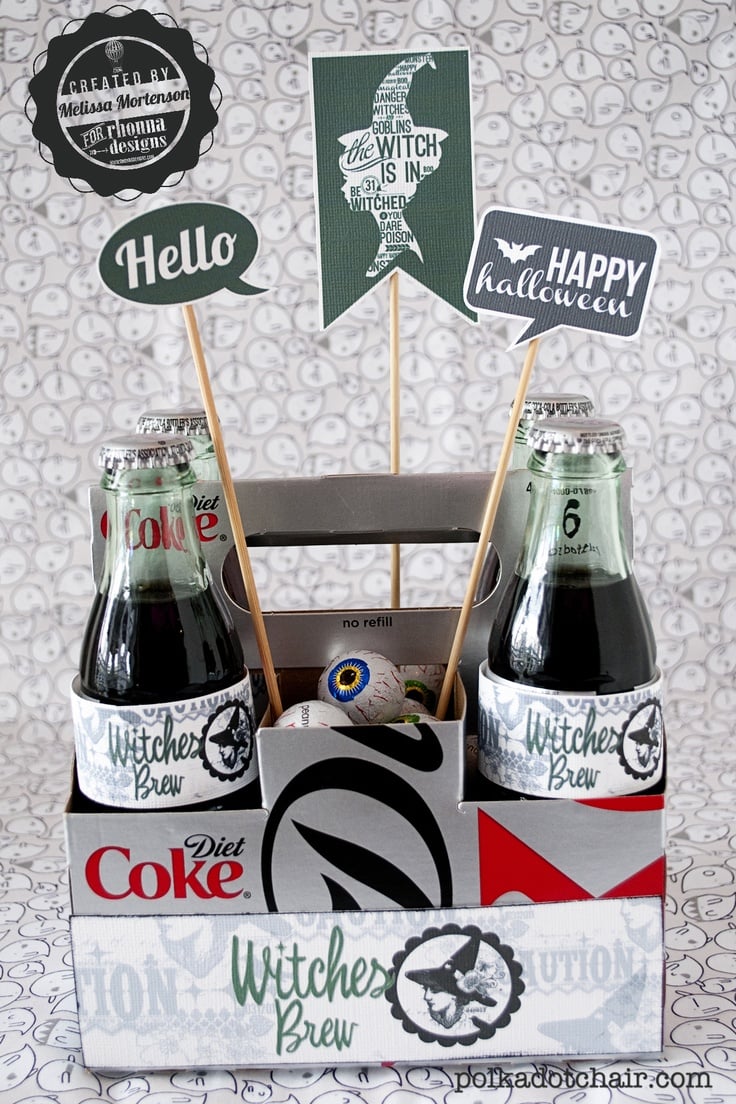 Halloween Printables & Gift Idea from Polka Dot Chair
Halloween Prints from the web
From games to gift ideas to decor to cupcake toppers, there are so many great ideas that can be found on the web. Here are some of our favorites we'll be using this Halloween season:
Skeleton Fridge Magnet Craft from Better Homes and Gardens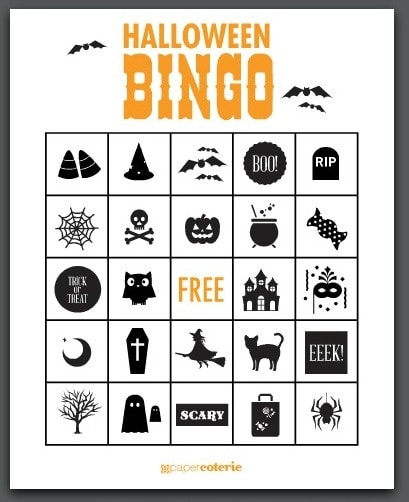 Halloween Bingo from Somewhat Simple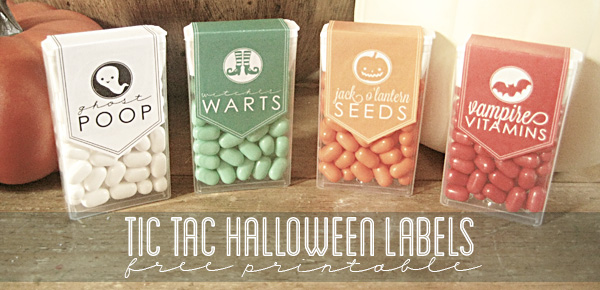 Tic Tac Halloween Label Printables from Somewhat Simple
I love all of these prints and can't wait to use them. 🙂
For more fun Halloween Rounds ups be sure to check out: