Hi, it's me Lily again.
My mom signed me up for soccer this fall. I'm so excited!
And guess what? I got to go see Maleficent with my mom today. It was so awesome. They took parts from Sleeping Beauty and added some new parts. The prince even comes! Did you know Maleficent has a weakness? It's iron! Iron burns fairies!!
Tomorrow, we are celebrating Father's Day because we are out of town on the real Father's Day. We went to Cracker Barrel for breakfast and we picked out some pop and some treats for dad(PS – Don't tell my dad we got him this… it's a surprise!!) It's a good gift if your dad likes treats. I think they have tons of candies at Cracker Barrel that your dad might like too. 🙂
It took us just a few minutes to put together! I think my dad will love it!
Here is what you'll need to make it:
SUPPLIES:
– Soda Pop (Glass in 4 or 6 pack carton)
– Candy/Treats
– Printable (available for download below)
– Twine/Ribbon
– Hole Punch
DIRECTIONS:
1. Fill Treats in a few of the Pop Slots of the Carton.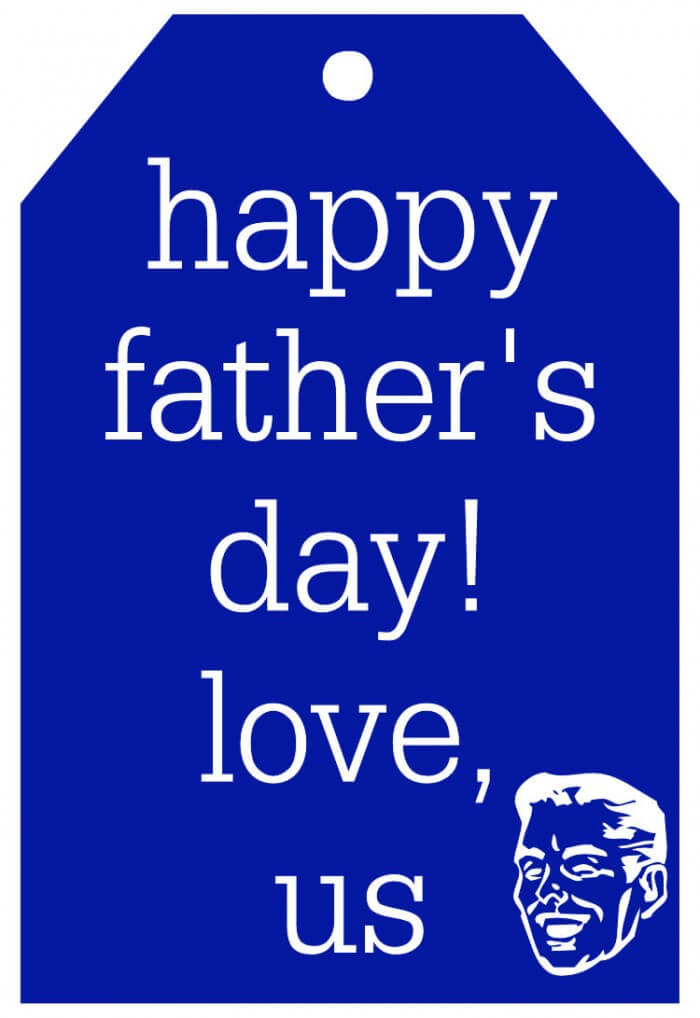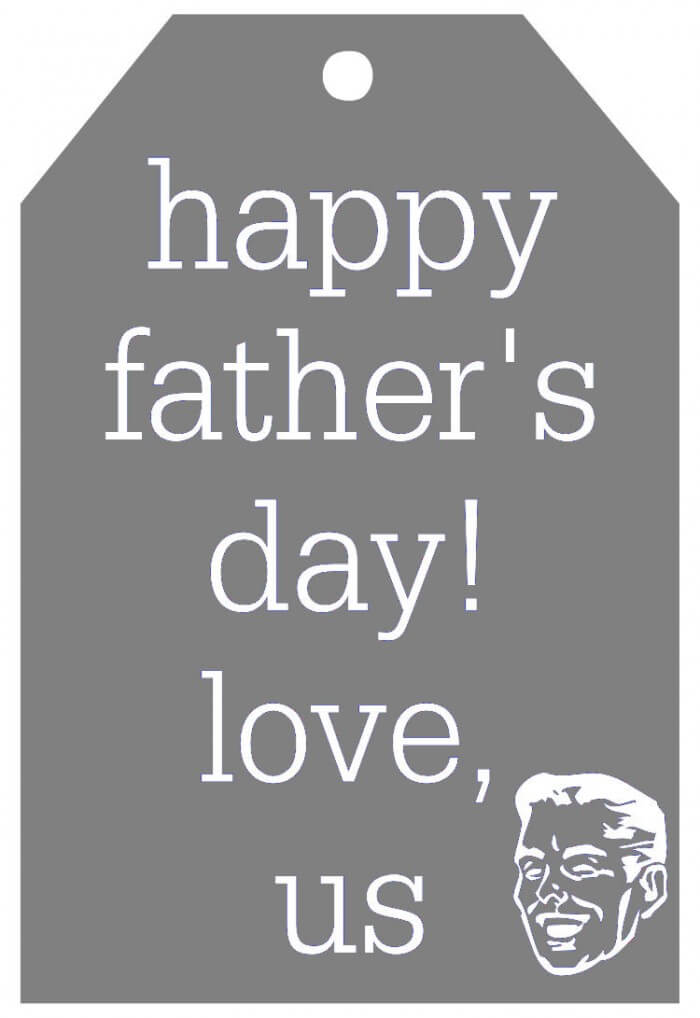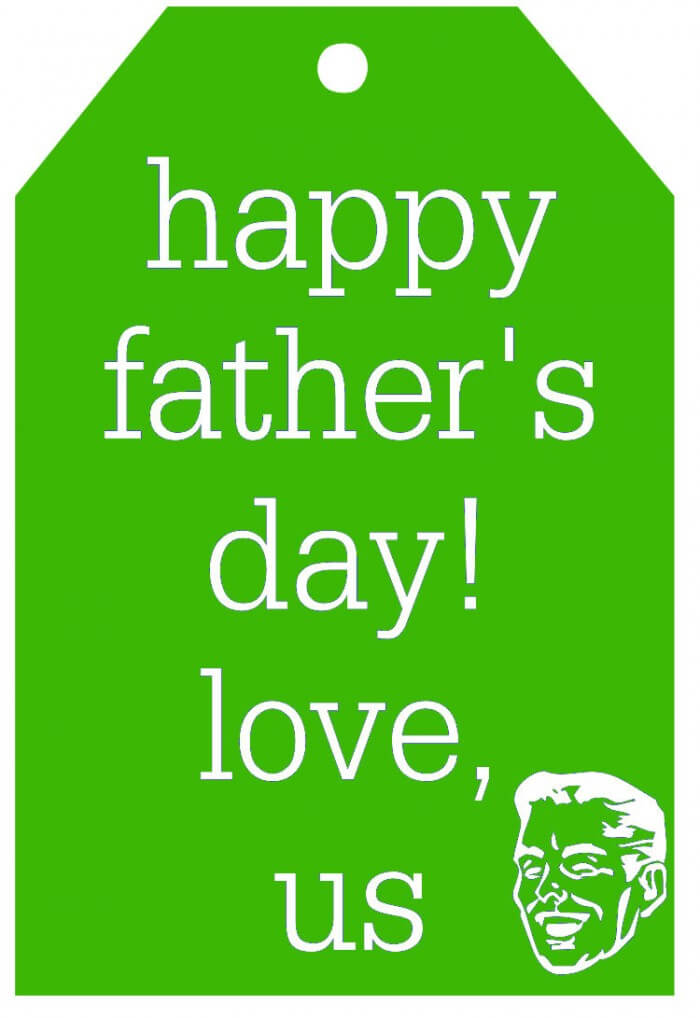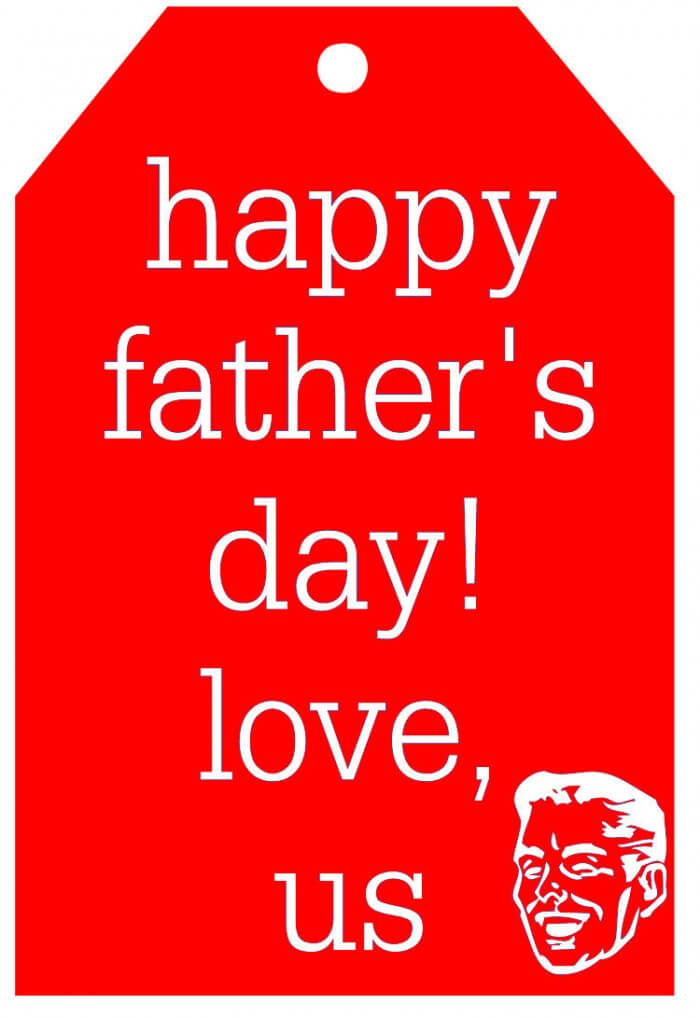 2. Click on the TAG you want to use and then RIGHT-CLICK and SAVE. Open it up in a program like WORD, RE-SIZE, and Print.
3. Cut out your tag and attach it to the pop carton!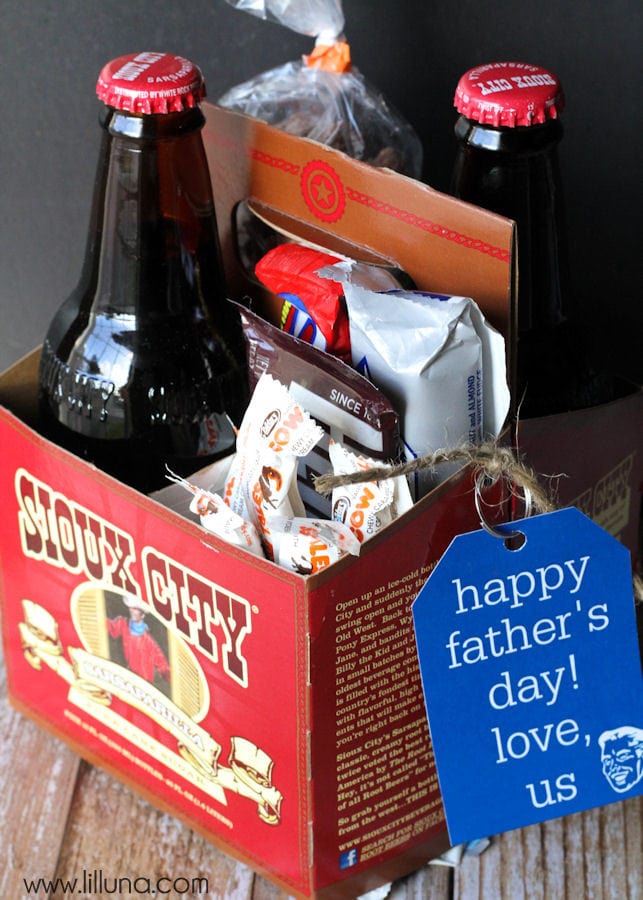 Simple. Yummy. Quick!!
I hope you have a great Father's Day if you're a boy!
Love, Lily
————————————————
My mom made more of these types of gifts… if you need more ideas check out: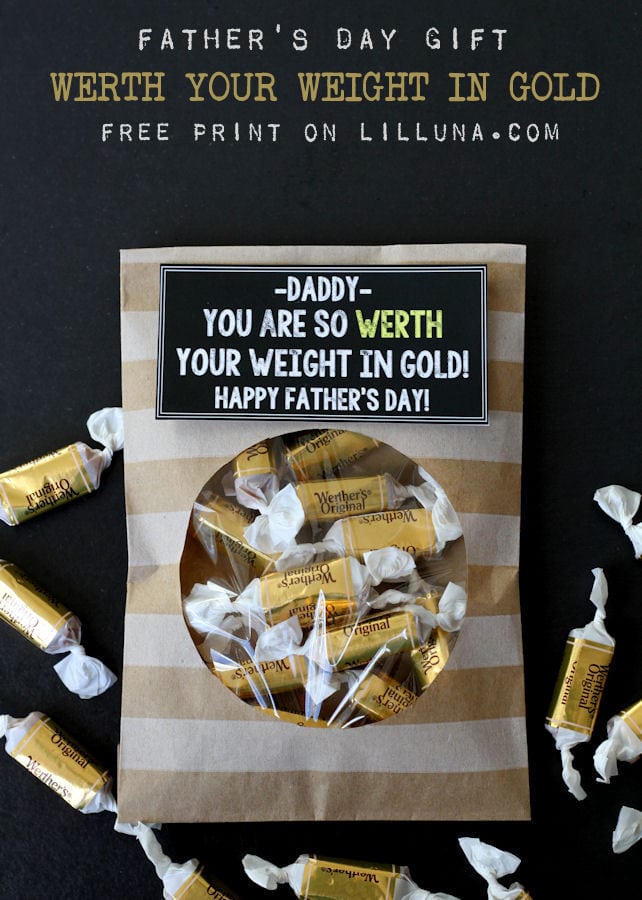 WERTH Your Weight in Gold Gift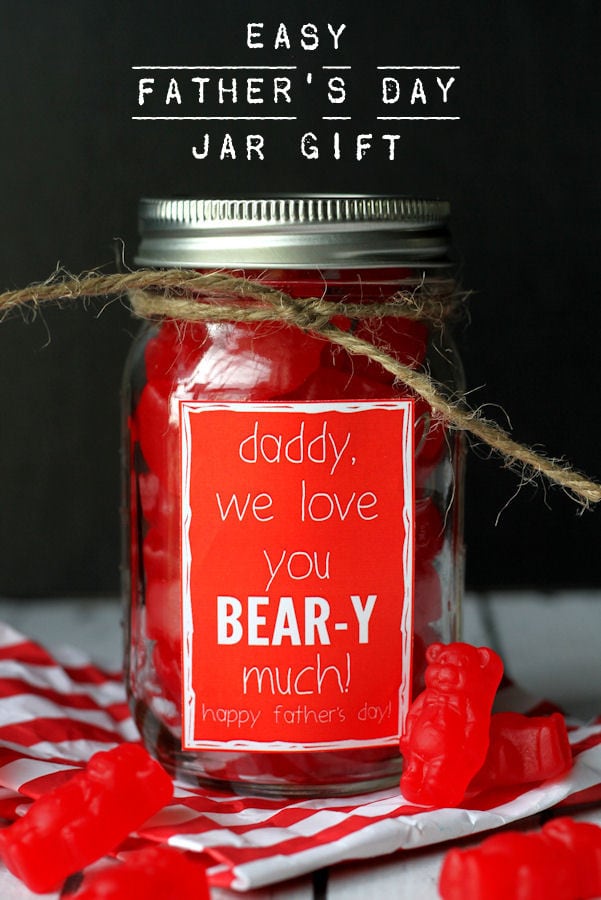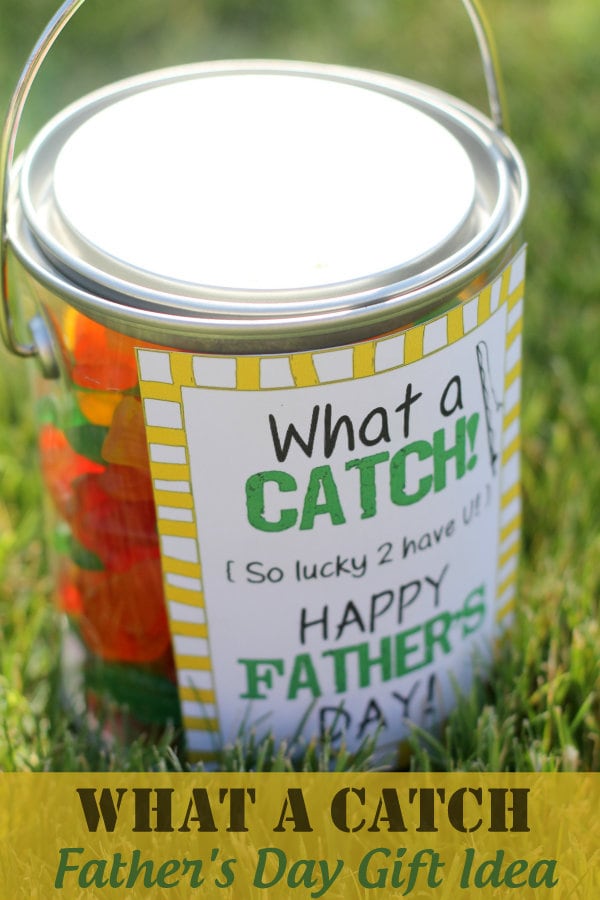 What a Catch Father's Day Gift
For all Sweet Treats by Lily go HERE.
For all Father's Day ideas go HERE.
And get weekly emails with monthly freebies by signing up for the Lil' Luna newsletter. 🙂
For even more great ideas follow me on Facebook – Pinterest – Instagram – Twitter – Periscope.
ENJOY!!
BEHIND THE SCENES AT LILLUNA.COM: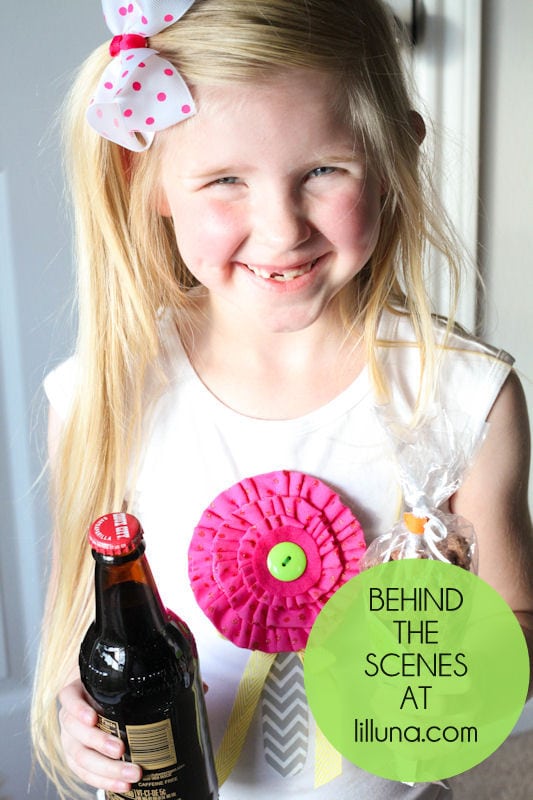 The yummy treats we put in the gift!