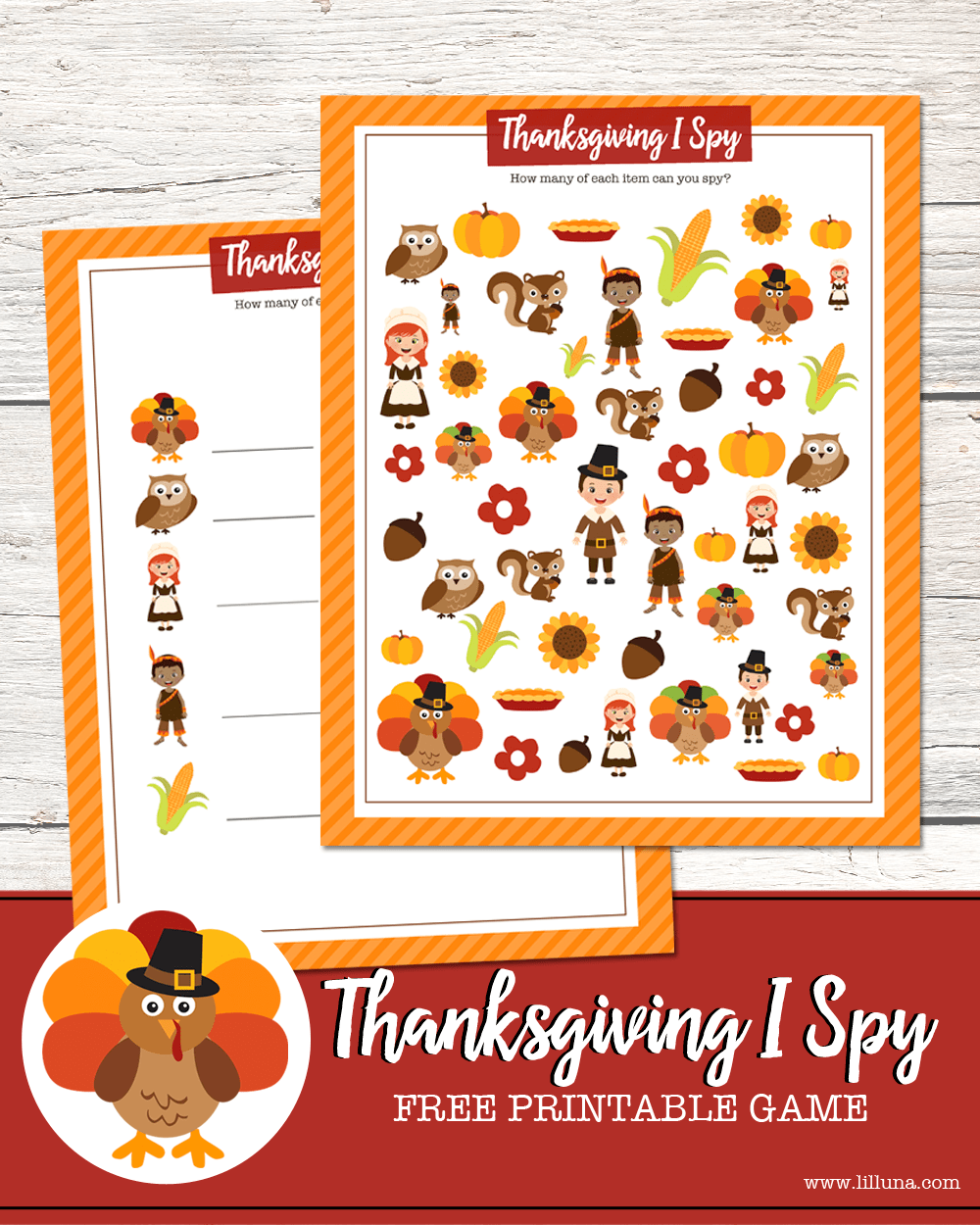 Hi, it's me Lily again!
Can you believe Halloween is already over?? We had so much fun Trick or Treating. We went to a lot of houses and got a lot of candy. We went with our neighbors, the Keatings and had a blast. Here is a picture of us kids in our costumes: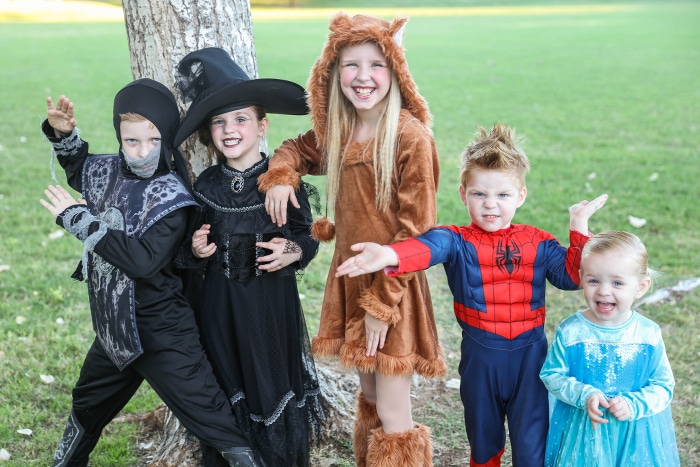 I was a fox, not a lion. 😉
Now that Halloween is over, we are thinking about Thanksgiving. All our cousins and aunts and uncles are coming to our house this year for Thanksgiving. I'm so excited!! I'm thinking we will need a bigger table. 😉
Did you know that one of my favorite games to play is SPOT IT!! Because of that we made a Thanksgiving I Spy, which is like Spot it. You have to look for all the different Thanksgiving items and say how many you found. I think it will be great for the kids to do while the parents prep all the food for Thanksgiving. Don't you think?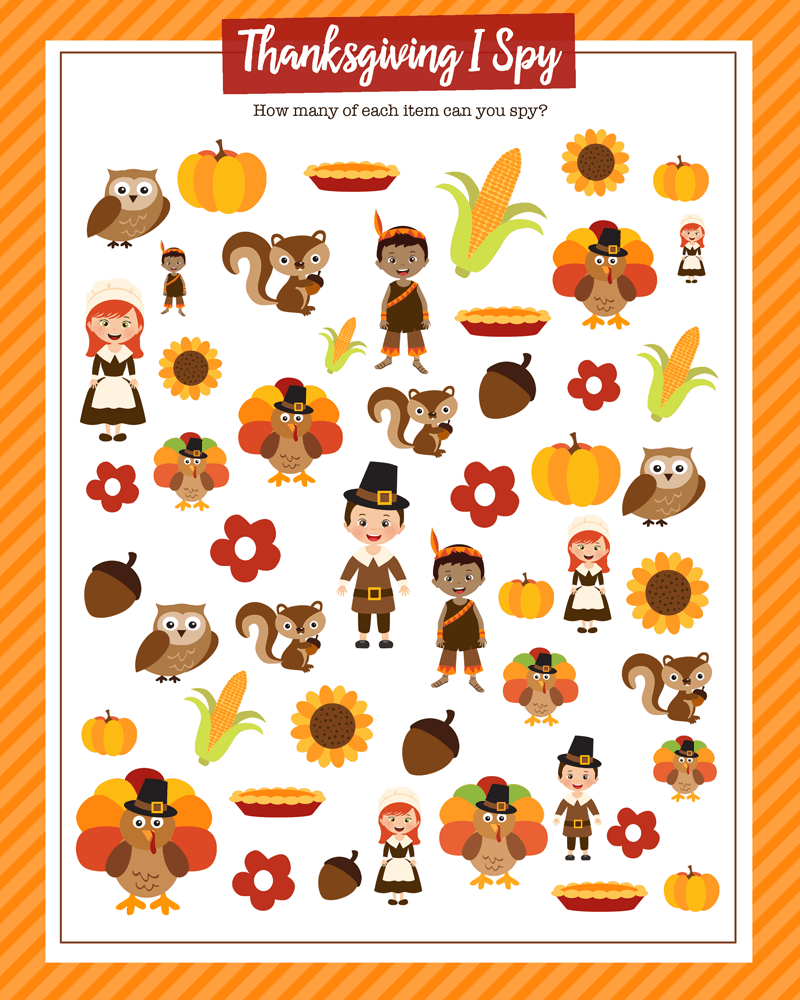 I really think your kids will loooove doing this. It's so cute and perfect to do any time in November!
For more fun Thanksgiving ideas, check out: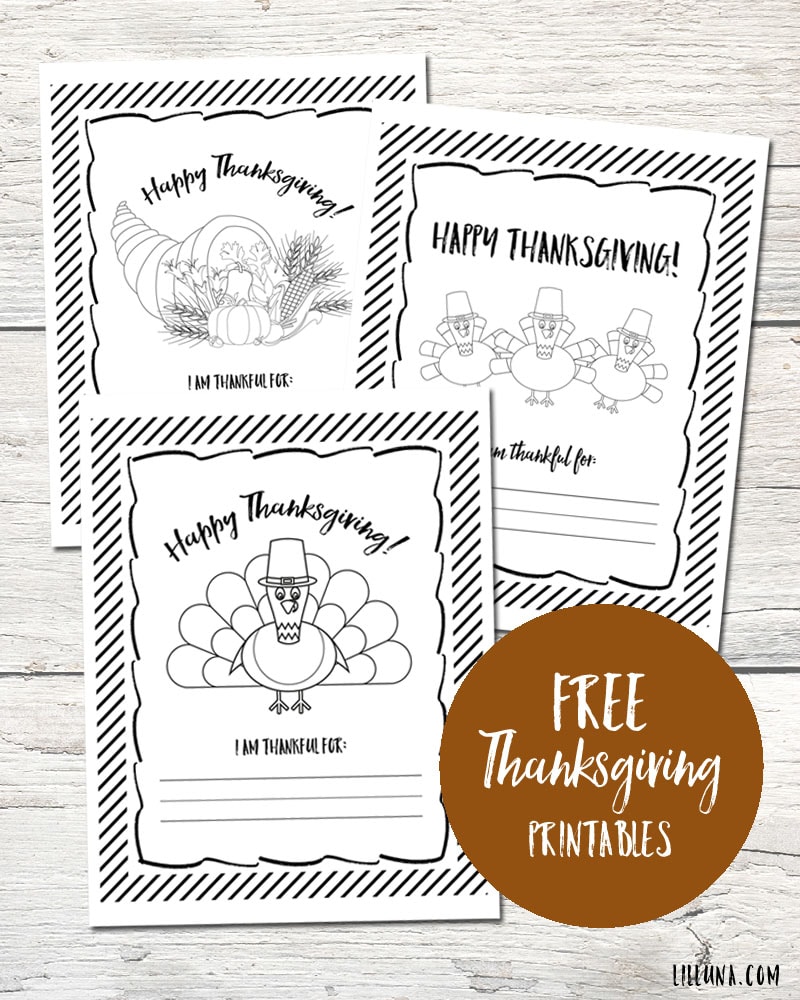 FREE Thanksgiving Coloring Pages
For all Thanksgiving projects go HERE.
For all FREE prints go HERE.
For even more great ideas follow my mom on Facebook – Pinterest – Instagram – Twitter –Periscope.
Hope you have a great Turkey Day coming up.
Love, Lily