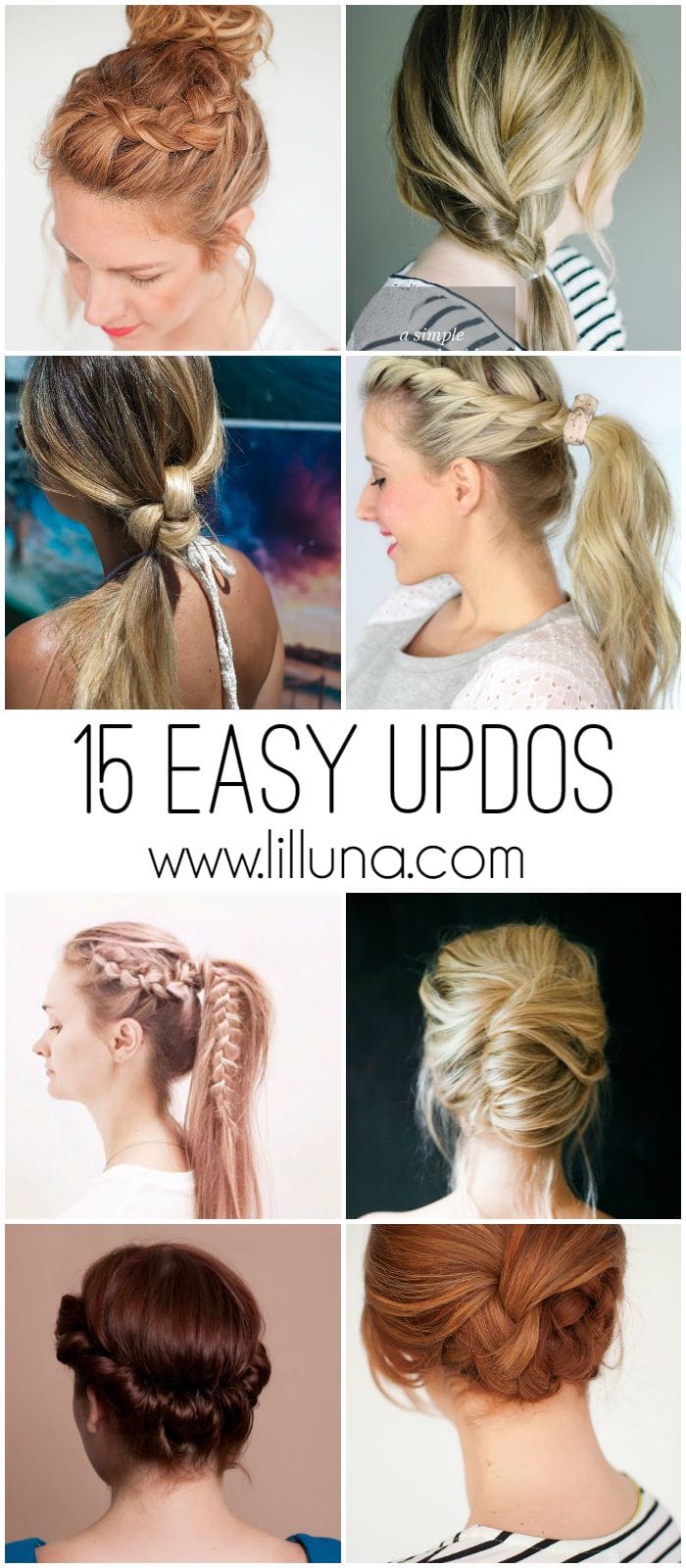 Hey friends! Me again. I can't believe it's already been a month since I last shared, the month of July seriously FLEW BY, but I'm excited to share this post with you today! Instead of doing a clothing style post like usual, I'm going to be showing you some hair styles.
Updos are awesome. And let me tell you why.
1. They're perfect for days when you don't feel like putting in effort to curl or straighten your hair and leave it down.
2. They're also perfect for days when you're in a rush to get out the door and don't have lots of time to spend doing your hair.
3. There are SO many different kinds of updos, you can go for a messy look or a more put together and elegant look.
4. There's an updo for every type of hair whether your hair is thick, thin, long, short, etc..
I dunno about you, but sometimes I feel like all the cutest hair tutorials are meant for long, thick gorgeous hair and I personally was not blessed with long, thick gorgeous hair. In fact, I have extremely fine hair that refuses to grow much longer than my collar bone. But you know what? I've learned to work with what I've been given. So, regardless of what type of hair you've been given, here are 15 easy updos for all different types of hair! (There's even one in there for you naturally curly girls) 😉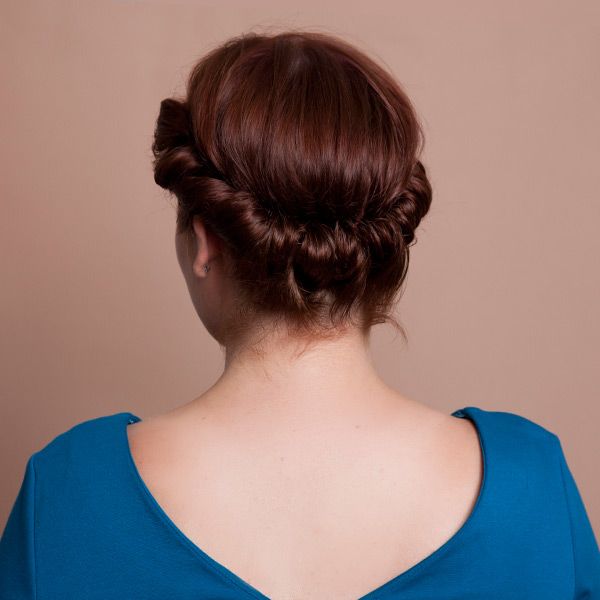 Faux Updo for Short Hair from Modcloth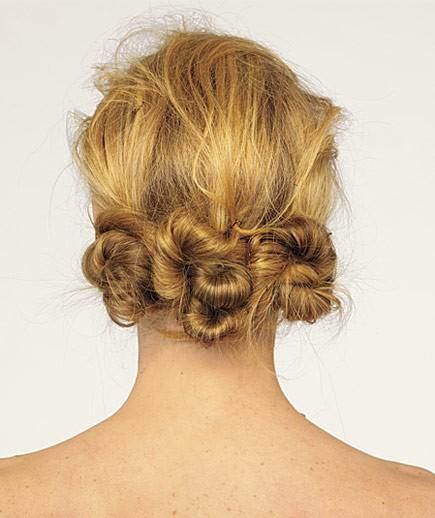 Triple Knots from Real Simple
2 Minute Low Braided Bun from She Steals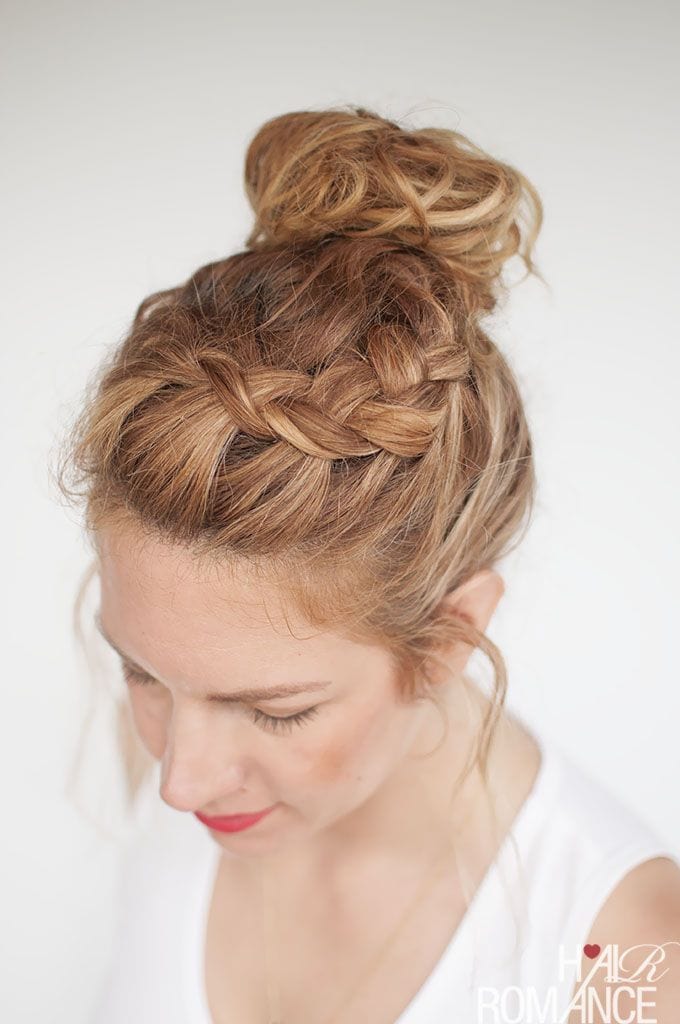 Curly Braided Top Knot from Hair Romance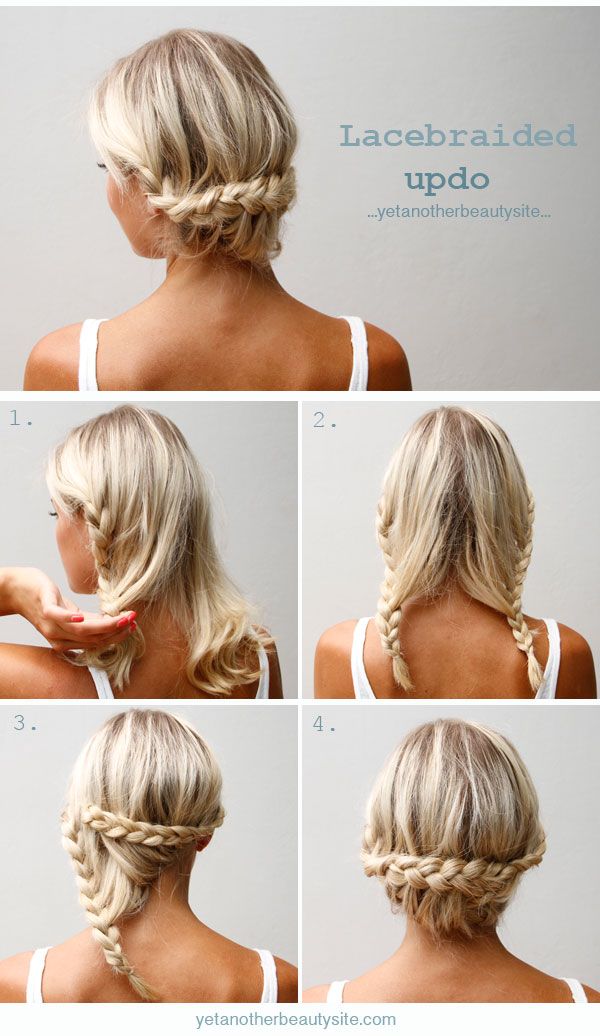 Lace Braided Updo from Yet Another Beauty Site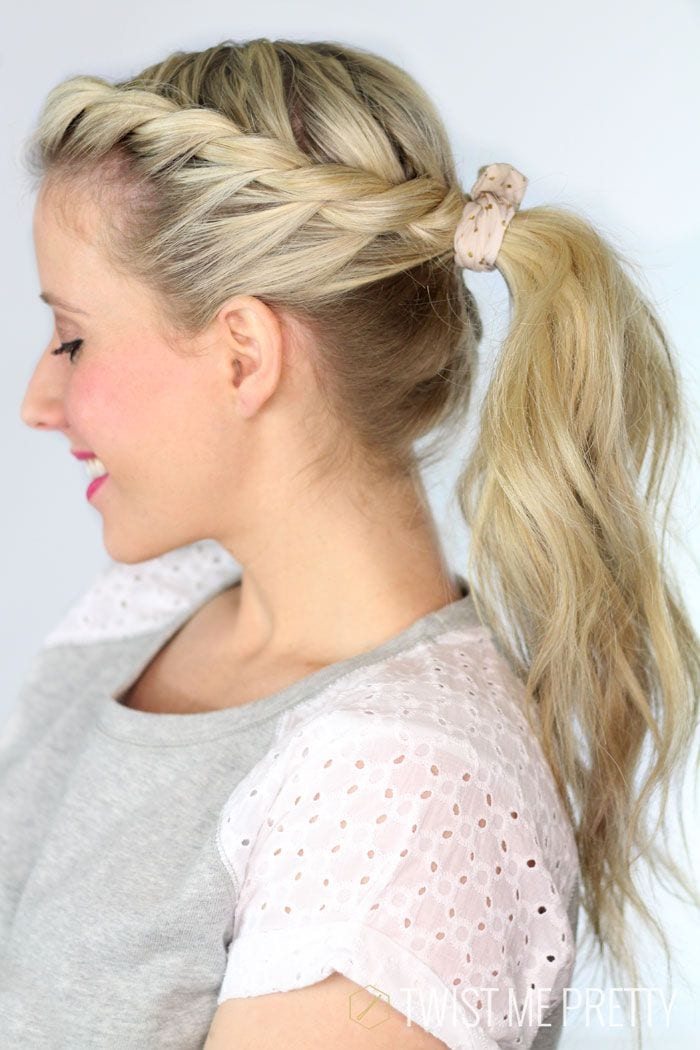 Twisted Ponytail from Twist Me Pretty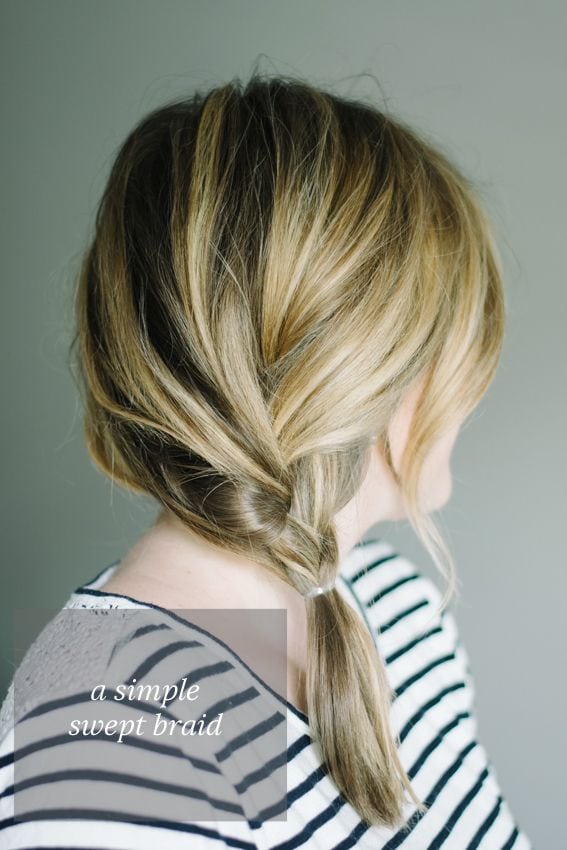 Simple, Swept Braid from The Small Things Blog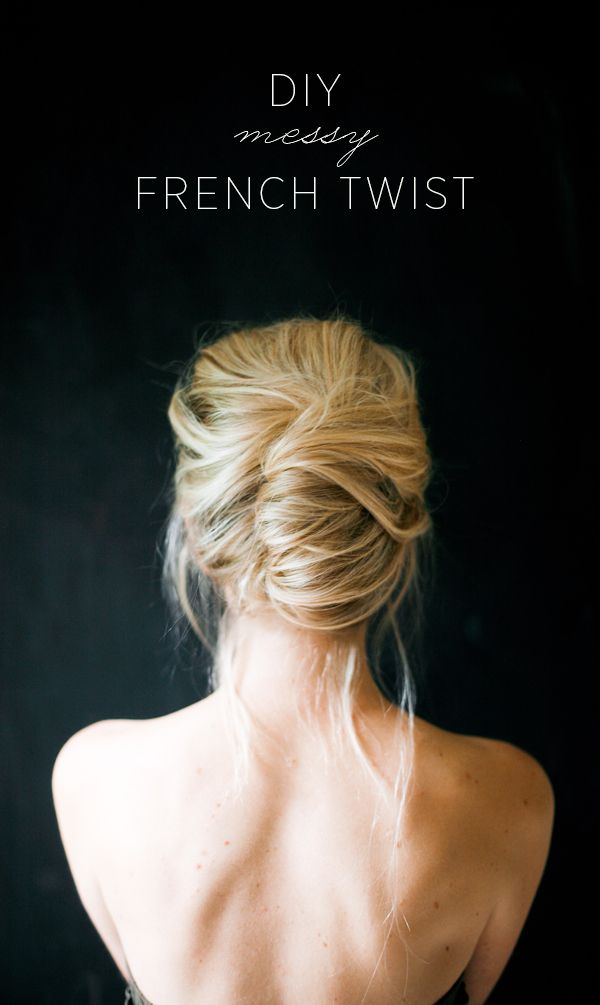 Messy French Twist from Oncewed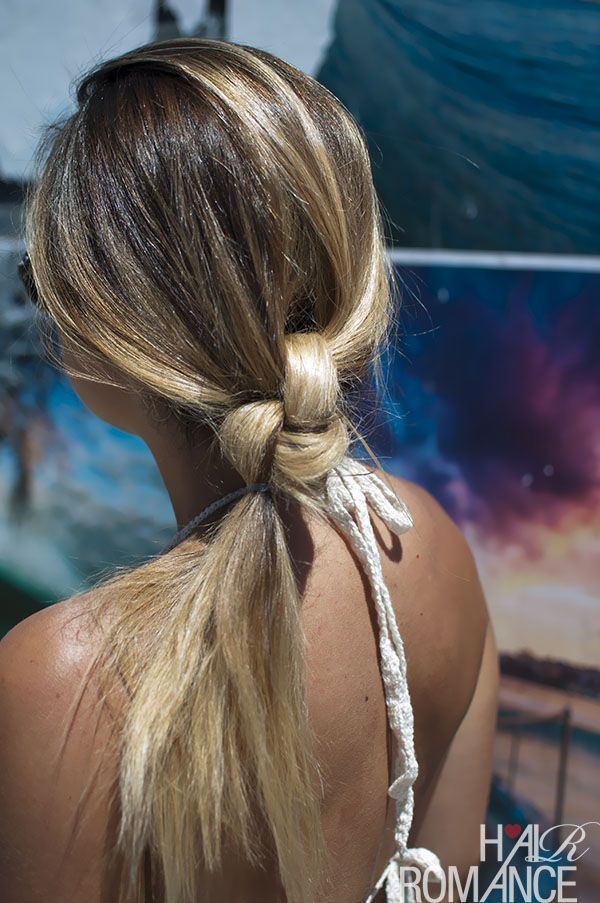 Double Knot Ponytail from Hair Romance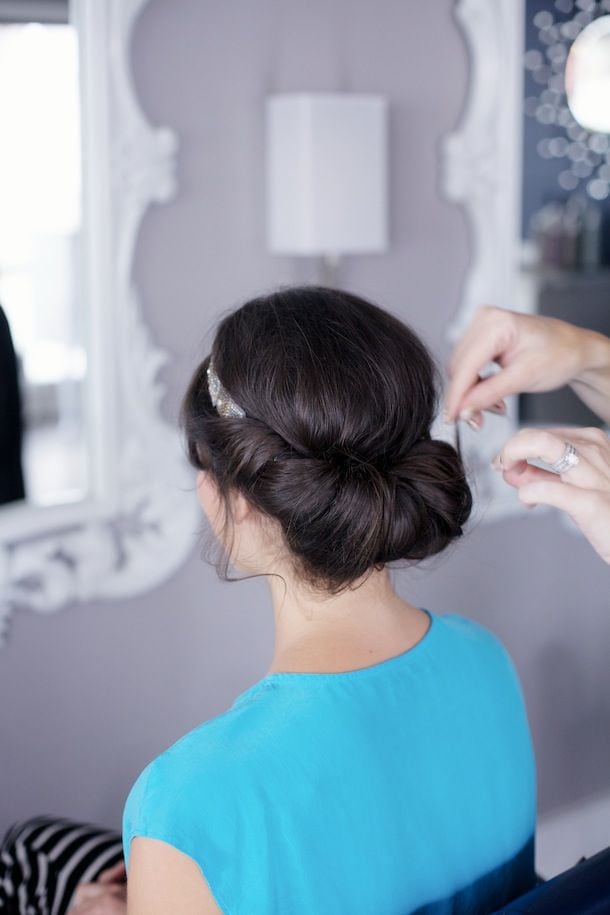 Banded Chignon from Camille Styles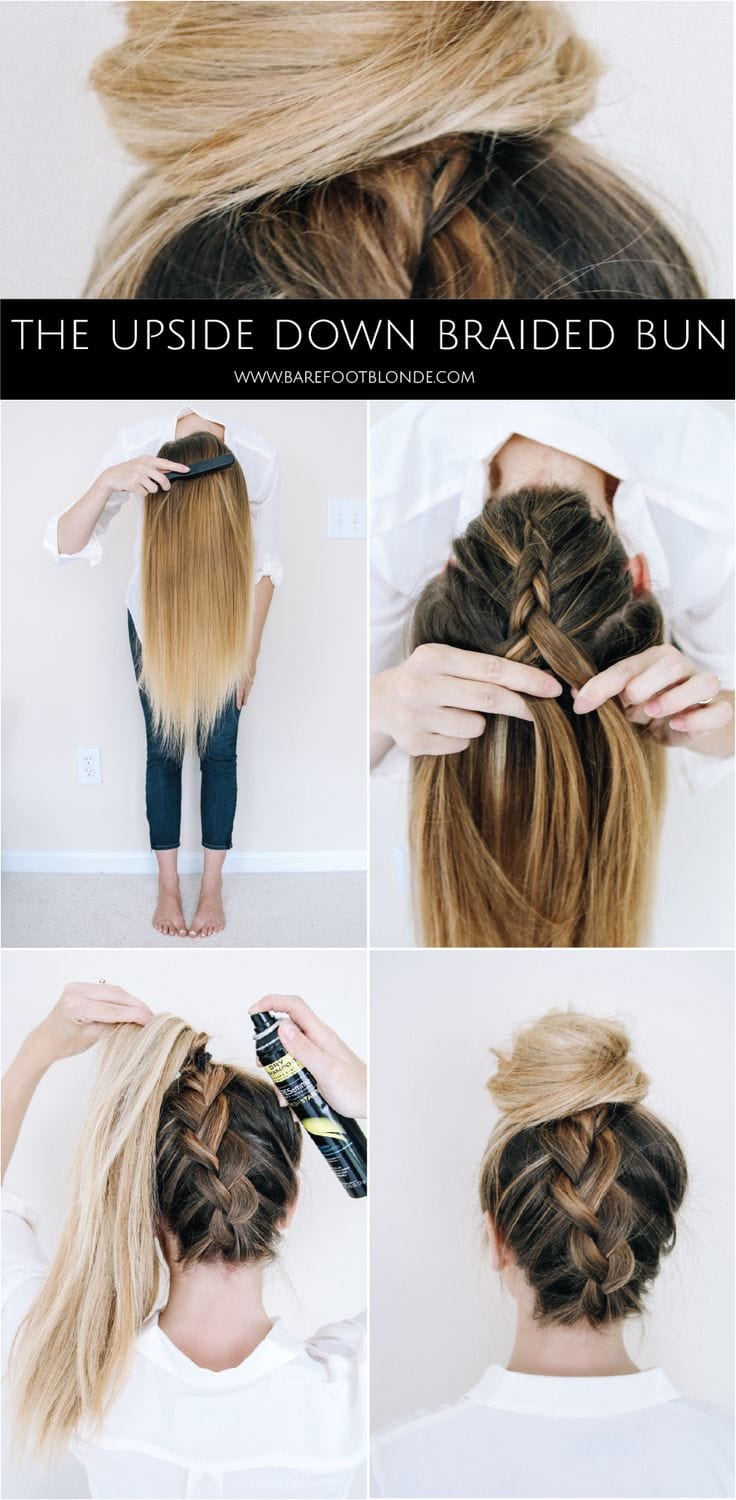 Upside Down Braided Bun from The Barefoot Blonde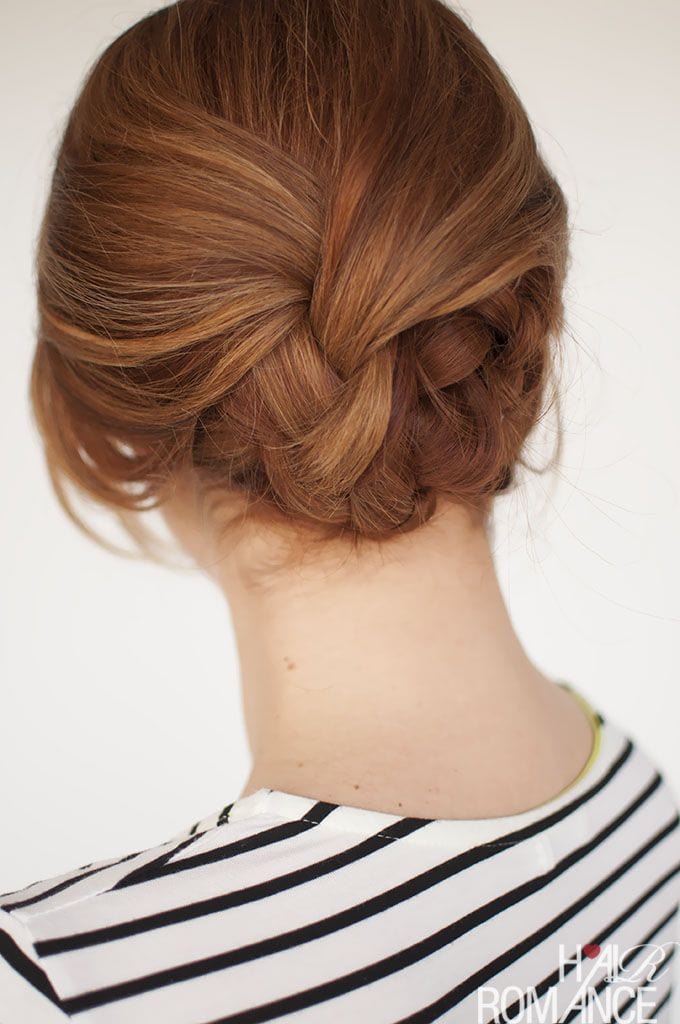 Easy Plaited Updo from Hair Romance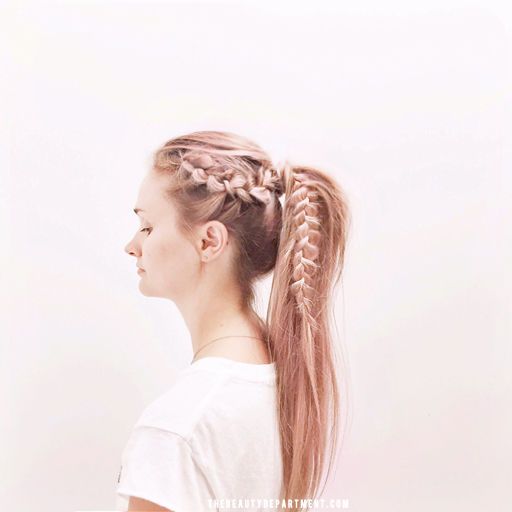 Rose Pony Braid from The Beauty Department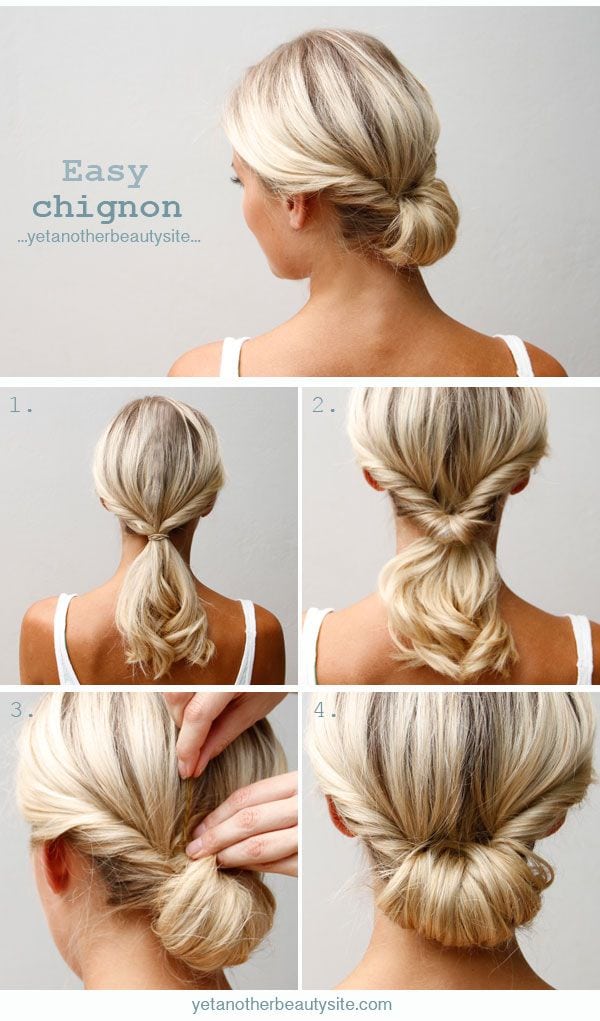 Easy Chignon from Yet Another Beauty Site
Easier Than It Looks Updo from The Small Things
Hopefully you found at least one updo you can totally rock! I'm dying to try the lace braided updo. Have fun experimenting with different hairstyles and let me know what your faves are!
XO,
Jezzy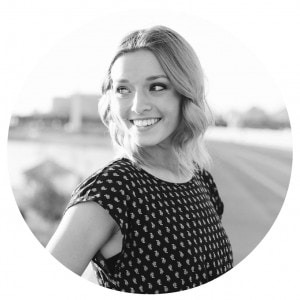 —————————————–
I was just telling Jezzy that I REALLY wanted to learn some up-do's! These are all so pretty and some look pretty easy which means I better give them a try. 😉
Thanks, Jezz!!
For more great Style posts from Jezzy, check out: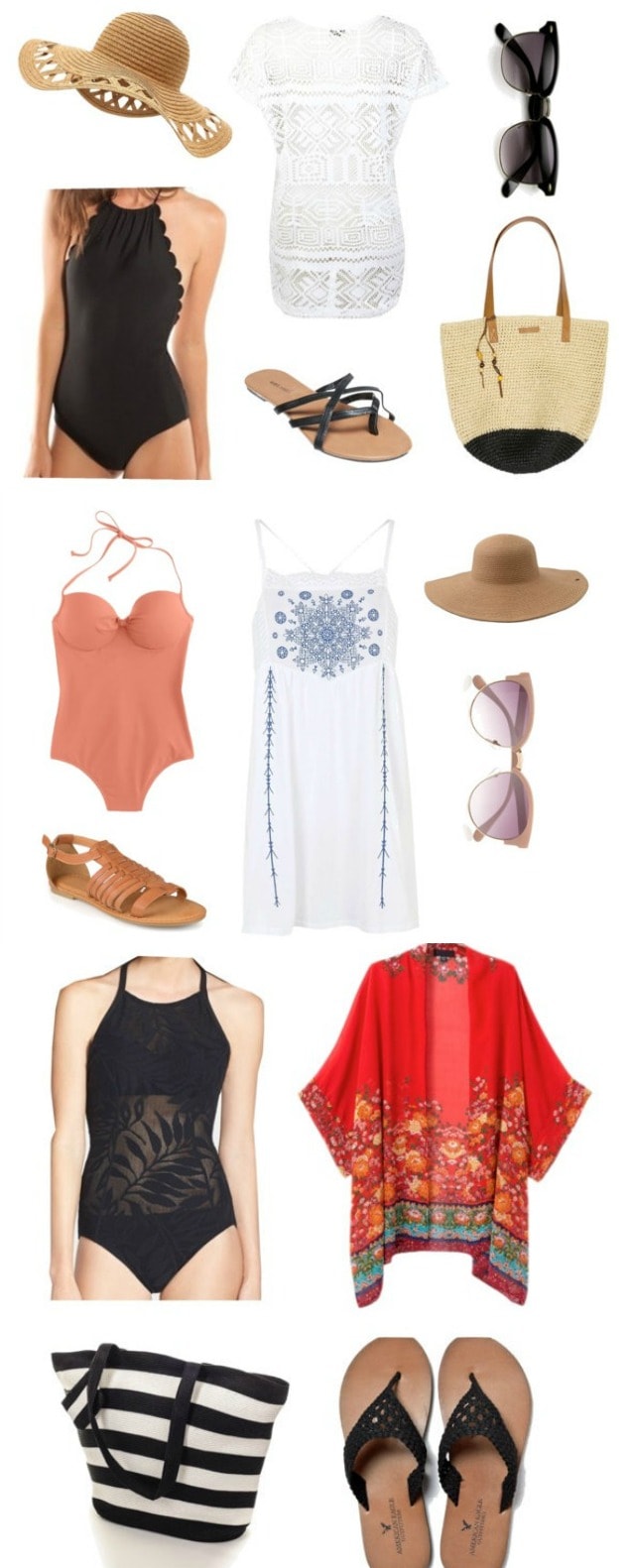 ENJOY!