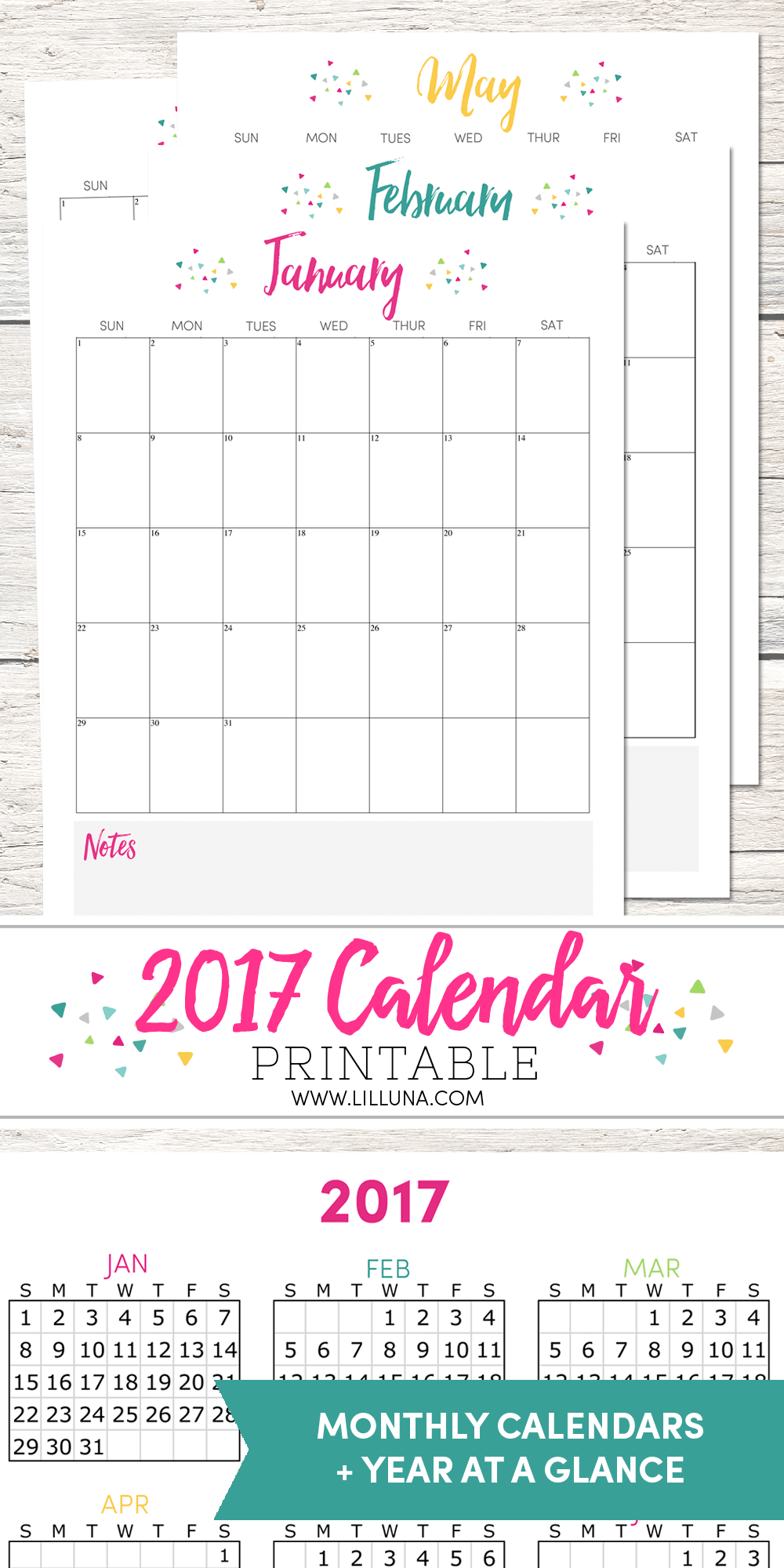 I cannot believe that 2016 is almost over. Where did this year go? Am I the only who thinks this year flew by?! I remember right after Christmas last year I was telling my husband how sad I was that Christmas was a whole year away, and he said it would be here again in no time, and it's right. It's here and the new year is quickly approaching. Although it's sad to say goodbye to the fun and family-filled holidays, I love a new year and setting goals and getting organized after a hectic Christmas season. One of the things that always helps with getting organized is my printable calendar so I had my designer, Kendra, of Key Lime Designs make a 2017 calendar for us to use.
I love how this calendar turned out and especially love the little notes section at the bottom. I print a few off for each month and have one that I write the weekly meals on, one for family activities and one for blog posts. Call me crazy but it helps me stay organized and on top of things and with 5 kids I need as much help as I can get. 😉
In case you are looking for a 2017 Printable Calendar, I got you covered. I know so many have turned to apps and Google Calendars to help, and I use the too, but for me, physically writing things down helps so much more. I hope this cute calendar will also aid you in your busy lives to be a little more organized. 😀
2017 PRINTABLE CALENDAR: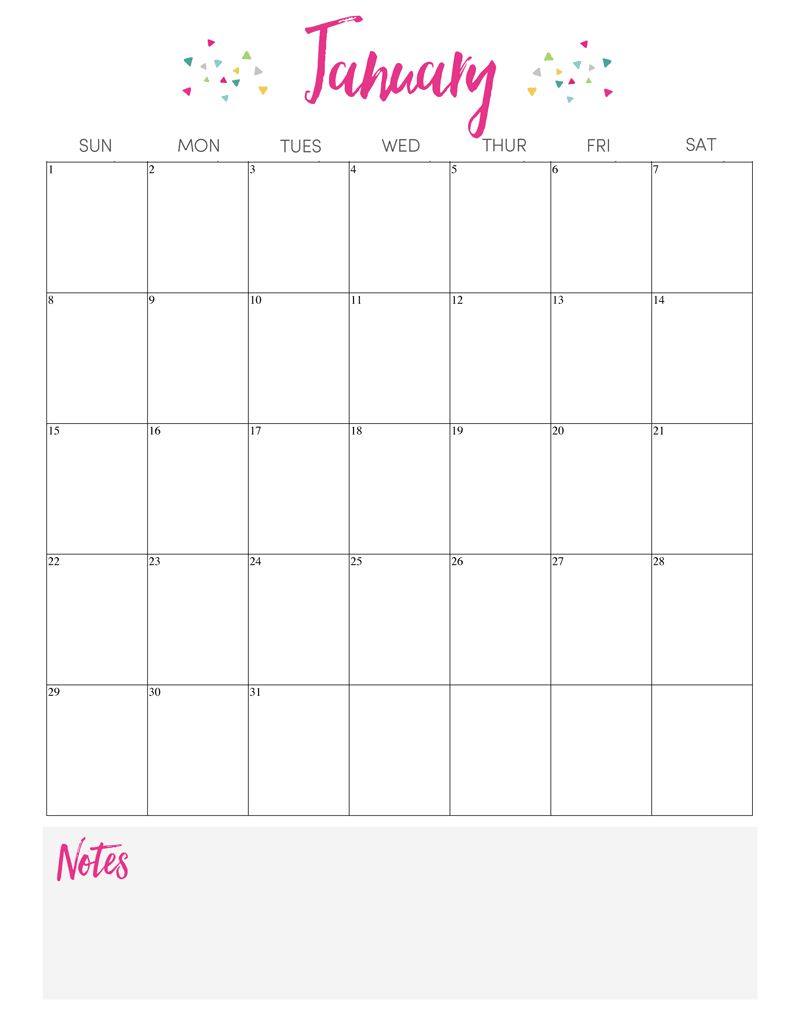 For more great prints to help you stay organized, check out these freebies: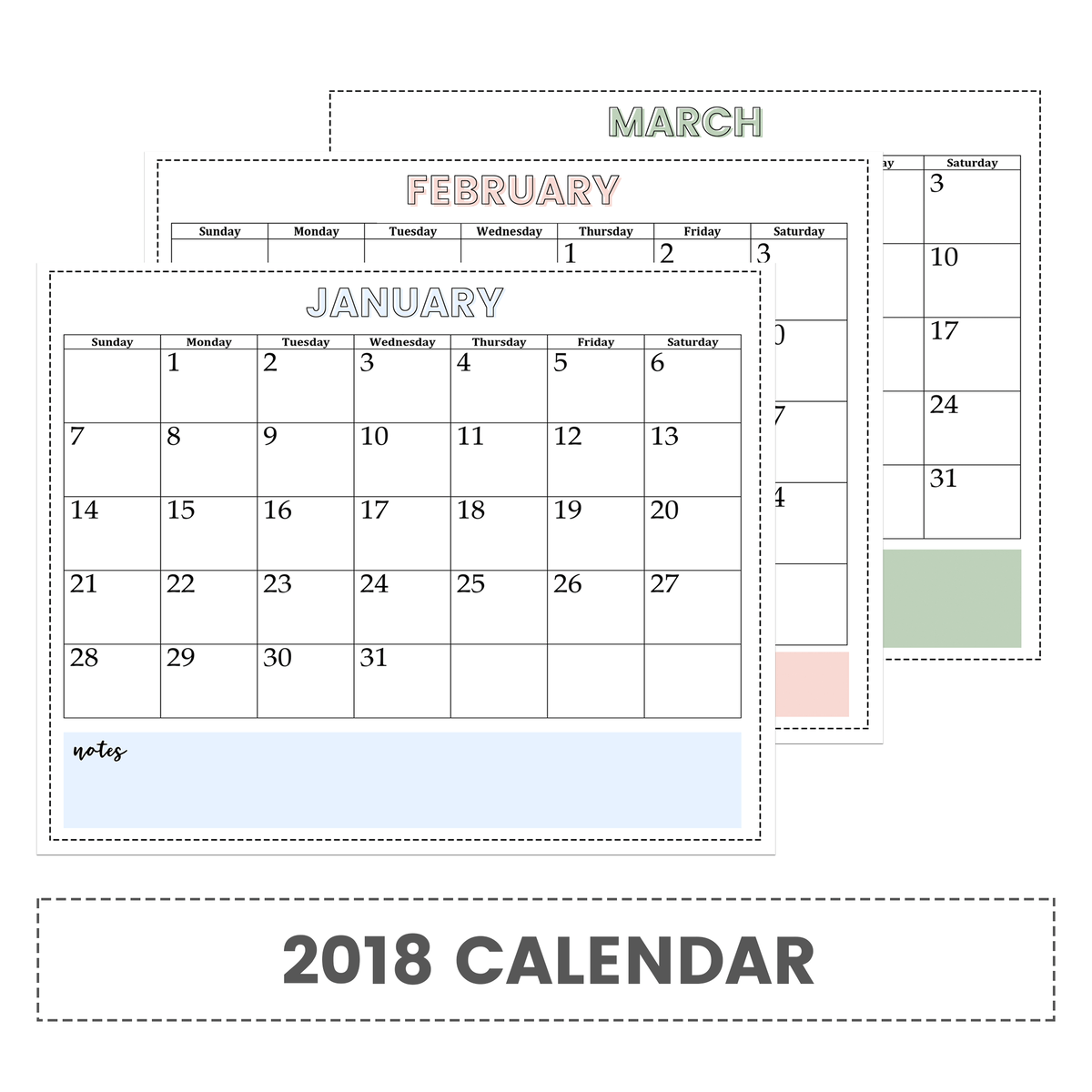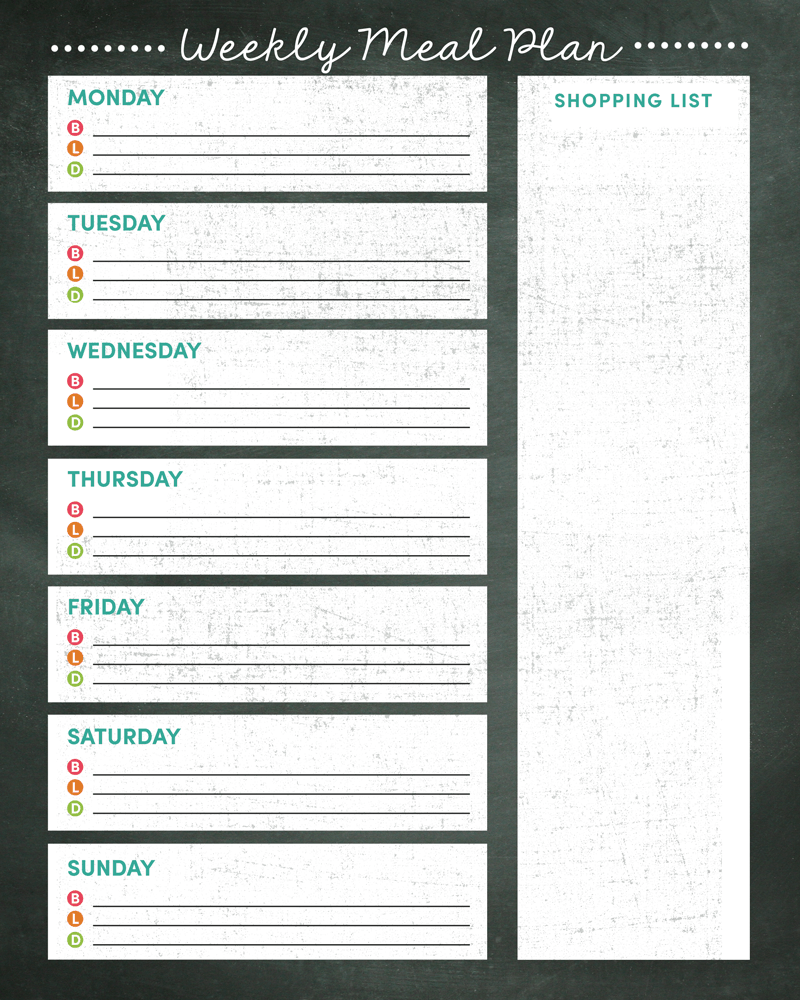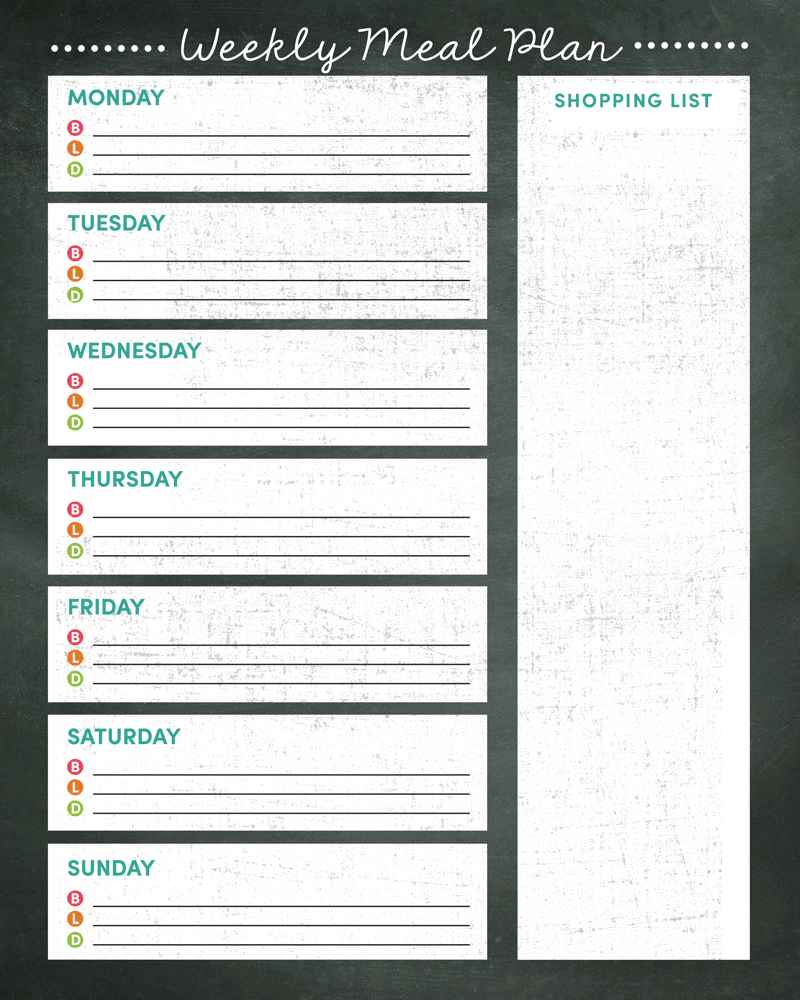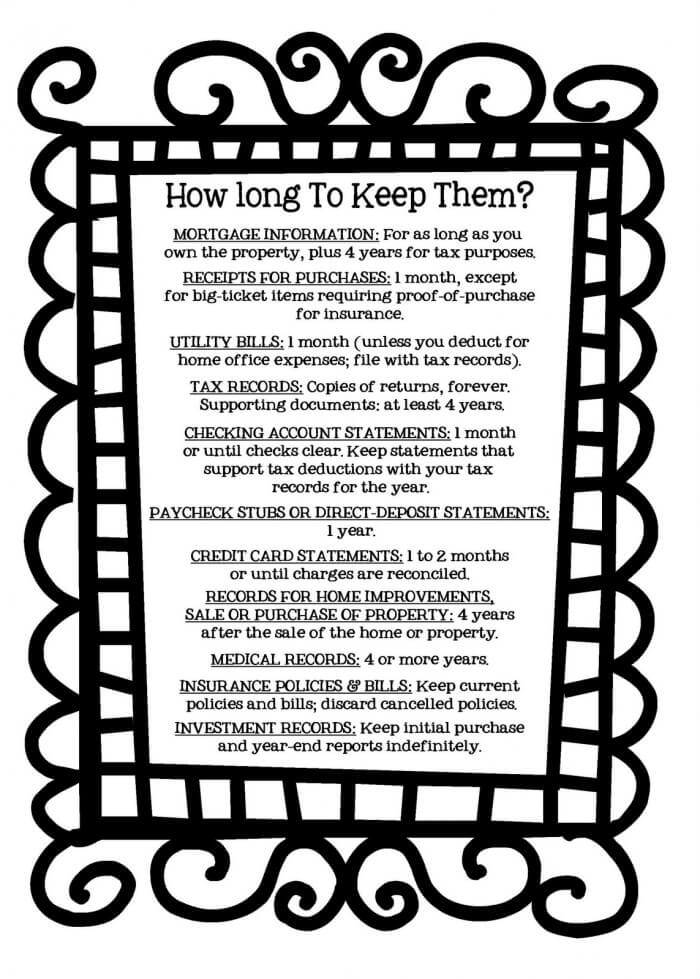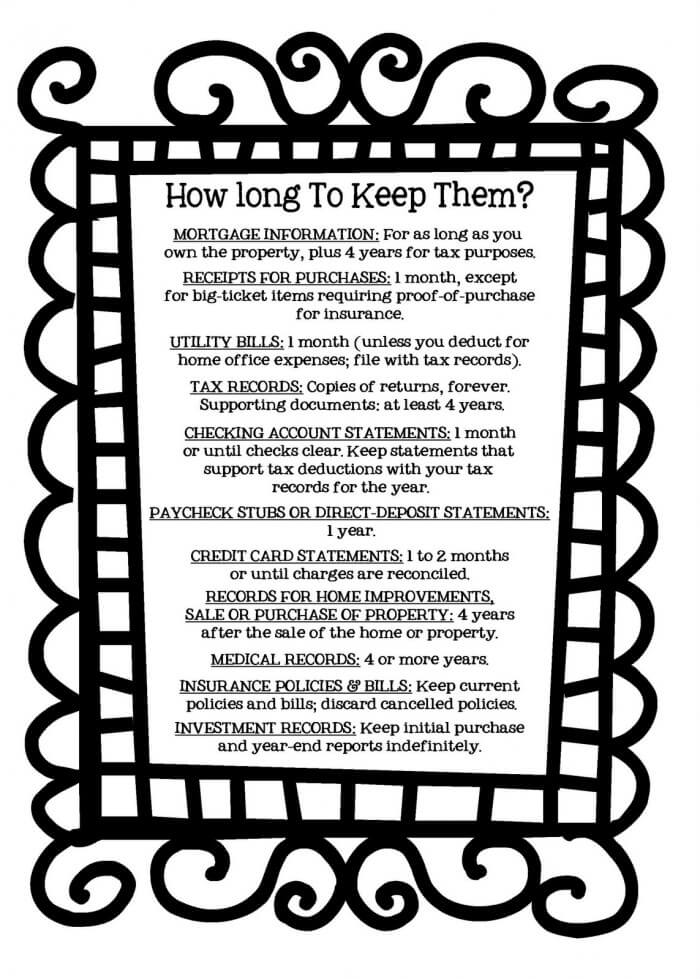 For all Organization ideas go HERE. For all FREE prints go HERE.
For even more great ideas follow me on Facebook – Pinterest – Instagram – Twitter – Periscope.
ENJOY!