Who here can believe that 2017 is already over?! I'm having a hard time thinking that the year flew by so quick, but I'm excited for a new year. With a new year comes new goals and resolutions that can hopefully help us to become our best selves. I've already set several personal, work and spiritual goals for myself and I'm excited to get working on them. To help with these efforts, we wanted to share this FREE 2018 calendar for you to download and use.
We love to use these calendars in many ways, but they're great for jotting down the upcoming events. We also use them for meal calendars. And we also use them for a cleaning calendar as well as for a blogging calendar. We like to keep track of all of these tasks and these calendars definitely help with all of that.
Why Can Calendars Help so Much?
Let's you see all your events at a quick glance
Makes it easier to schedule new events if you already know what's going on
Knowing your schedule can you help you schedule in free time
Writing things down can help you remember more
FREE 2018 CALENDAR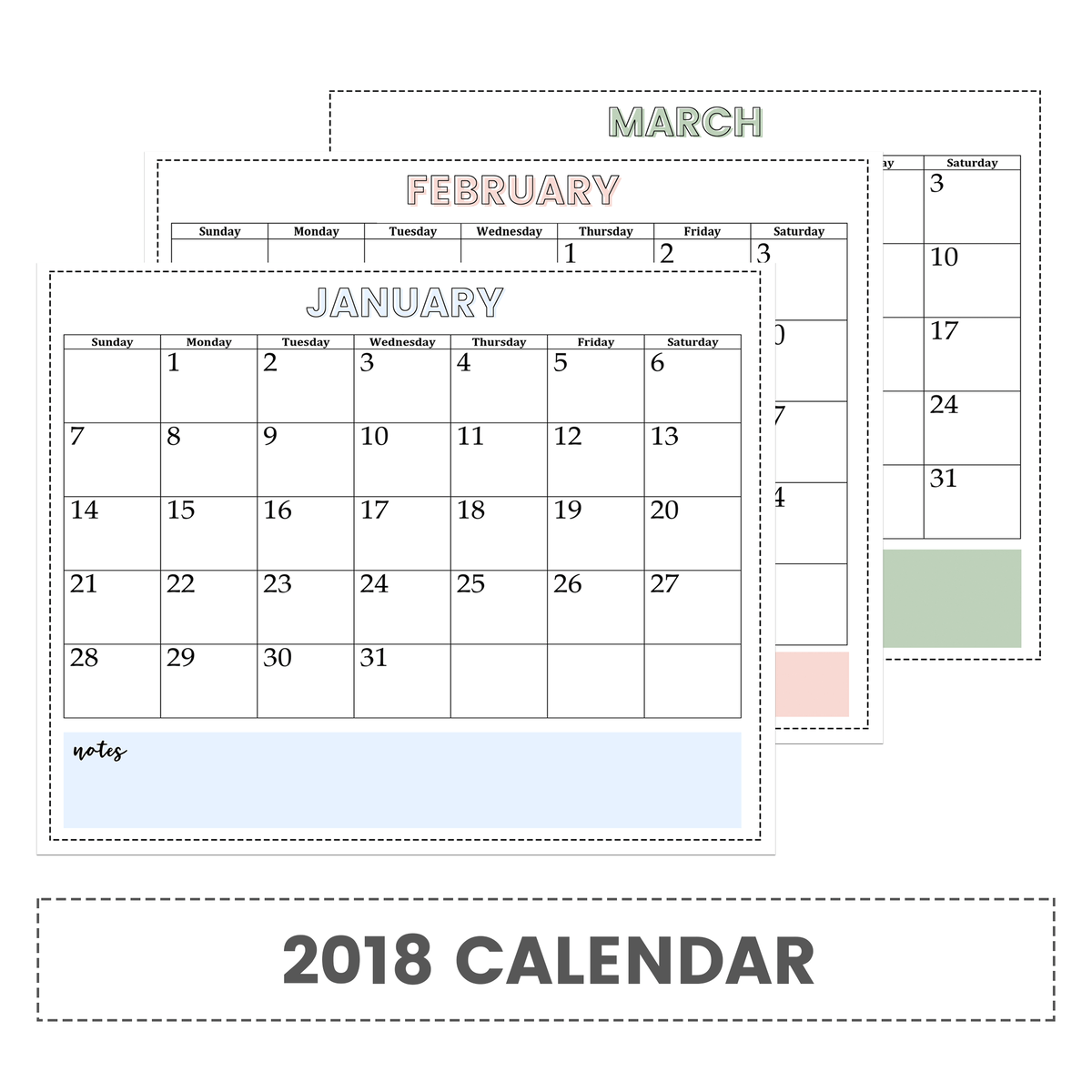 I know this time of year is a great time to get organized, so I wanted to make sure we shared more organizational prints to help out:
FREE PRINTS: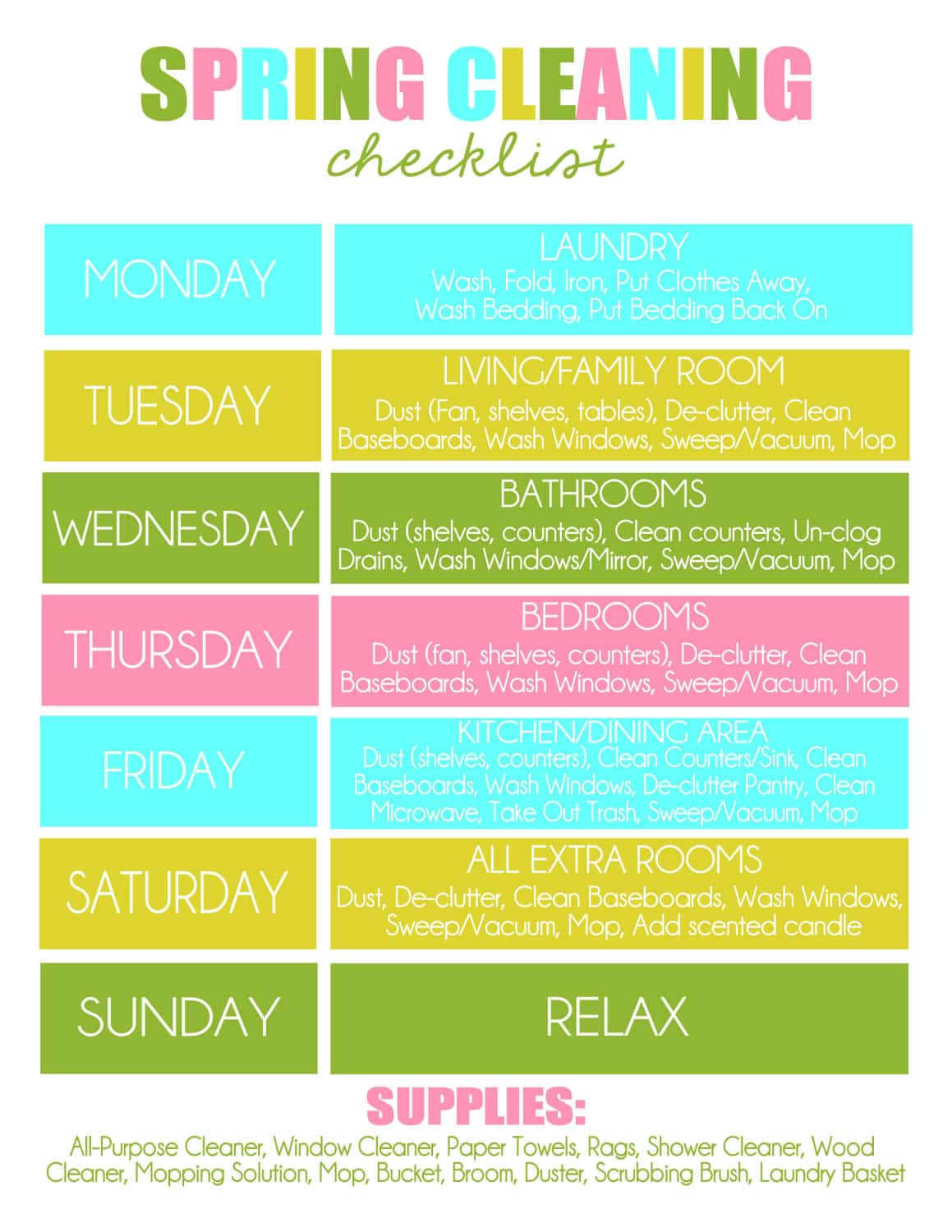 Here's to having a more organized 2018!! Not sure about you but I feel way less stressed when there is order in my life. That can be hard most times with 6 little kids around, so calendars can help. Heaven knows I need all the help I can get, so you better believe I'll be using these calendars as much as I can all year long!! ENJOY!