December is my FAVORITE month of the year!
So much music.
So much yummy food.
So many traditions.
The list goes on and on, and I couldn't be happier about it. I know it's kinda crazy and busy and can be stressful, but I try to do as much as I can to make it a stress-free month. That doesn't mean it's not crazy, because it usually is, but we like to fill it with traditions, service and fun family activities.
Just a few days ago I blogged about our 25 Days of Service, and we are so excited to do that again this year. We are also excited to do some of our favorite Christmas Family Activities. Some are as simple as writing letters to Santa and driving around looking at Christmas lights, but all are so fun and bring our family so much joy. I know as new families or even just getting to a point where you are looking for new family traditions, it's sometimes nice to have these ideas in one spot. With that in mind, I had Kendra compile a cute printable with all of our favorite family activities. So many fun things to do, and I can't wait to get started. We may have written Letters to Santa for Family night this past Monday. 😉
Here's the list…
25 Christmas Family Activities

To help with some of these activities we have some recipes and printables to go with some of them..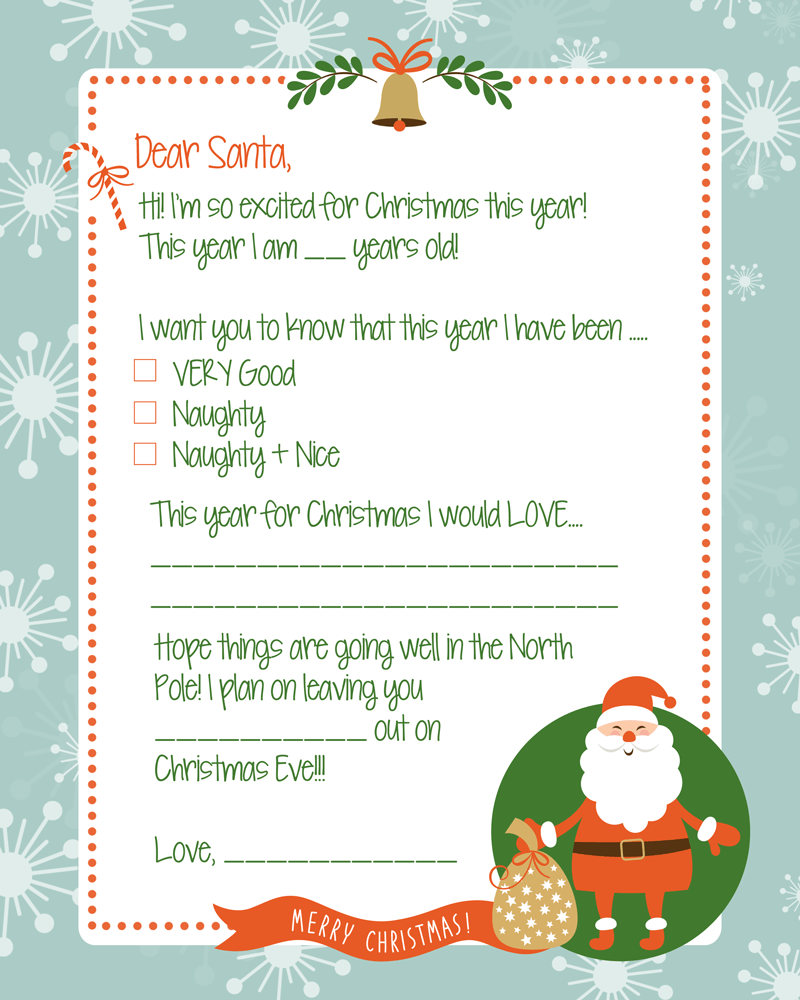 WRITE LETTERS TO SANTA – FREE Letters to Santa Print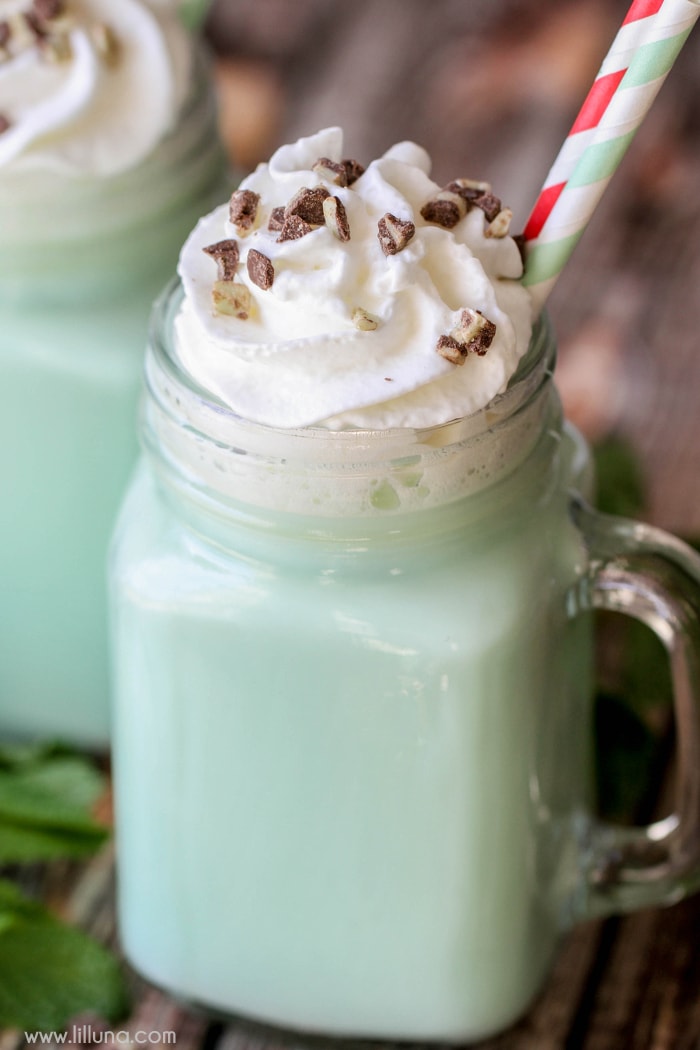 MAKE HOMEMADE HOT COCOA – Mint Hot Cocoa Recipe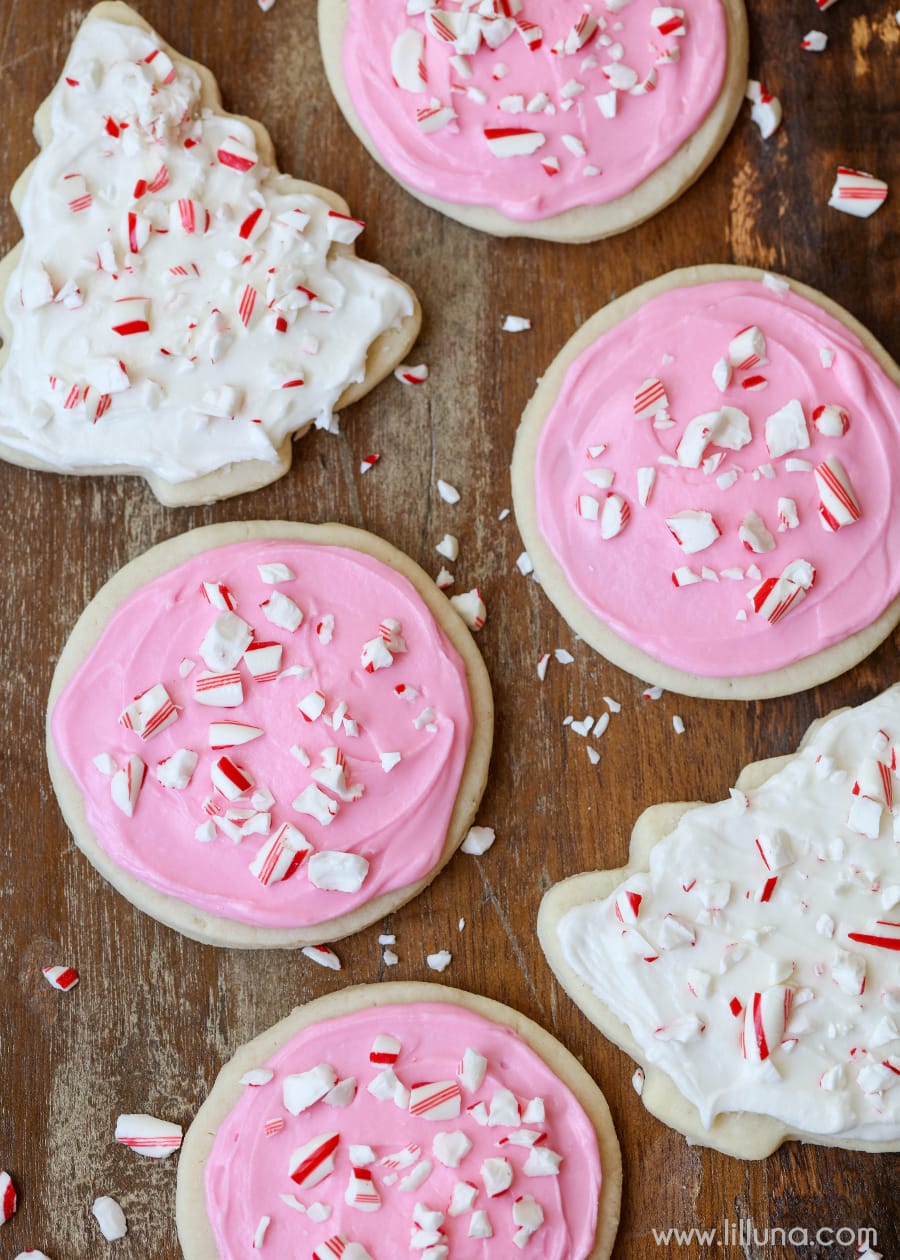 MAKE & DECORATE SUGAR COOKIES – Peppermint Sugar Cookies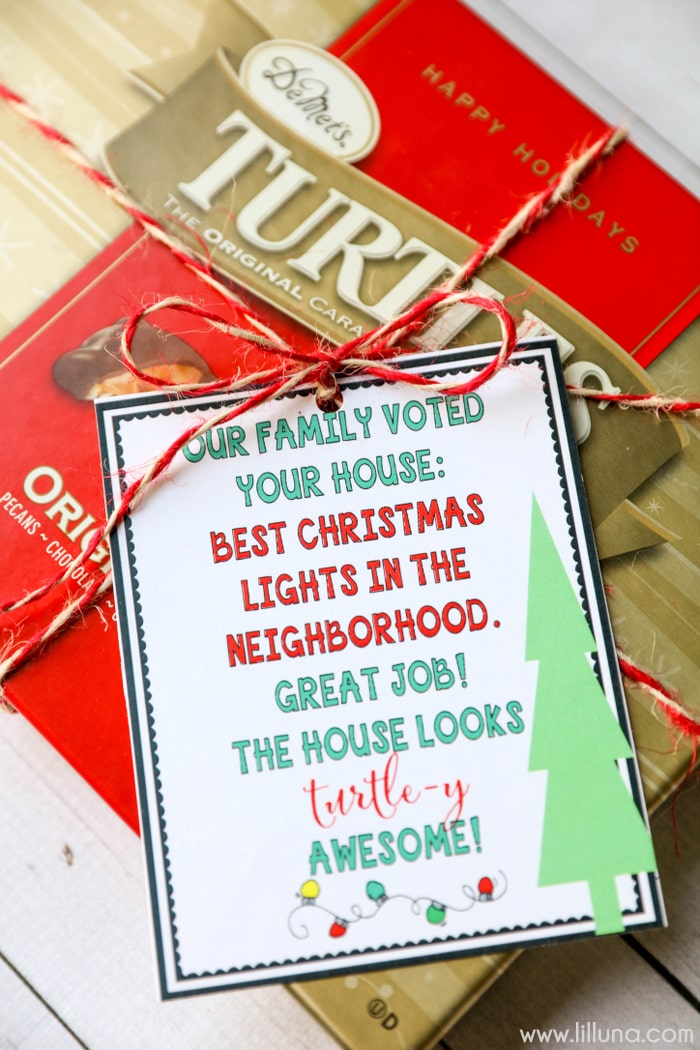 GO LOOK AT CHRISTMAS LIGHTS – Gift Idea for best Christmas Lights Display
For more family fun, be sure to check out these fun Christmas activities…
Hope this list and these ideas help make your December even MERRIER!!
For all Christmas ideas on the site, go HERE.
For even more great ideas follow my mom on Facebook – Pinterest – Instagram – Twitter –Periscope.
ENJOY!!