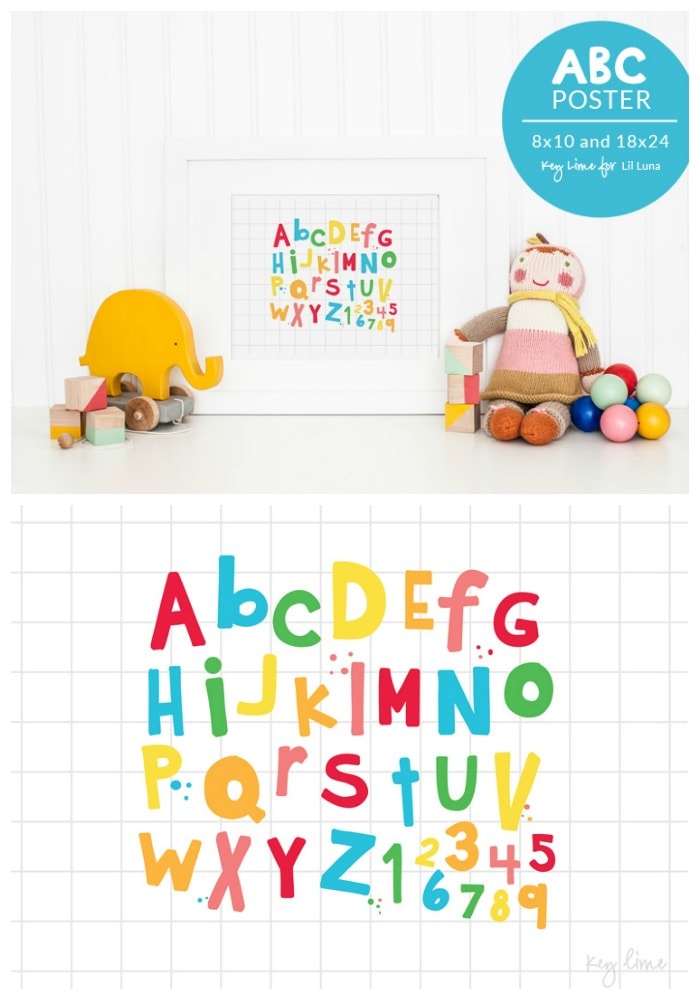 Hi girls! It's Kendra from Kendra John Designs here and I am so excited to share a fun ABC Kids poster with you today! When we lived in Hawaii my daughter Sophie had a really cute ABC poster in her room! But, when we packed up to move back to Utah it didn't make the cut.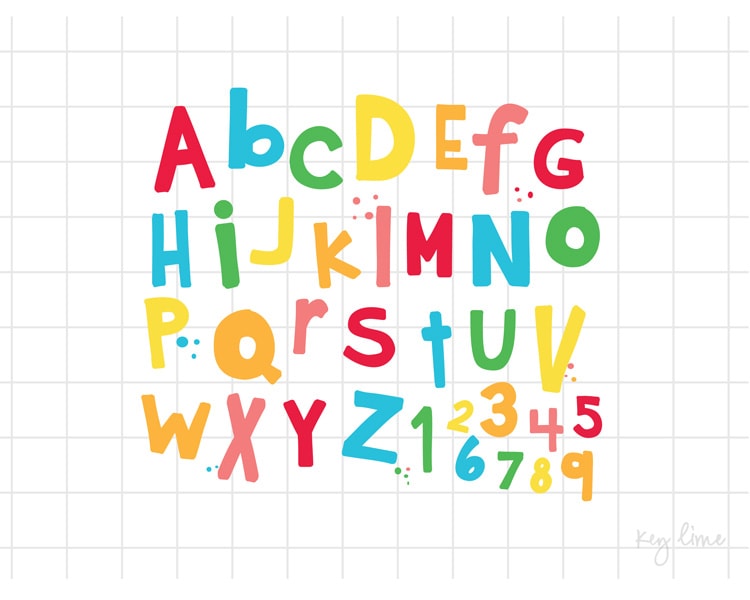 When I talked to Kristyn about ideas for today's post she asked about a ABC poster and I was super excited! I designed this in illustrator with bright fun colors and a bolder childish alphabet. I hope you like it!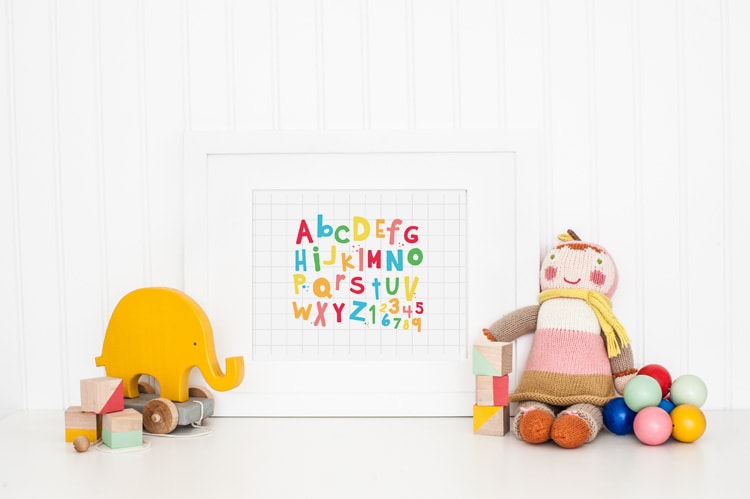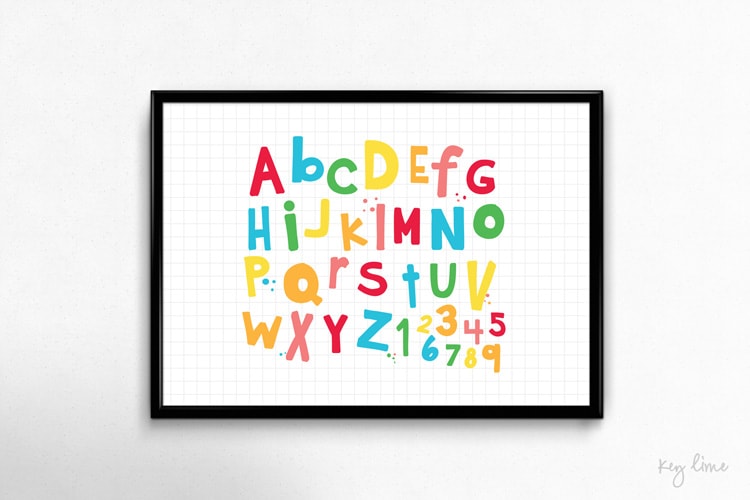 At the bottom of this post I have included the files for the ABC Kids Poster in a small print size (8×10) as well as a larger poster size (18×24). I think either one would be adorable in a little boy or girl bedroom!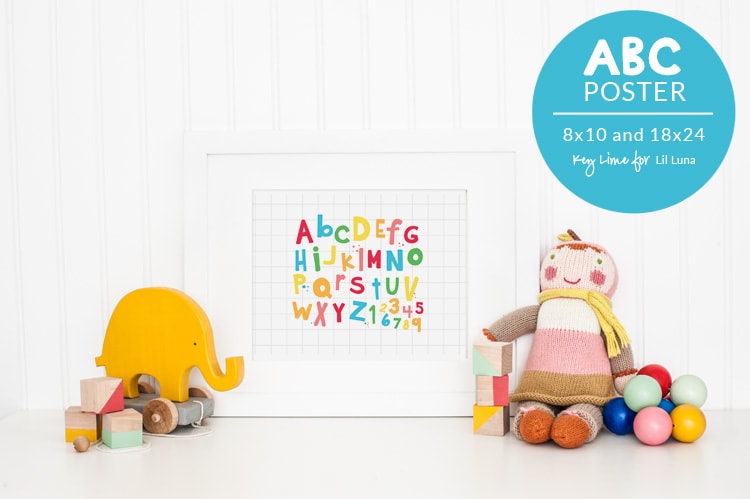 I hope you enjoy! And you guys, it would seriously make my day to see a photo of
how you use this design in your home! Tag me and Kristyn on Instagram to share!
If you like colorful home decor you might also like my new colorful map download!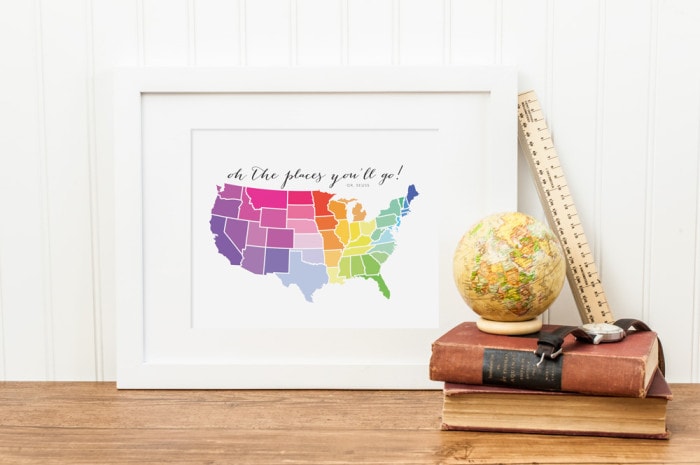 Thanks for reading!
-Kendra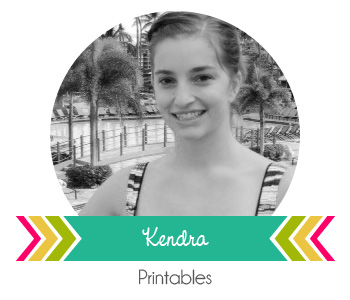 ————————————————————–
I am IN LOVE with this ABC Kids Poster Print and will be printing it asap for our play room. It's perfect!
Thank you, Kendra!
For more great prints from her be sure to check out Kendra John Designs and for more info about her go HERE.
For more great prints from Kendra here on the site, check out: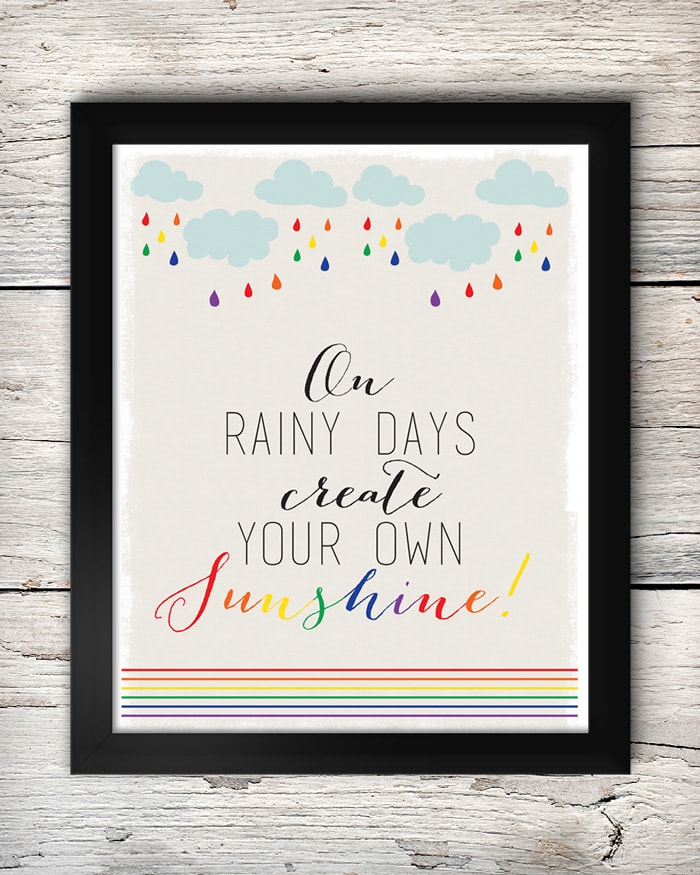 Create Your Own Sunshine Print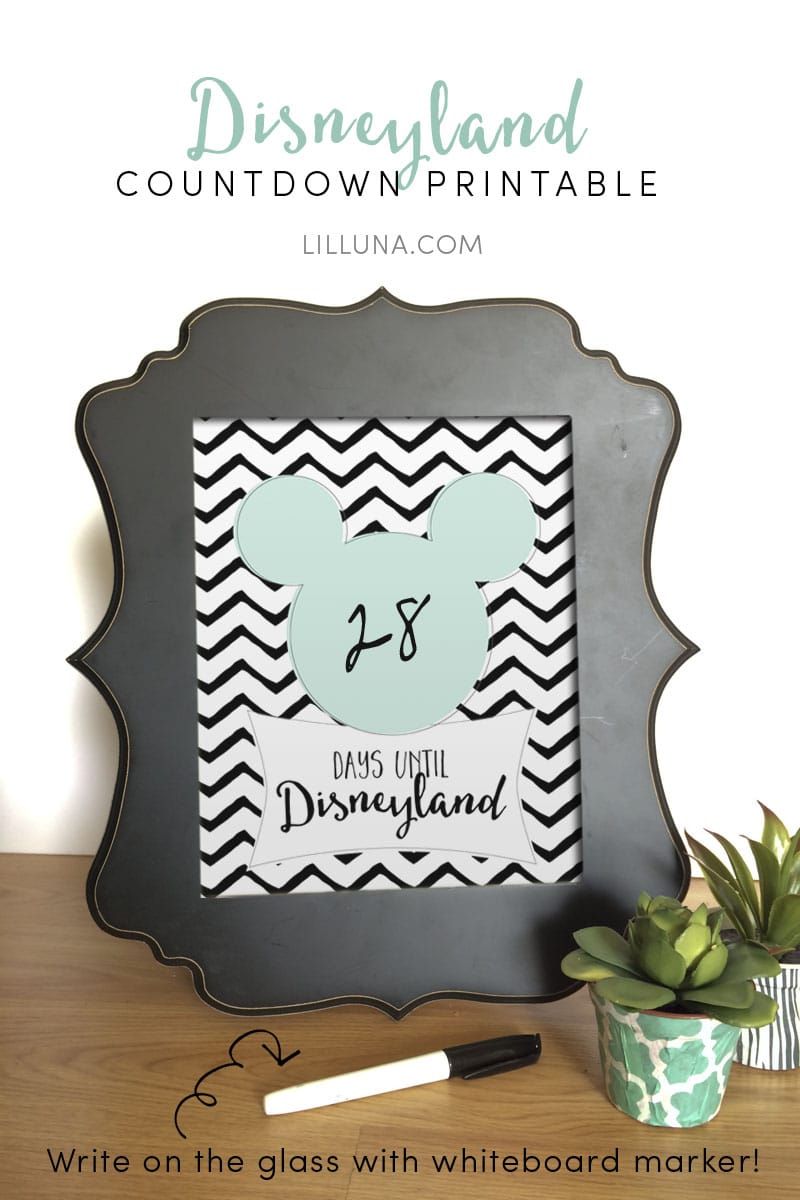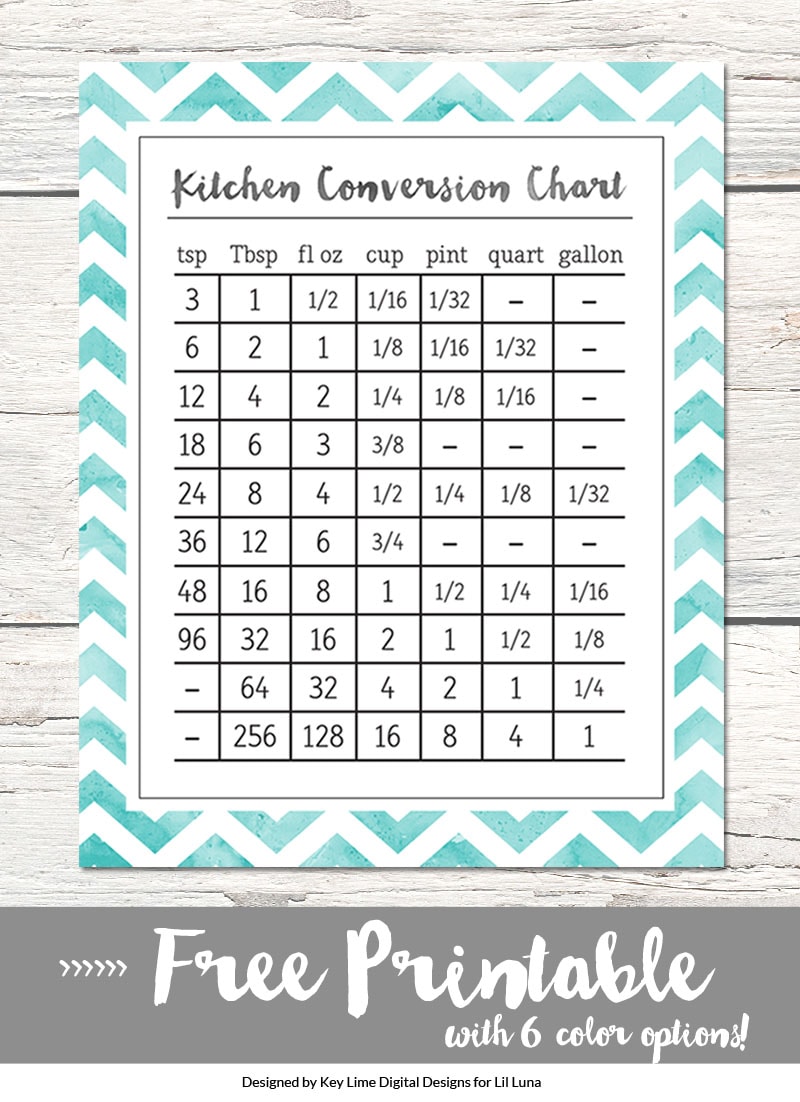 Kitchen Conversion Chart Printable
For all Free Printables on the site go HERE.
For all Baby ideas on the site go HERE.
And get weekly emails with monthly freebies by signing up for the Lil' Luna newsletter. 🙂
For even more great ideas follow me on Facebook – Pinterest – Instagram – Twitter – Periscope.
ENJOY!