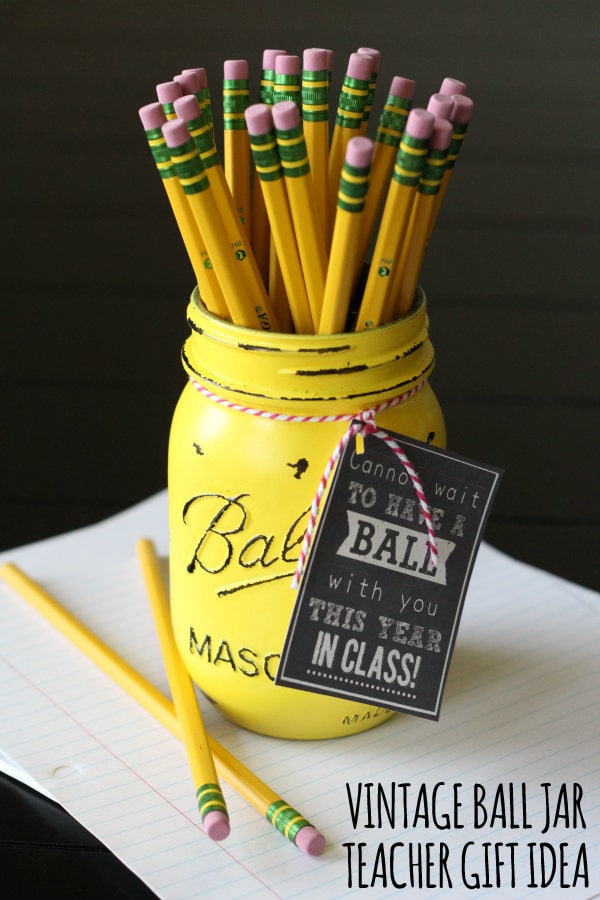 Earlier this year I saw some Vintage Mason Jars on Pinterest (from Live Laugh Rowe) that I pinned and bookmarked in the back of my head for a future craft day. They were so fun and chippy I knew I had to make some. Since then I moved to another state, had a baby and just didn't make the time to create these cute jars, but knew I had to one when I saw some at Michael's a few weeks ago.
I then thought it would be fun to create a Teacher Gift using it along with a cute printable. I have to say, this craft has to be my most-favorite Teacher Gift creation yet because it's just so stinkin' fun.
I made two versions of this Can't Wait to Have a Ball This Year Teacher Gift:
One using pencils…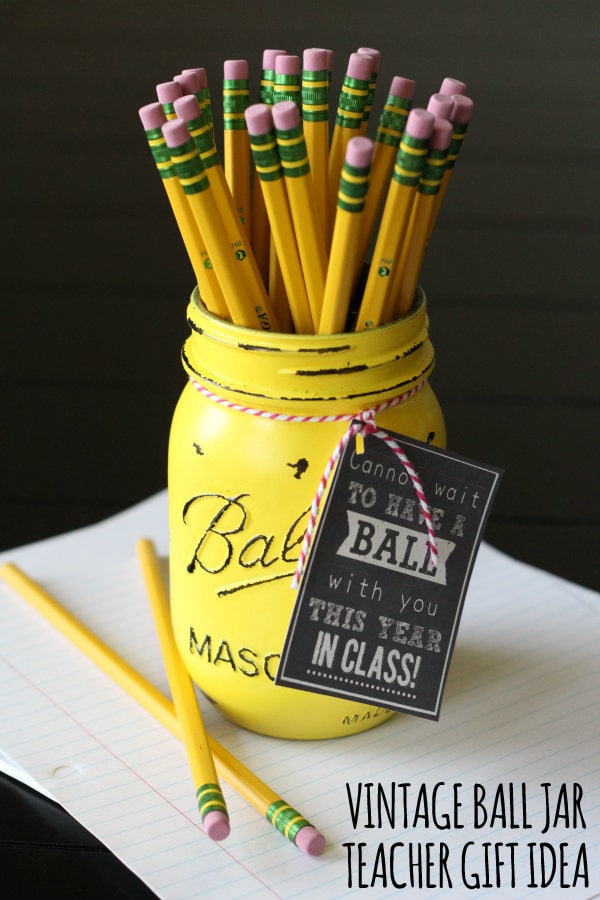 And a larger Jar using real flowers…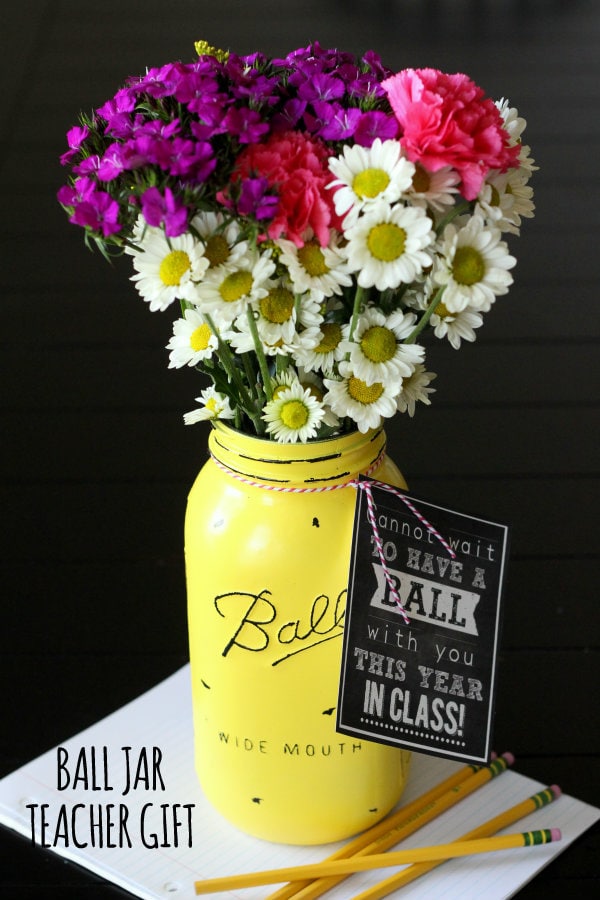 And one more to give at THE END of the year…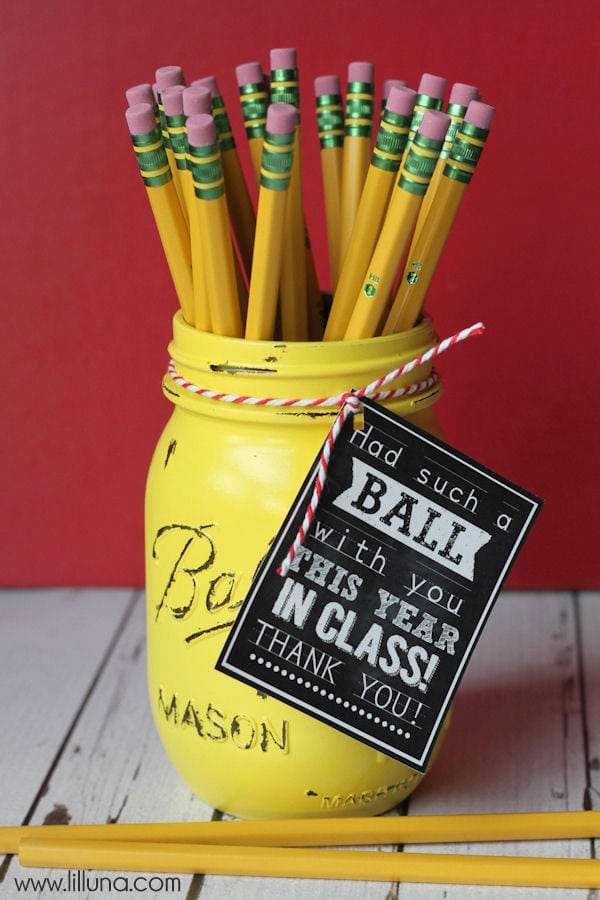 Aren't they so fun? What teacher wouldn't want one of these on their desk?! Shoot – I want some here at my own home (so I'll be keeping the large jar, of course and sending the pencil one off with Lily for her Kindergarten Teacher).
Great thing is this Ball Jar Teacher Gift is easy to make and doesn't cost much either AND is easy to make in mass quantities if you need several.
Here is what you'll need to make them:
SUPPLIES:
Ball Jars (all varying sizes purchased at Michael's)
Chalk Spray Paint
Spray Paint
Twine
Scissors
Printable (available below)
Spray Polyurethane (I prefer Clear Satin)
DIRECTIONS: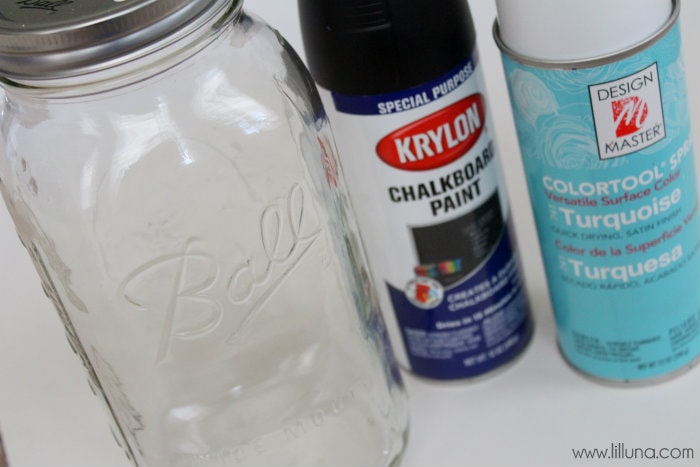 1. Pick out your paints. I bought my Chalk Spray paint at Michael's as well as this Turquoise but last minute decided to do yellow instead. I've seen people use craft paint to do this but I prefer Spray Paint because it's quicker, easier and looks prettier. 🙂 I bought a large Ball Jar for the flowers and a small one for the pencils.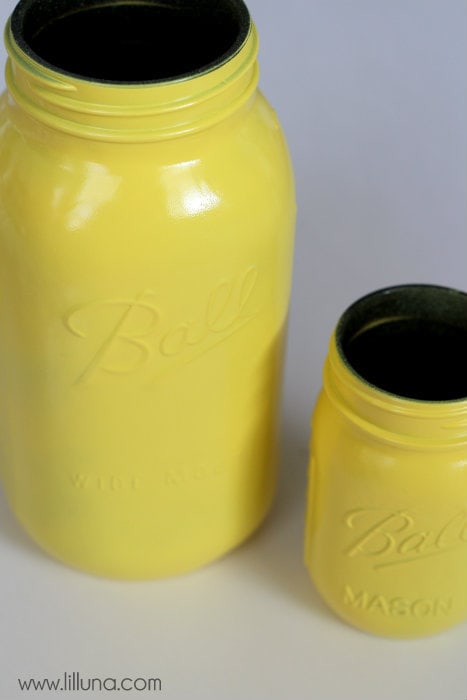 2. Spray paint THE OUTSIDE of your jars using the Chalk Spray Paint. Let dry. The chalkpaint is what keeps it dark on the inside after you scratch off the letters. Then spray using the color you want the jars to be. Let dry.
*NOTE: To spray paint I just put the jars upside down with the small circle lid insert on a drop cloth and sprayed. 🙂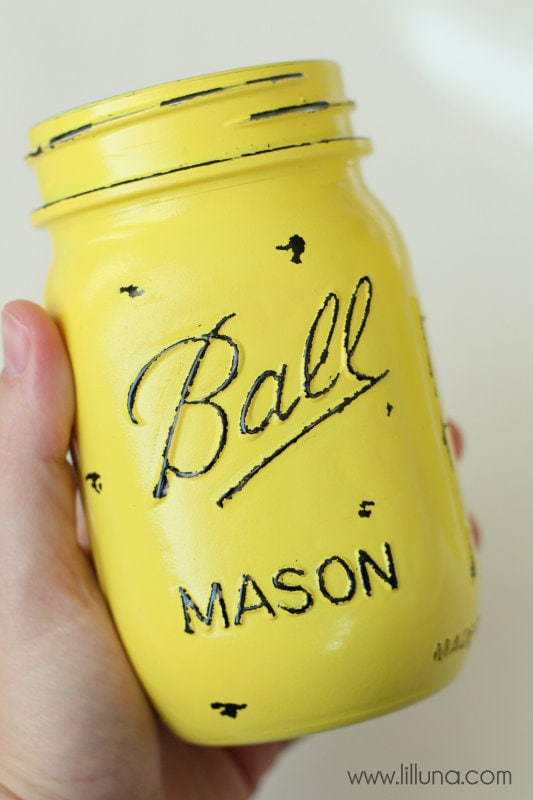 3. Now chip off the paint at the parts that prortude. To do this I used my finger nail and the end of my car key. Both layers of paint will chip off, but that's okay because the chalk paint still makes it look dark on the inside.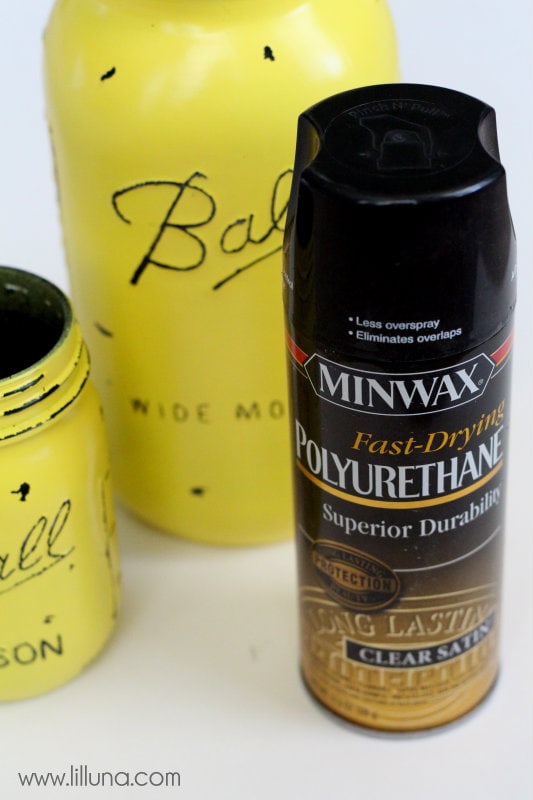 4. Add a layer or two of Spray Polyurethane to seal the paint. Let dry.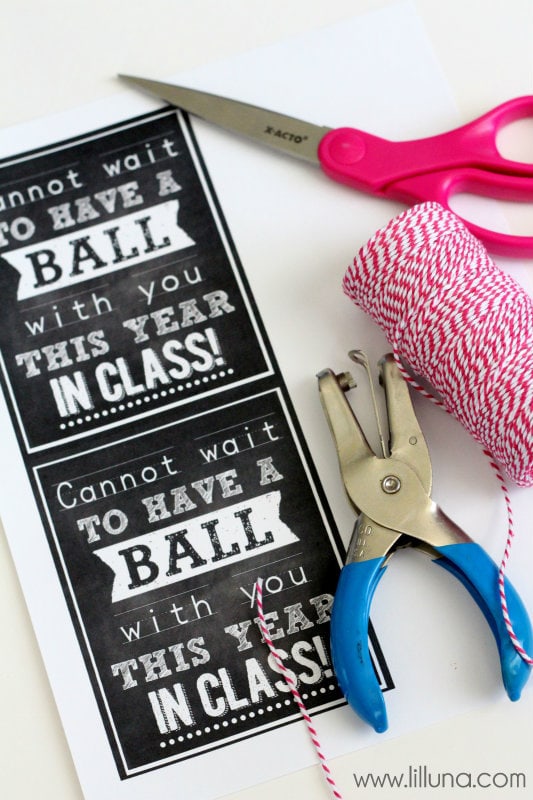 3 OPTIONS: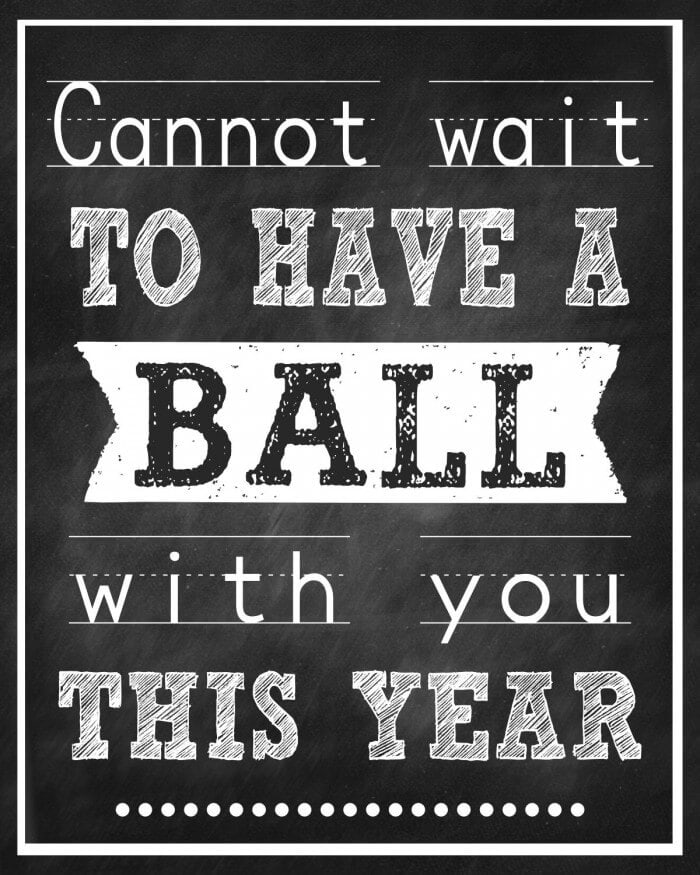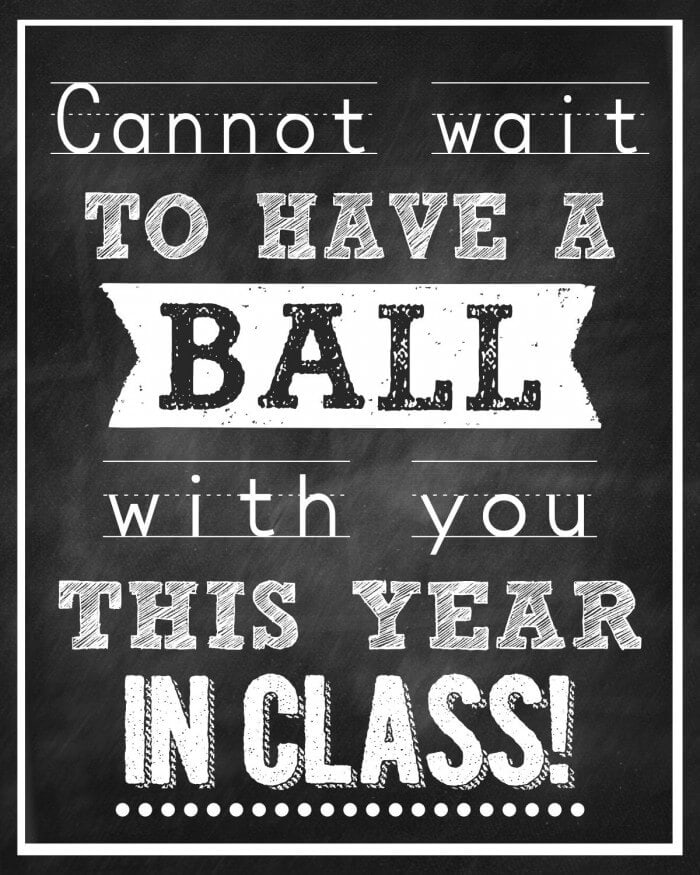 And for End of the Year: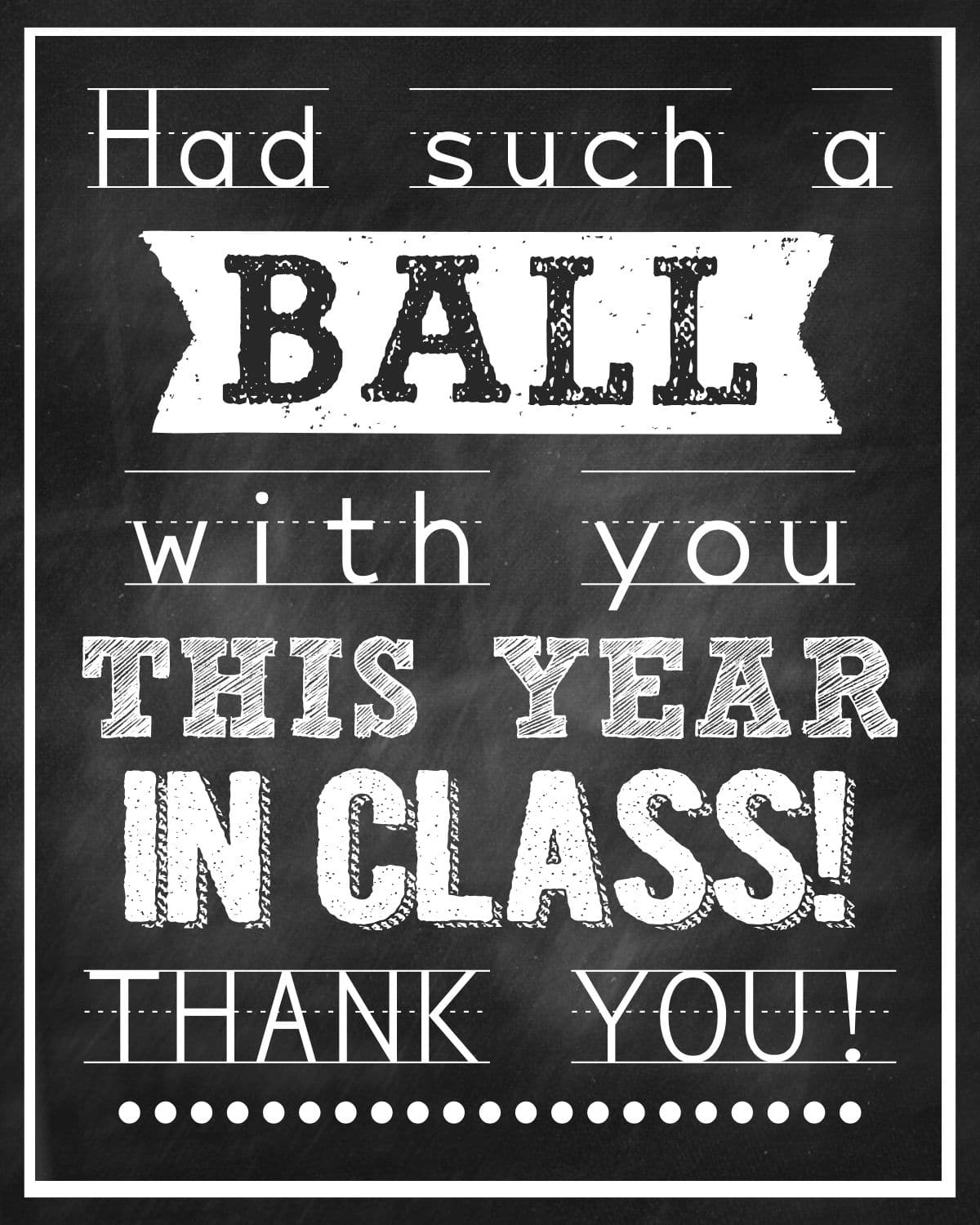 5. Now SAVE the printable you want above by clicking on the image. Then RIGHT-CLICK and SAVE. Open it in a program like WORD and RE-SIZE it to the size you want. Print and cut out. Also punch a hole in the corner of your print.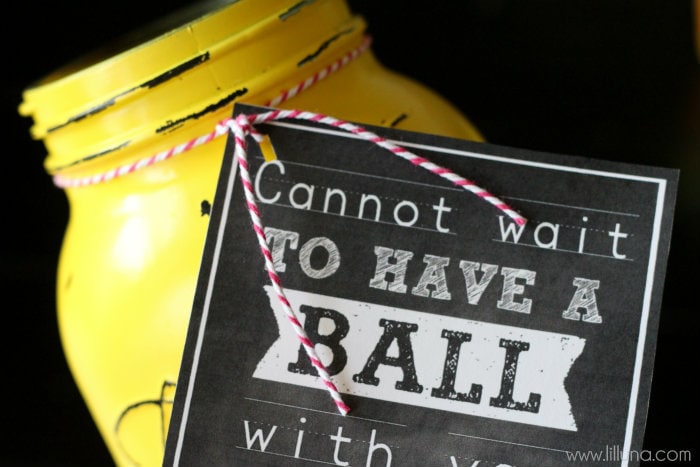 6. Attach to the rim of your jar using some twine or ribbon.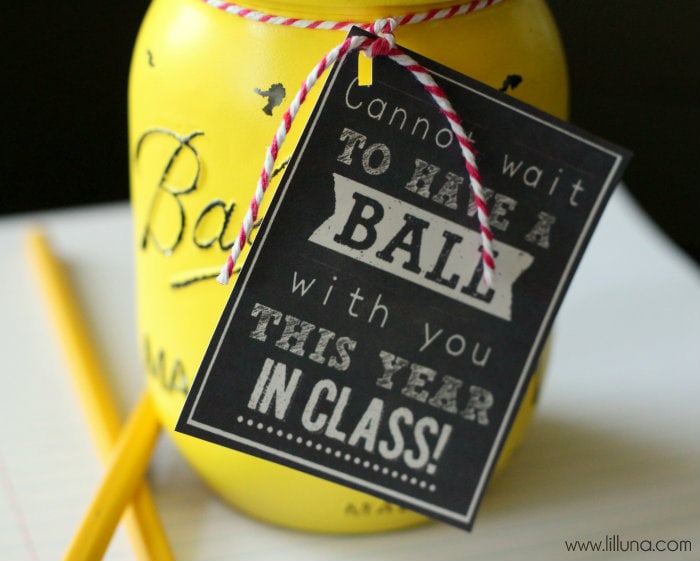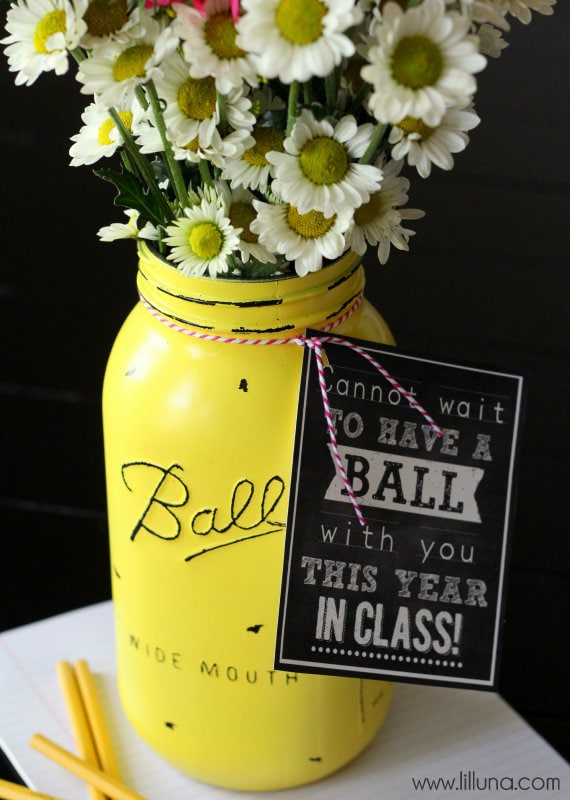 7. Add some water and flowers or pencils for the finishing touch.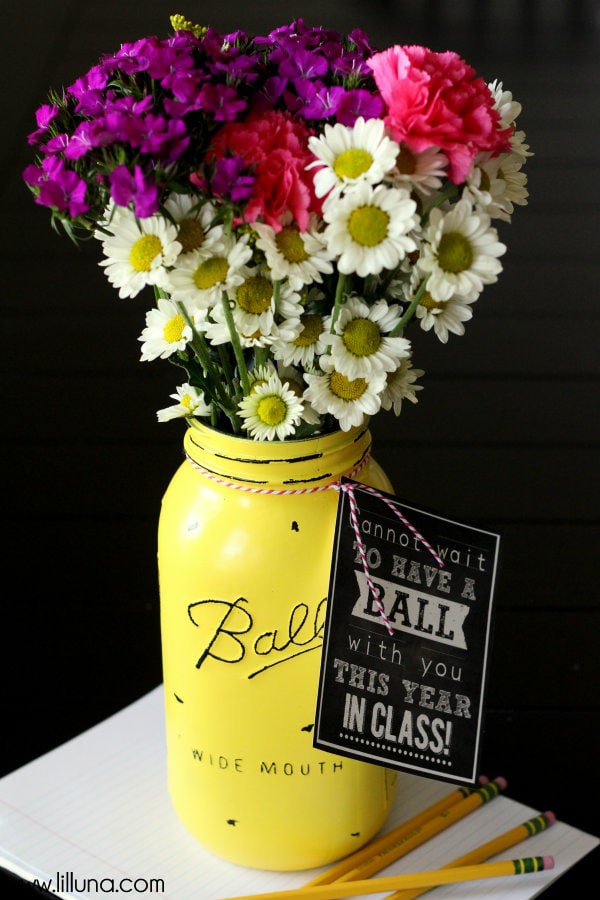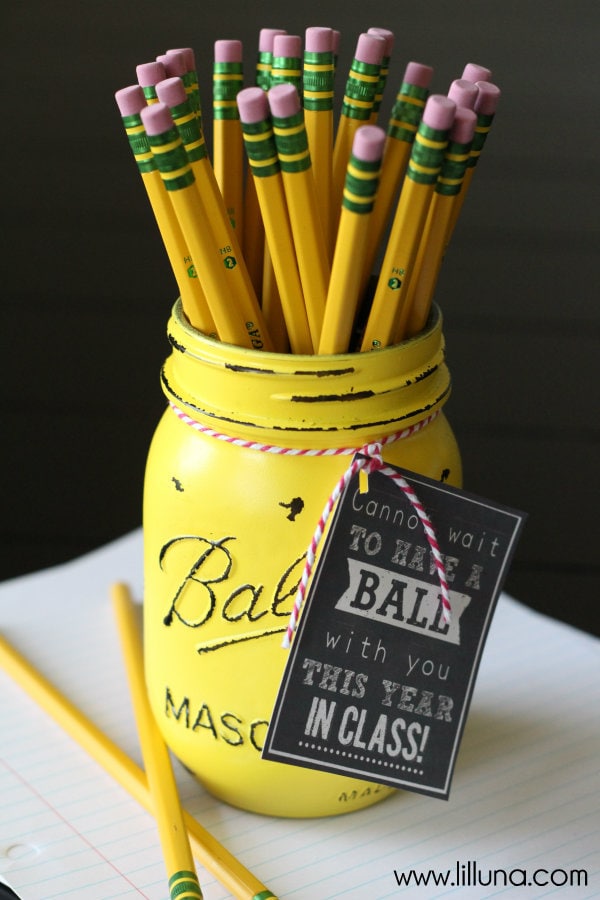 Eek, I LOVE them! I hope Lily's teacher will love this jar, because I know I'll love the big jar. I've already taken off the tag and have it sitting on our dining table. 🙂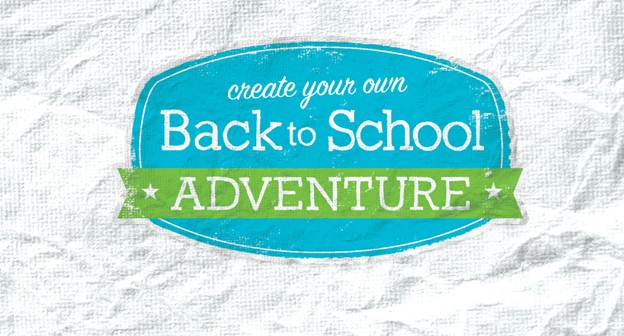 For more Teacher and Student projects be sure to check out Michael's Lookbook.
Also, here is some more Michael's information I wanted to make sure you knew about:
Michaels offers a 15 percent discount for teachers every day. Make sure to talk to a store associate during your next trip to learn more.
Need a large quantity of one back to school item but don't see enough on the shelves? Michaels offers a bulk ordering program where you can order as many supplies as you need and save up to 20 percent.
Don't forget to download the Michaels app so that you will always have the latest deals and coupons at your fingertips in case you need last minute school supplies.
I just downloaded my app last week and LOVE not worrying about carrying a coupon with me at all times. It's SO convenient!
For more fun and easy Teacher Gifts be sure to check out:
ENJOY!
This is a Sponsored Post brought to you by Michael's. As always, all opinions are 100% my own. 🙂