Don't miss a thing – Sign up for the Lil' Luna Newsletter today!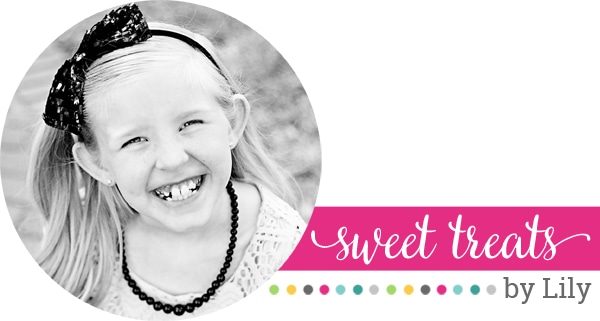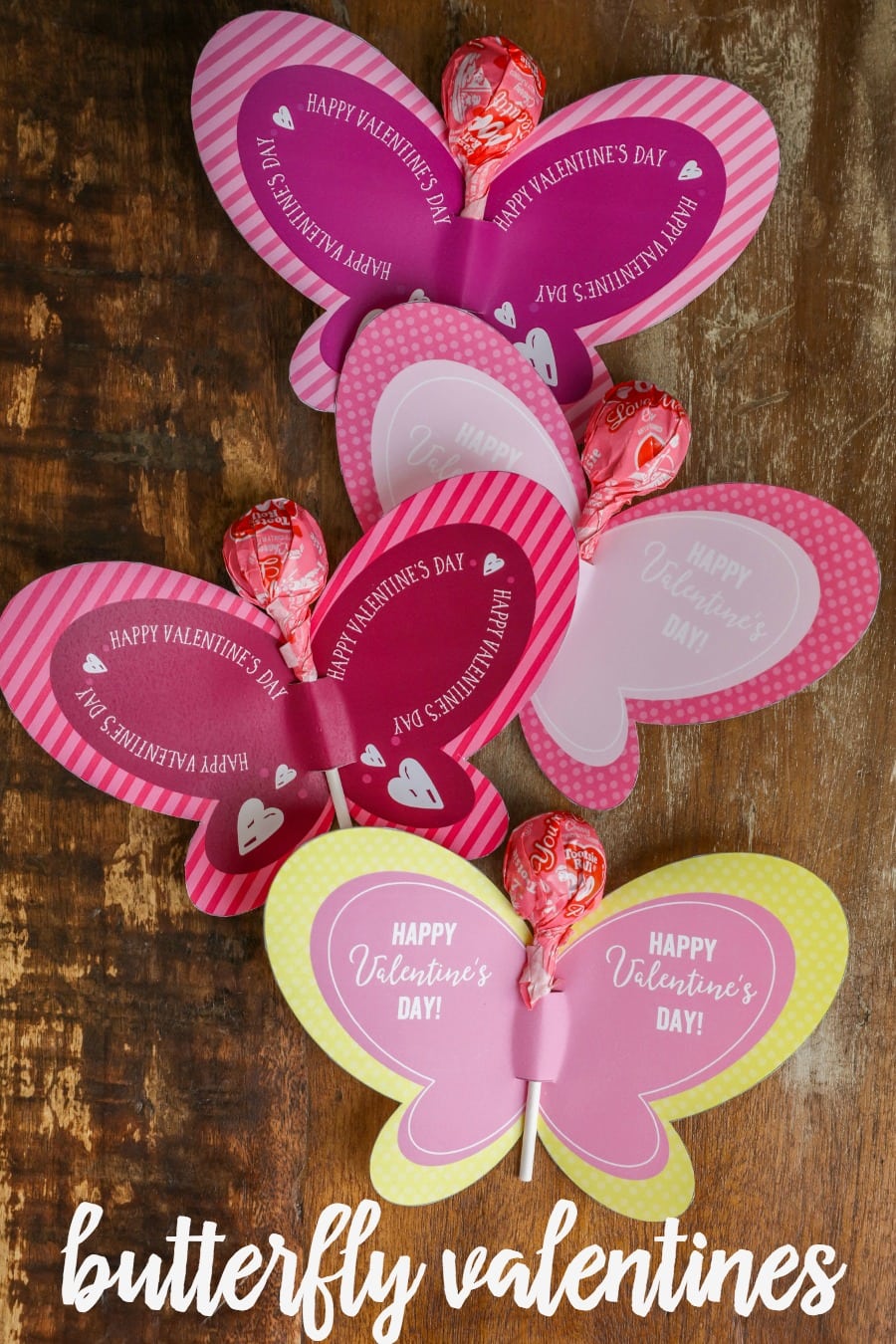 Hi, it's me Lily again!
It's been a long time since we've been doing these blog posts. We took a break during winter break, but it's great to be back!!
Did you have a great Christmas and New Years? I definitely did. We spent lots of time with family and friends and I loved not going to school. I also liked sleeping in. 😉
I can't believe Valentine's Day is already coming up. It's one of my favorite holidays!! We made some treats for it and are sharing some free prints for some Butterfly Valentines that are super cute!! They're delicious too because there are suckers on them!! This is a great idea for your kids to give to their classmates on February 14th or to your best friends and cousins. I may give some to my grandmas and grandpas too, because who doesn't love sucker?! 🙂
Here is what you'll need to make them…
SUPPLIES:
Suckers
Butterfly Prints (available for download below)
DIRECTIONS:
Begin by downloading, printing and cutting out the Butterfly Valentines. (DOWNLOAD below)
Cut on middle lines using the X-acto knife (I usually place mine on top of a cleaning cutting board to cut).
Add suckers.
Write names on wings or on the back or leave blank, and you're set!!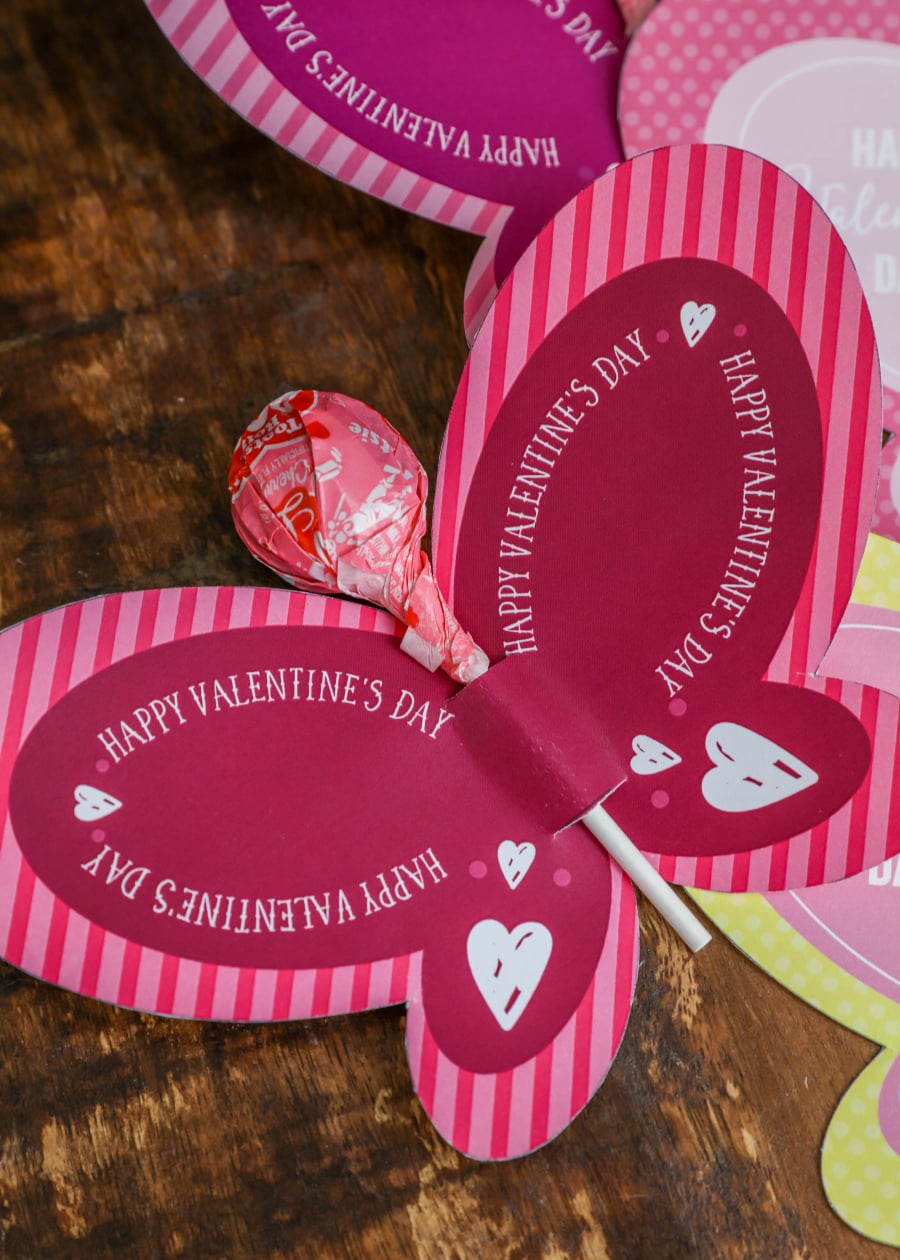 Takes just minutes to put together!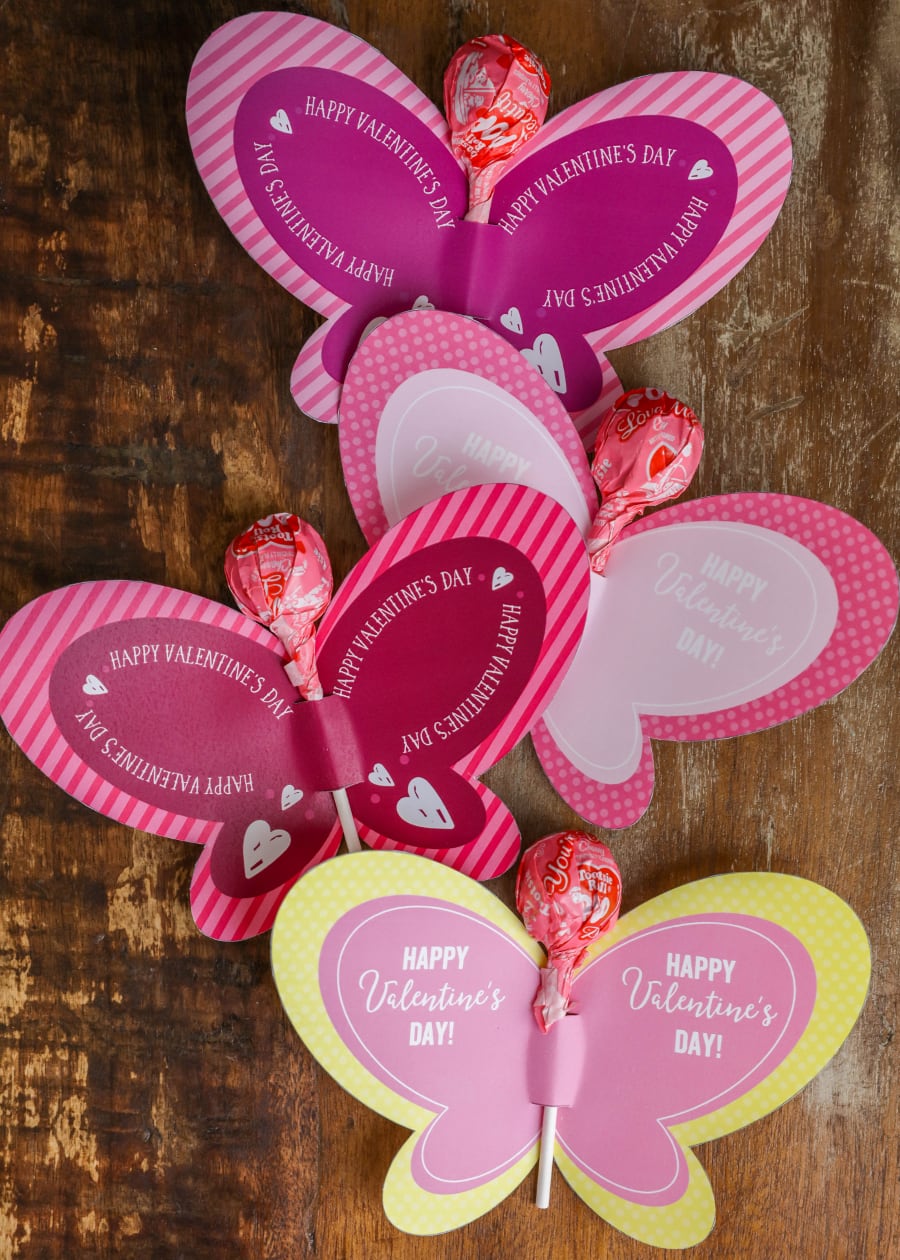 CUTE, right?!
Here are more valentines ideas…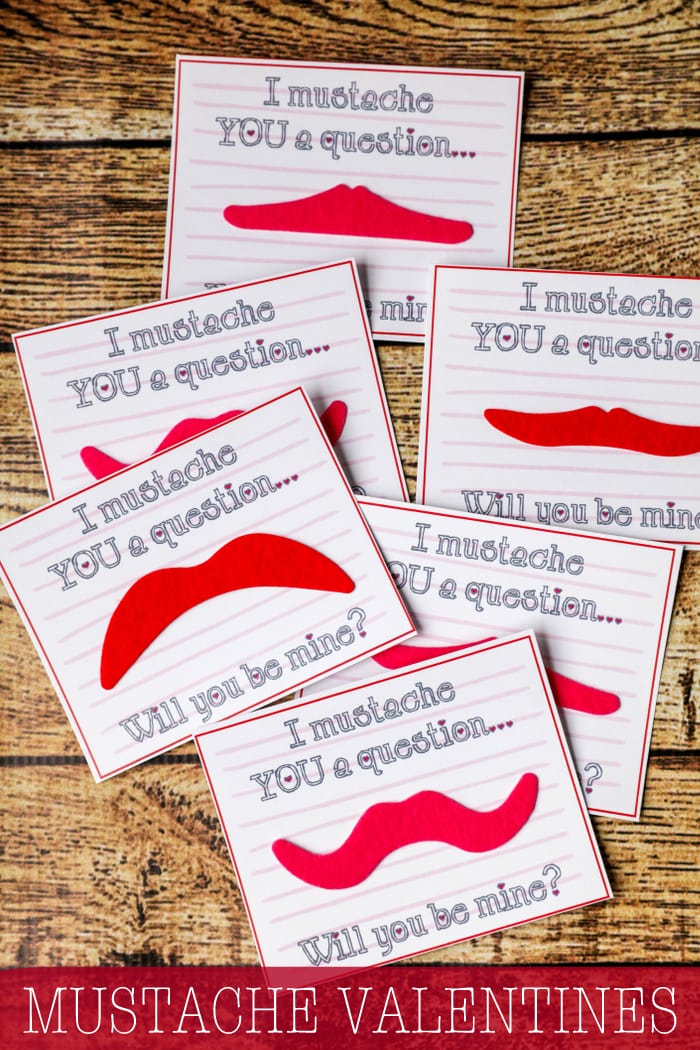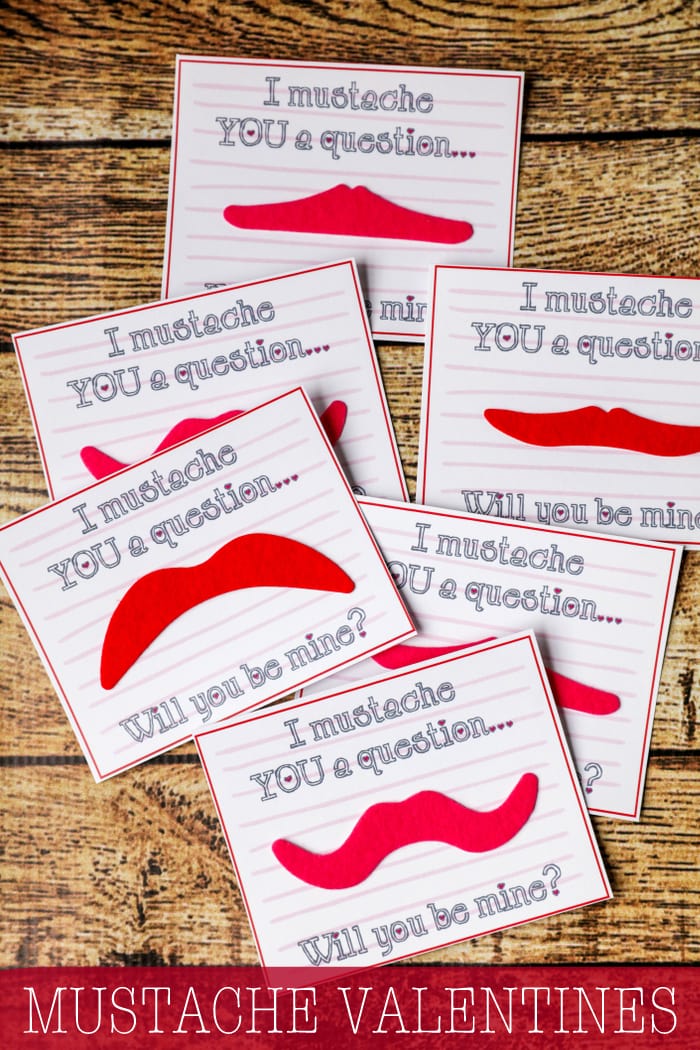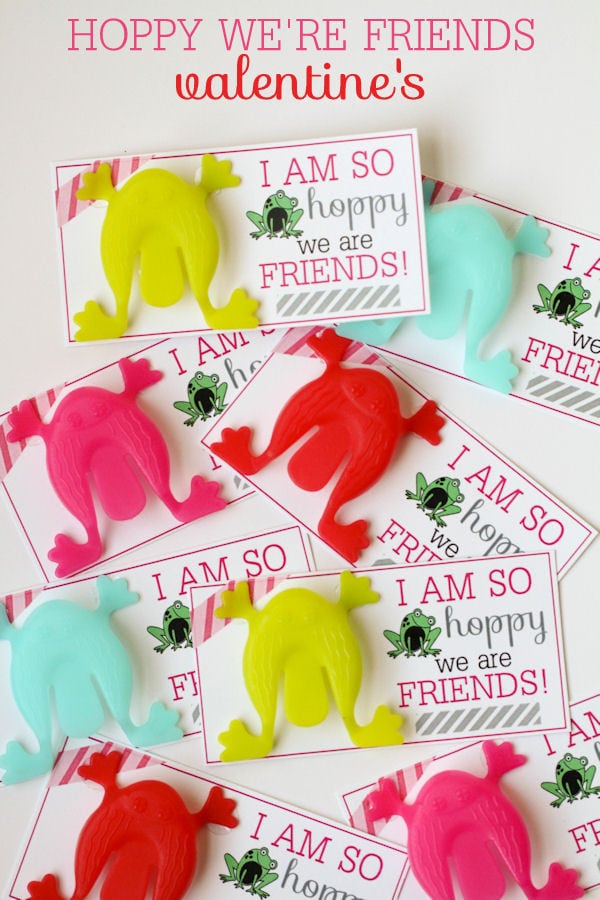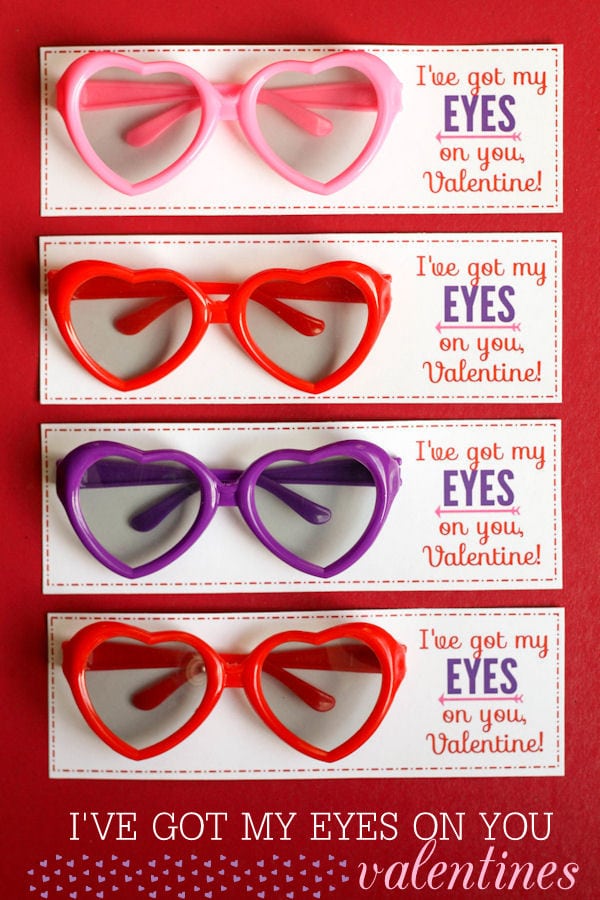 For all Valentines ideas on the site head HERE.
For all FREE prints go HERE.
For even more great ideas follow my mom on Facebook – Pinterest – Instagram – Twitter – Periscope – Snapchat.
I hope you have a great Valentine's Day!! Be aware that your kids might get a sugar rush that day!!
Love, Lily