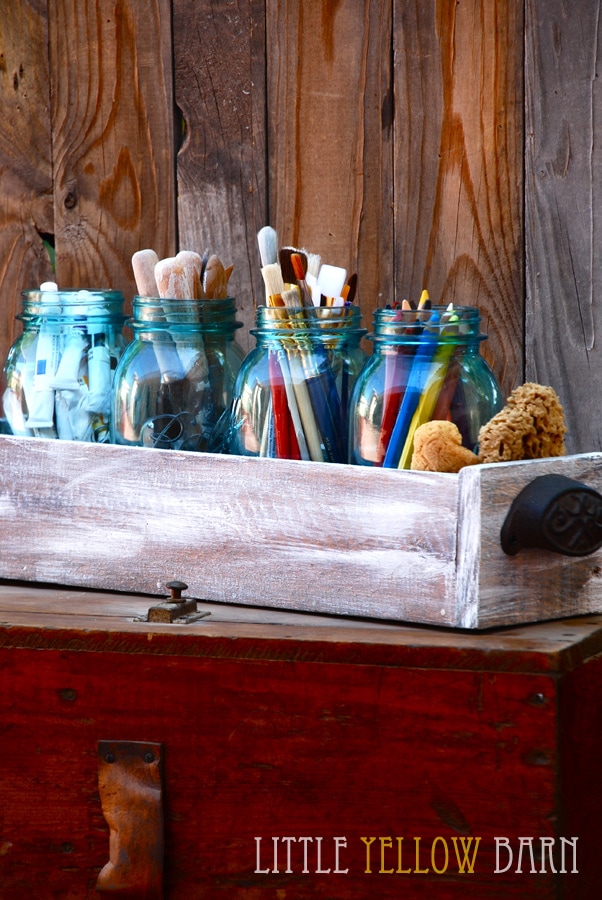 Both my mom and mother in-law are big gardeners so I decided to make a few of these for their gardens or homes. I love the idea of them, they pretty much can be used for anything! Flowers, utensil holder for parties, paintbrushes, beauty products in the bathroom, etc.
I chose to use pallet wood for these planter boxes because, well, I love pallets, but you can buy wood from any hardware or craft store if you don't have pallets available or don't want to spend the time tearing them apart. 🙂 That alone is a task in itself!!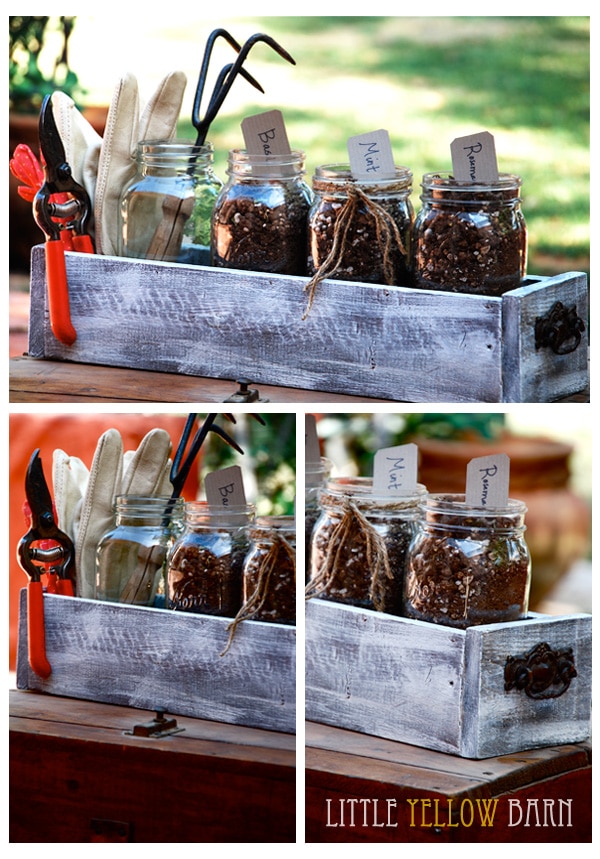 Supplies:
Wood
Wood Glue
Nail Gun (opt.)
Nails
Hammer
Stain/Paint
Rag
Paint Brush
Knobs/Handles
How To
1. Cut wood to size: 3 long boards and 2 small for the ends.
2. Connect the side boards to the bottom using a little wood glue and nails all along the bottom.
3. Wood glue the small boards on both ends and secure again with nails. This helps to fully stabilize the box…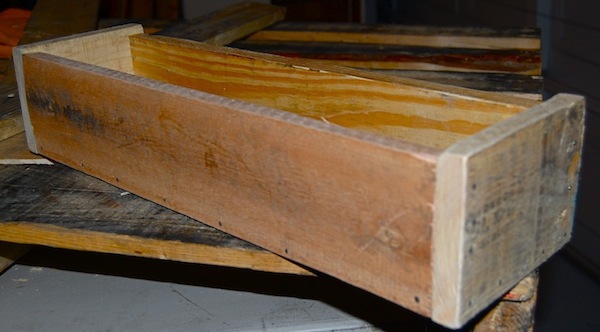 Both boxes complete…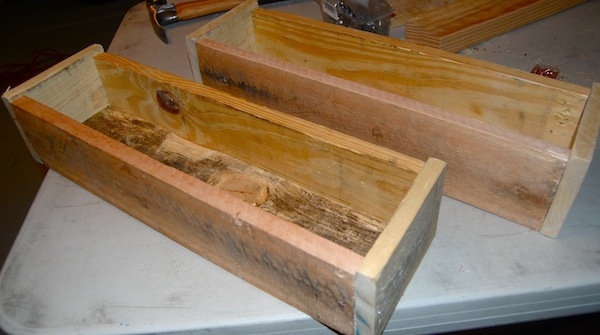 4. Stain boxes either using a rag dipped in stain or a paintbrush. I used Minwax Dark Walnut.
5. Wait for stain to dry.
6. Dip paintbrush VERY lightly in paint and brush the excess paint on a towel or paper plate (in my case 🙂 ). Again, very lightly run the brush over the wood to give the dry brush look. Keep painting this way until you get the desired look and lightness.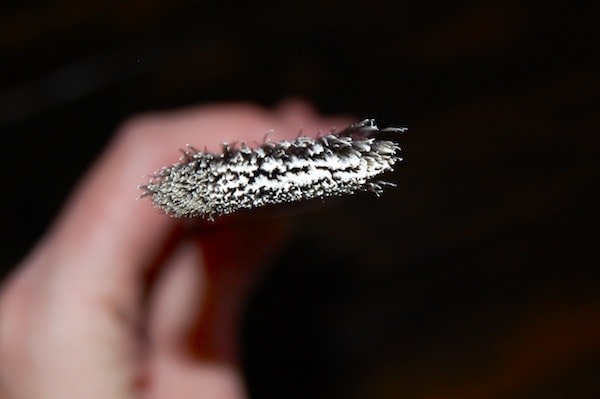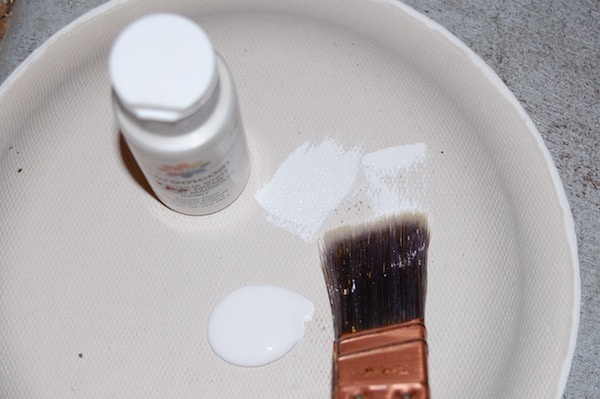 (p.s., I don't like acrylic paint for a project like this, it's too thin. I prefer to just use regular paint if you have it!)
7. If necessary you can add a coat of poly (especially if they'll be used outdoors).
8. Install hardware. And of course, my handles are from
Hobby Lobby
. 🙂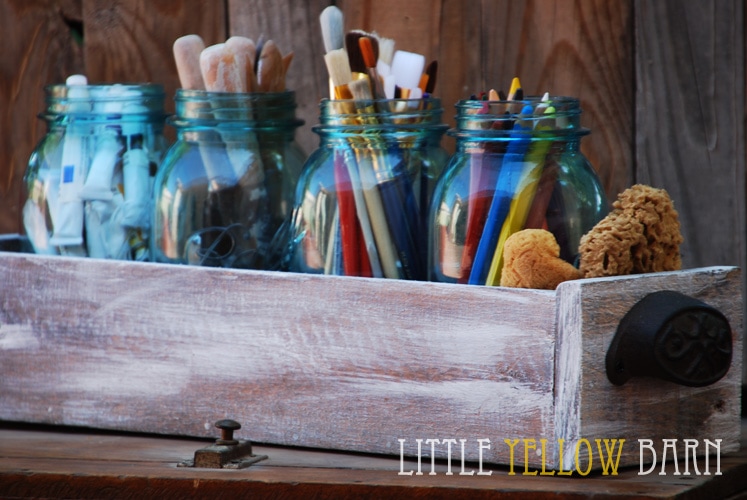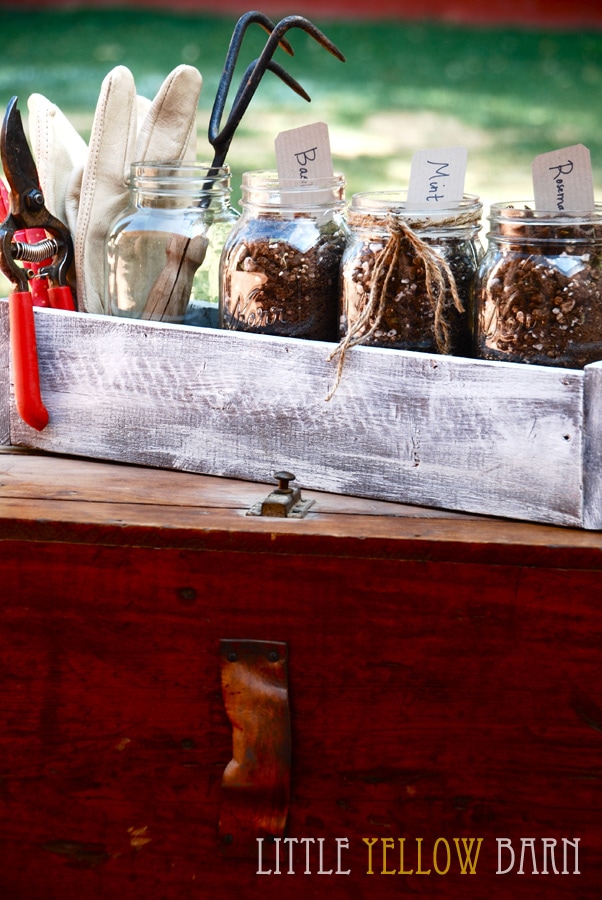 I like to fill the planters with Mason Jars, stuffed with pretty much anything. They're super cute as a centerpiece or even in your garden!
————————————————
WOW! I LOVE this. I think I NEED one… especially because I spied those blue jars at Target this week.
Great job, Ashley!
And for more information about her go
HERE
.
Want more great Birthday Gift ideas, take a look at these: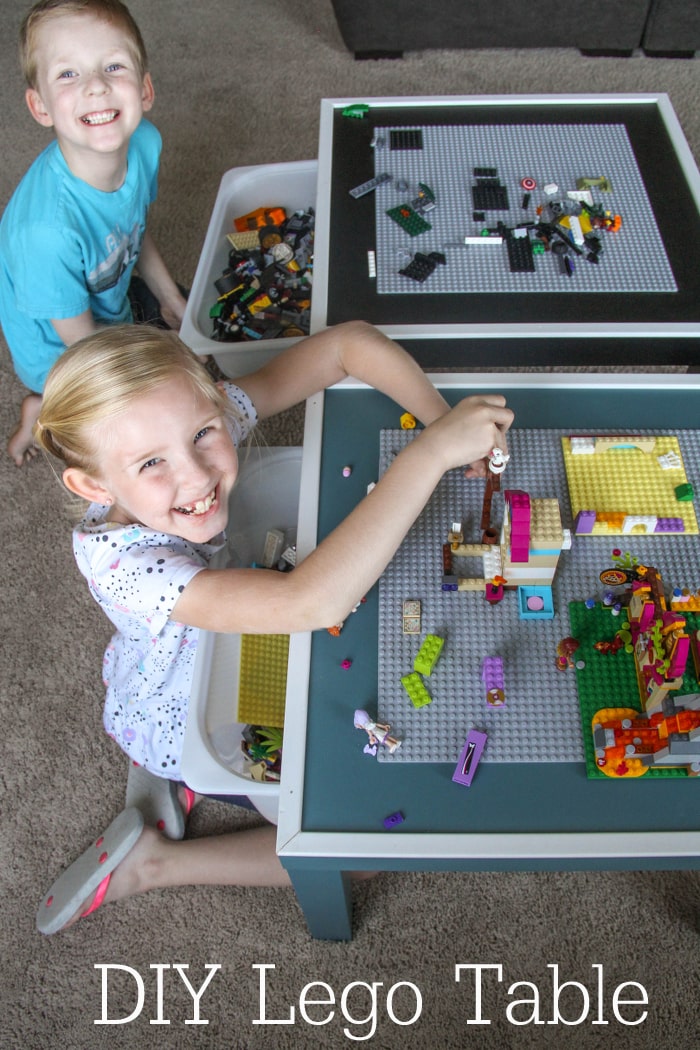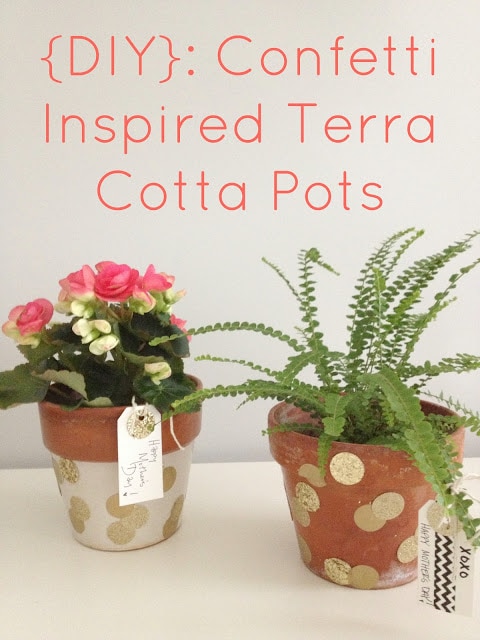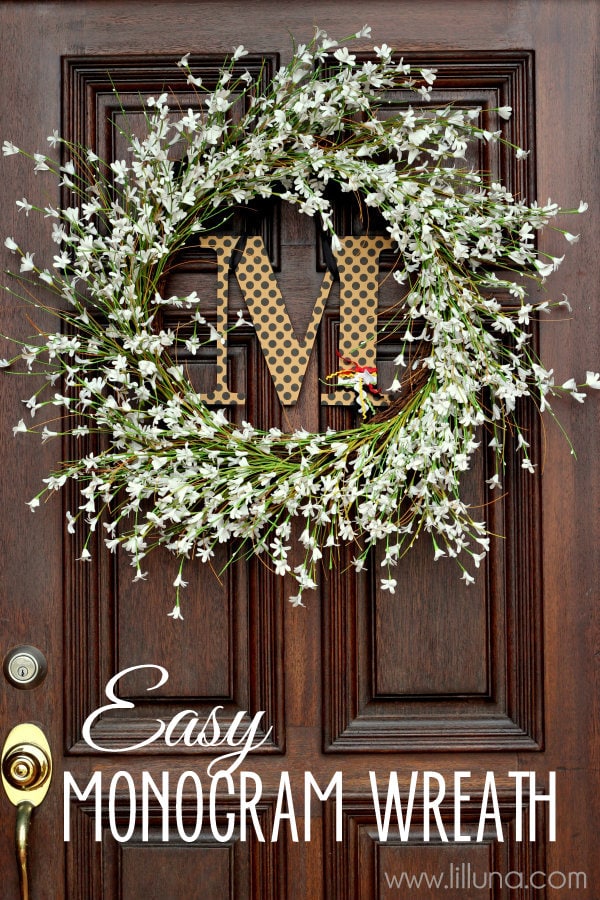 For all Gift ideas go
HERE.
For all crafts & tutorials go
HERE
.
ENJOY!