I know you may think it's too early to be discussing Halloween but I warned you last week that after my last Teacher Appreciation Gift, my mind would be focusing on all things Orange and Black. That's right, I've officially shifted into Halloween mode and I CANNOT tell you how happy that makes me. The hubby's rule is I can't start decorating the house until Target has put out their Halloween decor, so I'll be anxiously awaiting that time. I'm already getting anxious too to see when Home Goods puts out their Halloween items, because they are my FAVORITE!!! Eek!
To get things started, I thought I would share with you guys my Favorite Free Halloween Fonts. I think they are great for the upcoming Halloween prints and decor you may want to make because they are so fun and spooky! If you're still unsure how to Download and Install Fonts, go HERE.
Also, stay tuned until next week for my Favorite Free Halloween Graphics (Dingbats) I will be sharing because I've found some GREAT ones!!
In the meantime, I hope you enjoy these awesome and free Halloween fonts:
Told you there were some great ones! Just click on the links below to find and download the fonts found above. 🙂
1. CF One Two Trees – 2. Tango Macabre – 3. Jack Lantern – 4. Autumn – 5. Pumpkin
6. A Lolita Scorned – 7. Witches Magic – 8. Nightmare 5 – 9. Lakeshore Drive – 10. Sketch Bones
11. Ghoulish – 12. Spinstee – 13. 1610 Cancellaresca – 14. Sinister Sam – 15. Miserable
16. VTKS Sabonete – 17. MTF Frozen Solid
For more Fun Holiday Fonts be sure to check out my Favorite Valentines, St. Patrick's Day, and Christmas.
You can also find some more fonts by going here: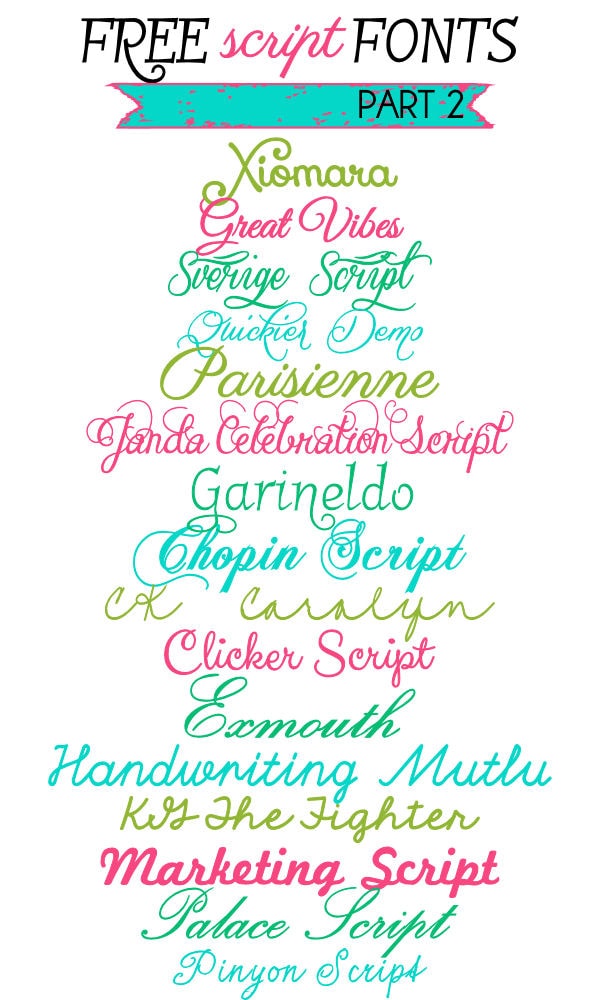 Favorite Free Script Fonts – Part 2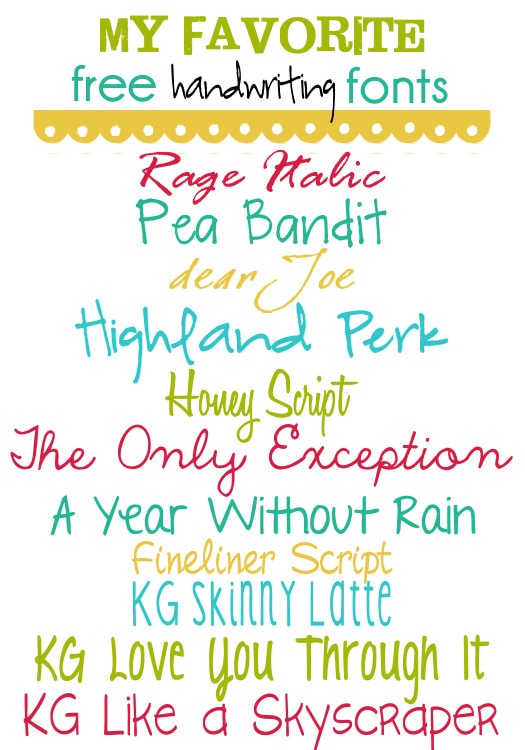 Favorite Free Handwriting Fonts
Don't forget my Favorite Free Halloween Dingbats too!!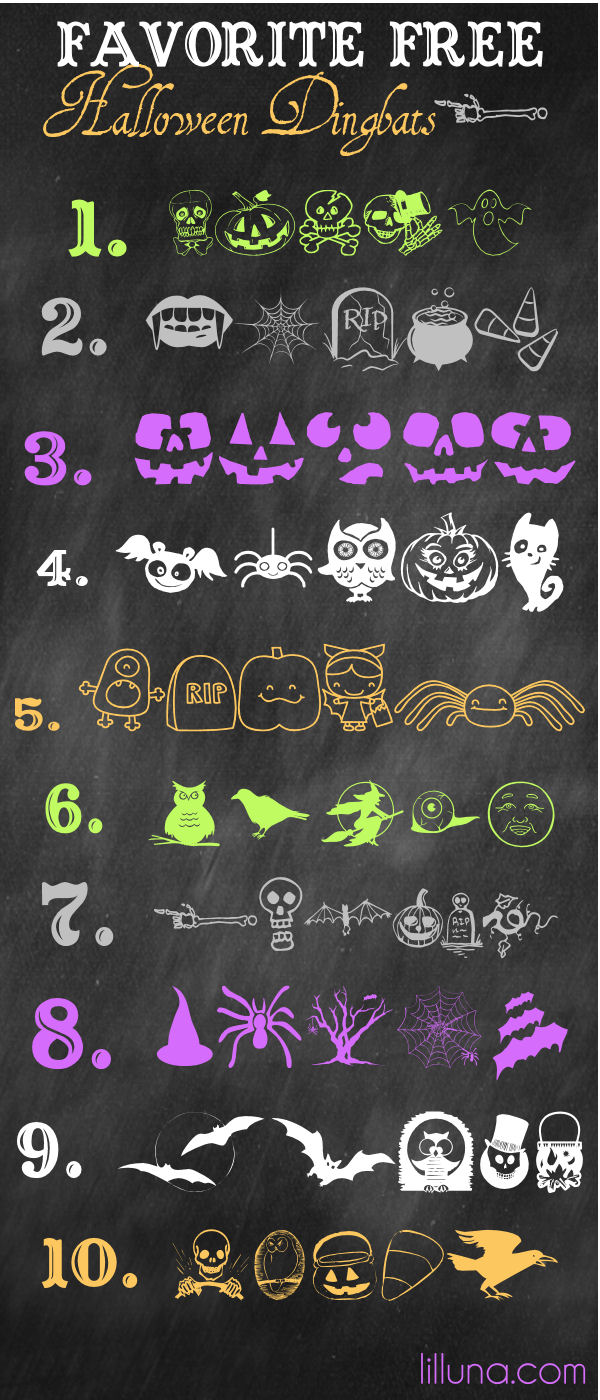 For all FREE Font Collections go HERE.
For all Free Prints go HERE.
And get weekly emails with monthly freebies by signing up for the Lil' Luna newsletter. 🙂
For even more great ideas follow me on Facebook – Pinterest – Instagram – Twitter – Periscope.
ENJOY!