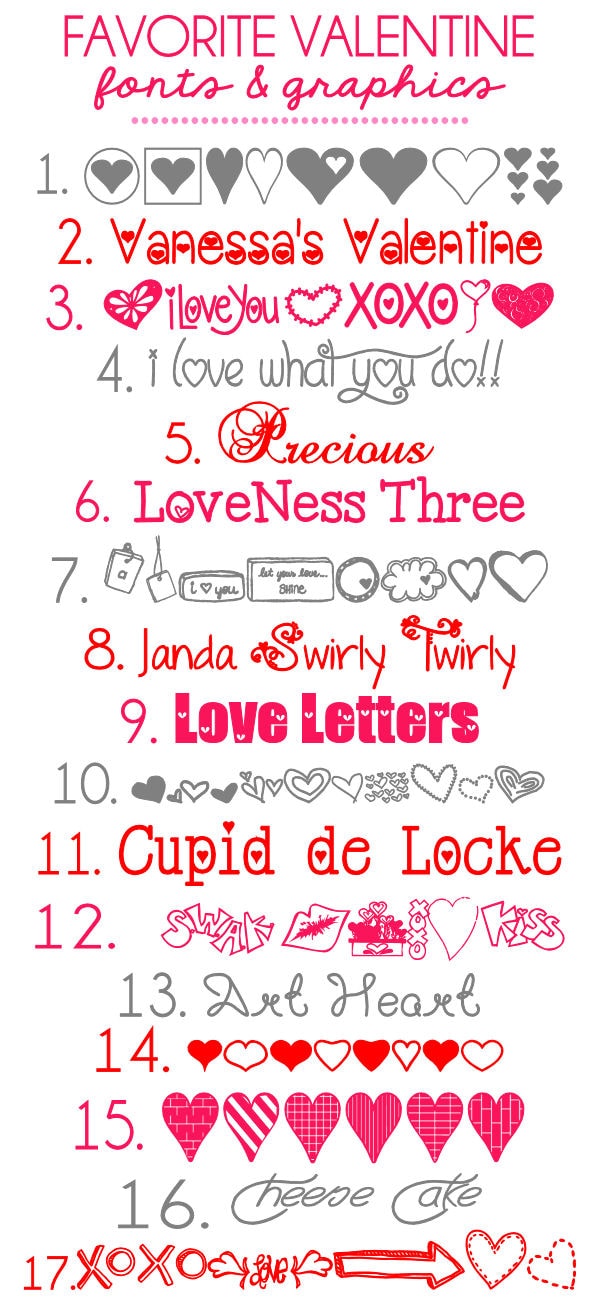 You guys all know my obsession with FONTS and DINGBATS…
Well, I have another collection to share with you today, but this time they are FREE Valentines Fonts and Dingbats, and I think you're going to LOVE them. I have scoured the web looking for my favorites and cannot wait to share them with you today.
I know in the past, some readers have had problems installing these on your computer. If you have problems I recommend doing a google search for your computer on how to install fonts. I know MACs and PCs vary greatly and I know sometimes it's just a matter of downloading, opening, extracting and installing the font or sometimes you have to go into your Control Panel to get them. Ever computer is different, but I promise once you learn you'll love it. For me, it is so much fun to have a variety of great fonts and dingbats to use, and they will help with Graphic Designs or anything cute you are trying to make – PROMISE. Also, for those who do not know what a Dingbat is, it's a practically a font that has images/graphics (instead of letters) associated with the alphabet. So, for example in one Dingbat you make type A and a HEART shows up, you type B and a KISS graphic shows up. If you're still confused you can go to this post I did HERE to help out.
So, without further adieu, here are my Favorite Valentines Fonts and Graphics.
1. Hearts for 3D 2. Vanessa's Valentines 3. KG Heart Doodles 4. I Love What You Do!! 5. Precious
6. Loveness Two 7. MTF I Heart Sketches 8. Janda Swirly Twirly 9. LOVE Letters
10. MTF Heart Doodle 11. Cupid de Locke 12. AEZ Sweethearts 13. Art Heart 14. Heart Shapes
15. Heart Things 3 16. Cheese Cake 17. MTF Doodle Whats
To download click on the links above and download from the font site.
I hope you like these fonts and dingbats (graphics) as much as I do and can use them in your upcoming Valentine's creations. 🙂
For more FREE Fonts, you'll love these: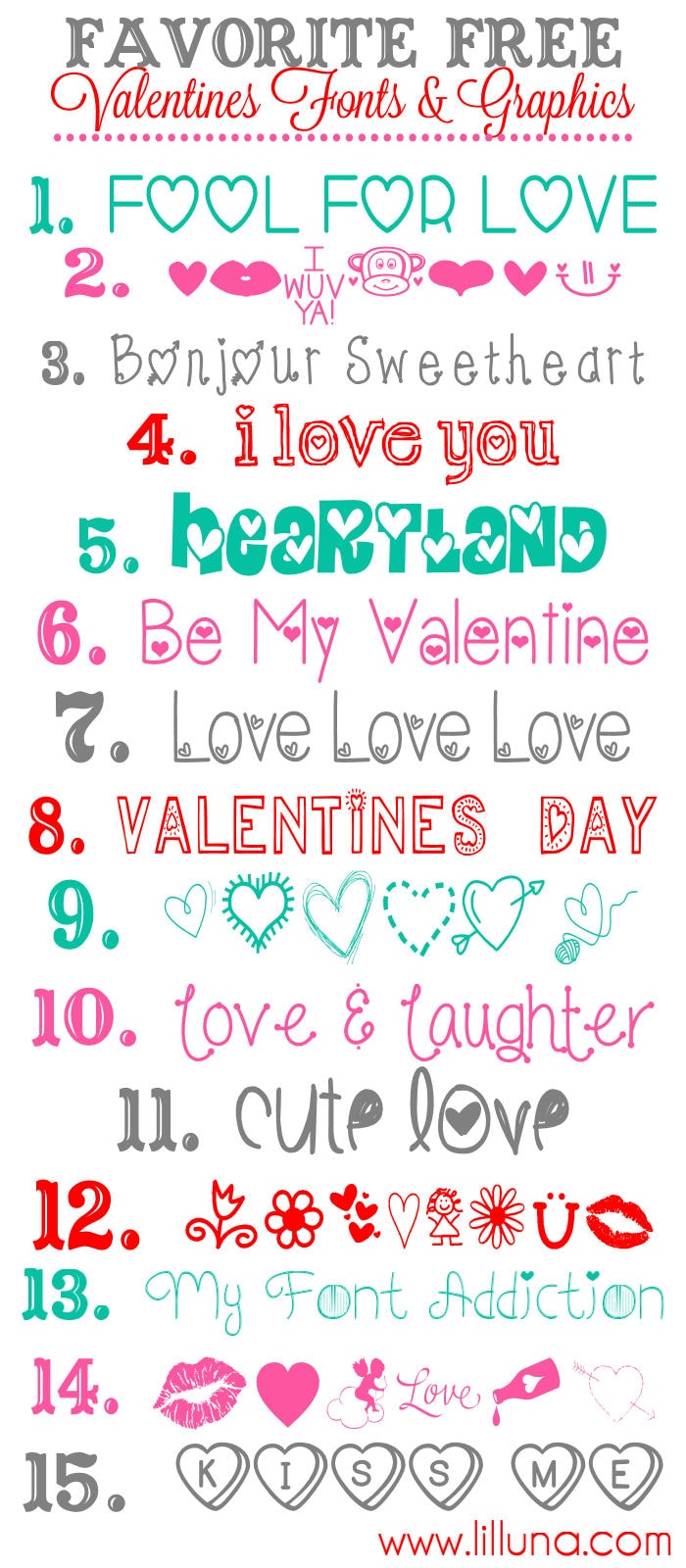 FREE Valentine's Fonts & Graphics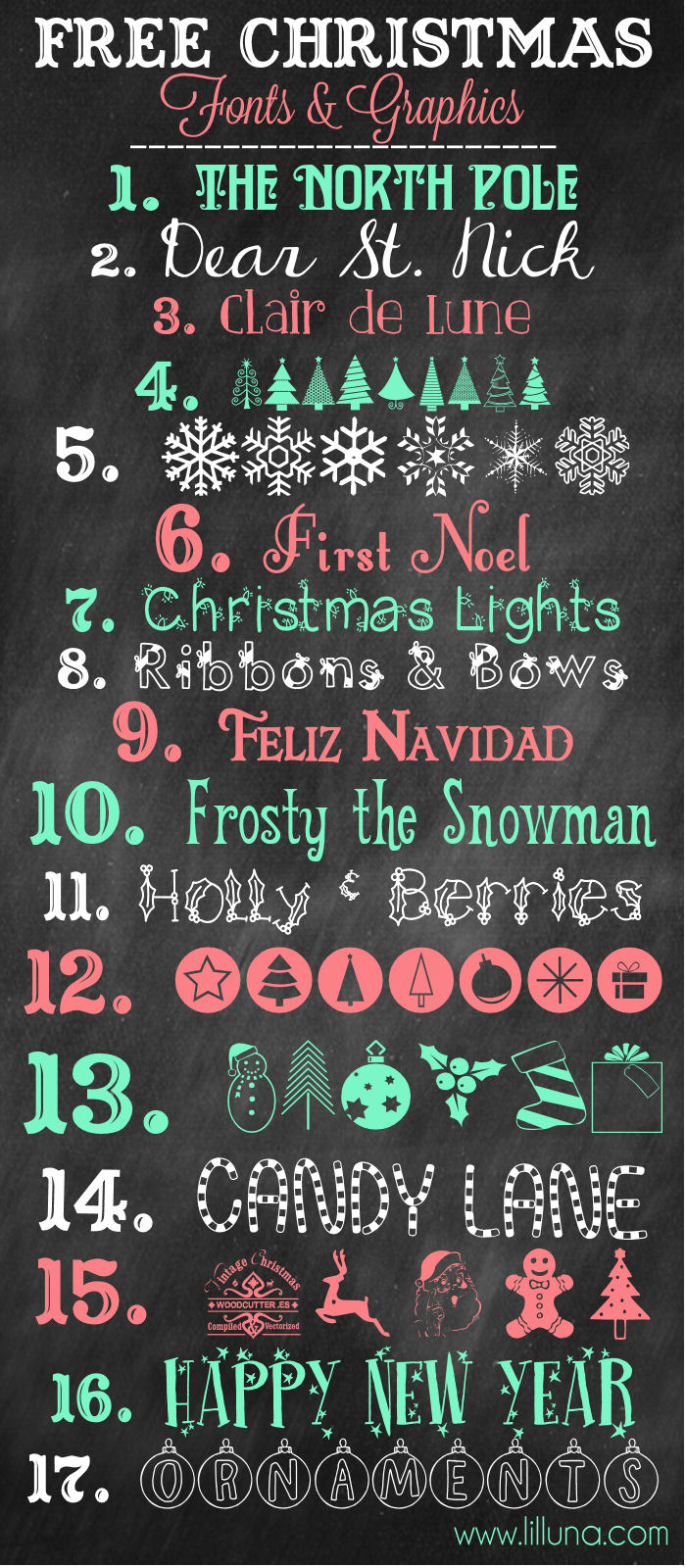 More FREE Christmas Fonts & Graphics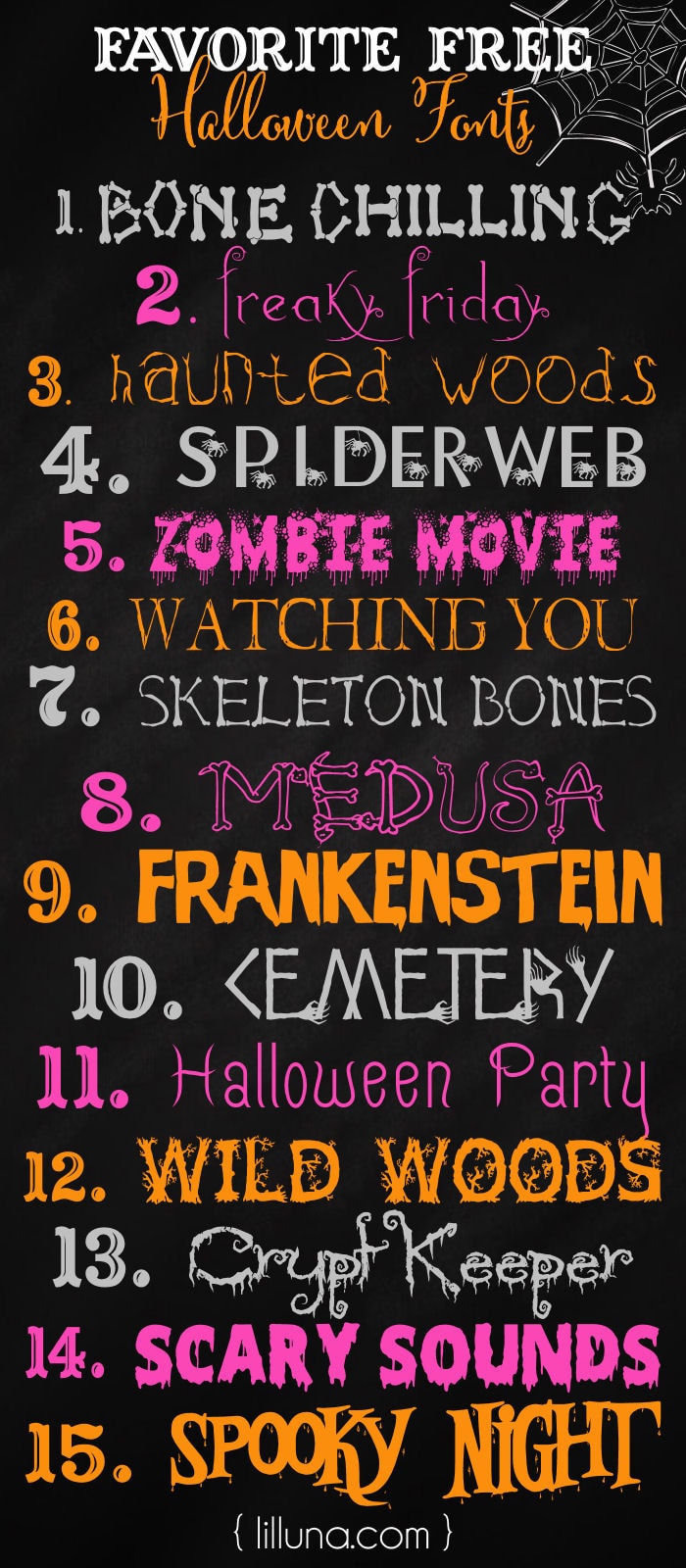 ENJOY!
This Post is Brought to you by: