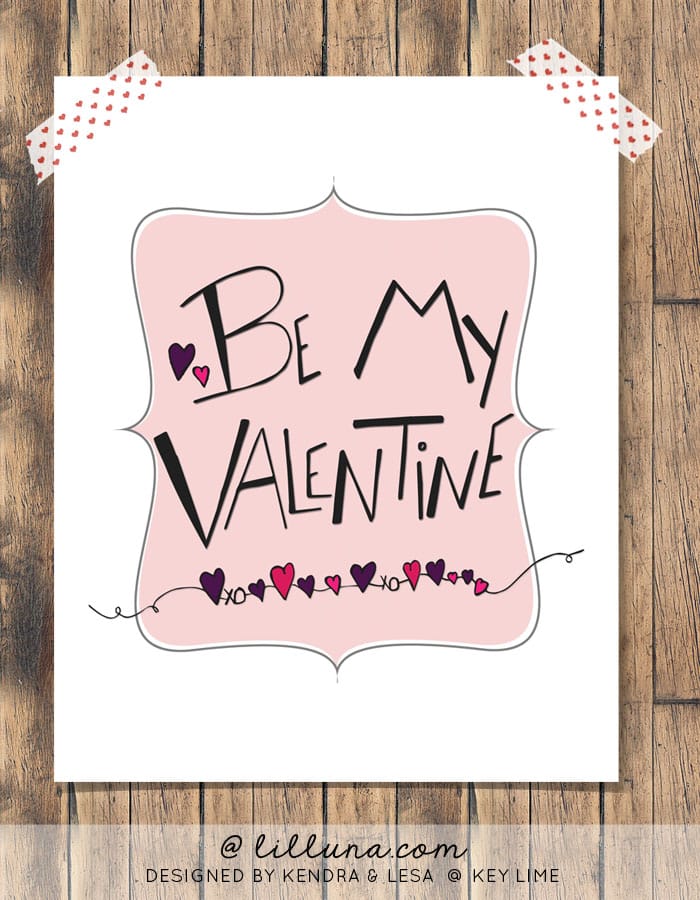 Hi Friends! I am so excited to be posting here today as a new member of the Lil Luna team! Because this is my first post here I want to do a quick introduction…
My name is Kendra and I live with my husband and two kids in Hawaii. When I am not busy taking care of my family I love to read magazines, bake cookies, watch TV series on Netflix and of course design in Photoshop! I discovered the "blog world" over 6 years ago and dove head first! I blog at Kendra John Designs and run an Etsy shop. I would love to meet you so come by and say hi!
Okay so Valentines Day! …. It's coming up soon and I have a FREE print I want to share with you today! This print is going to be perfect for your Valentines decor! Frame it, tape it with washi tape, use it as a card … the possibilities are endless!
And I have to tell you, that my mom Lesa and I worked on this as a collaboration project! She hand illustrated it and scanned it then she passed it off to me to do a little vector magic in Illustrator! It was so fun to make! I hope you like it!
This print is for personal use only.
Thanks for reading and Happy Valentines Day!
————————————-
I LOVE this print, Kendra and Lesa!! Beautiful and perfect for Valentine's!! Thank you!!
Be sure to go to Kendra John Designs for more fun prints and tips from Kendra. 🙂
For more great Prints from her check out: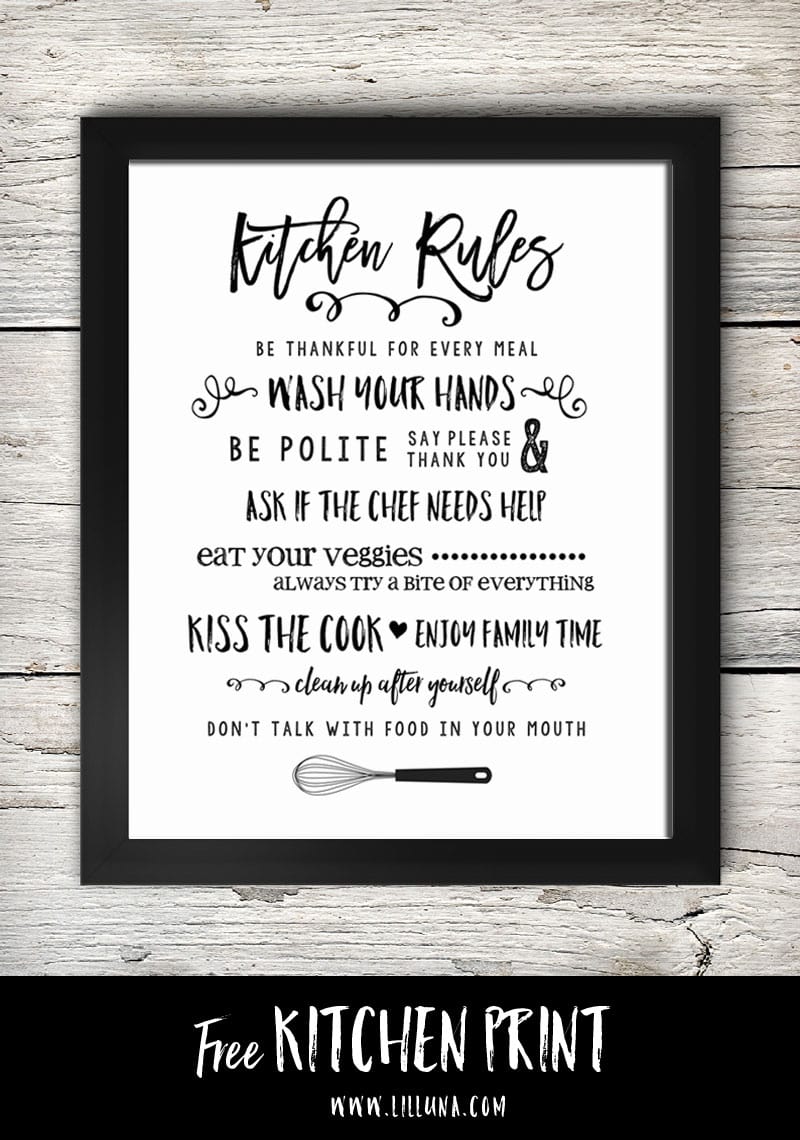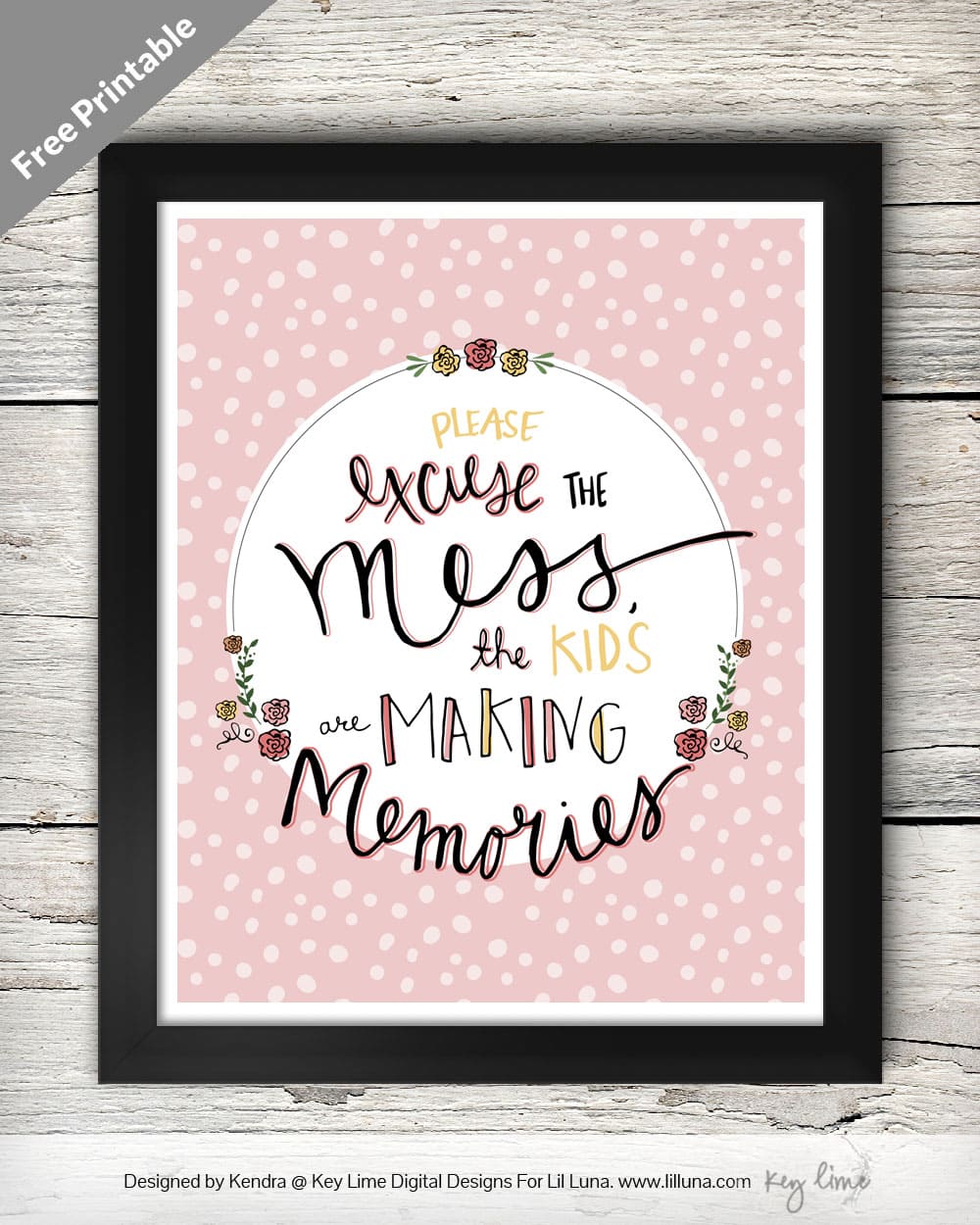 Please Excuse the Mess FREE Printable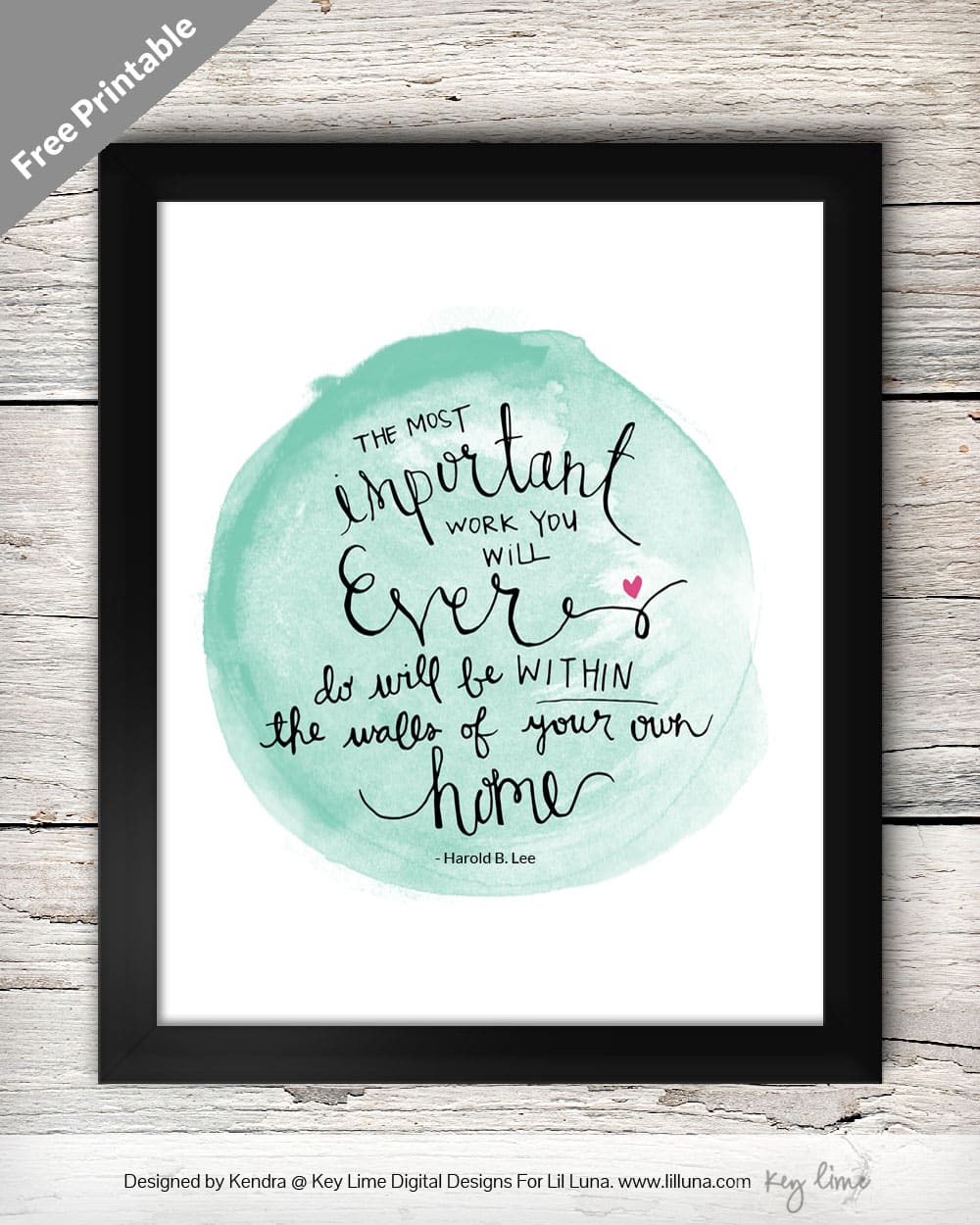 For all Valentine's projects go HERE.
For all Free Prints go HERE.
And get weekly emails with monthly freebies by signing up for the Lil' Luna newsletter. 🙂
For even more great ideas follow me on Facebook – Pinterest – Instagram – Twitter – Periscope.
ENJOY!