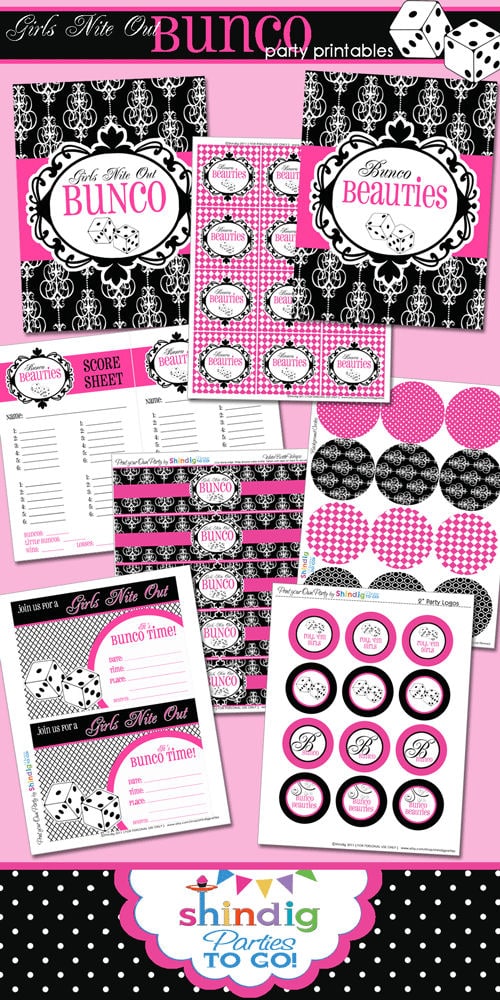 Hi Everyone! It's Amanda from Shindig Parties To Go.
I'm so glad to be back on Lil' Luna to share a new FREEBIE PRINTABLE set with you.
Do you ever feel like you're up to your eyeballs in playdough and legos? Jello and lunchables? Stepping over toys while you clean your little one's "masterpiece" from the walls? As much as we all LOVE our kids and would do anything for them, sometimes we mommies need a break. And what better break is there for a mommy than a GIRLS NITE OUT!
No, I'm not talking bar-hopping, ladies — those days are looooong gone (thank goodness!). I'm talking about a little neighborhood get together with a friendly game of BUNCO. If you haven't ever tried it, you should stop what you're doing and find a group of 12 girls right now!
Seriously, it's a lot of fun and a great reason to put on some "real" clothes, a little make-up and laugh until the clock strikes 12:00 and you have to run home to turn into a pumpkin again, I mean a mommy again.
So for all of you girls who love the game of Bunco and love getting together with a few friends to play, I've got a super new set of printables to get your party started.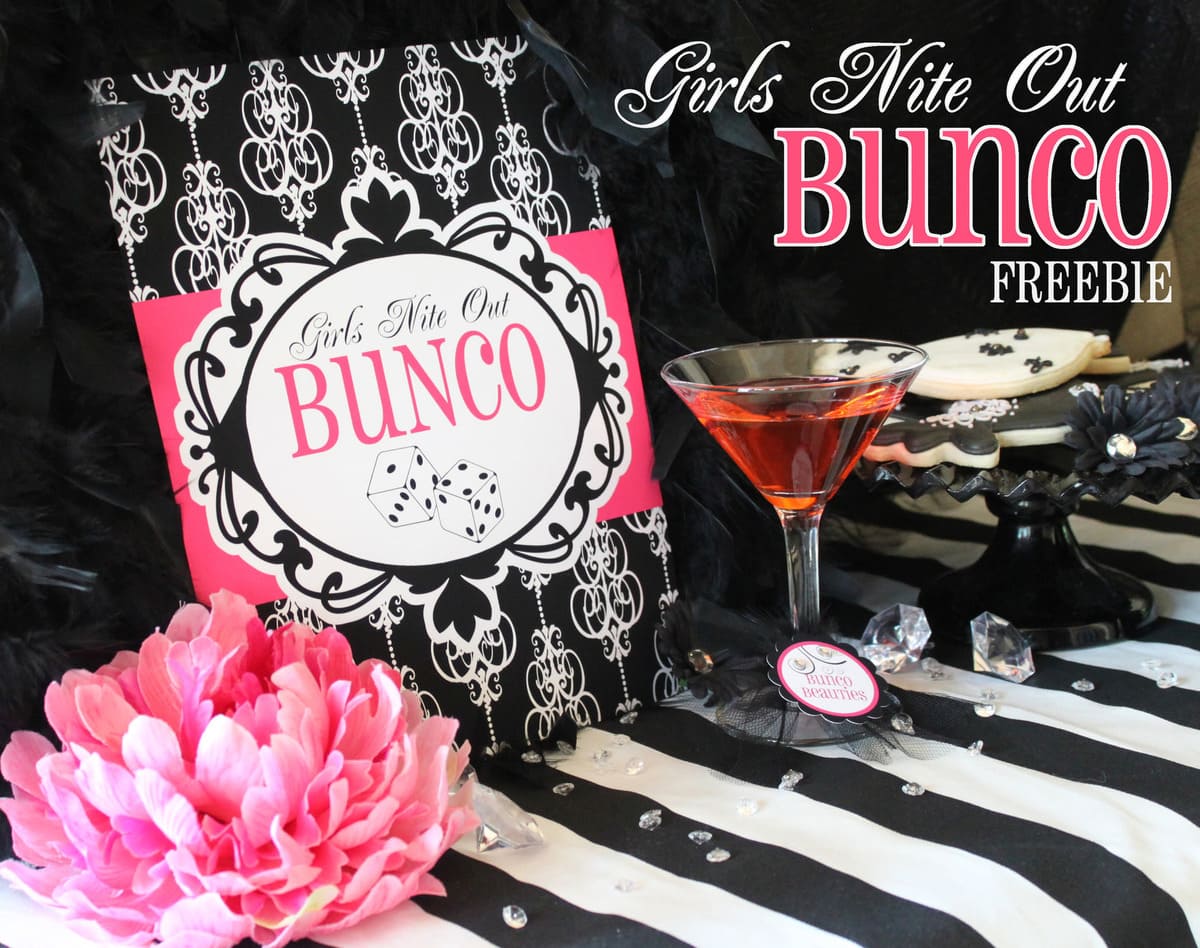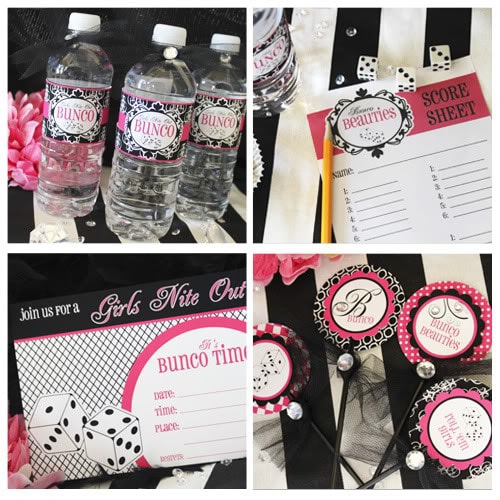 Here's what's included in the set:
– 2 party signs
– An invitation
– Some score sheets
– Water bottle labels
– Cupcake toppers
– Favor tags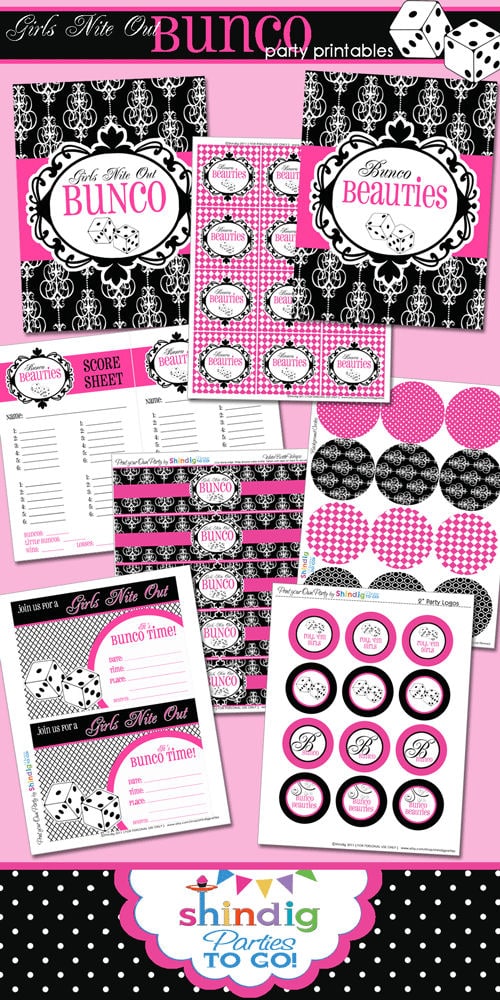 You'll have everything you need to make a super cute party for you and your Bunco babes. Well, except for the dice…. and food….. and drinks, but you'll at least have everything you need to make your party pretty. And we all know how we girls love a pretty party!
If you are not familiar with Bunco, check out the official rules to learn a little more about this game. It's really easy to learn and I bet there will be at least a couple of girls there who've played before and can help the rest of you through it. And really, it's not the game that matters…. it's the girls, the talking…. the gossiping, the break from all things mommy for just a little while.
——————————————
Thank you SOO much, Amanda!
How fun is this?!
I LOVE Bunco and have played a ton, and let me tell ya – if you've never played, you're missing out! Seriously – it's loads of fun!
Be sure to go and download this awesome printable TODAY!
For more FREE printables be sure to check out: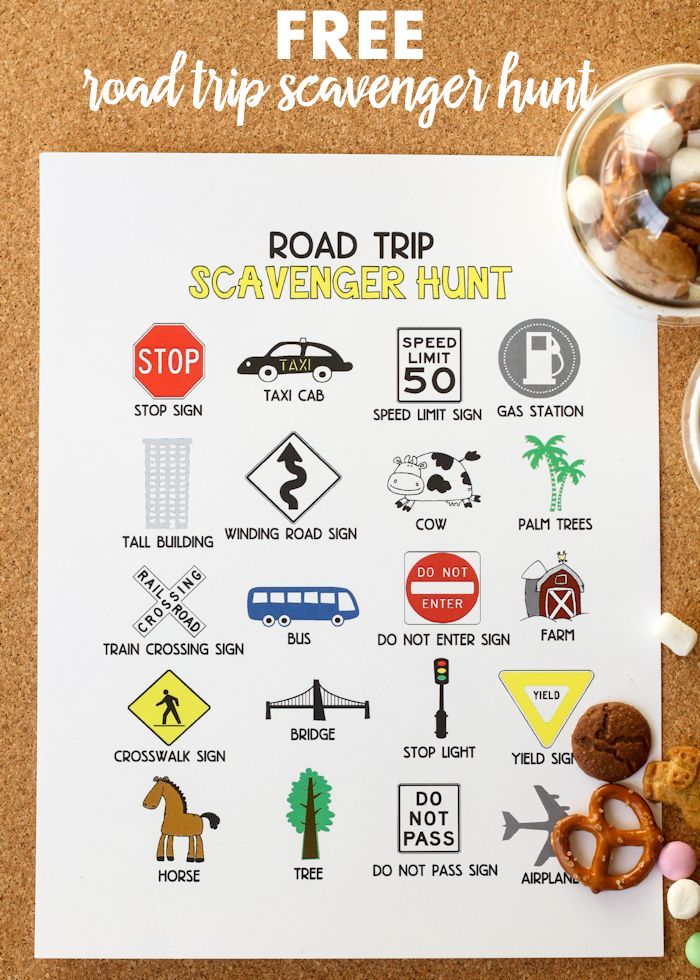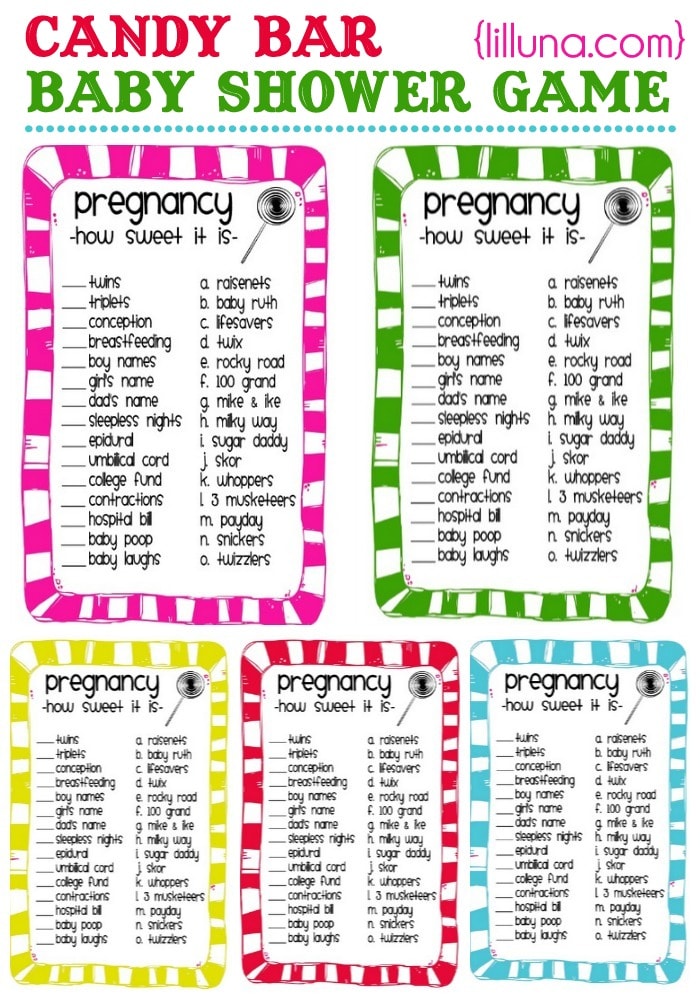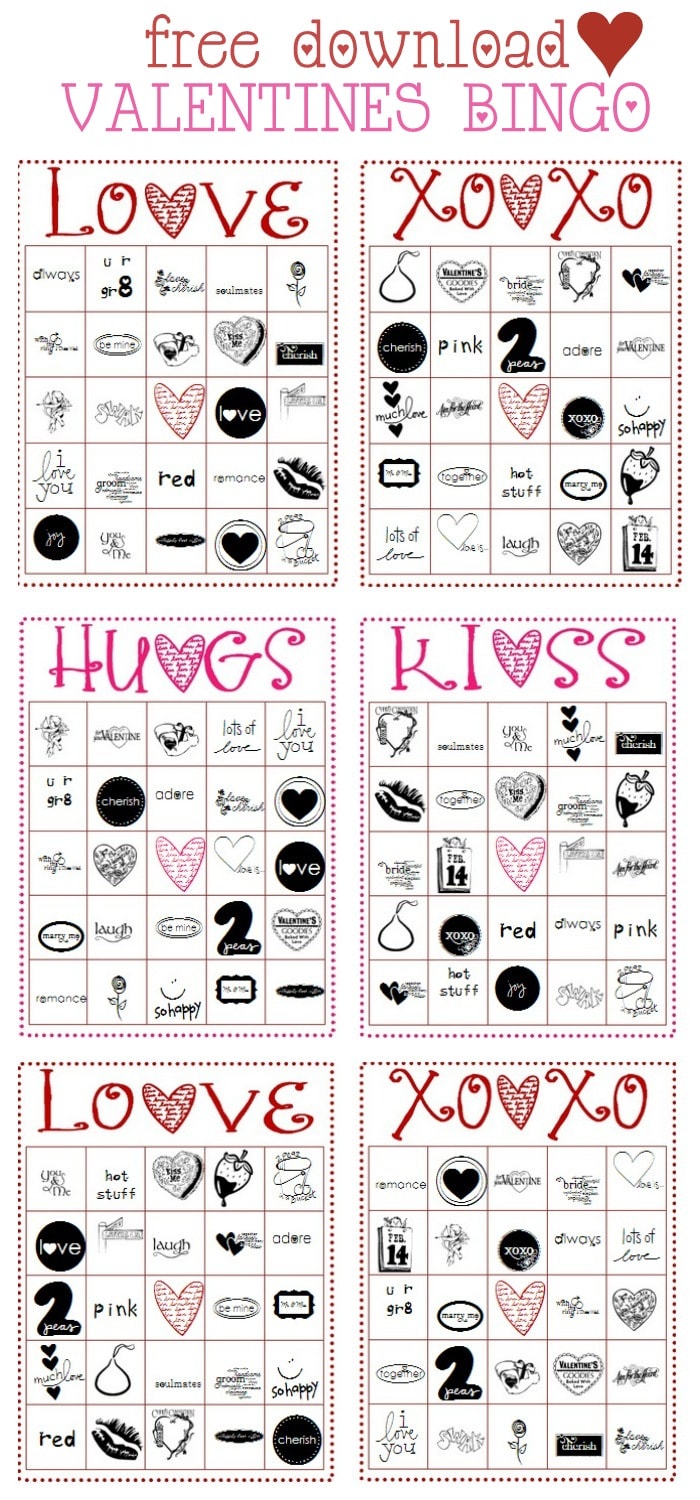 For all Free Prints go HERE.
For all DIY projects go HERE.
And get weekly emails with monthly freebies by signing up for the Lil' Luna newsletter. 🙂
For even more great ideas follow me on Facebook – Pinterest – Instagram – Twitter – Periscope – Snapchat & YouTube.
ENJOY!!