I've officially switched gears from St. Patrick's Day to Easter. Yes, I'm done with all the green and mint treats and have been thinking of this great time of year when things start to get warm and thoughts of flowers and playing outside sounds more enjoyable. 😉
With that in mind, I'm sure you could have guessed that I would be sharing my Favorite Free Easter and Spring Fonts and Graphics with you. I like to share these a bit in advance so you can use them for any graphics or prints you want to make. I know I'll be using them for some upcoming projects and thought you would like to as well. The best part of all of these is that they are available for FREE download. Nothing better than free, right? 😉 And you know I have a slight obsession with fonts and dingbats. In case you're still not sure how to use them go to this tutorial HERE.
Here are my current favorite Free Easter and Spring Fonts…
SO many pretty floral ones, right?!
Here is where you can find each of them to download:
1. Spring Time 2. Happy Easter 3. Janda Spring Doodles 4. Easter Bunny 5. Easterdc 6. new garden 7. VB Dings
8. Way Gardens 9. Floral One 10. Easter Art 11. Typo Garden 12. MTF Flower Doodles 13. Delius Swash Caps
14. Flower Dots Bats 15. Garineldo 16. bunny
Now, it's different for downloading and installing these fonts for each computer, so if you have any questions just google: How to download fonts on (BLANK: Your kind of computer). That should help you out!
For more great fonts you might like that fit this Spring-y mood, be sure to check out these favorites: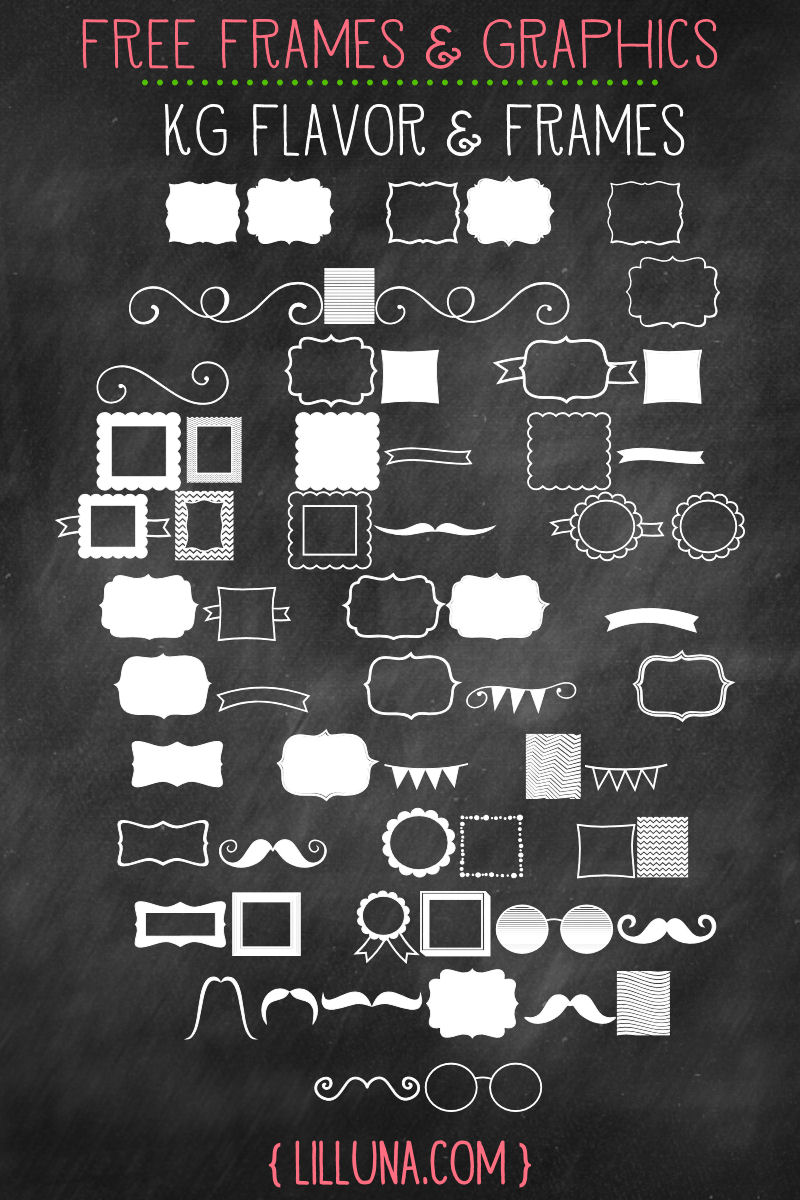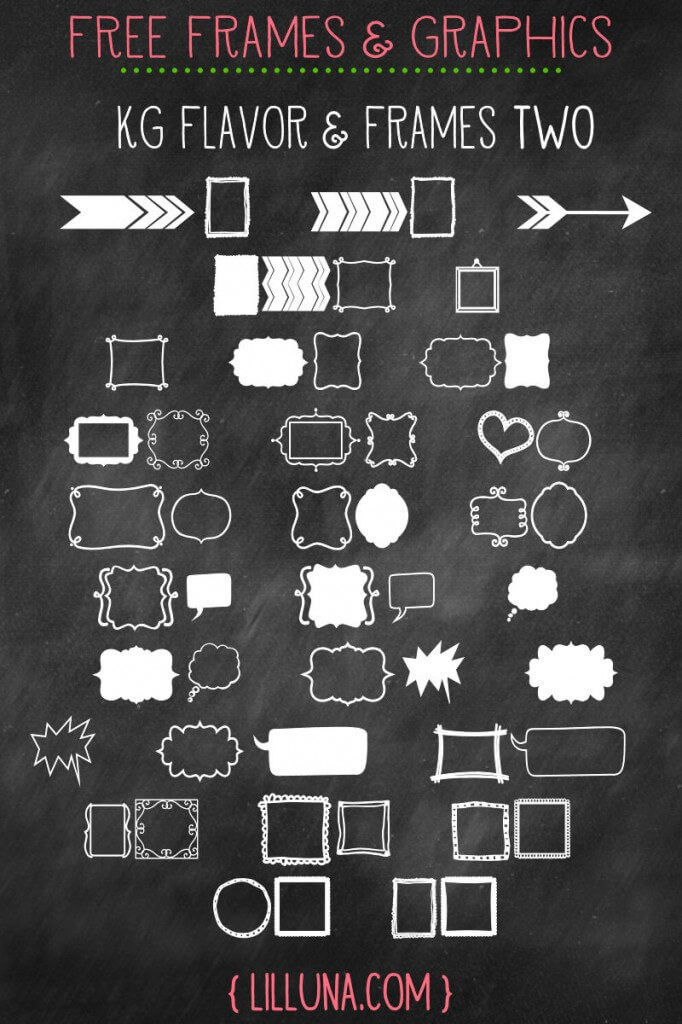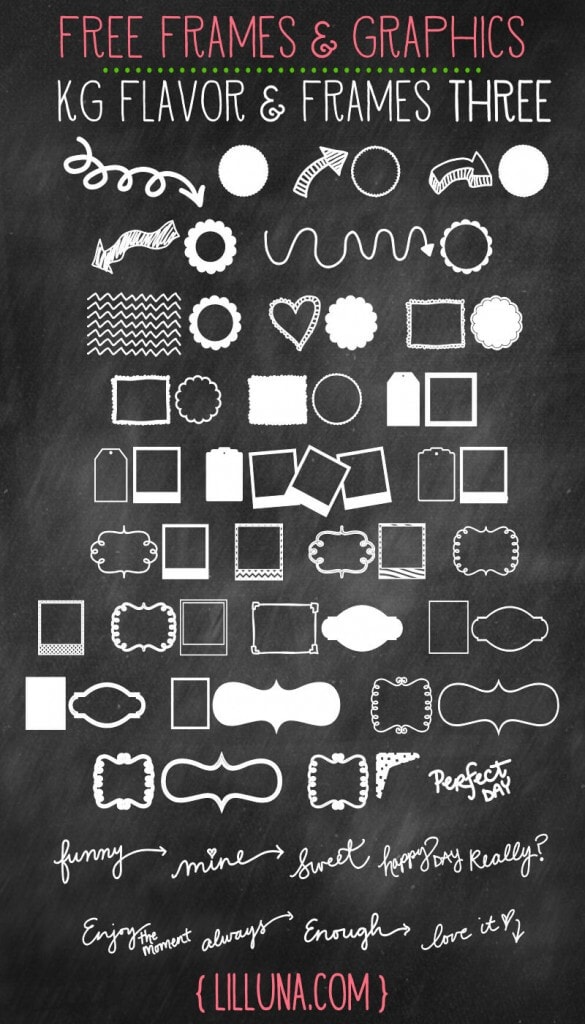 And for even more free fonts you can find my favorite free holiday fonts by going to the following links:
Are you a font addict like me?! 😉
For all FREE Font Collections go HERE.
For all FREE prints go HERE.
And get weekly emails with monthly freebies by signing up for the Lil' Luna newsletter. 🙂
For even more great ideas follow me on Facebook – Pinterest – Instagram – Twitter – Periscope.
ENJOY!