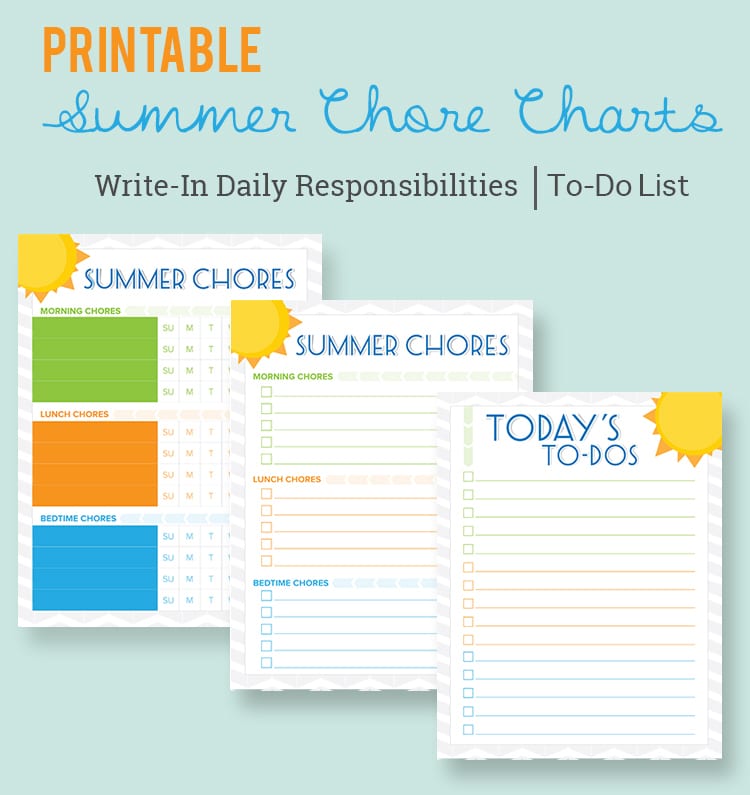 Hi there! Michelle again from My Belle Michelle and I'm here to share some fun printable summer chore charts that are perfect for children (and parents) who want to keep on top of daily and weekly responsibilities and to-do lists.
Summer time is a lot of fun for so many reasons – road trips, swimming, picnics at the park, going on vacations! BUT it also is a time of chaos for me if I don't have any structure. It seems like once the kids are out of school its a good idea to remind my kids (and myself!) what I expect from them on a day-to-day basis so our house doesn't become a war-zone.
I like write-in chore charts because I have different aged kids and they have different types of chores. Everyone is responsible for making sure their beds are made for example, but my son helps take out the trash in the bathrooms, and my daughter wipes down the counters. Sometimes we have 'special' chores (like wiping down the piano for when guests are coming) that need to be done for the day and not necessarily every day, so I made a fun "to-do list" to go along with the general theme. If the kids are working towards a goal (like reading a certain amount of books that week) I like to write that down on there for them as well.
I have 2 little girls and 2 little boys, so I made girl and boy versions of the printable chore charts. My girls love theirs, but I kind of feel like the boy version would easily work as a neutral option too!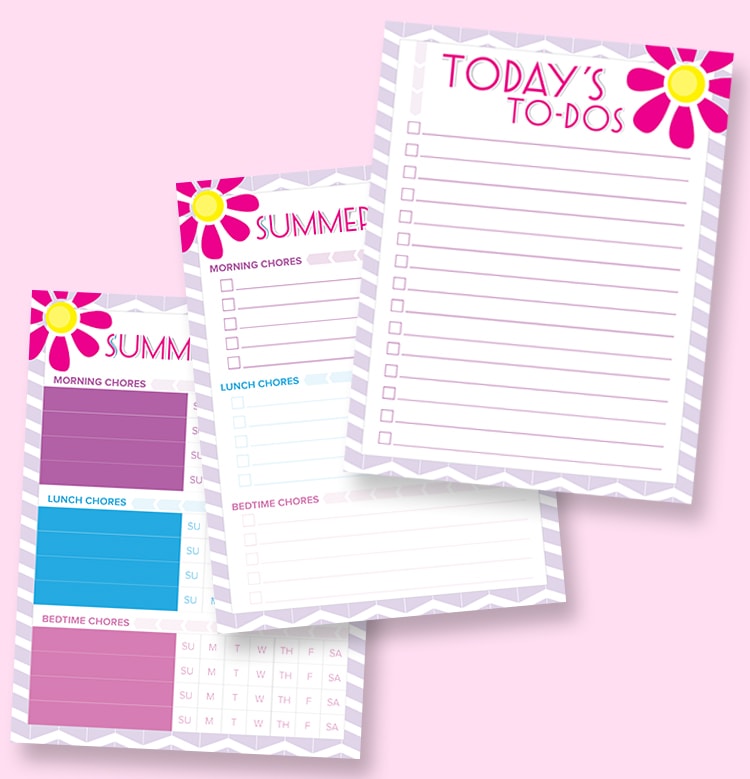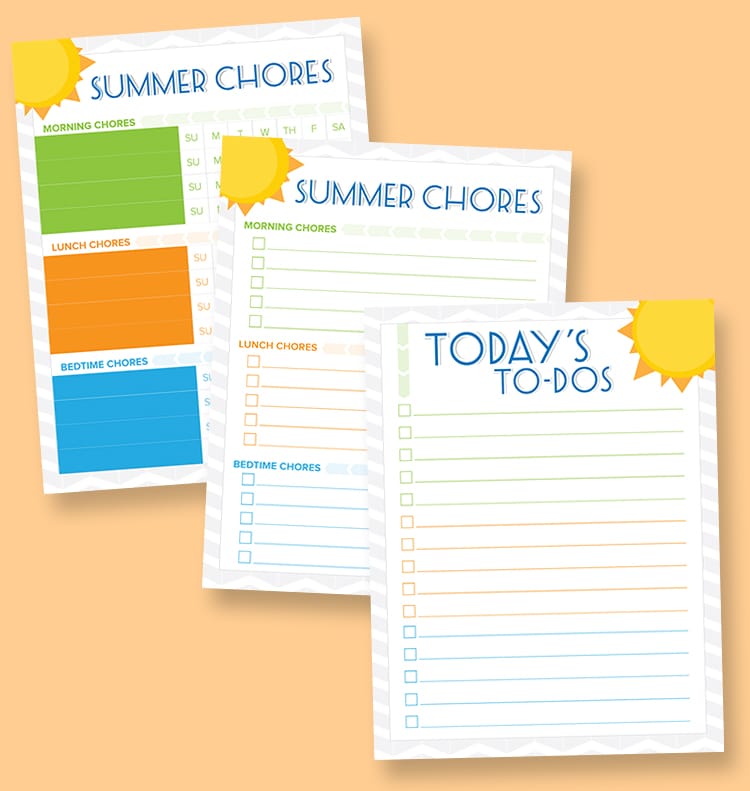 You can print up your own summer chore charts HERE!
Hope you enjoy!
_______________________________
I love these summer chore charts! These could definitely come in handy at my house!
Thanks so much for sharing Michelle!
For more awesome creations from here, head over to My Belle Michelle!
For more great summer printables, check out these: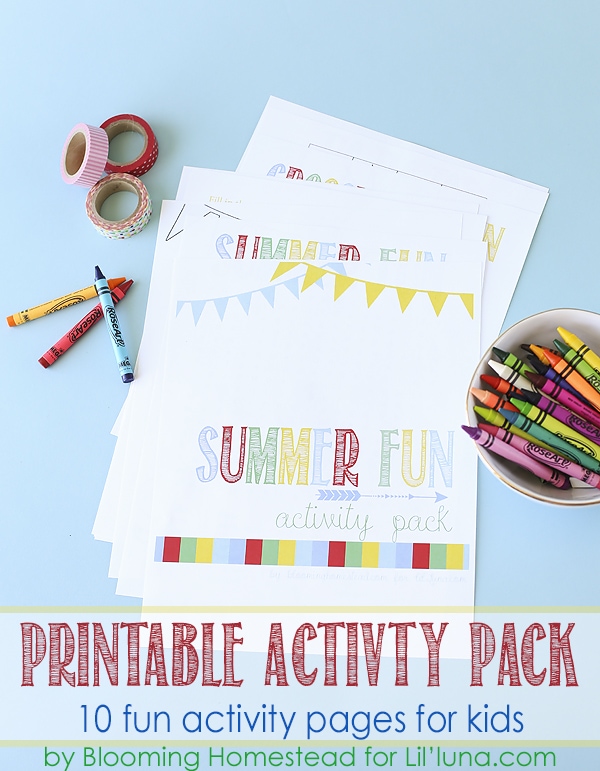 Printable Summer Activity Pack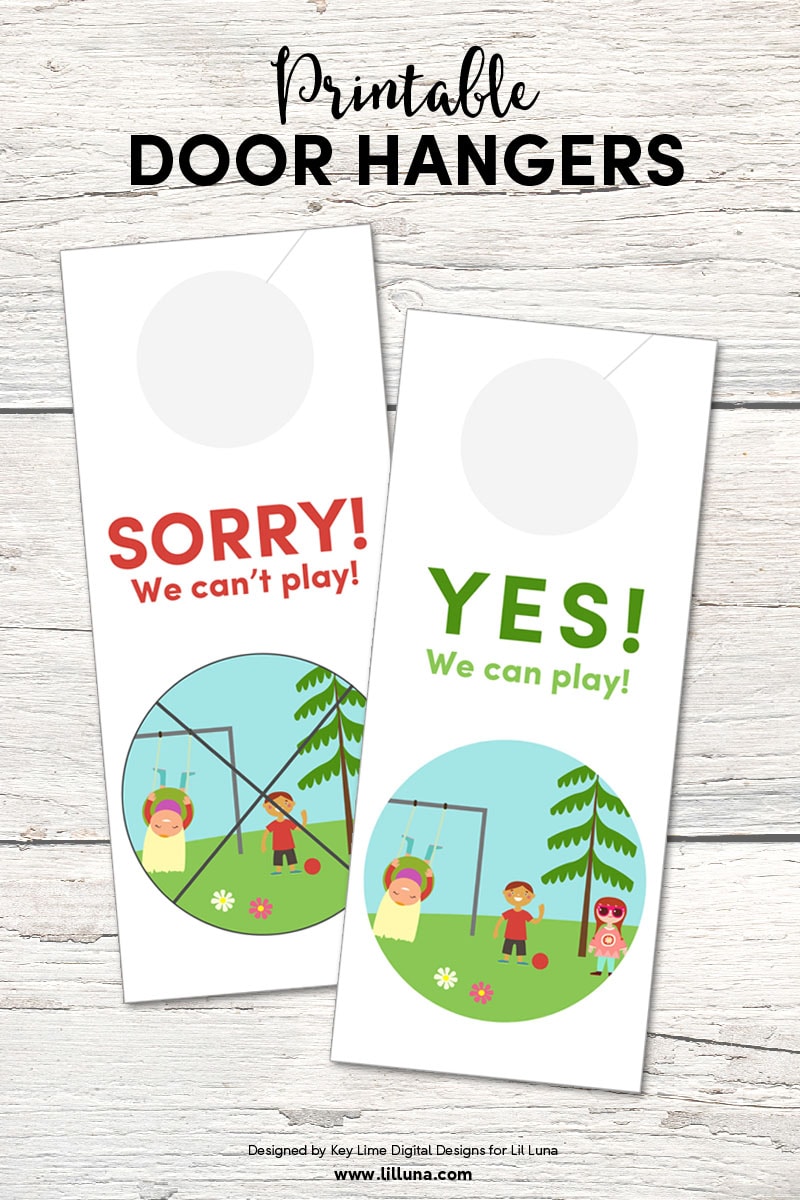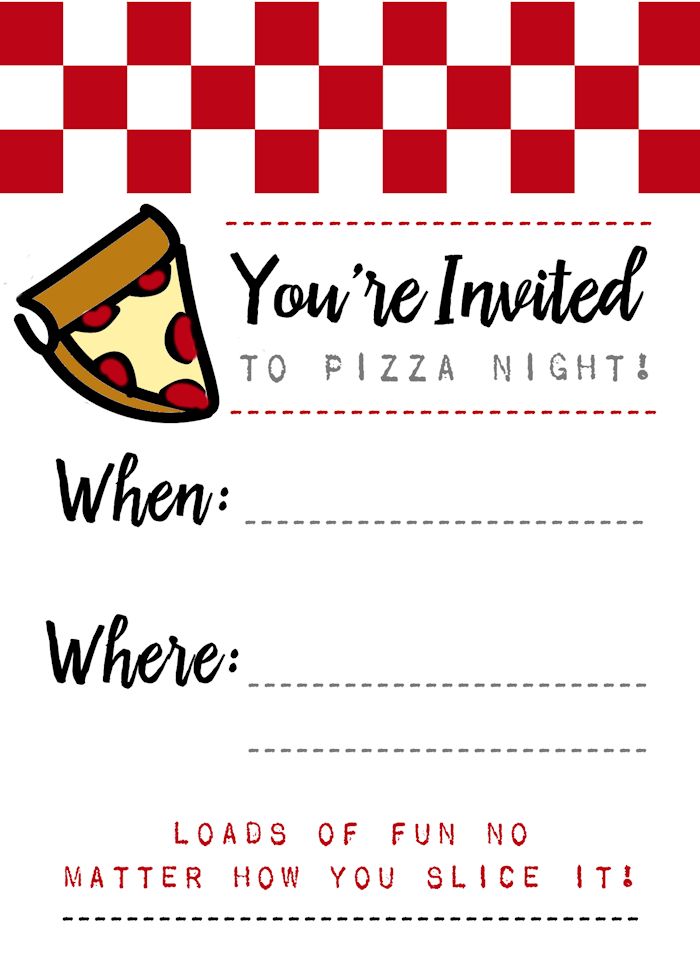 For all FREE printables go HERE.
For all kid activities go HERE.
And get weekly emails with monthly freebies by signing up for the Lil' Luna newsletter. 🙂
For even more great ideas follow me on Facebook – Pinterest – Instagram – Twitter – Periscope – Snapchat.
Don't miss a thing – Sign up for the Lil' Luna Newsletter today!
ENJOY!