Hi, it's me Lily again!
I just got home from school. On Mondays and Fridays I get to go to P.E. Did you know that Coach Hubbard is Zero the Hero? He is someone that comes every 10th day of school (he dresses up like a super-hero and wears a mask so no one notices his face – but I can tell it's him!) I think it's the 94th day of school right now. On the 100th Day of School Zero the Hero will come and celebrate in a big way. I'm so excited!
I'm also so excited for Groundhog's Day. I think it will be an early Spring because the weather is already getting warm.
Before Groundhog's Day it's Valentine's and I helped my mom make something super special for you guys. I usually make a treat but this time I made free Valentine's Coloring Pages. I picked out all the animals to use, and they are all ones from a farm. 🙂
I hope you like them and your kids can use them if they want to color something Valentines-ish for you. 😉

To Print and use these yourself, here is a PDF that includes one of each Page.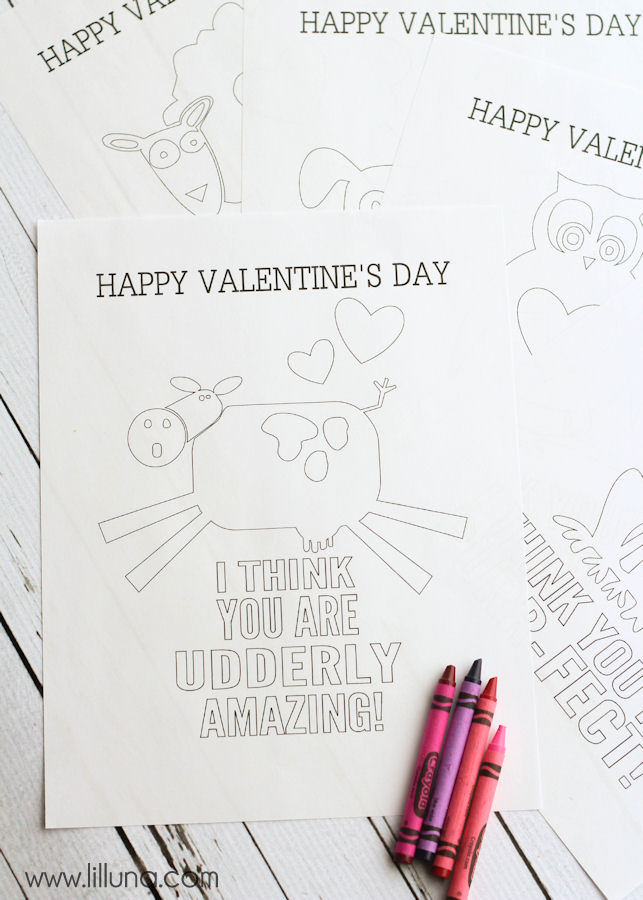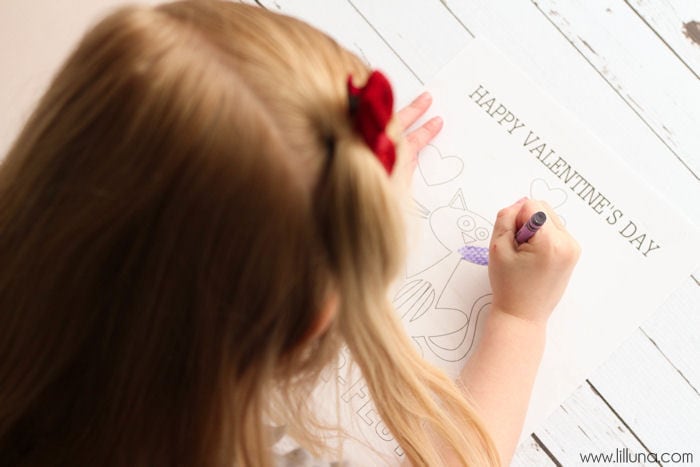 I colored the cat because it was so cute! And I think it's PURRRR-fect. Hehehe. 😀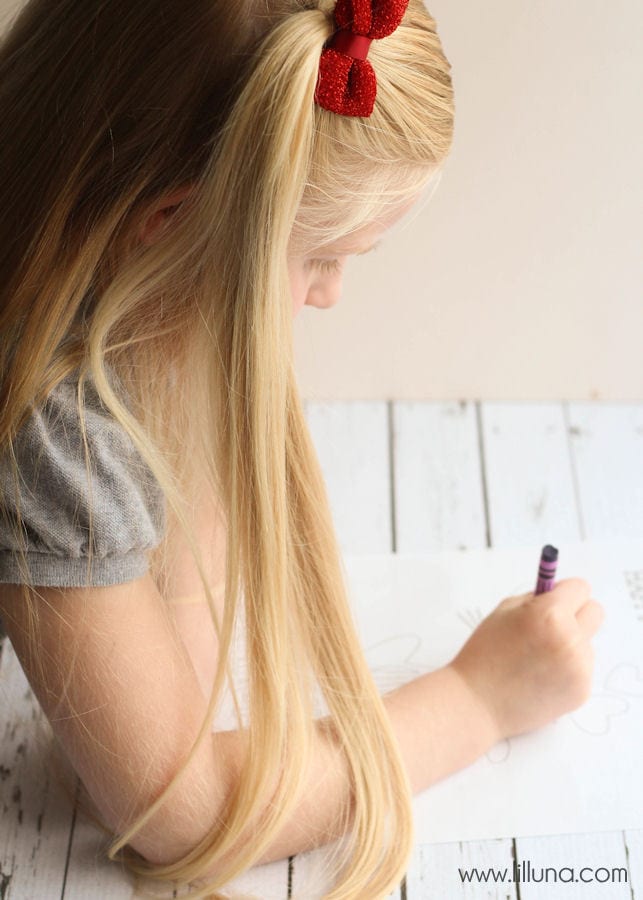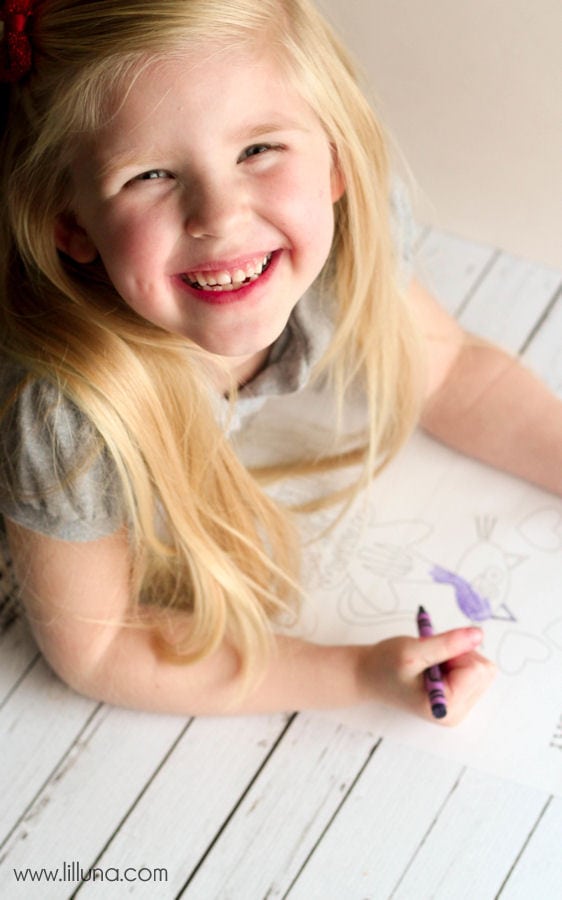 I hope you like them!!
Love, Lily
———————————–
For more Valentine's fun be sure to check out: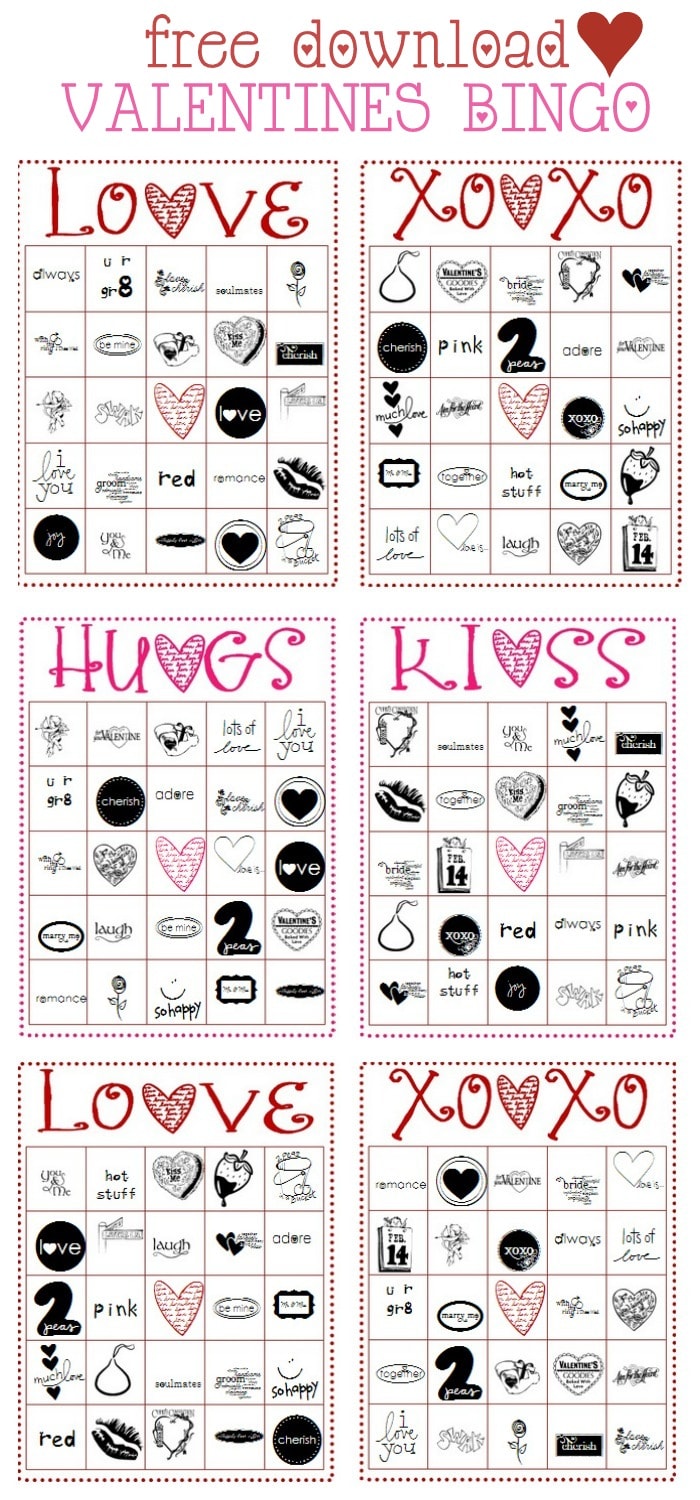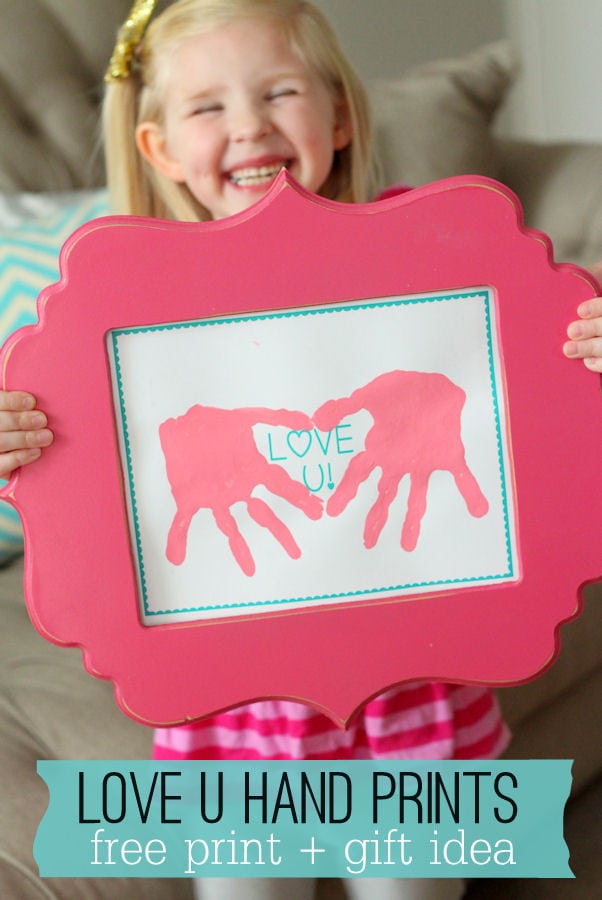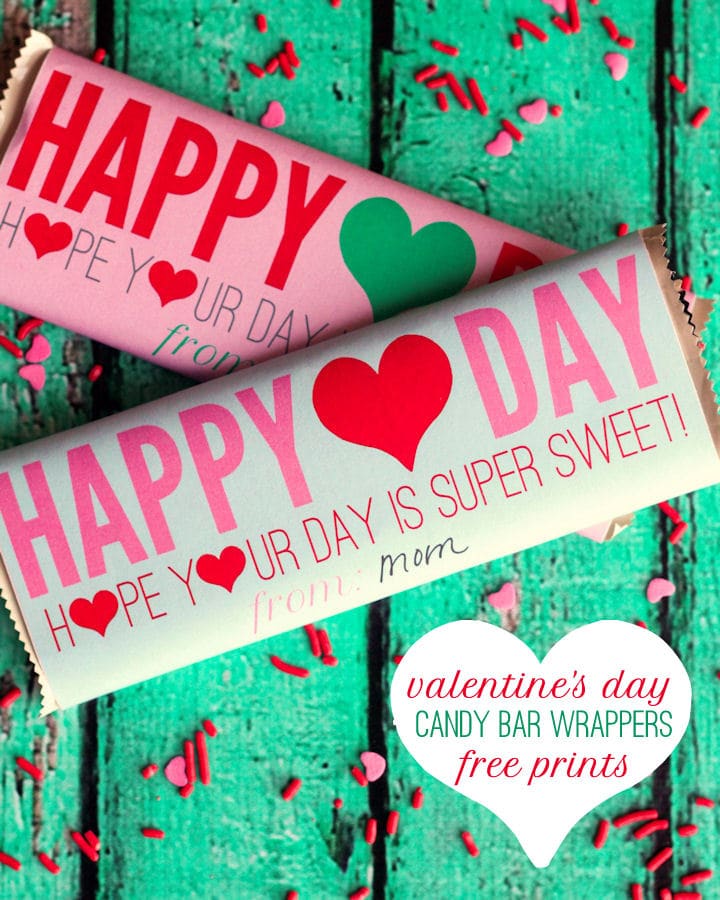 FREE Valentine's Candy Bar Wrappers
For all Valentine's ideas here on the site go HERE.
For all Free Prints go HERE.
And get weekly emails with monthly freebies by signing up for the Lil' Luna newsletter. 🙂
For even more great ideas follow me on Facebook – Pinterest – Instagram – Twitter – Periscope.
ENJOY!