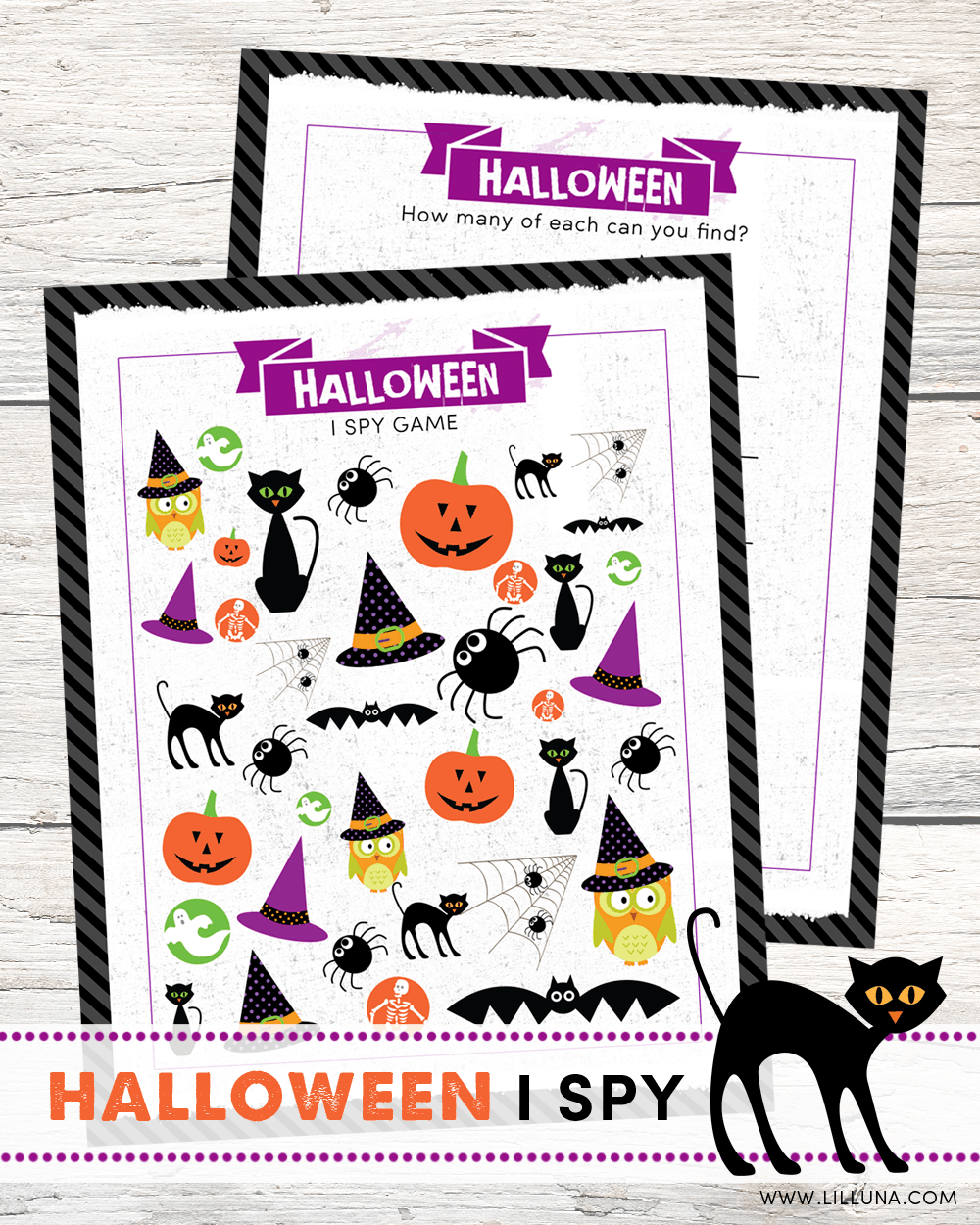 Hi it's me Lily again
Guess what happened yesterday?! It was my birthday party… Actually mine and Gavin's birthday party. It was a pool party, and it was really fun!! My birthday isn't for another 10 days but we did it early so I could celebrate it with my brother since his birthday was September 13th. I invited my cousins and grandparents and we swam, ate pizza, cake and ice cream and then played afterwards. It was GREAT! 😀
I cannot believe how close Halloween is. We decided to have my moms designer (Kendra of Key Lime Designs) make an I Spy Printable since we love them! These are so fun to do with the kids. You have to find as many of the characters as possible!!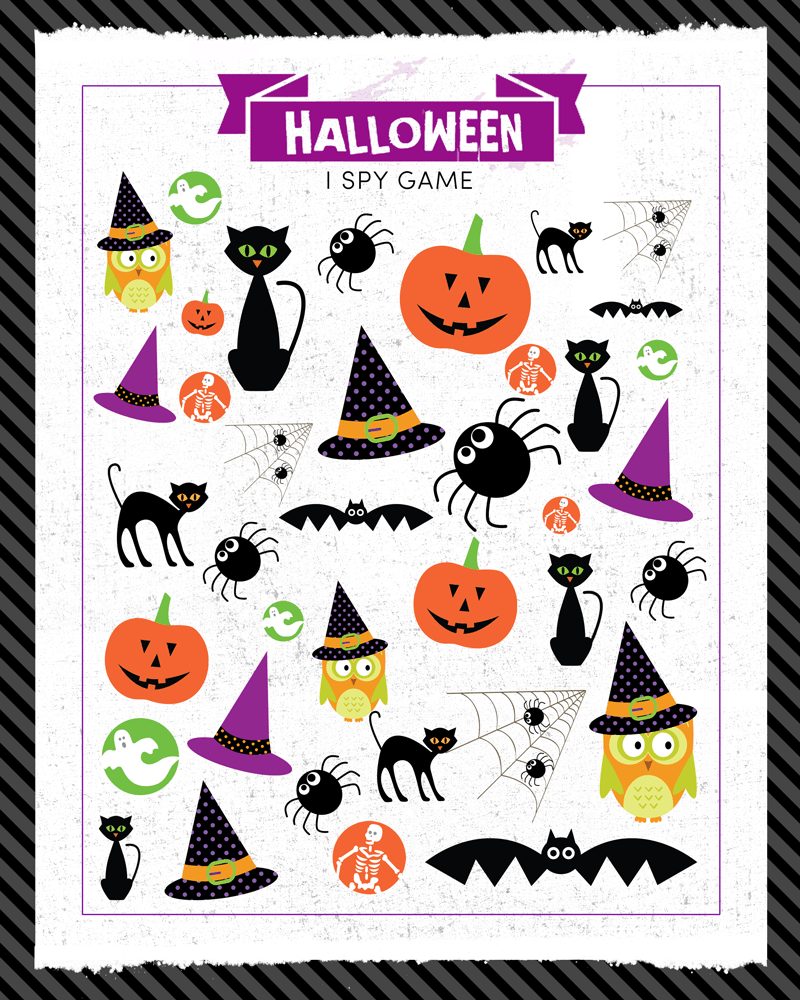 Gavin and Evie love doing these with me! They're great for holiday parties or even classroom Halloween parties!!
Here are some more Halloween prints you can download, print and use in October. 😀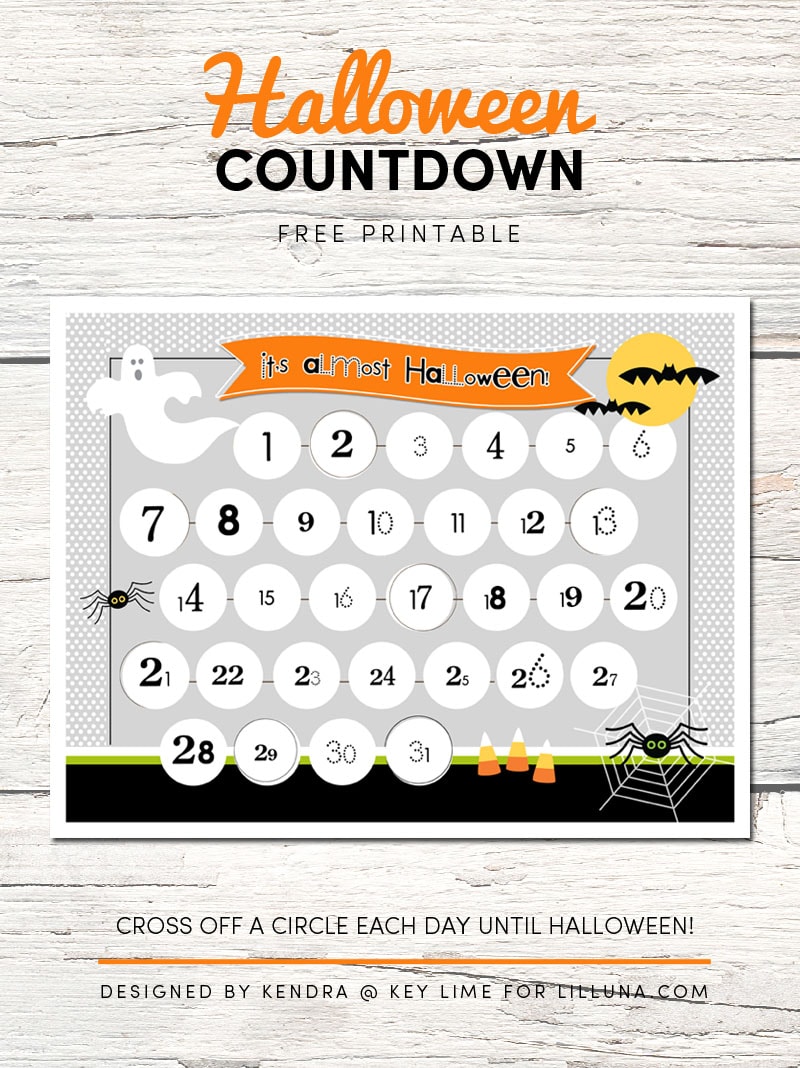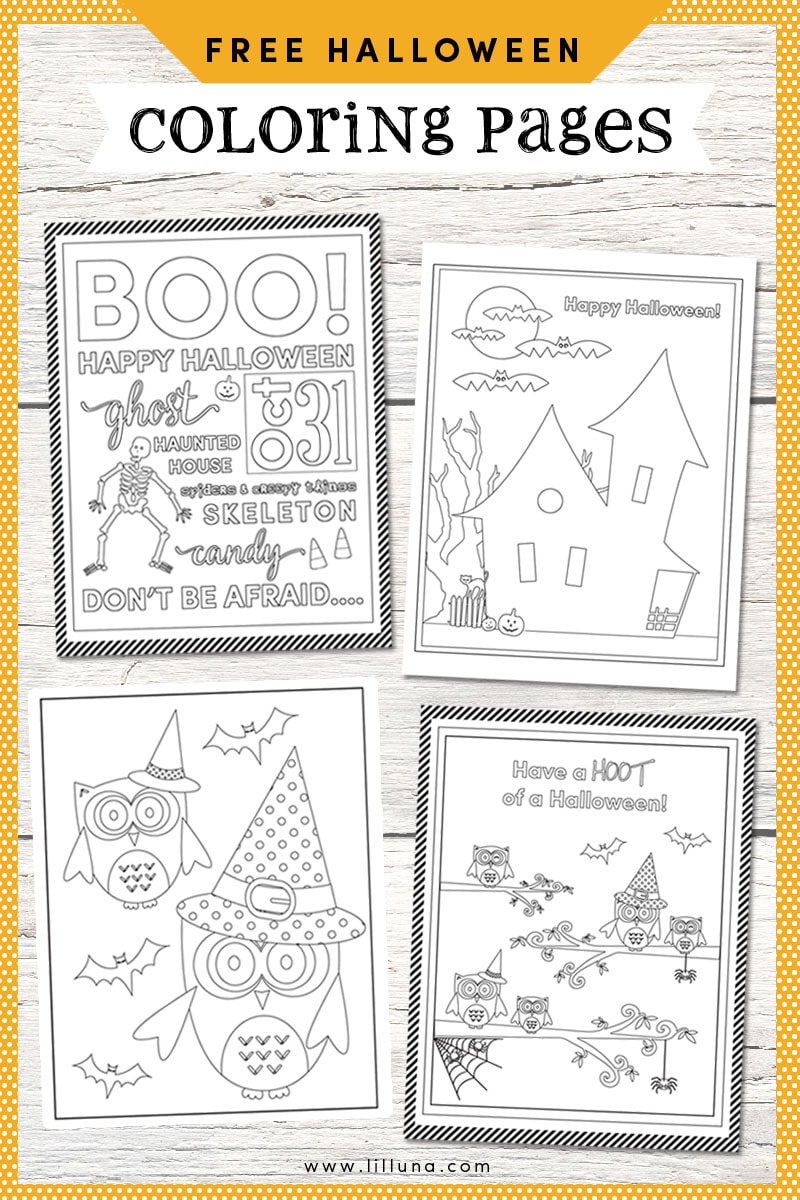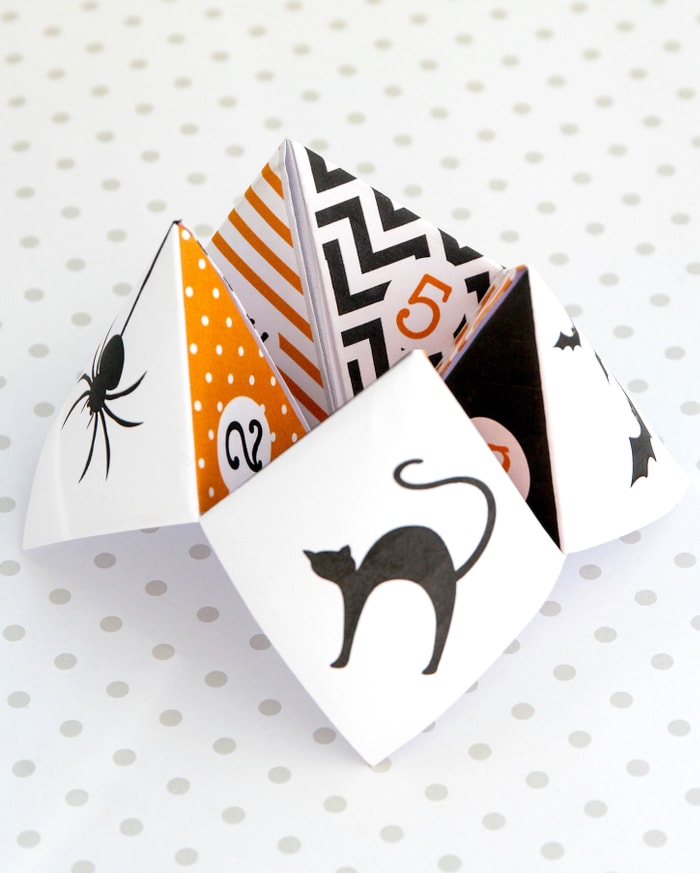 For all things Halloween, go HERE.
For all printables, go HERE.
For even more great ideas follow my mom on Facebook – Pinterest – Instagram – Twitter – Periscope –Snapchat.
ENJOY!!