I have always loved this quote.
And since I was little, I had always hoped to have a best friend and husband that I could sincerely say it to. Having kids now, I love that I can say it to them also and they say it back. Simply, it just makes my heart happy to say this phrase and hear it back in return. In fact, with the kids, we usually say, "Love you to the moon and back a gazillion times." Cute. I know. :0
Now, I'm not going to get all mushy on you guys but I wanted to go back to talking about the hubby. You see, Lorin, is my best friend. I honestly feel like together we can do anything. Truly! For example, if we were dropped off in the middle of nowhere, I have full confidence we could make our way home. That may seem silly but it's how I truly feel. I feel so blessed to have in my life, and am eternally grateful for his love and help.
I'm not sure if you guys know this, but I spend 5-8 hours each day doing things for the blog. It's not always easy to do having 5 kids and living away from family, but I wake up early, work during naptime and also work after the kids go down. A ton of hours go into this blog, and it's a passion, hobby and full-time job that I'm very thankful for. BUT, I could NOT do it without my husband. He helps me so much with projects and with the kids, and I tell him every day I couldn't do what I do without him. Did you know that he does the dishes (amongst other things) every single day for me? And with all the cooking and baking I do, that is a TON of dishes!
You may be wondering what the point of this post is? First, I wanted to make sure you got this super cute printable I asked Kendra of Kendra John Designs to make. Secondly, I wanted to just share with you how grateful I am for marriage and for a loving husband. With him, we have created a beautiful family, and I truly believe that family is the most important thing! In fact, I believe that we are here on this Earth to have a family and to learn and grow so that one day we can make it back to our Father in Heaven and be with our families once again. Knowing this has brought me so much happiness and peace in life.
Along with sharing these truths, I wanted to also share with you something very special from the LDS Church. It's called: The Family: A Proclamation to the World. It shares what the LDS church's stance is on marriage, family and some other important truths that we live by. I highly encourage reading it. ;D
Now, back to the print… be sure to download this cute quote and add it to a frame. It's perfect in any room or even in the kids' room. 😉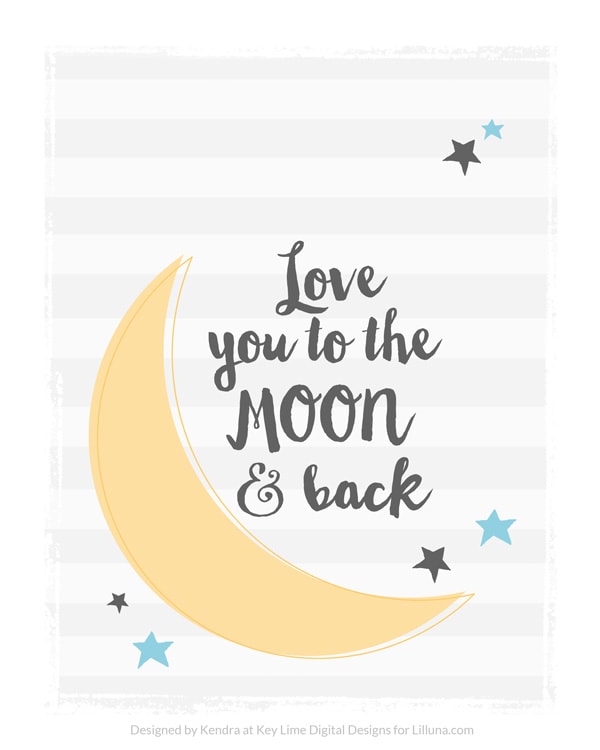 For another great print about Motherhood, check out: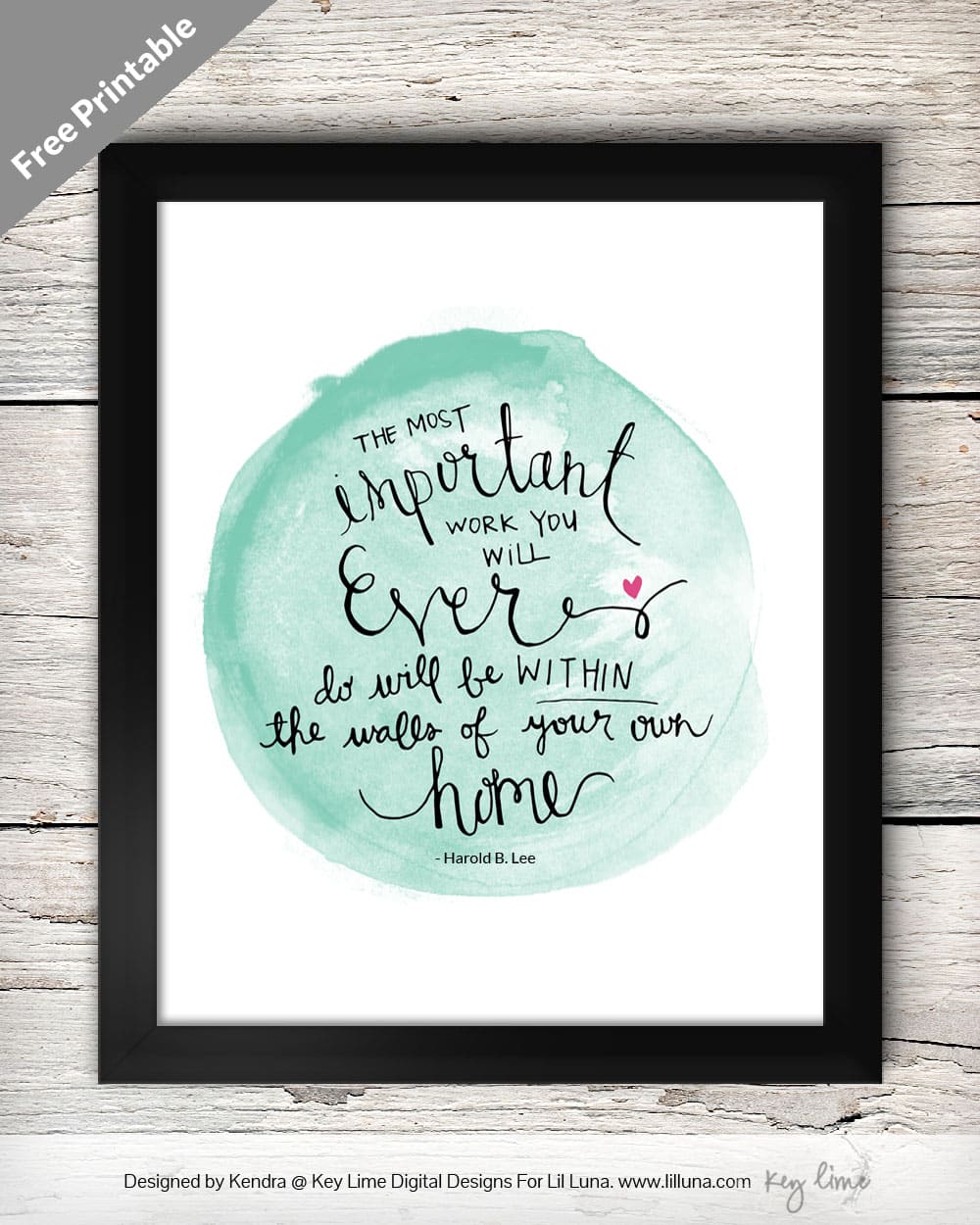 And, for more inspirational sayings check these out: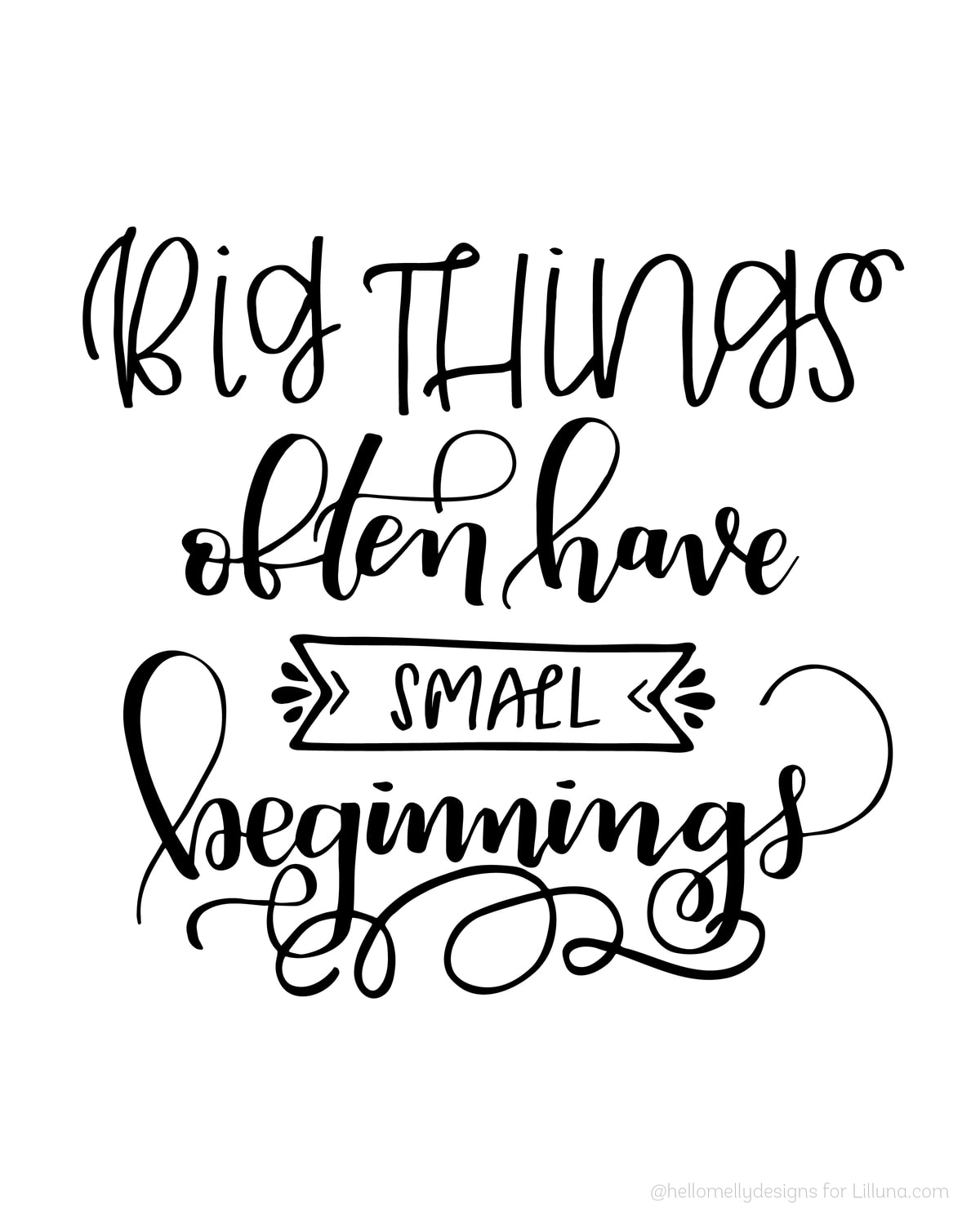 Big Things Often Have Small Beginnings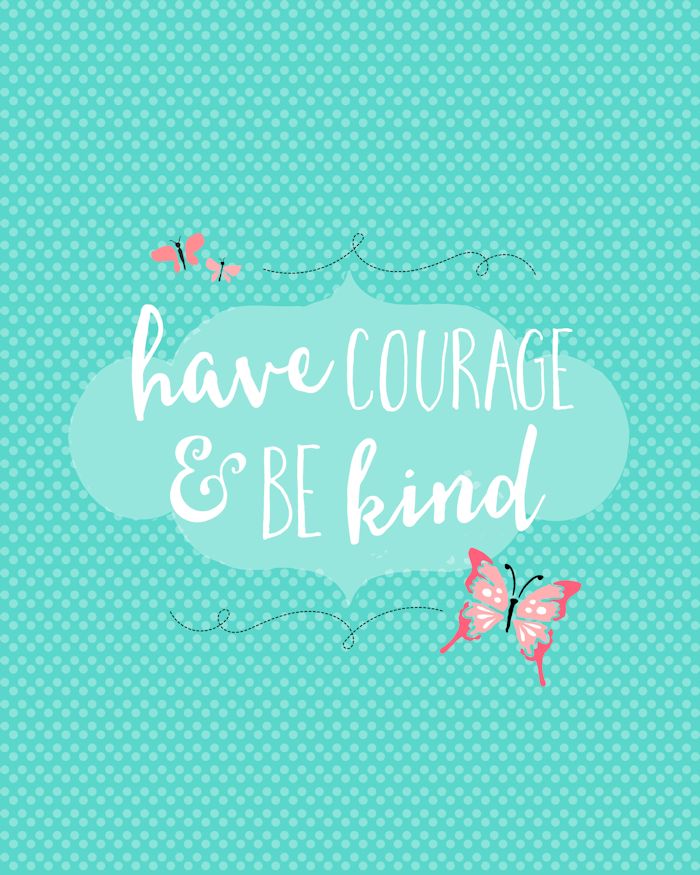 I hope you enjoy these free prints! #ShareGoodness
For all FREE prints go HERE.
For all Church ideas go HERE.
And get weekly emails with monthly freebies by signing up for the Lil' Luna newsletter. 🙂
For even more great ideas follow me on Facebook – Pinterest – Instagram – Twitter – Periscope – Snapchat.
Don't miss a thing – Sign up for the Lil' Luna Newsletter today!
ENJOY!!
XO – Kristyn