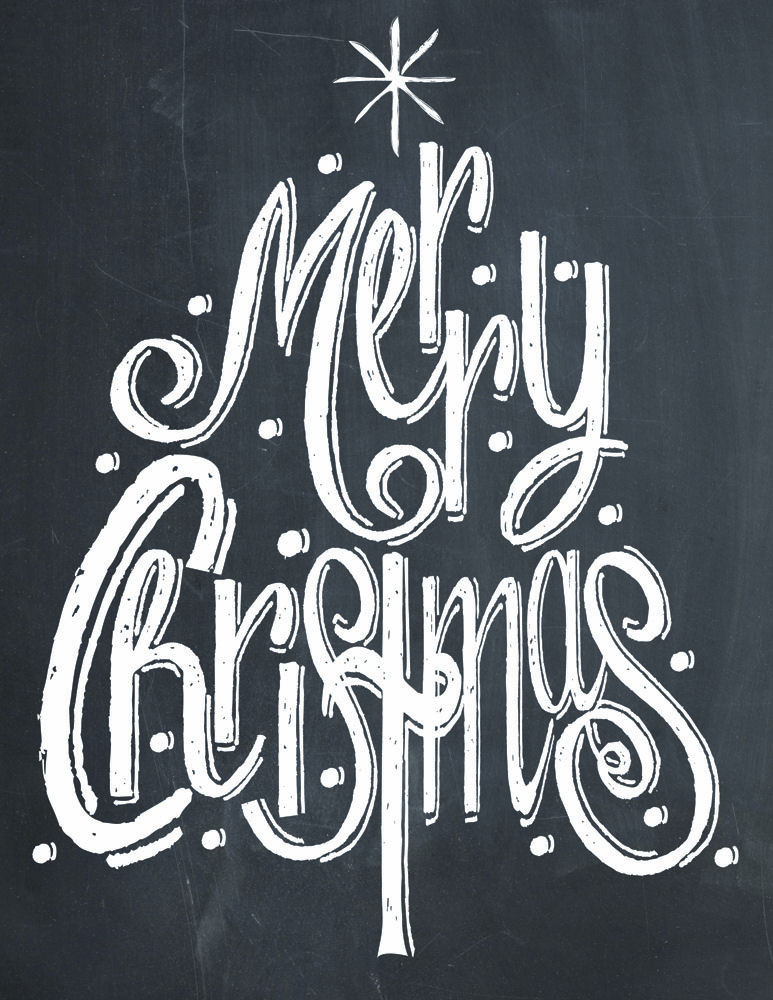 Who likes cute, free stuff?!
I DO!!!
Starting at the first of the year there will be a Lil' Luna Newsletter!! YAY!!
What does that mean? It means that at the beginning of every month you'll get a FREE PRINT just for subscribing to the newsletter! Woohoo!
And every week I'll be sending a little Newsletter just to share what's been happening on the blog as well as giveaways and such to make sure you're not missing a thing. 😉
To share my excitement for this newsletter I wanted to share a Free Merry Christmas Tree Chalk Print with you. Vanessa, my designer, from Nifty Thrifty Things designed it, and I LOVE it!!
TO DOWNLOAD:
CLICK on the image above, RIGHT CLICK and SAVE. Then open it in a program like WORD, RESIZE, PRINT and CUT OUT.
Easy Peasy!
SIGN UP FOR THE LIL' LUNA NEWSLETTER:
Now, all you have to do is just sign up for the Newsletter too for more FREE and EXCLUSIVE Printables by going HERE.
For more FREE Christmas Prints be sure to check out: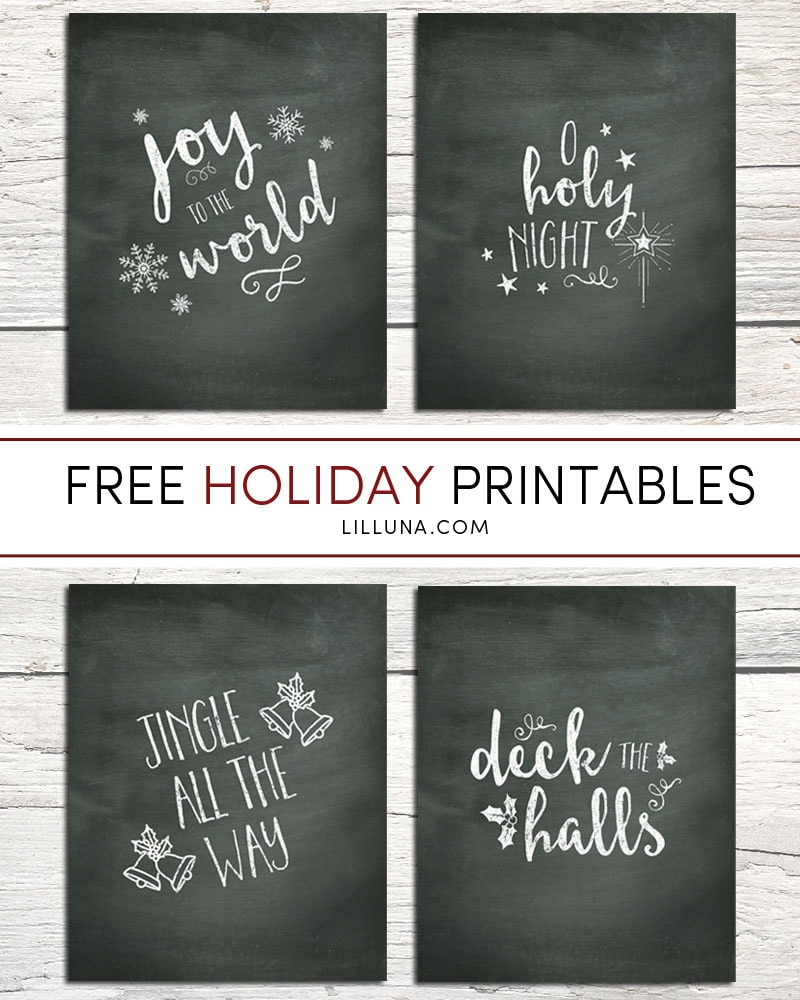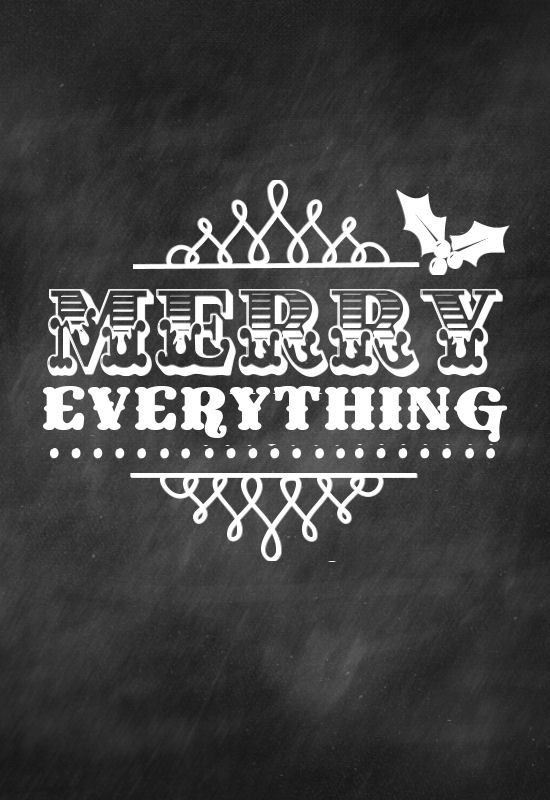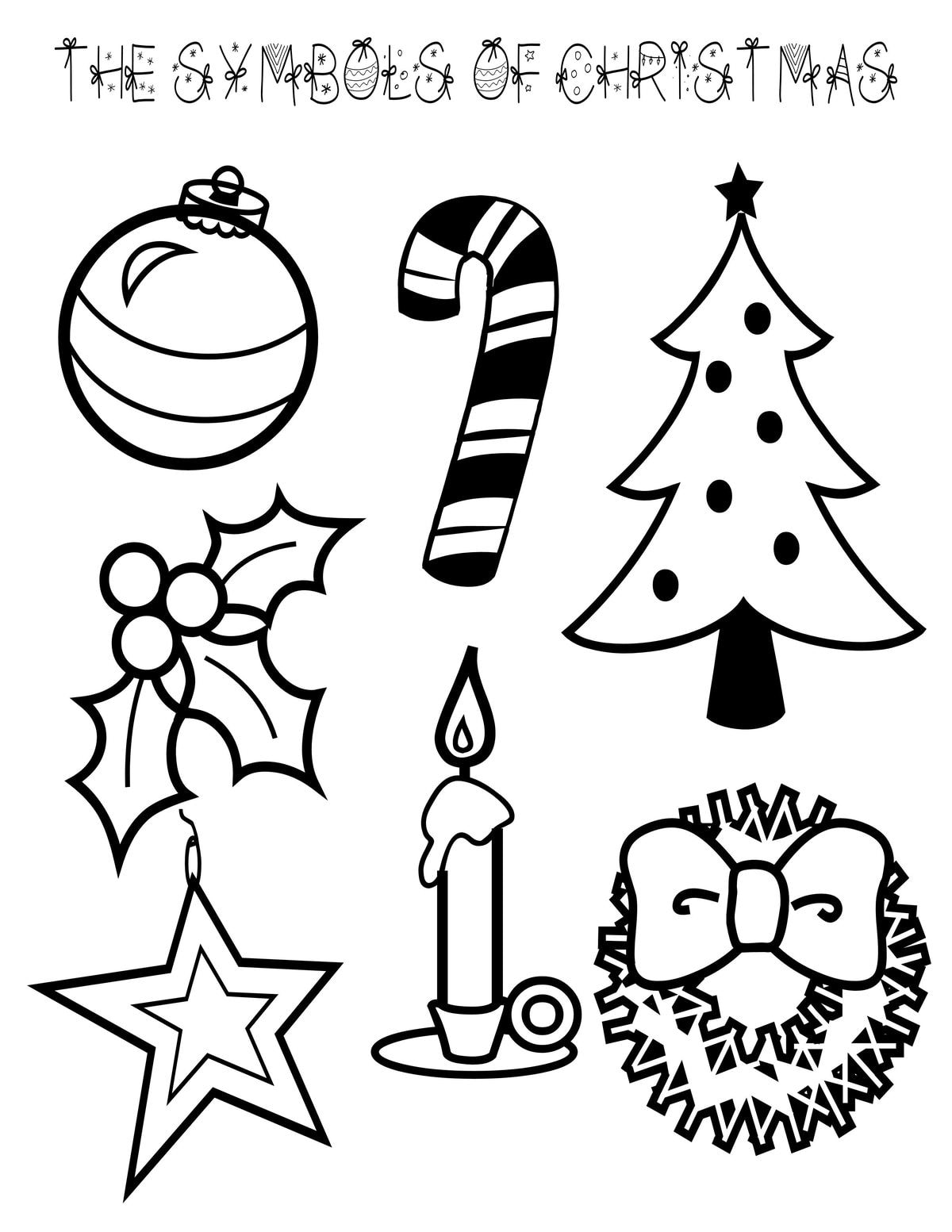 Symbols of Christmas Coloring Pages
For more Christmas Ideas be sure to go HERE.
For all Lil' Luna Free Prints go HERE.
And get weekly emails with monthly freebies by signing up for the Lil' Luna newsletter. 🙂
For even more great ideas follow me on Facebook – Pinterest – Instagram – Twitter – Periscope.
ENJOY!!