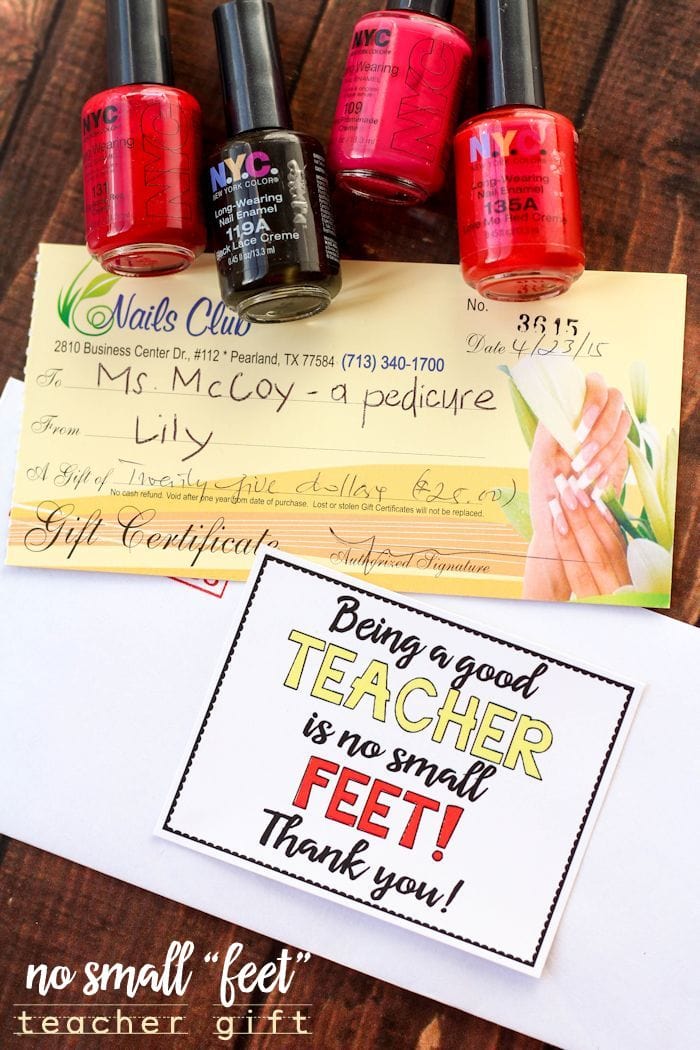 The end of the school year is just around the corner!
YAY!
I know a ton of parents dread summer and find it a bit crazy to have the kiddos home all day, but I LOVE it. My kids have become best friends and play together really well (for the most part). 😉 But, I also love not having to wake up early, not having to get all the kids ready for the day and no schedule to follow by. The summer is the best!
Since there's just a little over a month of school left, I've been trying to think of some cute Teacher Appreciation Gift ideas. I've shared many with you over the years, but I have a few more I'll be sharing this week.
I tried to think of something I'd like to get if I were a teacher, and one of my most favorite gifts is a PEDICURE! They're my favorite and I don't get them very often so when I do get one, I enjoy it so much. I knew that a pedicure gift card would most likely be enjoyed by anyone, so that's what we'll be giving our teachers this year.
And to make it cute and "punny" I made some tags that say, "Being a good teacher is no small FEET – thank you!" Get it? Feet instead of feat?! 😉
And no worries – I made some for mom too as well as a friend so that you can give the same gift for Mother's Day or just to a friend for a birthday or "just because."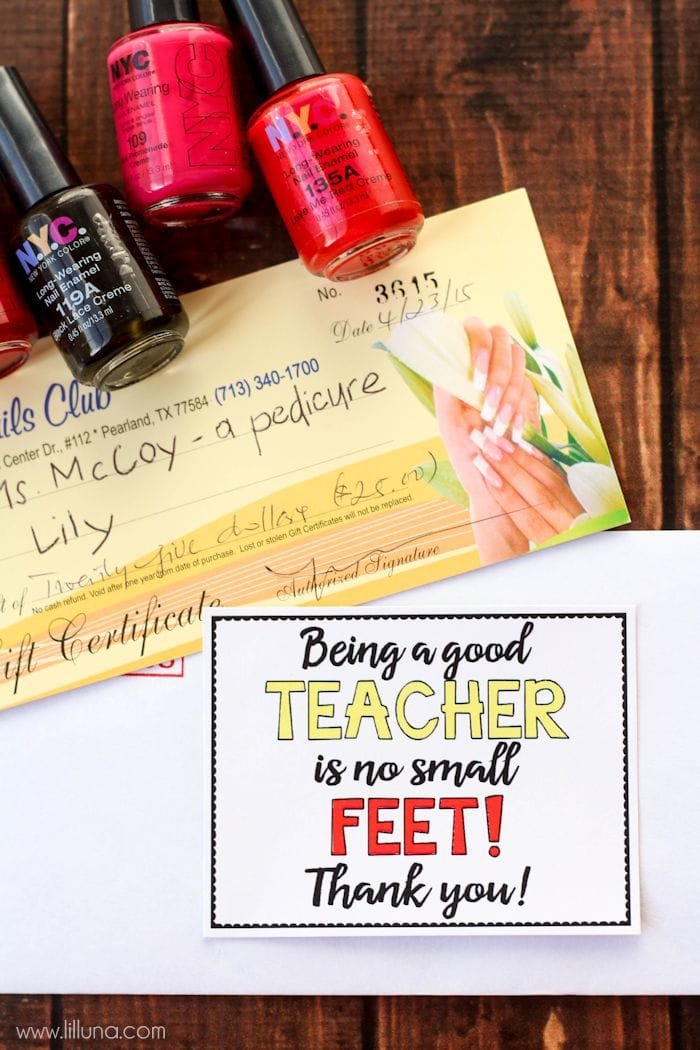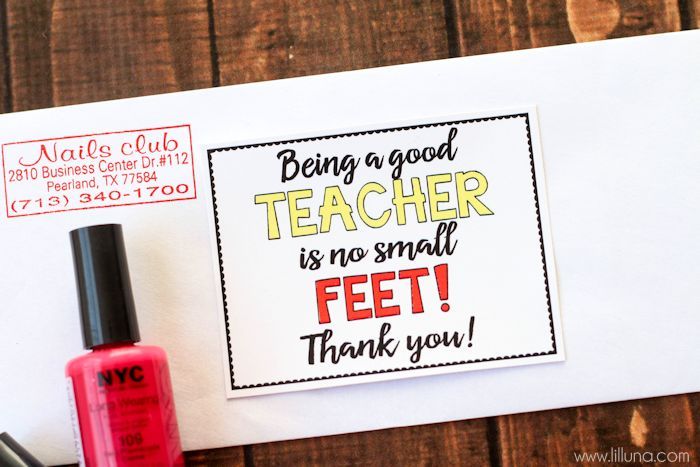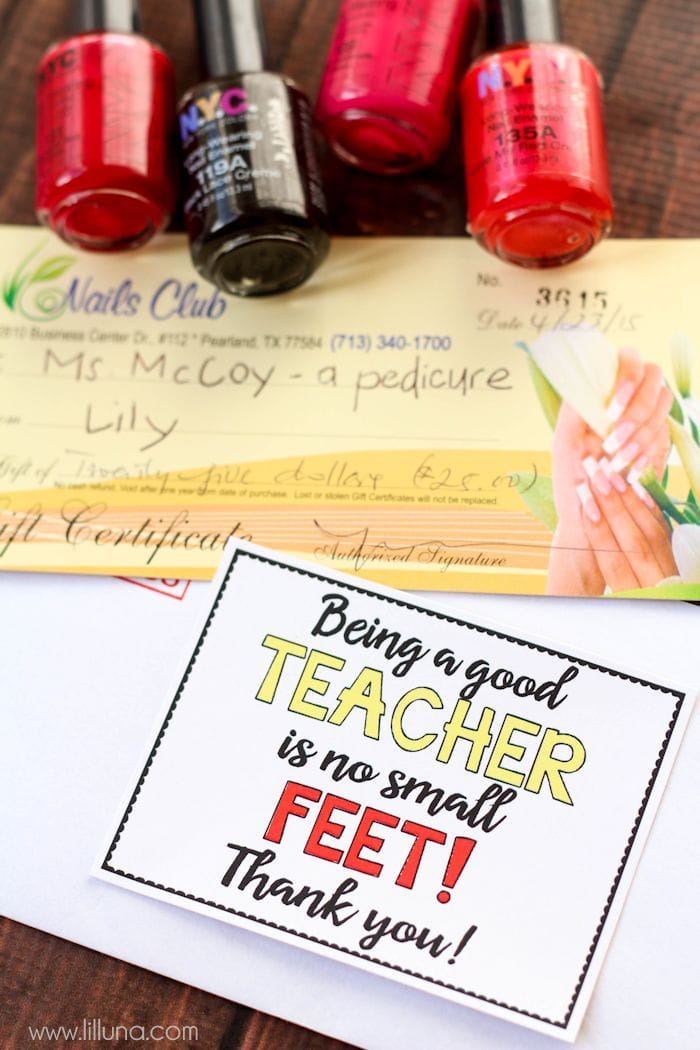 Aren't pedicures so enjoyable?
I love having my toes look cute and I simply love the massage you get when you go.
Who's with me?
For the free tags, go to the links below…
NO SMALL FEET TEACHER GIFT TAGS
NO SMALL FEET FRIEND GIFT TAGS
DIRECTIONS:
All you have to do is download the tags, print them, cut them out and attach them to an envelope with the gift card. I used glue dots to attach them. Easy peasy!
For even more cute teacher gift ideas, be sure to check out: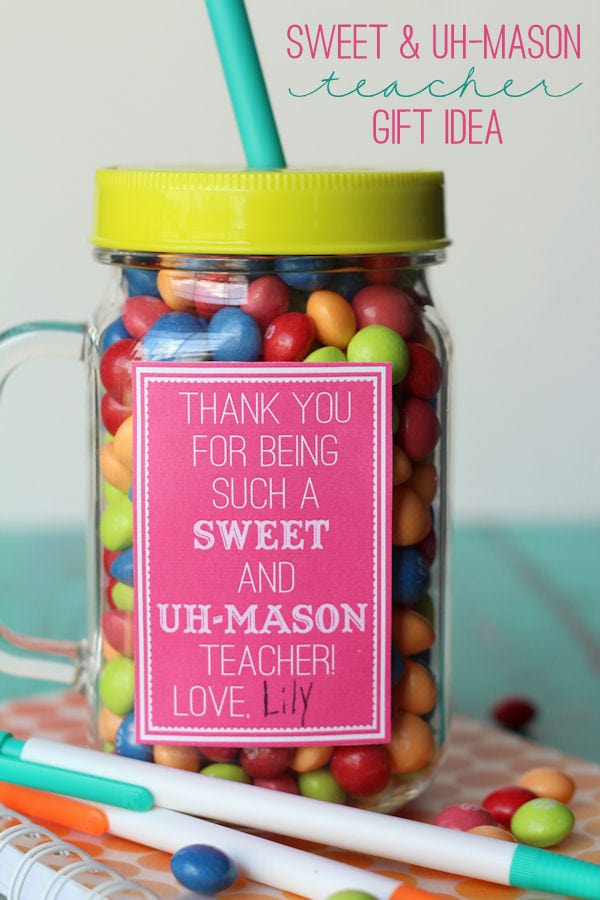 Sweet and Uh-Mason Teacher Gift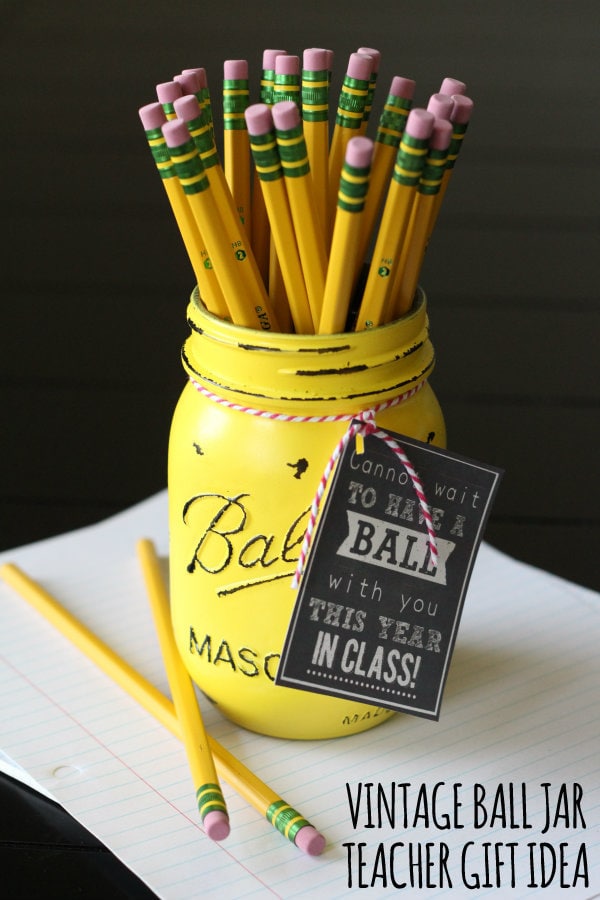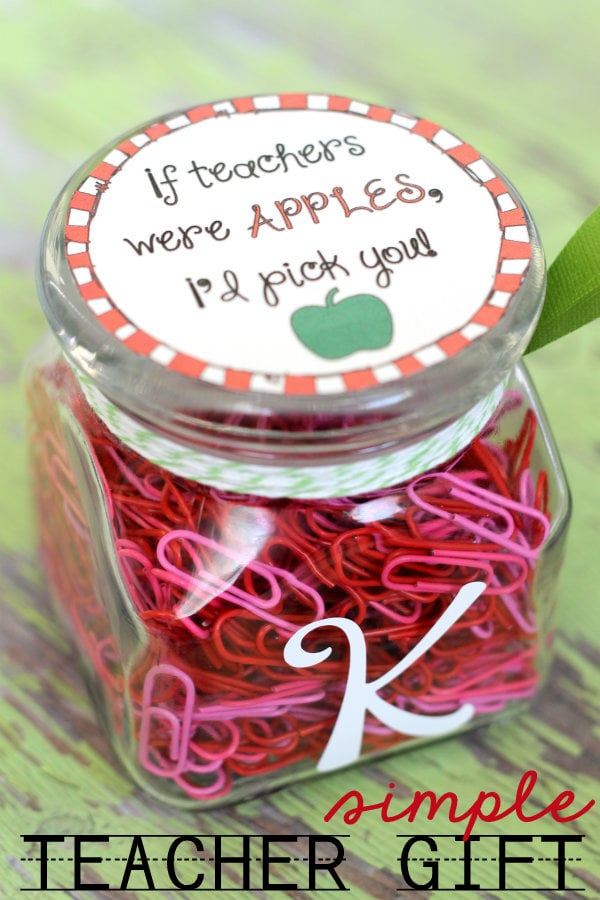 Hope you like these!
For all Teacher Gifts go HERE.
For all Gift ideas go HERE.
And get weekly emails with monthly freebies by signing up for the Lil' Luna newsletter. 🙂
For even more great ideas follow me on Facebook – Pinterest – Instagram – Twitter – Periscope – Snapchat.
Don't miss a thing – Sign up for the Lil' Luna Newsletter today!
ENJOY!