AND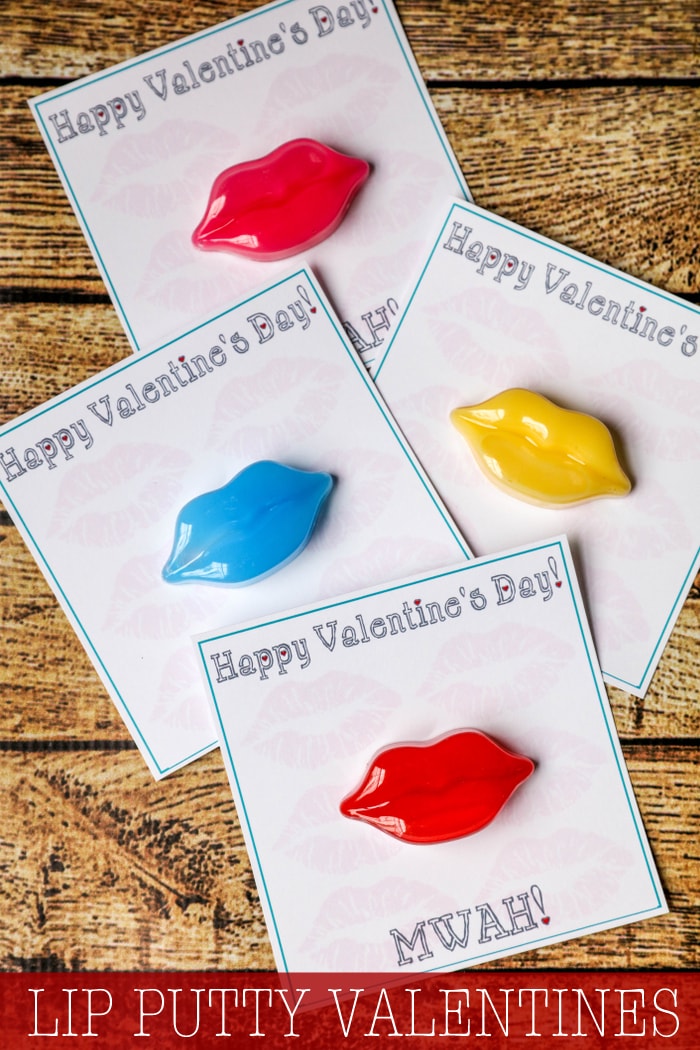 Hollllllla!
It's me, Lily, again!
I can't believe Valentine's almost here. I don't have a sweet treat I'm sharing, but I do have some sweet Valentines ideas for you. 😉 First, there is a Mustache Valentines and second, some Lip Putty Valentines. Candy is good, but it's sometimes good to get some valentines that aren't candy too. These ones were so easy to make. It took just a minute to print, cut out and add the putty and mustaches!
You can see from the picture below how funny I look with the mustache. LOL! My mom found the mustaches and putty at Target, so be sure to go there to find some for your kids too. 😉
Here is what you'll need to make them:
Printable Valentines available below
Scissors/Paper Cutter
Lip Putty/Mustaches
Glue Dots
DIRECTIONS: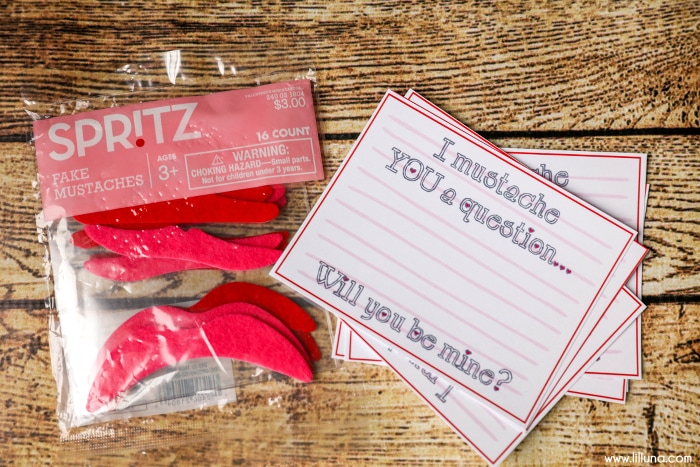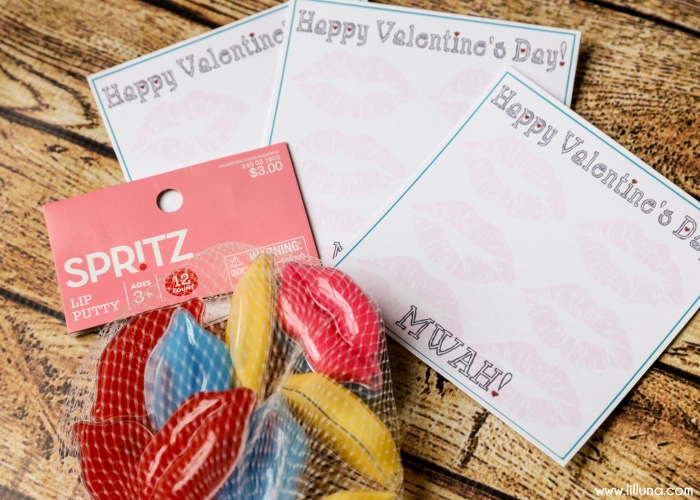 DOWNLOAD THE PRINT YOU'D LIKE:
If you'd like to RE-SIZE the graphics to be the size you'd like, click on the images below, RIGHT-CLICK and SAVE. Then, open it in a program like WORD and RE-SIZE and print. 😉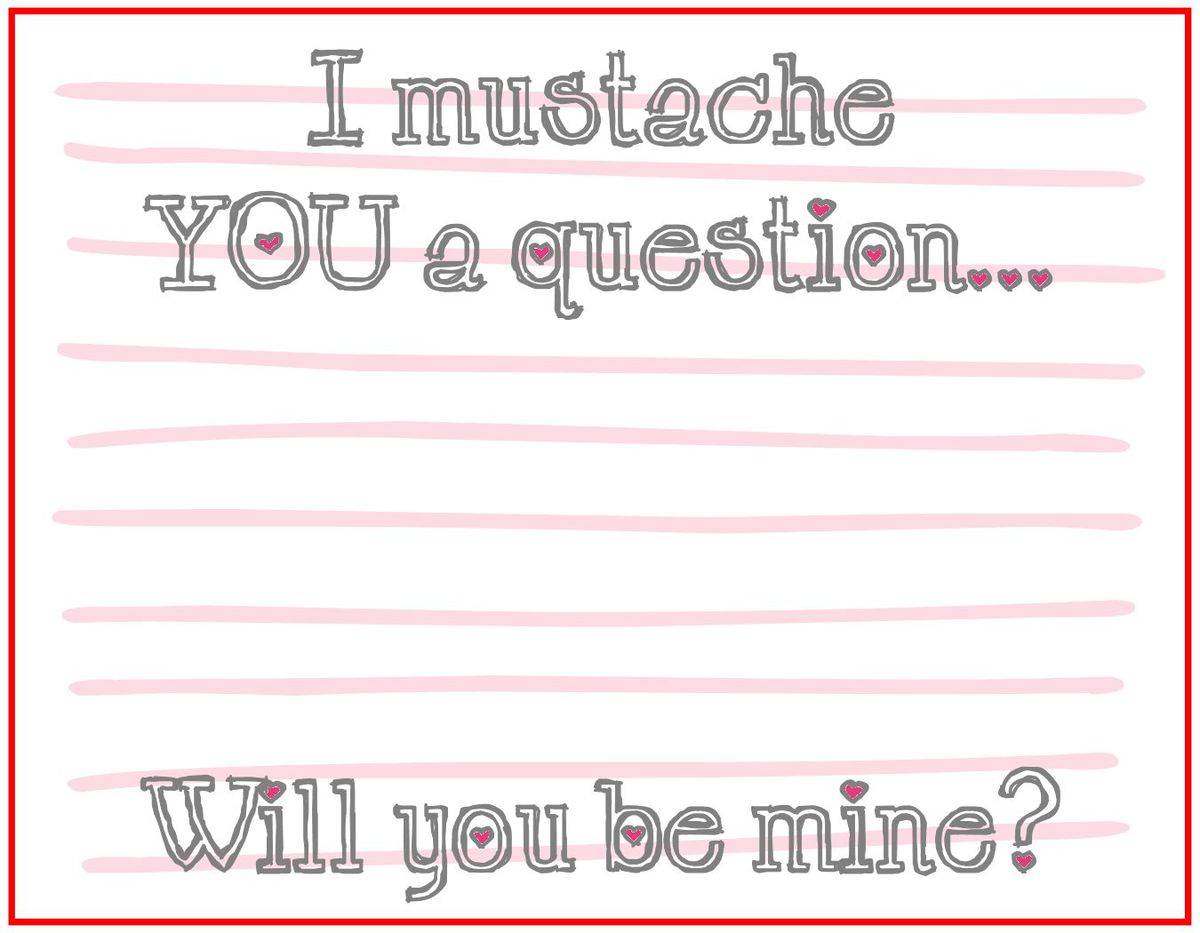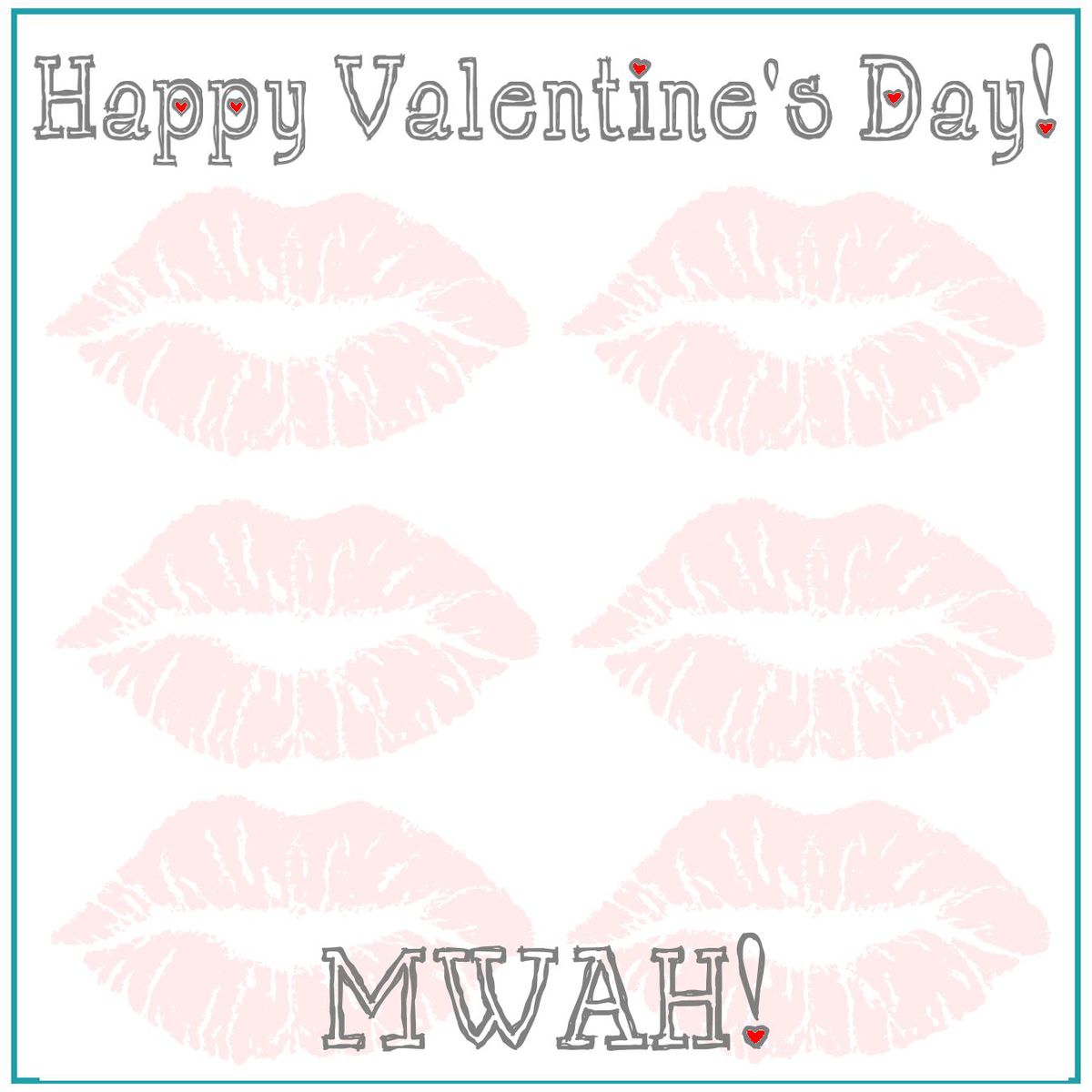 We had originally made the Lip Putty print larger so you cut glue a pic or add a pic in PhotoShop to the square and then put the lip putty over the mouth of the picture, which you can still do. 😉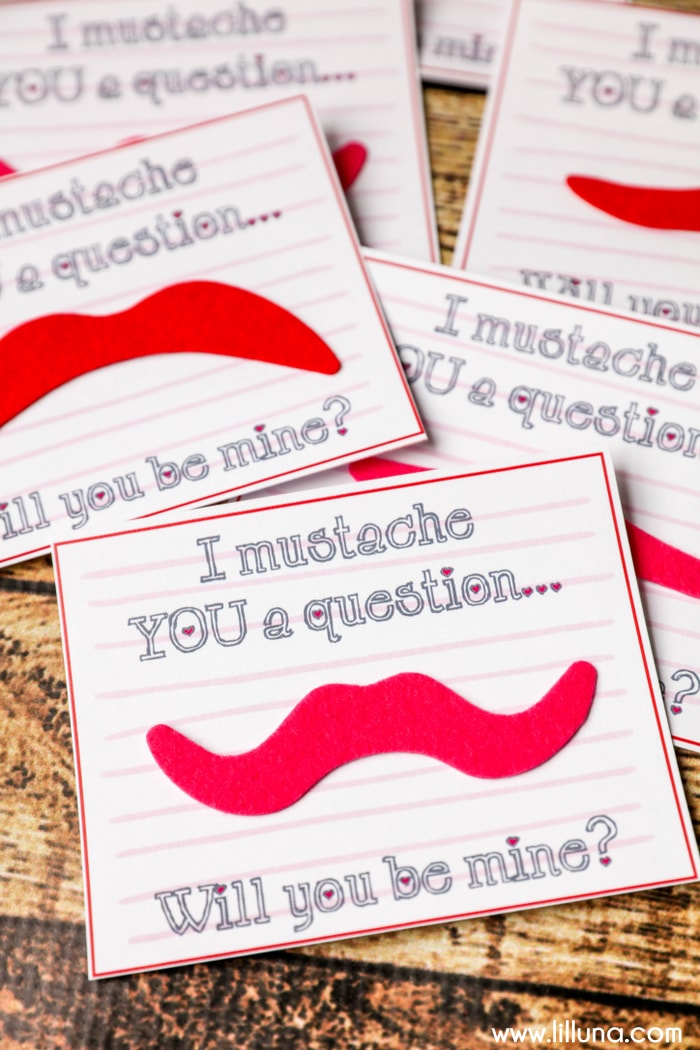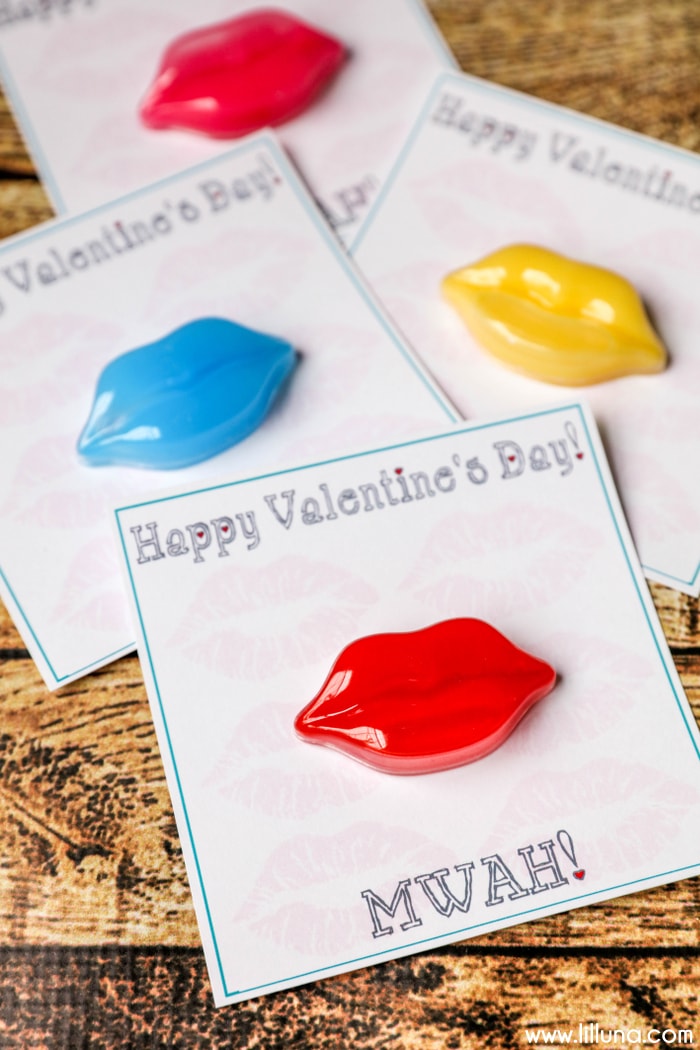 Cut out your prints and then attach the Lip Putty or Mustache using Glue Dots. Don't forget to write your TO and FROM on the back. 😉
Cute, right?!
For more great Valentines ideas, check out: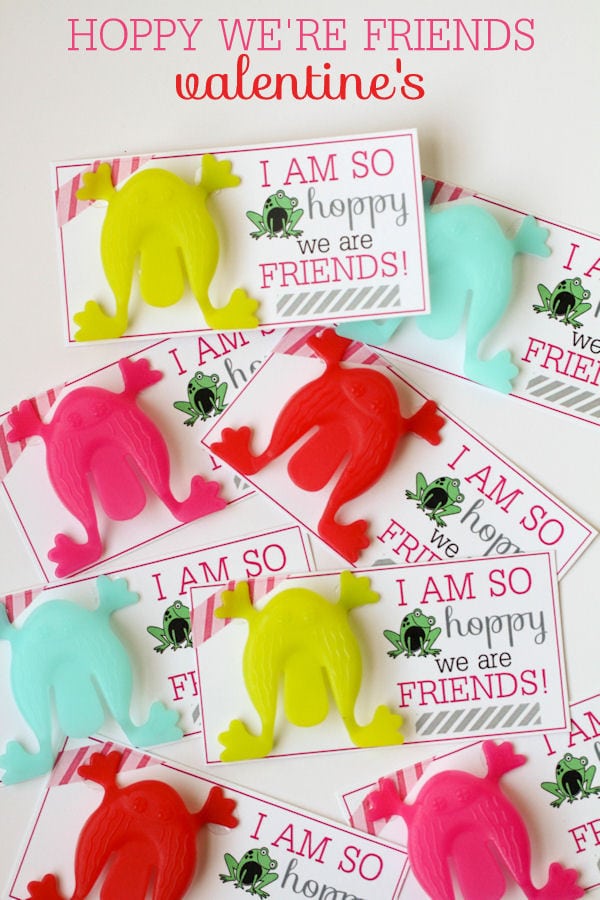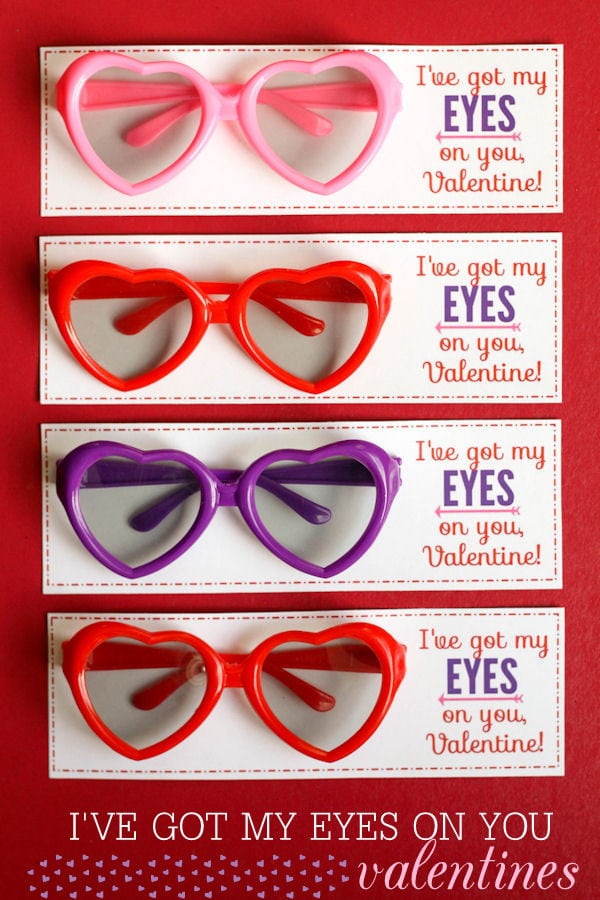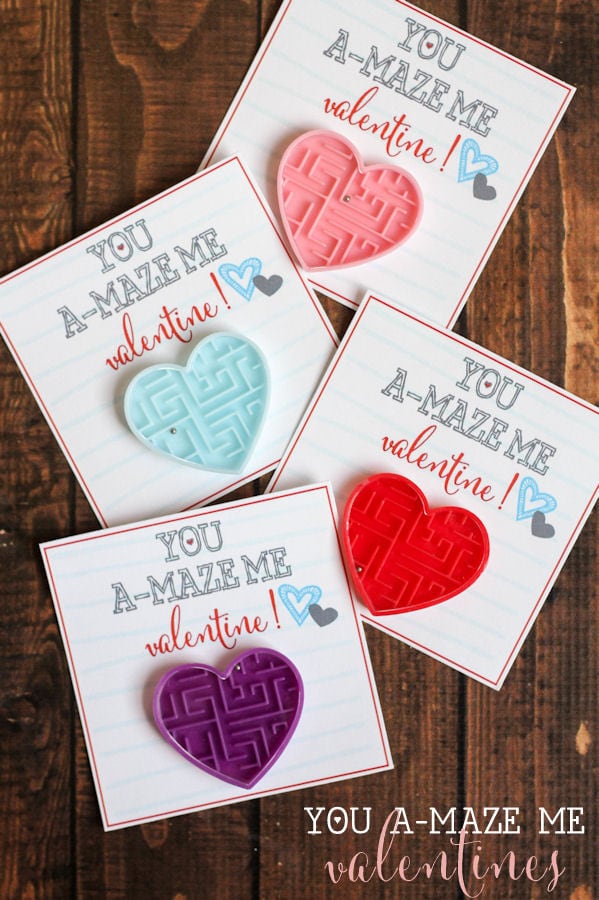 For all Valentines ideas go HERE.
For all FREE prints go HERE.
And get weekly emails with monthly freebies by signing up for the Lil' Luna newsletter. 🙂
For even more great ideas follow my mom on Facebook – Pinterest – Instagram – Twitter – Periscope.
Hope you have a Happy Valentine's Day
XOXO,
Lily
SEE – I told you I looked funny!!