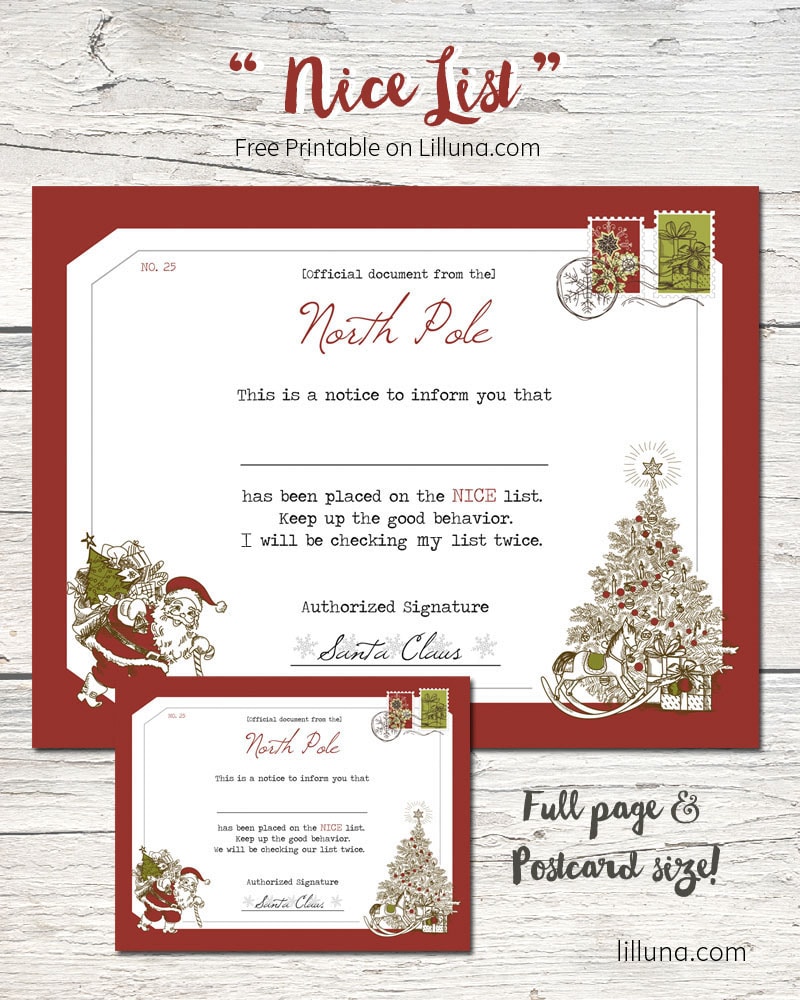 It was two years ago that my family braved a chilly Texas Day to go to Santa's Wonderland. It was a magical little village in College Station that the kids were enthralled with!! There were some shops, a place to meet Santa, the most delicious hot cocoa and popcorn. They also had a wonderful lighted path that you could either take a hayride through or you could take your own vehicle. We decided to go in our warm car (since it was really cold!) and tuned into the specific radio station where we could listen to Christmas songs as we drove through the Wonderland. The kids were in heaven!
While we were there, we had a nice little visit with Santa. At the end of our visit, we were asked if we wanted to buy a Santa's Nice List Certificate. I wasn't sure what it was, but found out that you can fill out a little paper with a little information about your child and then they'll add your child's name to an "official" Nice List Certificate signed by Santa himself. They called each child up by name and told them a little about themselves and then would give them their cert. The kids couldn't believe these Santa's workers knew about them, and they were SO happy to see that they had made it onto the nice list. 😉
I thought the Santa's Nice List Certificates were so cute, that I asked my designer, Kendra, to make her own version to offer to you guys for FREE on the site (no need to pay here!) 😉 I love how they turned out!!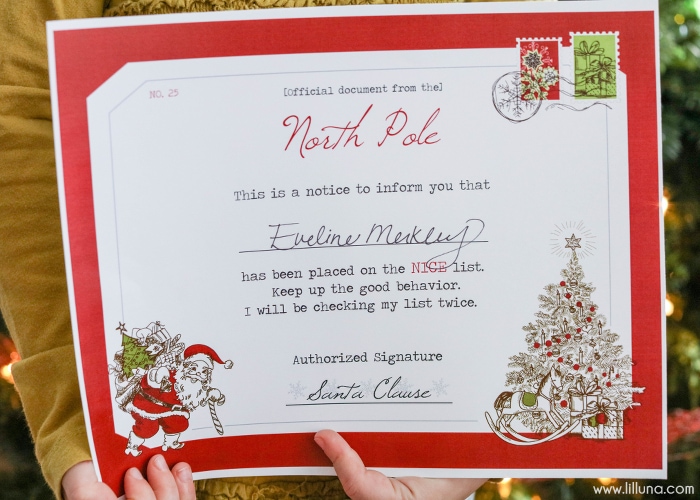 I downloaded, printed and made one for my Evie and this was her reaction, when I told her that Santa sent me a certificate letting me know she was on the nice list.
Priceless…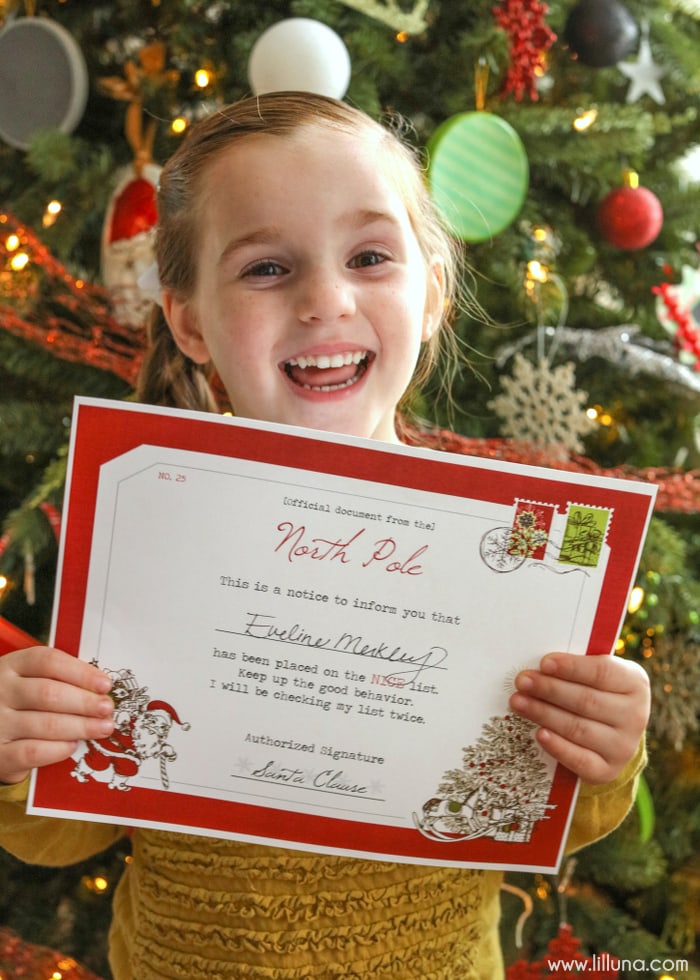 Can you tell she was Happy?!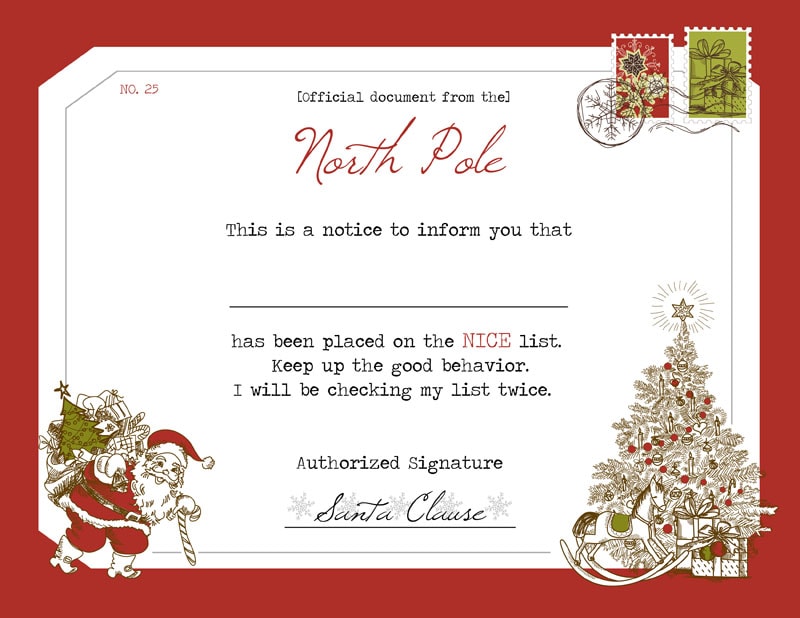 If you have a party where Santa will be attending, this would be great to hand to the kids with a candy cane. 😉
For more free Christmas Prints on the site, check out: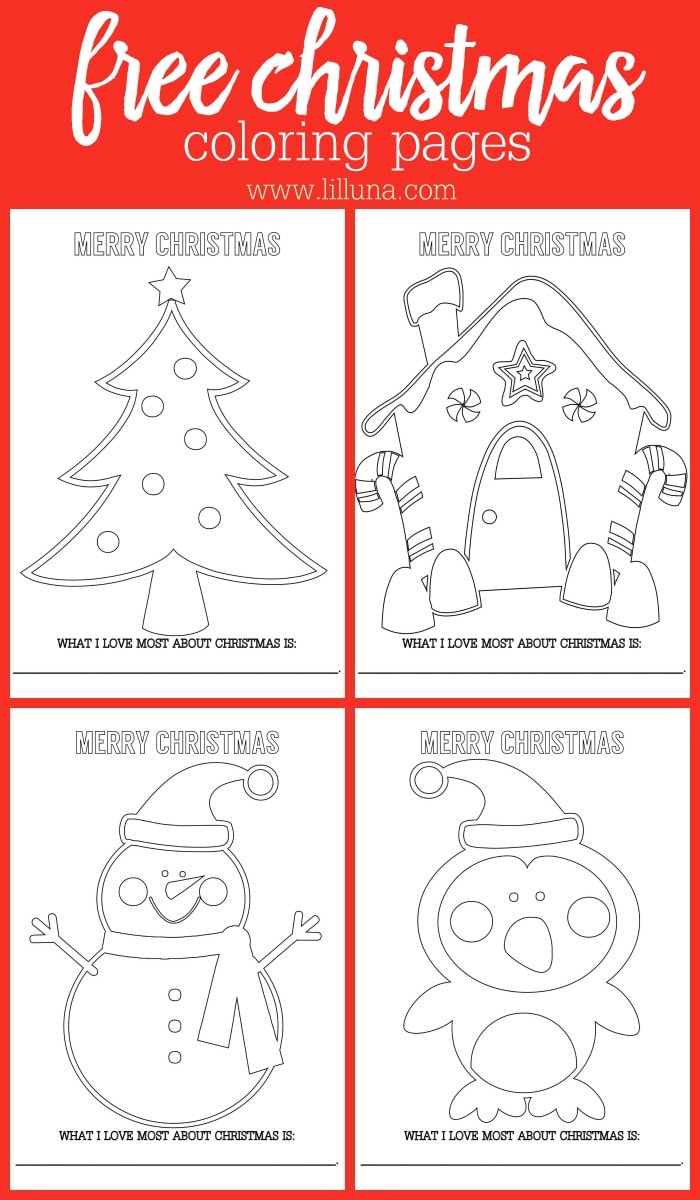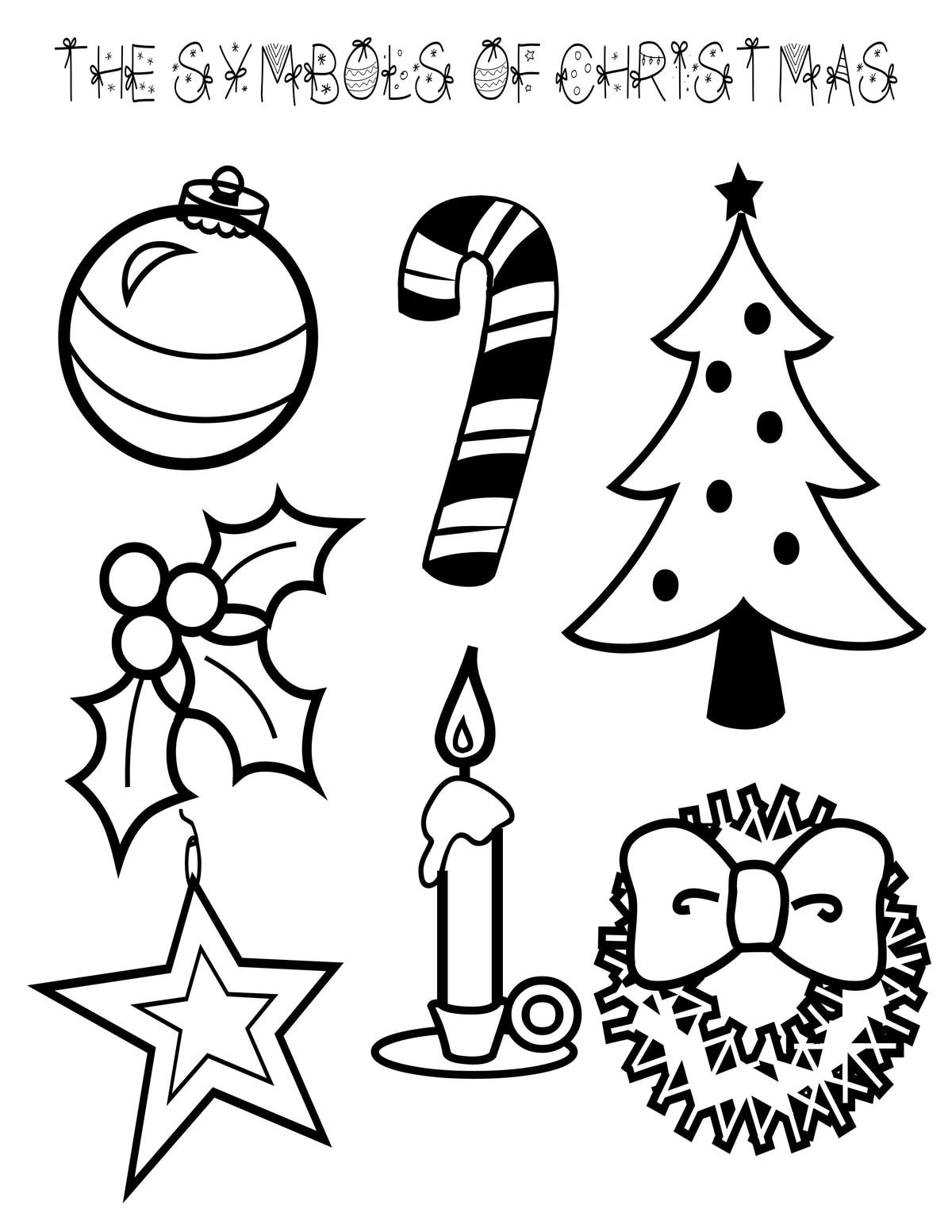 Symbols of Christmas Coloring Page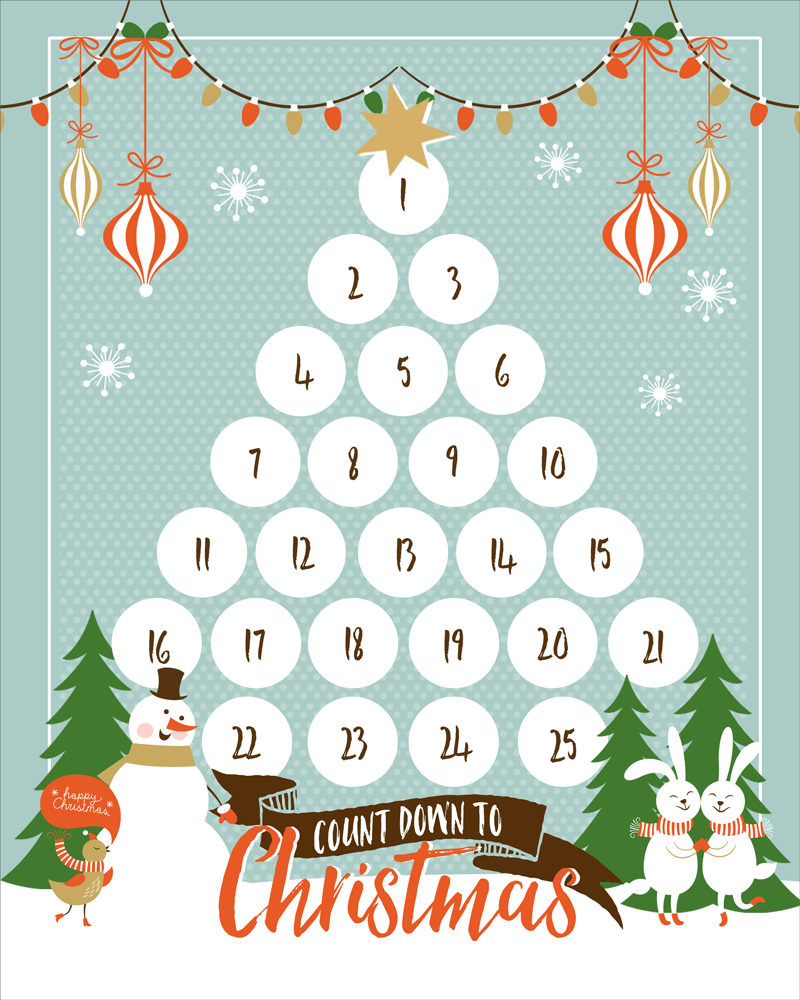 For all Christmas ideas go HERE.
For all creations from me, go HERE.
For even more great ideas follow me on Facebook – Pinterest – Instagram – Twitter – Periscope.
And get weekly emails with monthly freebies by signing up for the Lil' Luna newsletter. 🙂
ENJOY!