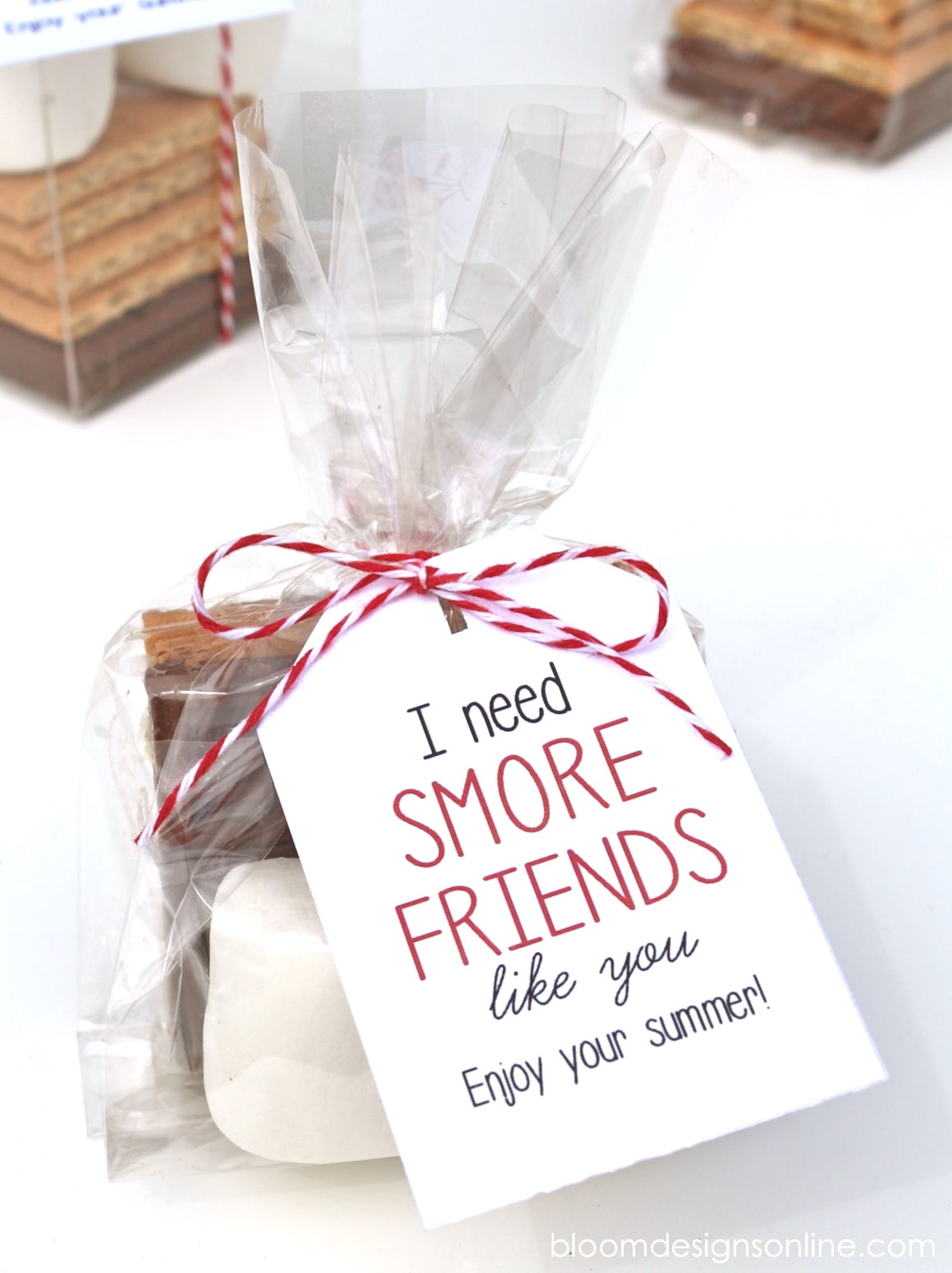 Hi Everyone. Jenny Raulli from Bloom Designs here to share a yummy end of school gift with you- S'more Friend Like You. I am so excited for summer. With four kids in elementary school all of whom have very busy after school schedule, our family is looking forward to some lazy days ahead. We will definitely miss all of the friends we have made during the school year. My kids wanted to make a little year end gifts to celebrate those relationships. These I Need S'more Friend Like You favors are an inexpensive but yummy treat and who doesn't love a s'more? I think it's a great symbol of summer.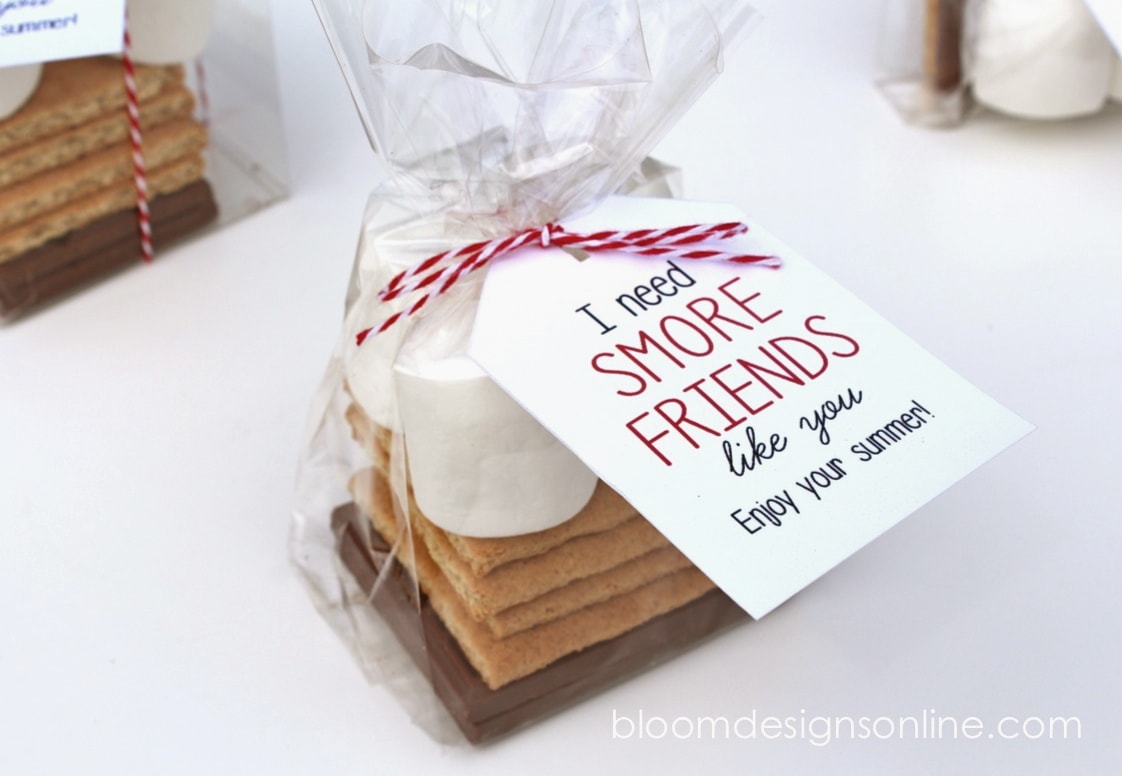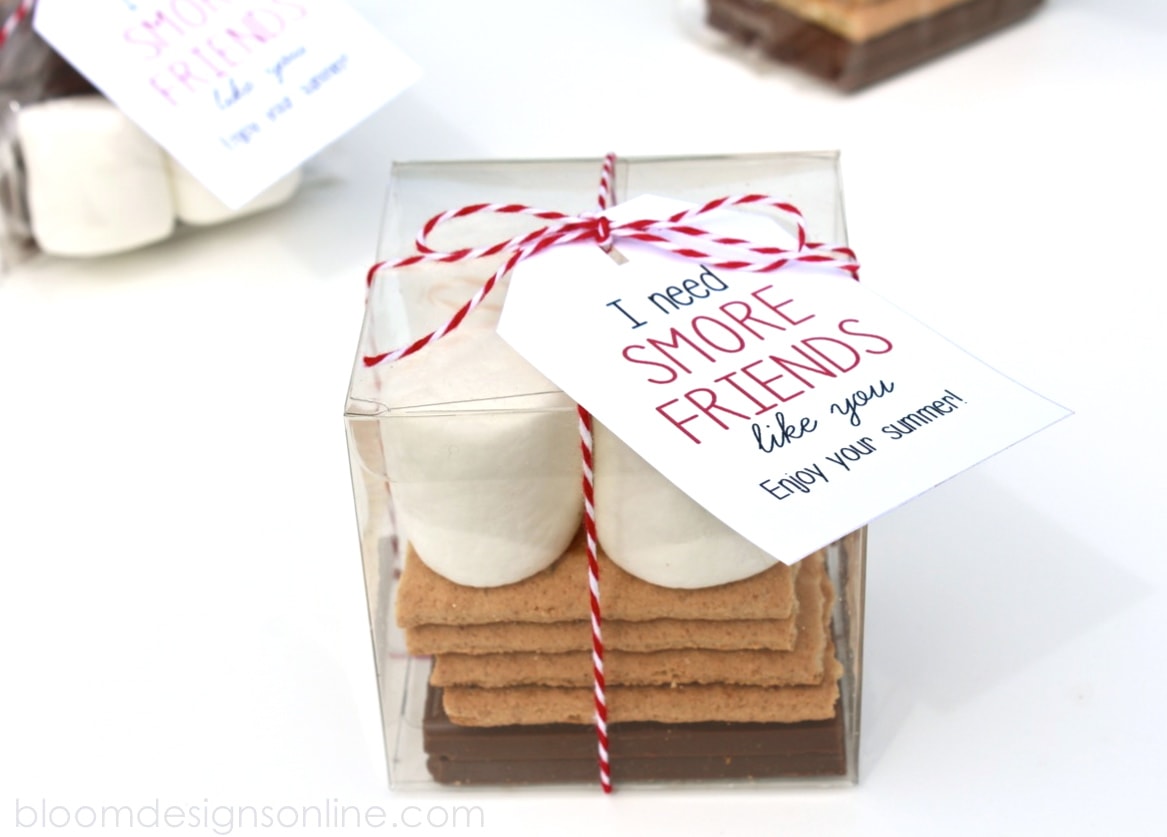 SUPPLIES
graham crackers
chocolate bars
jumbo marshmallow
container or bag
and a cute tag (mine is available below)
There are really no rules to making these treats. Make them as big as you want. I like to make sure I include enough to a complete s'more. Also, there are many different ways to wrap them up. Cellophane bags work great! If you want to get a bit fancier, you can use a plastic box.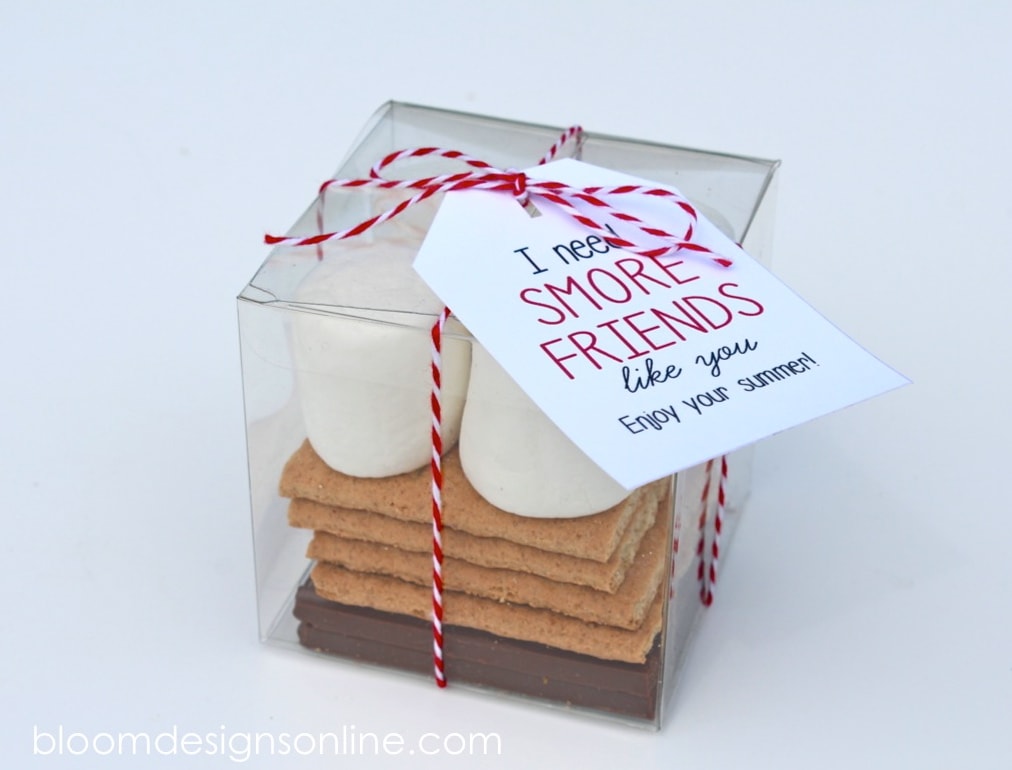 TO DOWNLOAD THIS TAG, CLICK HERE. For best result, we recommend printing on bright white card stock using a colored printer.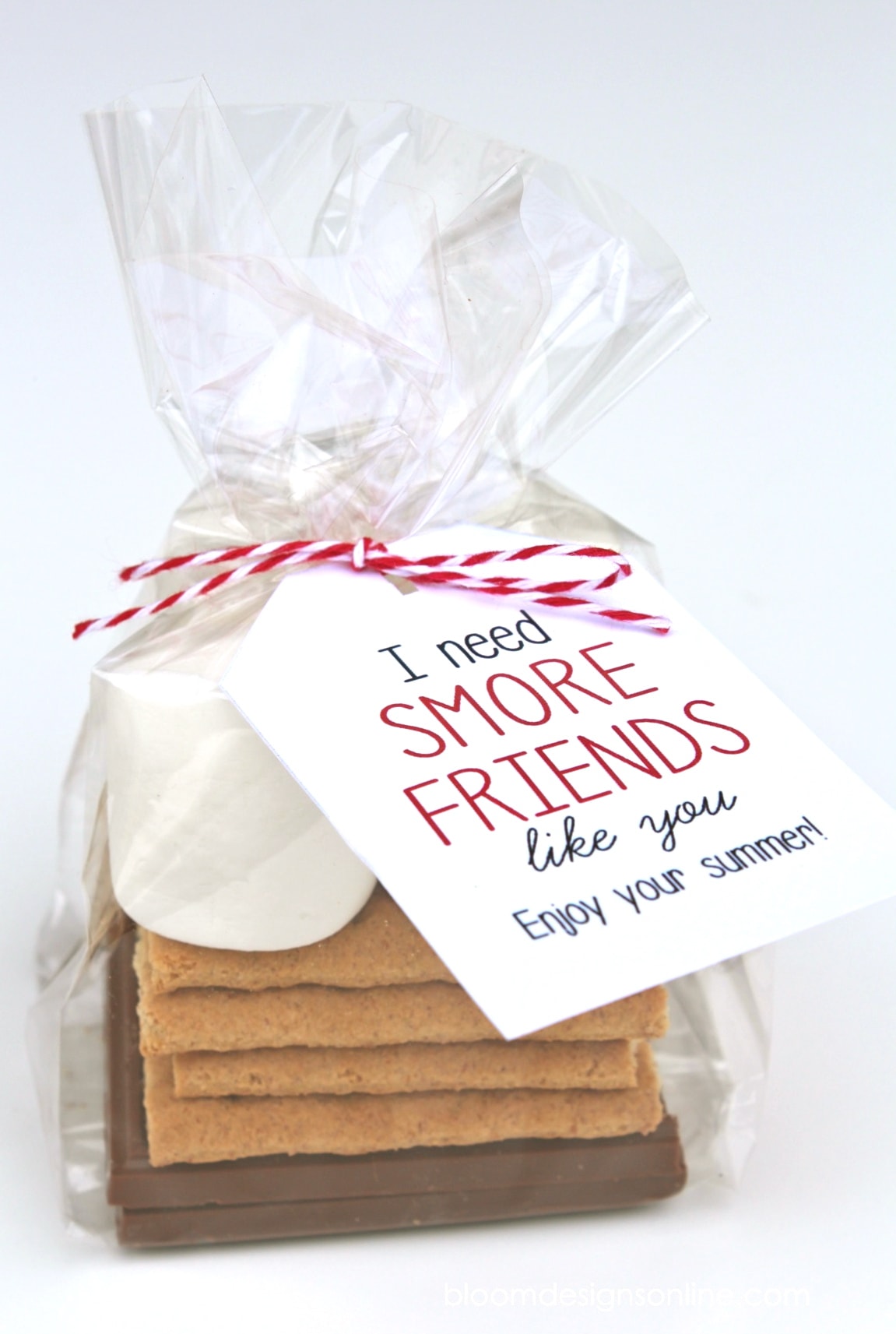 Pin your favorite way to wrap them! Thanks so much Kristyn for having me! For more end of school printables and other summer ideas, visit my blog, Bloom Designs Online or find me on Facebook. See ya next month!
XO,
Jenny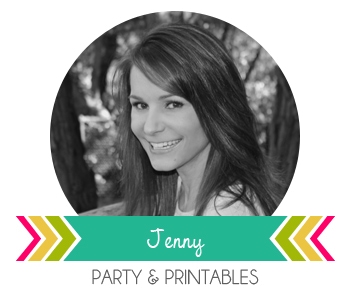 —————————————————
ADORABLE!! Such a cute idea. I know Lily and Gavin will LOVE to make these Smore Friends Like You Gifts or their classmates!
Thank you!!
For more great ideas from Jenny be sure to head on over to Bloom Designs, and for more information about her go HERE.
For more ideas from her, here on the site be sure to check out: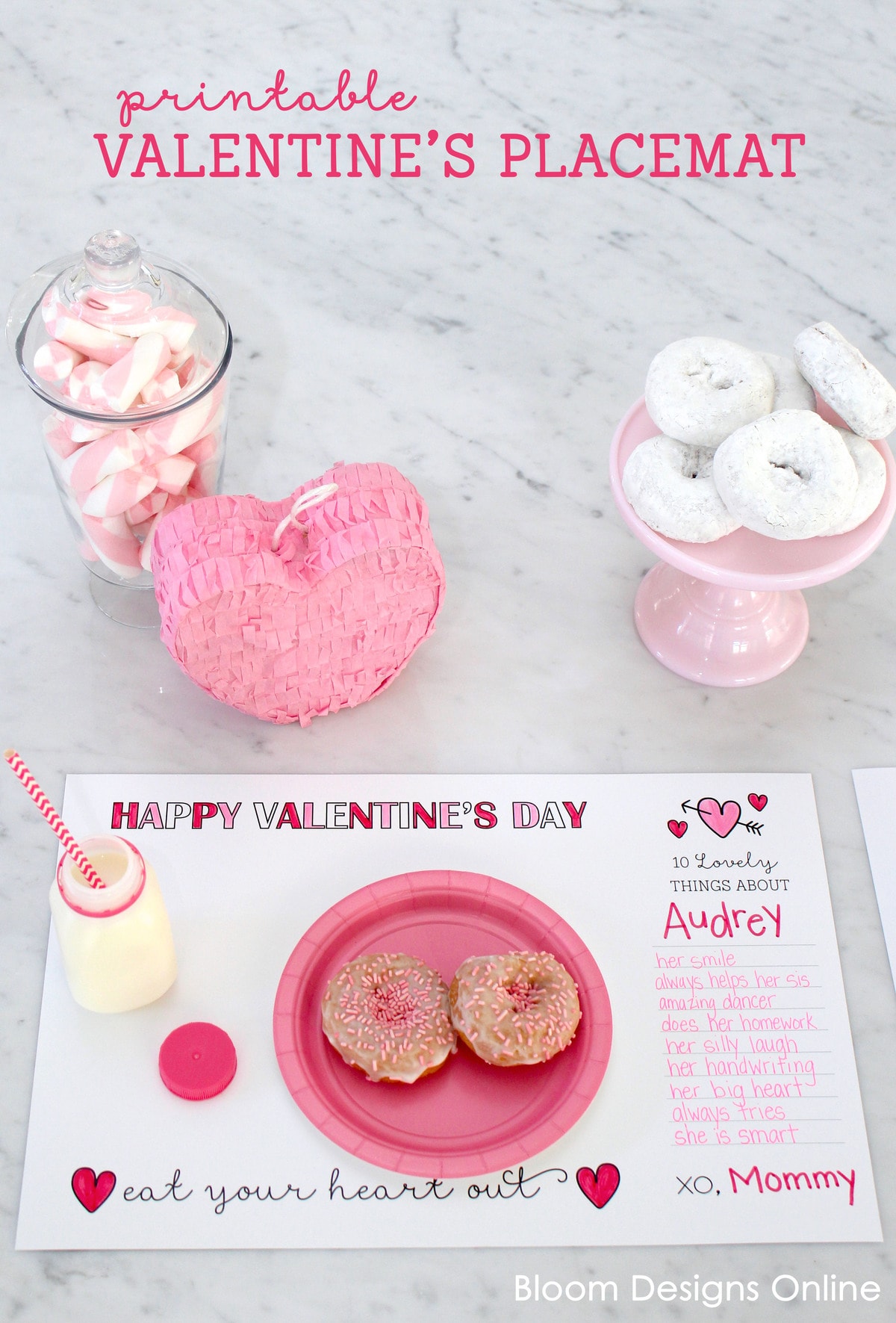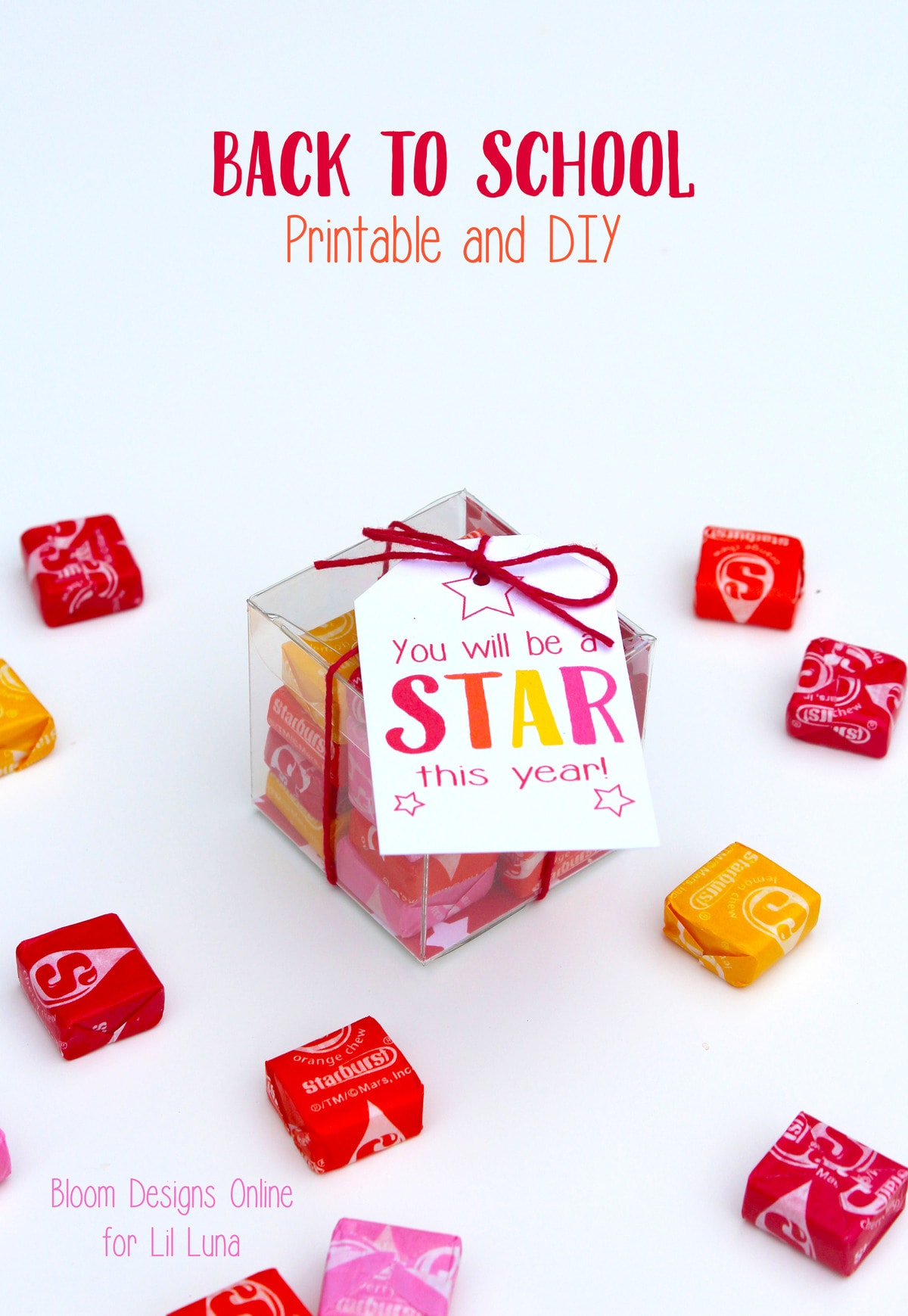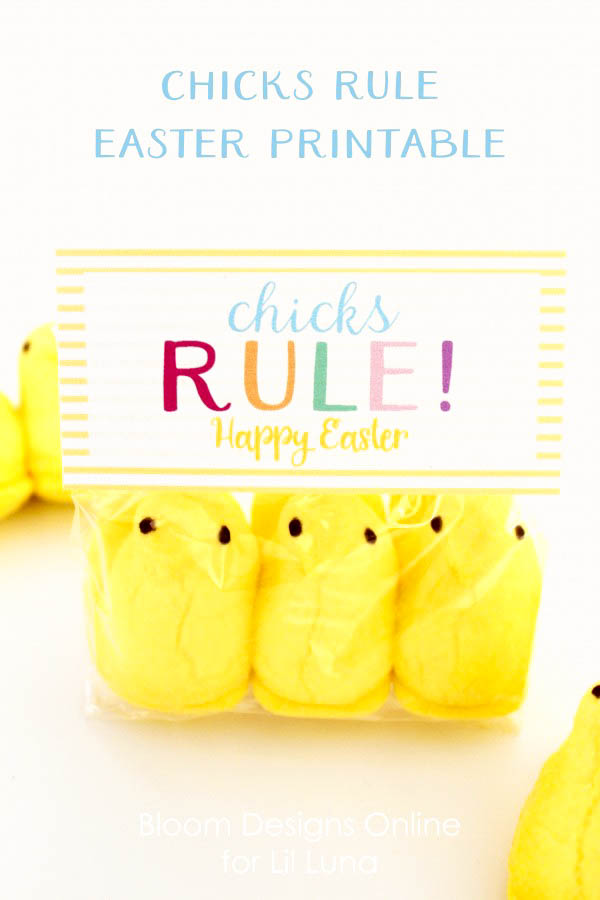 For all FREE prints go HERE.
For all Gift ideas go HERE.
And get weekly emails with monthly freebies by signing up for the Lil' Luna newsletter. 🙂
For even more great ideas follow me on Facebook – Pinterest – Instagram – Twitter – Periscope.
ENJOY!