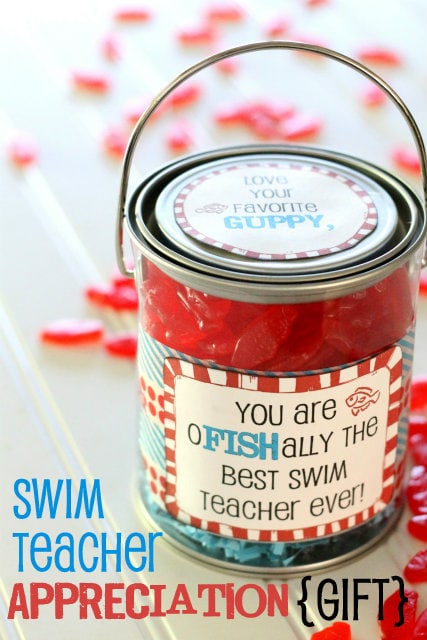 My Lily recently finished swim lessons a few weeks ago. She was so excited to go until she realized on the first day that her teacher meant business! She was a little afraid (or maybe a lot of afraid) to go on Day 2, but fortunately she quickly got over that and looked forward to her lessons each day. I'm happy to report by the end of the two week lessons, Lily was actually swimming!!! It was such a huge improvement!!!
To thank her teacher for all she taught her and for her patience, we wanted to make sure we gave her a Swim Teacher Appreciation Gift. It didn't cost much but was a little something to show our gratitude.
Yes, it's a combination of my Hooked on You Pails, Birthday Boy Pop Box Set and What a Catch Father's Day Gift. 😉
It literally only took minutes to do and turned out super cute!
SUPPLIES:
– Clear pail (I get mine at Joann's or Michael's or online)
– Swedish Fish
– Printable Tags
– Paper Grass
– Washi Tape
– Hot Glue Gun
DIRECTIONS: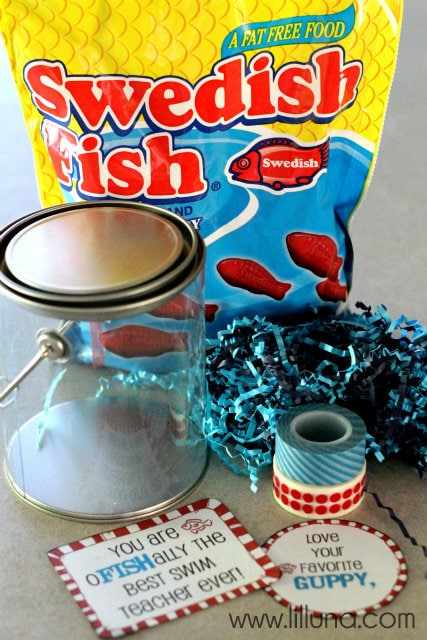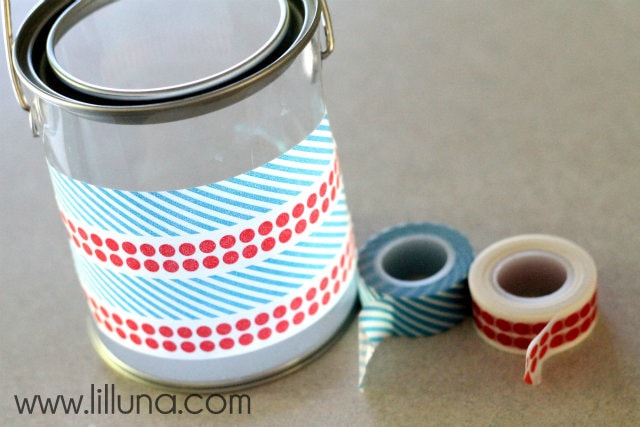 1. Begin by embellishing your pail. I just added a few strips of Washi tape (simple!!)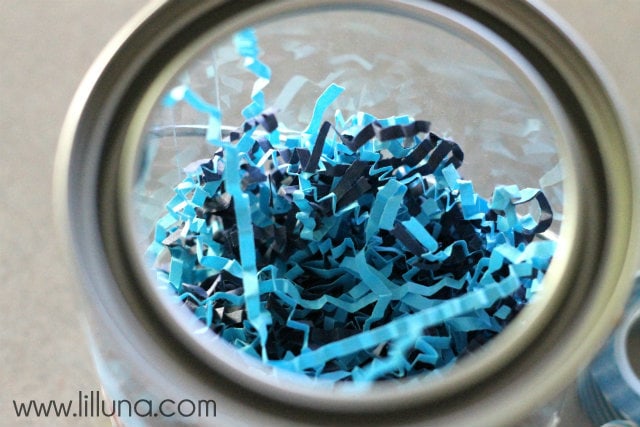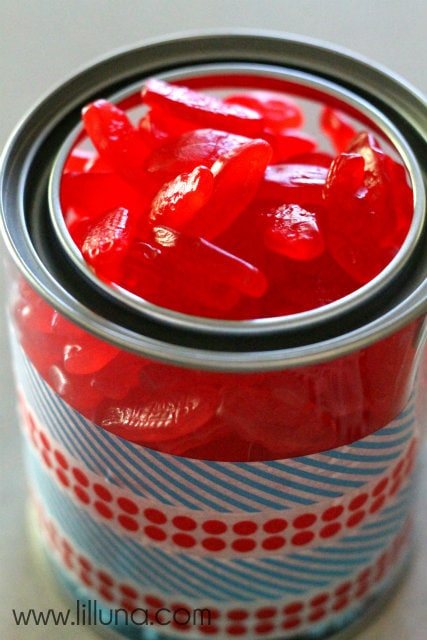 2. Then add your paper grass and fill with your Swedish Fish.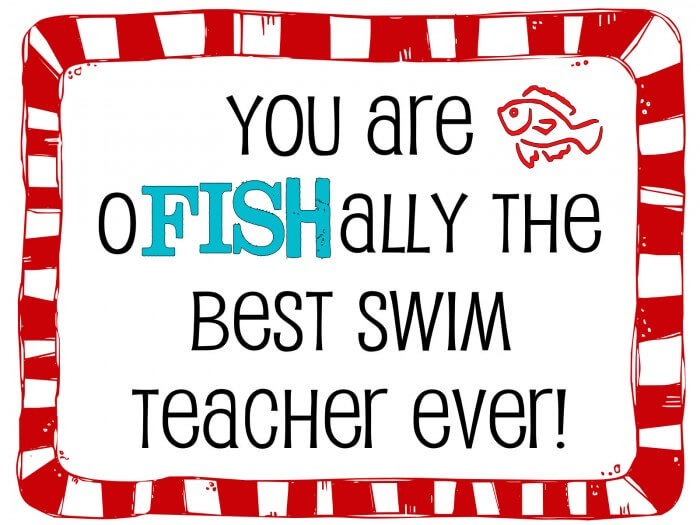 3. From there you will download, save and print your Printable Tags. To do that go HERE.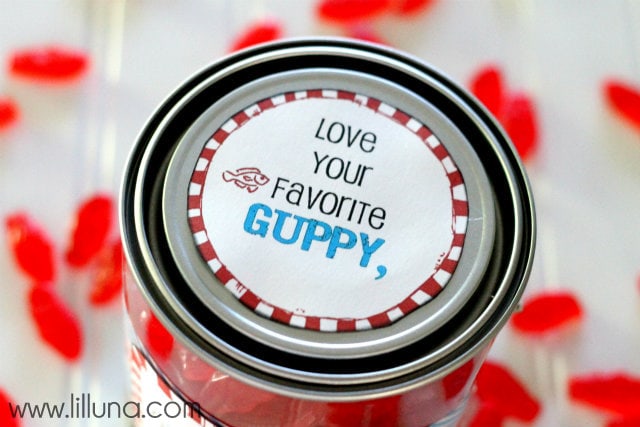 4. Hot glue your tags on. The rectangle tag will go in front and the circle will go on top. Be sure to have your child sign it.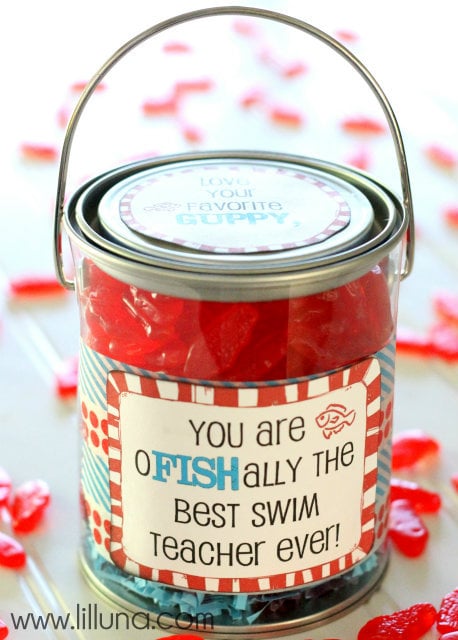 The oFISHally best gift you could give to your child's swim teacher from their favorite guppy!!
For more great teacher gifts be sure to these out: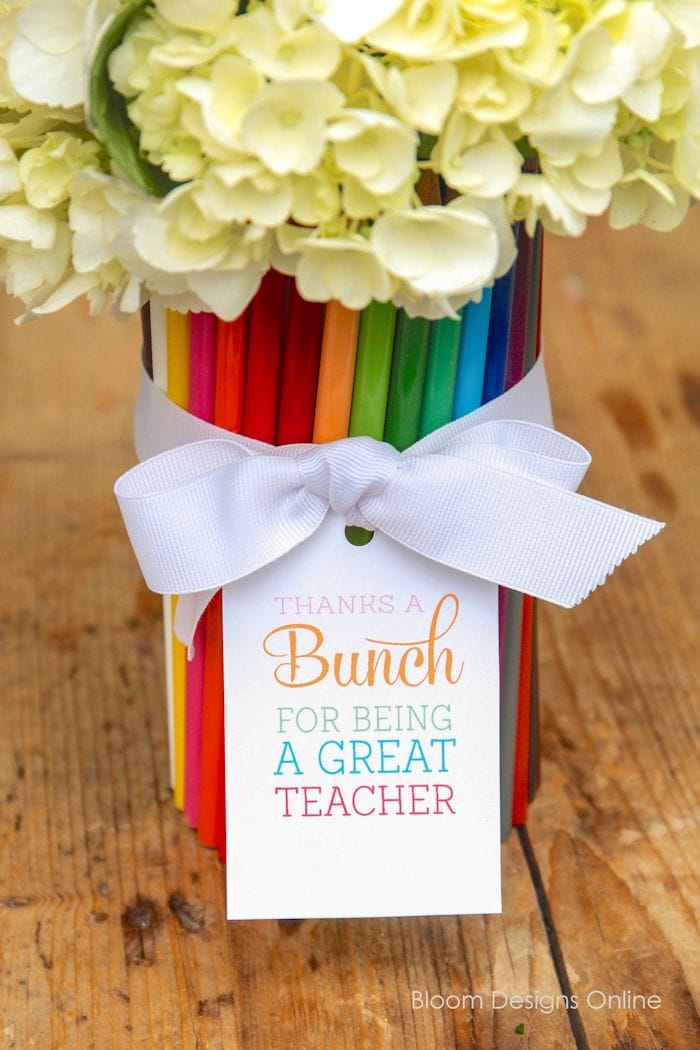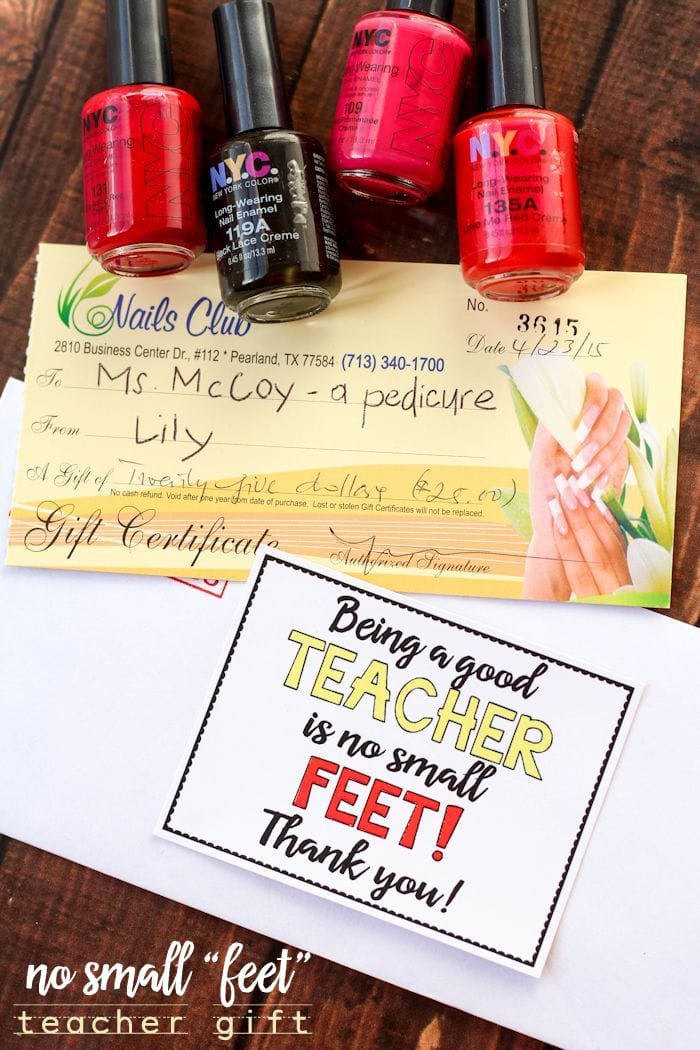 For all Gift Ideas go HERE.
For all Crafts & Tutorials go HERE.
ENJOY!