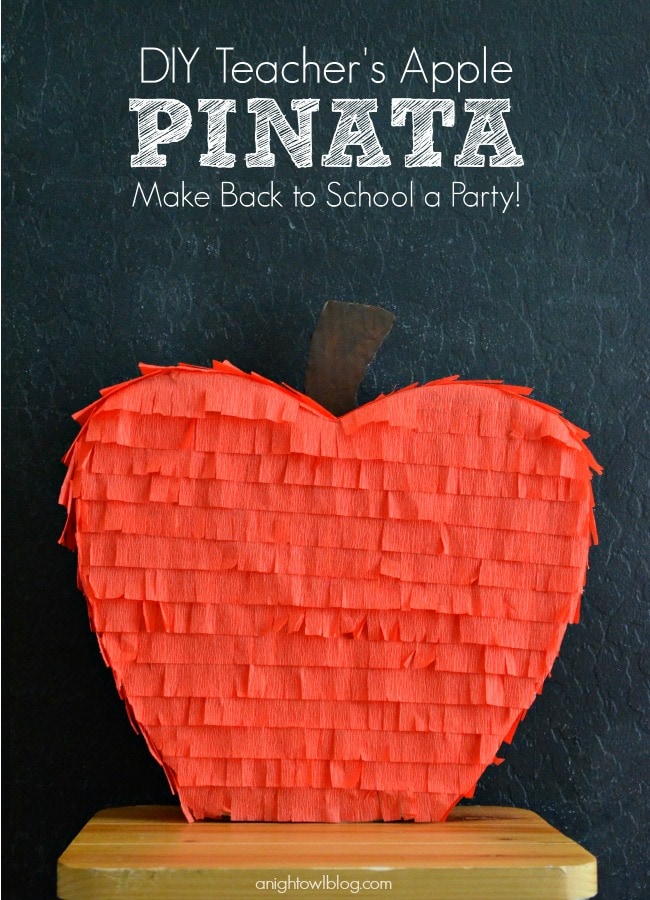 Hi there! It's Kimberly from A Night Owl and I'm here to share another craft with you! Now that most of our kiddos are back in school, I thought it would be fun to share this fun Teacher's Apple Piñata with you! Who says the start of school can't be a party? I know there are mothers all across the country who are rejoicing right this moment! Maybe a little more time to craft, to get some projects done around the house? Sounds divine to me! Anyhow, no party can be a party without a piñata! At least in my book! So I thought it would be a hoot to craft piñata to kick off the school year right – a Teacher's Apple Piñata!
SUPPLIES:
Cardboard
Red streamers or crepe paper
Tape
Brown paint
Scissors
Glue
DIRECTIONS:
Simply cut out an apple shape from cardboard. I used boxes we had in the home, created a heart-shaped top with a flat bottom. Trace that onto another piece of card board for a duplicate shape for the back of the piñata. Then cut out a long strip of cardboard, enough to go around the circumference of the piñata and tape together.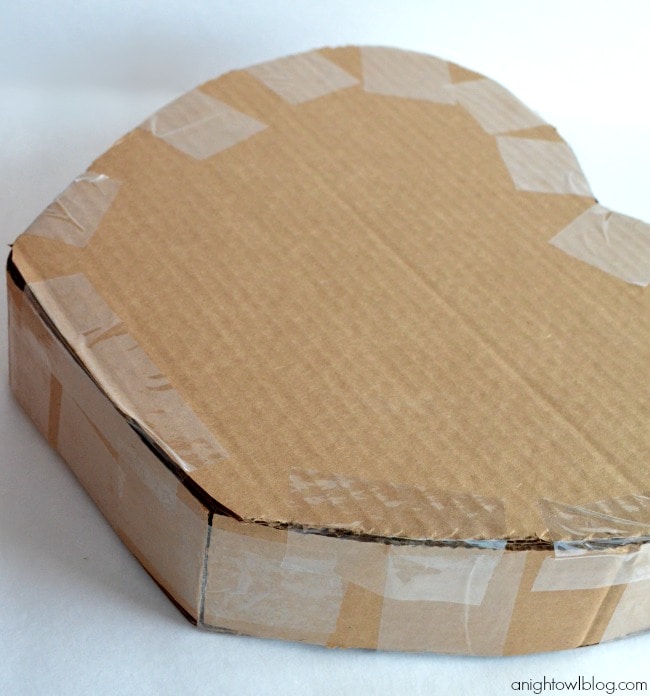 Then use scissors or fringing shears to cut slits in your streamers or crepe paper, about half way up the strip. Once you have a lot of fringed streamers, start gluing the fringe on to your piñata, starting at the bottom, layering each additional fringe strip on top. I use hot glue for quickness and convenience, though it's best to use regular white or craft glue towards the top, where the hot clue might show through the crepe paper. Cover your whole apple with fringe.
Cut out a small piece of cardboard out for the stem and paint with brown acrylic paint. Once dry, glue it to the back of your piñata to complete the apple look! If you're going to hang, it would be easy to stream rope through a whole at the top of the stem.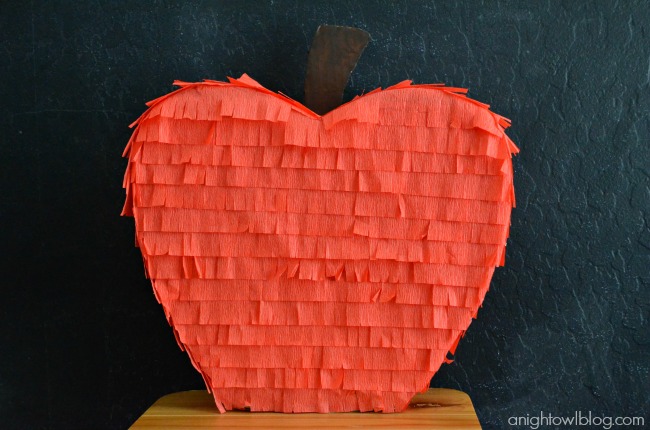 Just fill this baby up with some candy and haul it down to your kid's classroom this year. I'm sure the teacher will get a kick out of it! And though it's likely that bats and blindfolds won't be handed out (classroom nightmare?), perhaps it could make a cute addition to the classroom decor.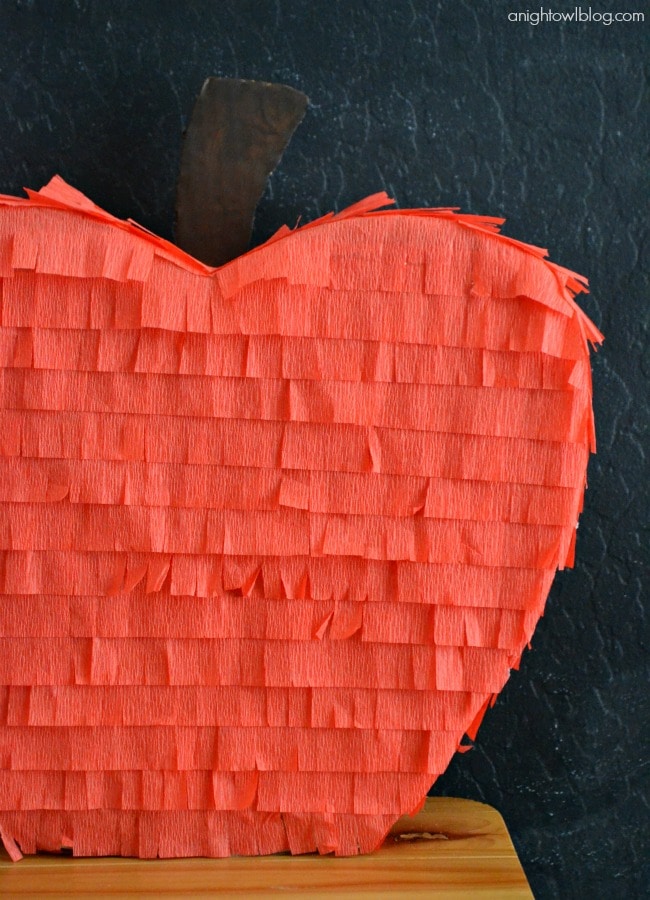 Or maybe you keep it for yourself and celebrate the first week or month back at school and let your kids at it? That could be fun too; though now that I say that I might have an issue with seeing this cute 'lil apple taken to with a bat…
Love this piñata? Then you might like the MonstersU Piñata I made for the movie launch! I think piñatas might become a "thing" at our house. They're just too fun! Be sure to check out the other fun crafts I've shared on Lil Luna this year too: a Royal Tee T-Shirt Stamp, a Framed Spring Wreath and an Anchors Away Wreath!
———————————————
I LOVE this Pinata!! Pure genius, Kimberly!!
Be sure to go to A Night Owl for more fun projects from Kimberly, and
for more information about her please go HERE.
For more great tutorials from her, be sure to check out: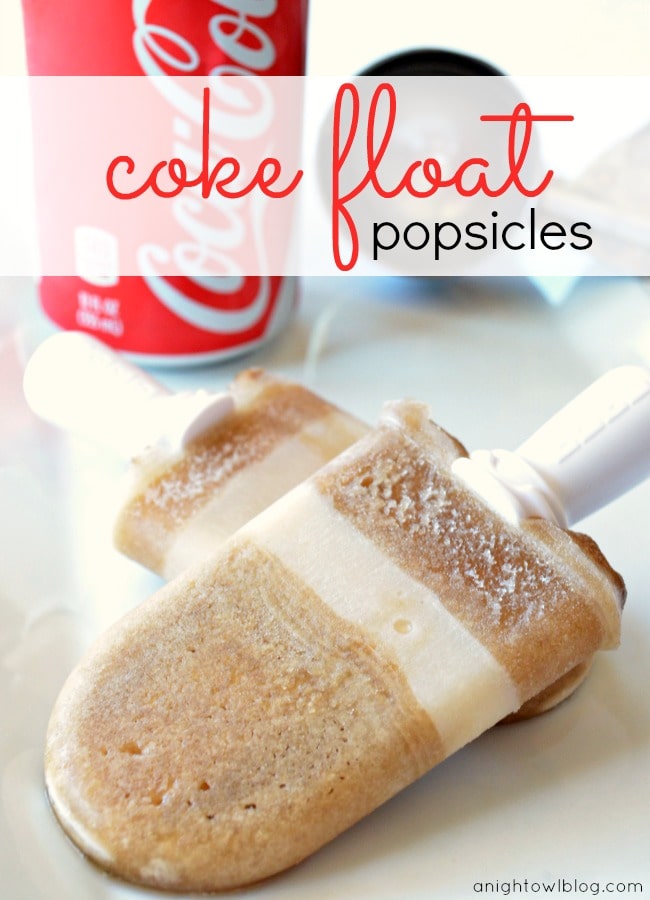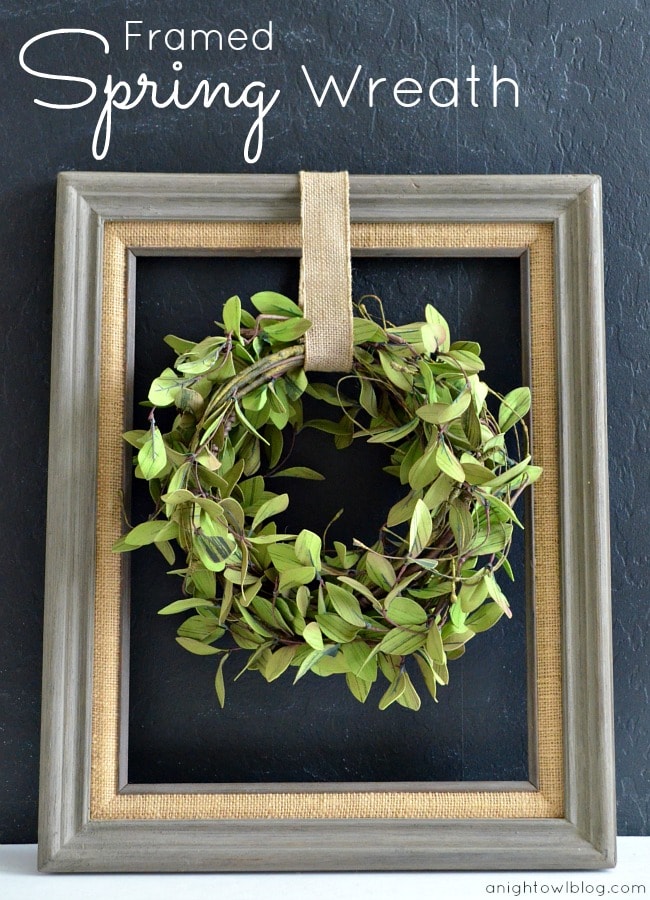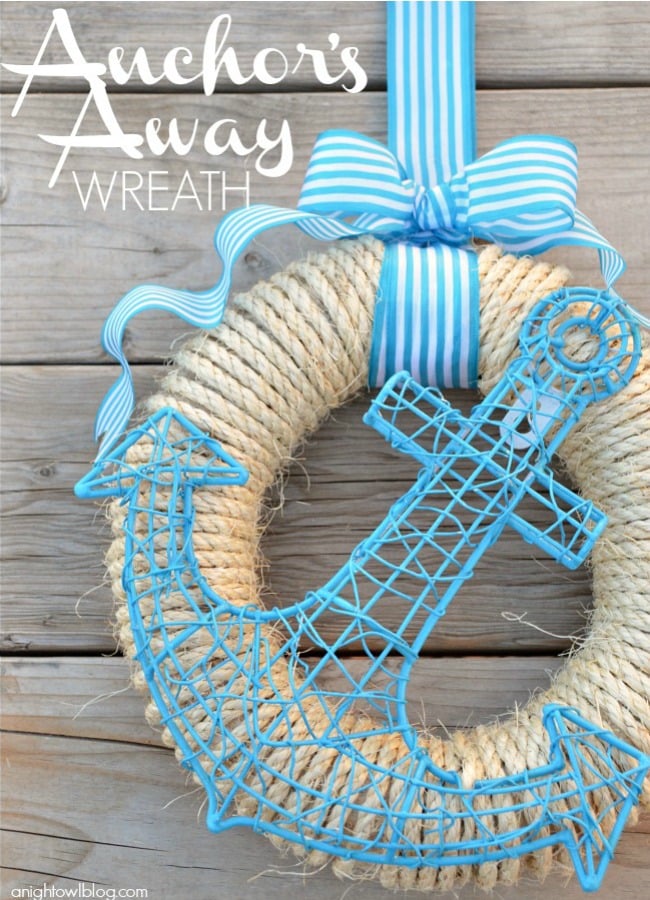 For all crafts & tutorials go HERE.
For all Party ideas go HERE.
And get weekly emails with monthly freebies by signing up for the Lil' Luna newsletter. 🙂
For even more great ideas follow me on Facebook – Pinterest – Instagram – Twitter – Periscope.
ENJOY!