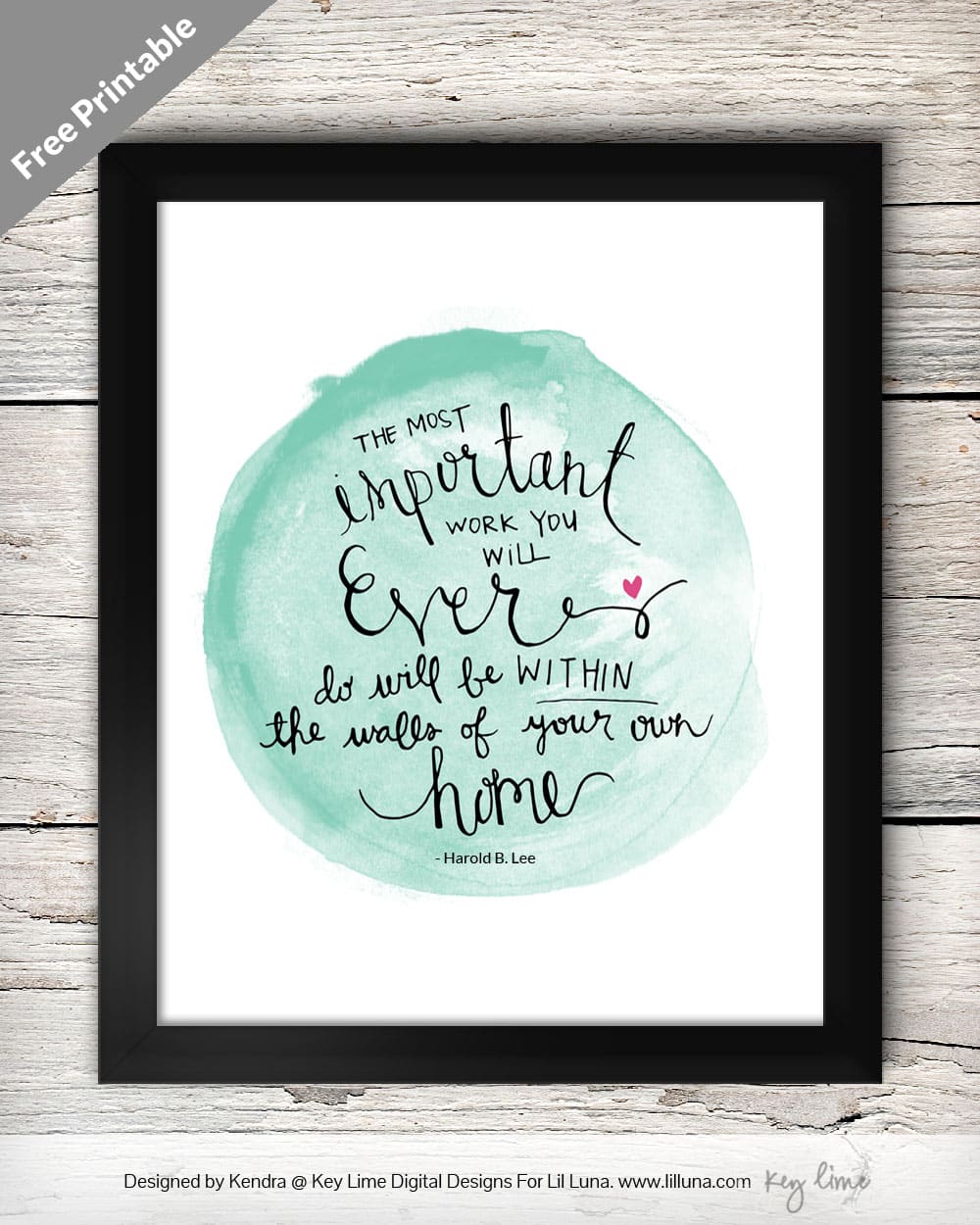 Hi there friends!
I'm trying to be good this year and am hoping to share with you an inspiring quote on the First Sunday of each month. I enlisted the help of my printables contributor, Kendra, of Kendra John Designs. I'm obsessed with her prints and creativity and know you will LOVE her just as much as I do! I've sent her the quotes I'd like shared and she'll be creating the prints for all of you to download and use. They will be great for displaying in your home or even for your journal or scrapbooking. 😉
SO… the quote shared today is one that I LOVE! It's also one I need to remember on a daily basis.
"The most important work you will ever do will be within the walls of your own home." – Harold B Lee
Let me preface by saying that I absolutely love being a mom. It's the best thing I've ever done, and I'm so beyond grateful to have 5 little kids. They are my greatest joy and blessing in my life. But, I lose sight of that… more often than I care to admit. :/
This blog has become a full-time job, and over the past several years I feel like I've done a decent job at balancing it all, but I often lose sight of what is most important in life. I get caught up with social media, campaigns, conferences – you name it! I sometimes get so busy with these other things, that I forget to put the computer or phone down to read a book to the kids or even play Candyland. I try so hard not to work when they're awake but sometimes certain situations require that I get work done. I feel bad every time that's the case (even if it's not too often) so I try not to get down on myself too much. I really had no clue how hard it would be to balance family life and work. :/
Because of that, I've set new goals. Every day I'm taking a few moments to plan the day and prioritize and remind myself what's most important. It's been really good for me and it's reminded me that my most important duties in this life are to be a good mom and wife. I have so much good I can do in my home, and I want to make sure I remember that. I know my kids look up to me, and I know I'm the adult they spend the most time with, so it's important that I take the time to teach them… to lead them… to love them. I love the responsibility of being a mom, even on it's stressful and crazy days, because it gives me the opportunity to be a better person and to be a good example to my children.
Harold B. Lee was a wise man. I'm so grateful for his sweet words and for the reminder he provides to make sure I, Kristyn, remember that the most important work I have to do is with my own little family. 😉
Again, I'm so grateful Kendra has made this ADORABLE print for everyone to download. I can't wait to print and frame it myself. 😉 For more great prints from Kendra, be sure to head to Key Lime Digital Designs.
Be sure to download your own free print today…
For more inspiring prints to download and print, check these out: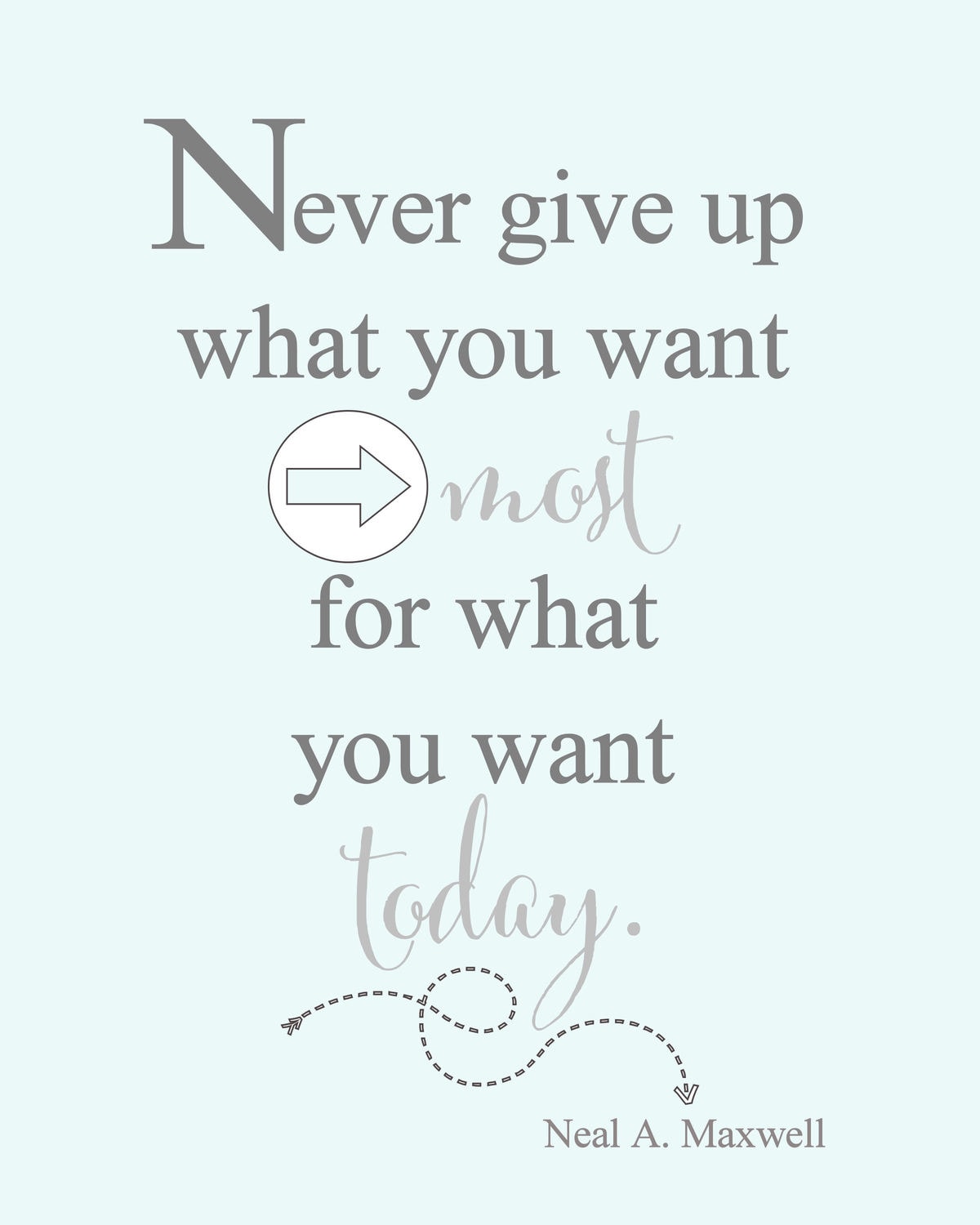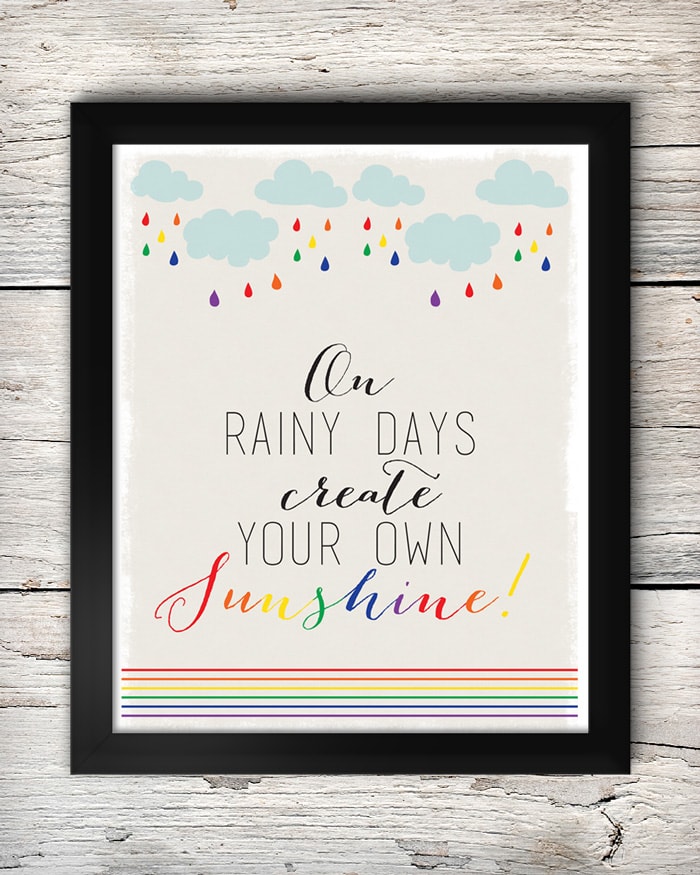 Create Your Own Sunshine Print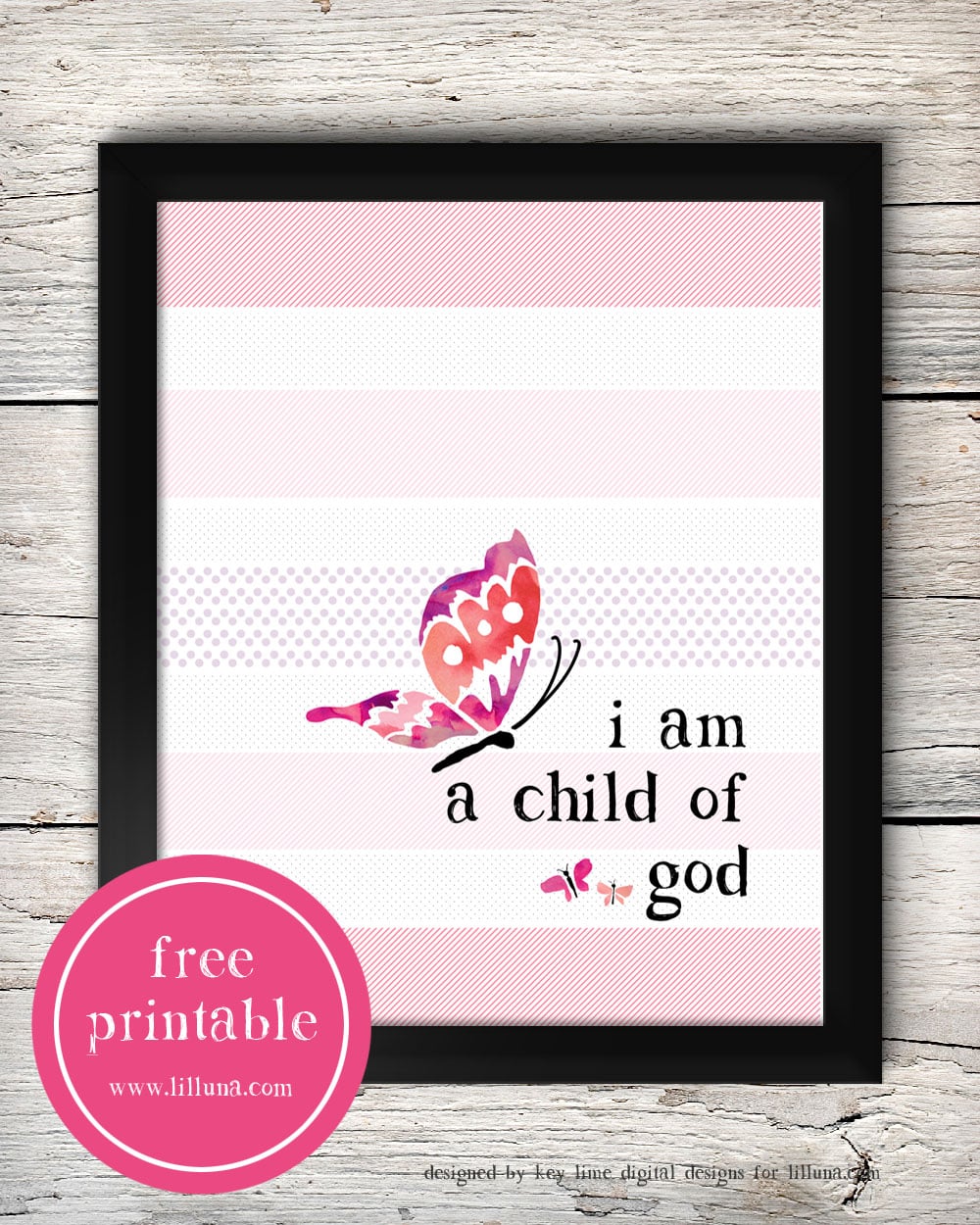 For all free prints on the site go HERE.
For all Gift ideas go HERE.
And get weekly emails with monthly freebies by signing up for the Lil' Luna newsletter. 🙂
For even more great ideas follow me on Facebook – Pinterest – Instagram – Twitter – Periscope – Snapchat.
Don't miss a thing – Sign up for the Lil' Luna Newsletter today!
ENJOY!