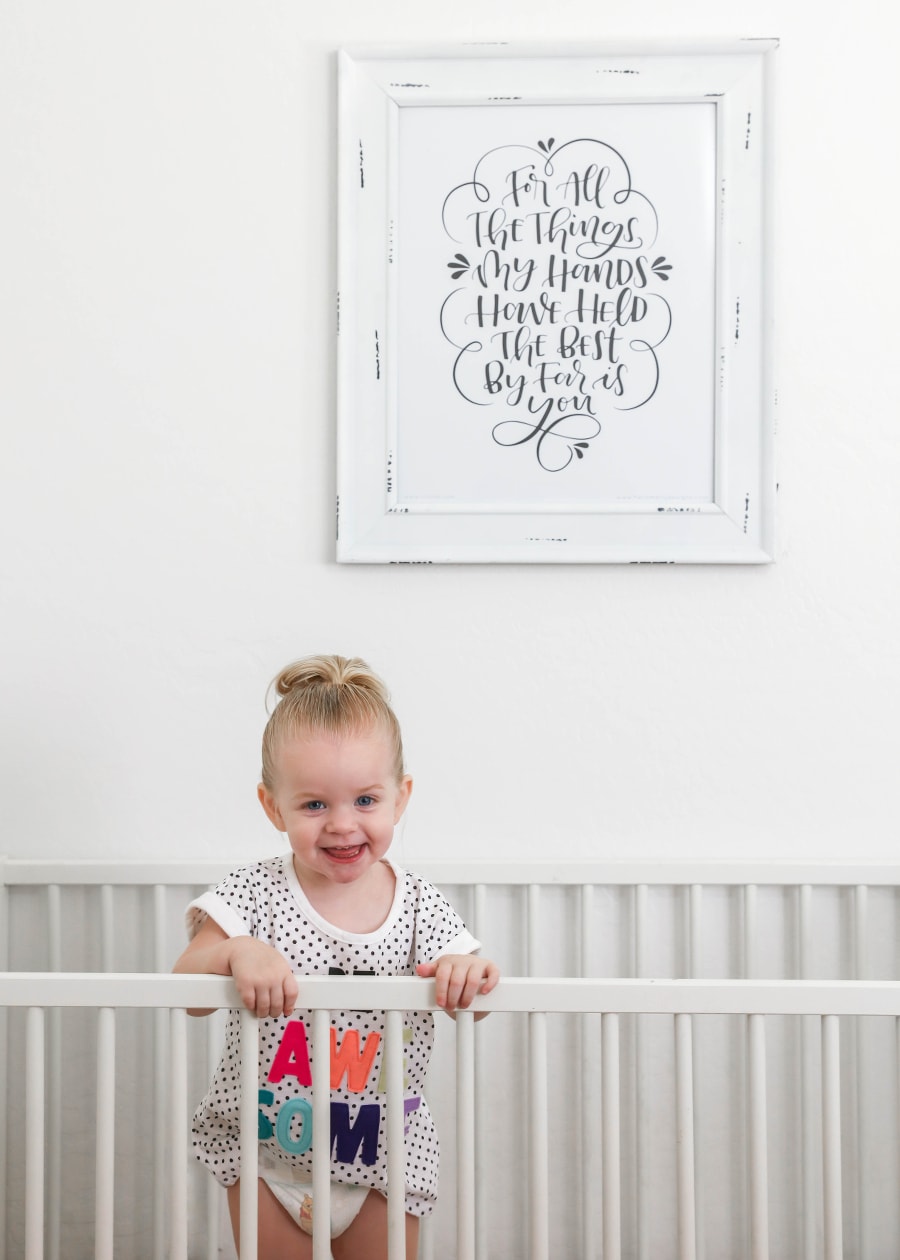 I have been blessed with many amazing moments in my life. From family vacations, to professional successes, to my wedding day. But without question, the most enjoyable memory for me is the first moment I got to hold my new born baby. For 9 months, I had lived with, and cared for, lost sleep over, and been in pain because of this amazing little person. But through all that, I had never gotten to meet them! And then in that amazing moment I am able to get as close as possible, and snuggle up with that little boy or girl that I have put so much pain, sweat, tears, and energy into. Anyone who has been through childbirth knows the feeling that I am talking about. It does not mean there aren't trials and hard days to come, but that moment is perfect, even if everything else around it is not.
Although this moment of holding your baby for the first time only happens once, I get little echoes of that blissful feeling when I stop my crazy life for a moment and just hold, cuddle and hug my kids. It is sad to me how little I actually stop and enjoy this throughout my day. Thank goodness for messy diapers! I'm sure you have not ever heard anyone say that, but when I am in a reflective mood such as this, I realize that those required "pit-stops" of my time often turn into bonding moments. I tickle them, play with them, and just squeeze them in a hug so long that they are playfully clawing to get away. No matter how crazy work is, or how disorganized and chaotic the before-school routine was that morning, or how frustrated I am with my husband leaving his clothes around … again, everything melts away for those few moments, and I feel a little piece of that divine love that I felt when I first held them. My stress completely melts away and I feel in-tune and connected with my baby's needs.
This might be why my kids know that my favorite past-time is cuddling with each of them.
Sunday
night, we have a routine that I take turns cuddling with each child in their bed, before they slip off peacefully into sleep. I feel like these moments are not only for me, but this dedication of time to holding and hugging my children is one of a few powerful ways that I can honestly show them how much I care for and love each of them.
To continue along this theme of showing them how much hugging them means to me, I found a quote, and decided to make this printable to put up in their rooms and show them every day how much they mean to me.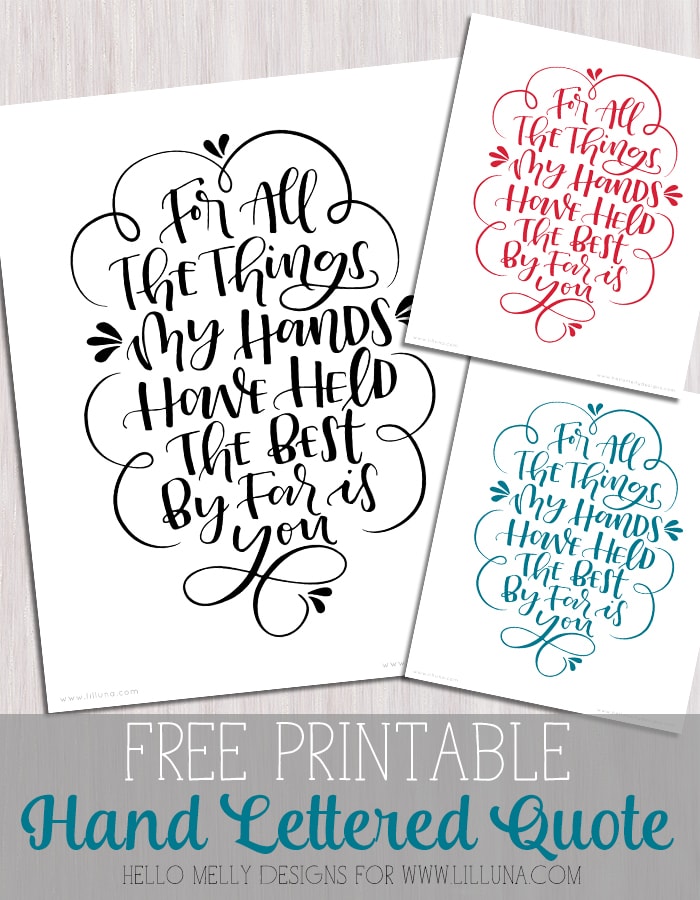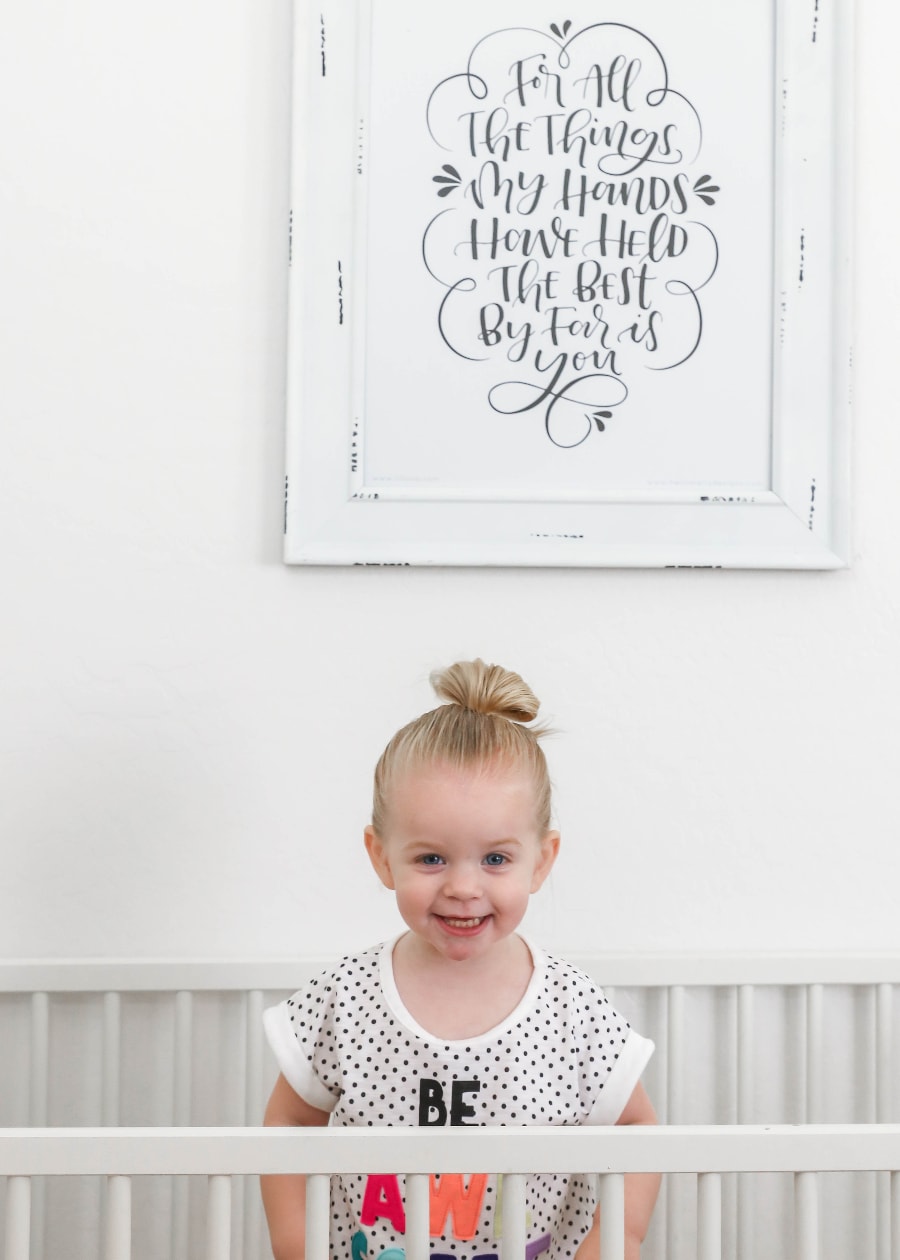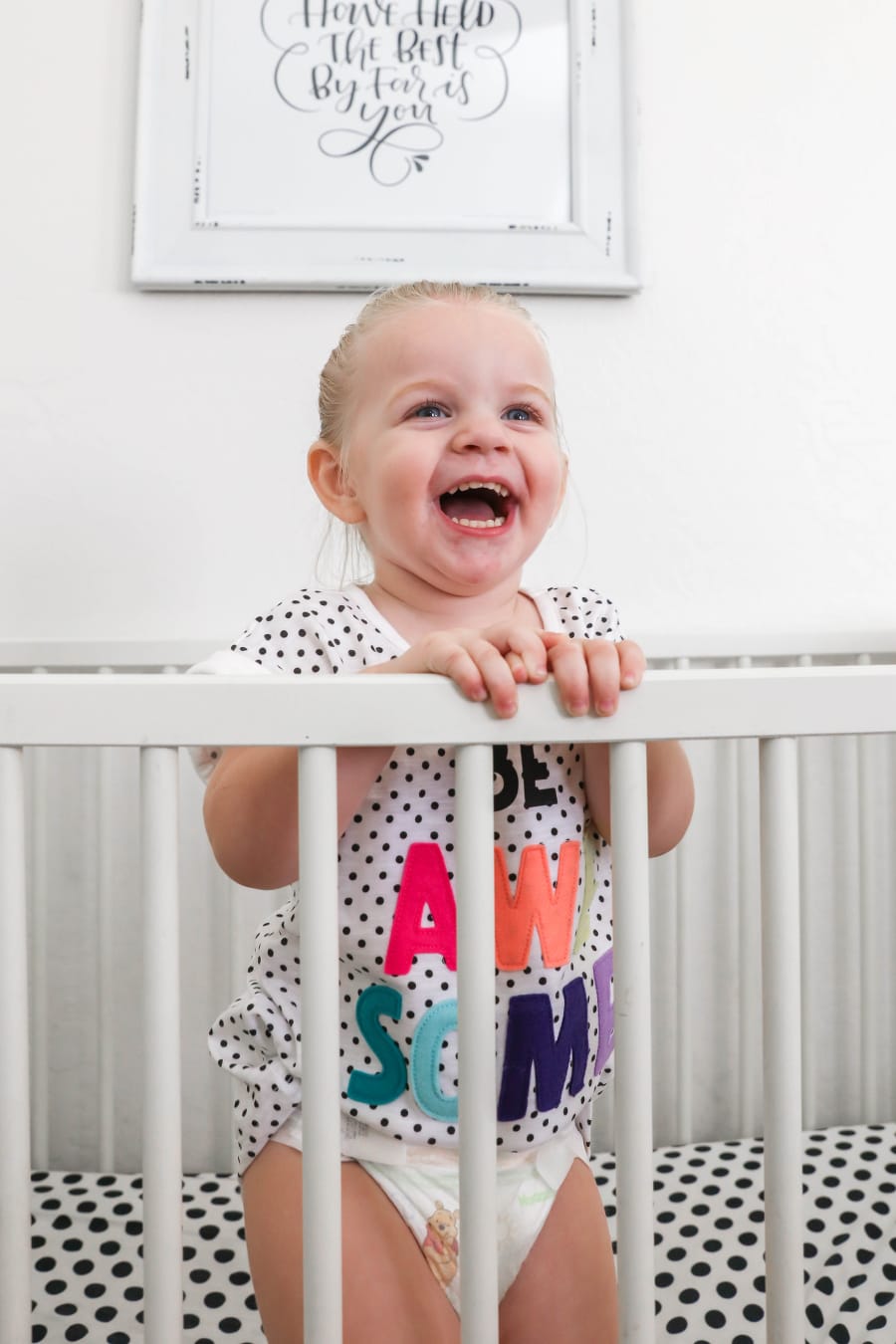 The FREE QUOTE comes in 3 different colors: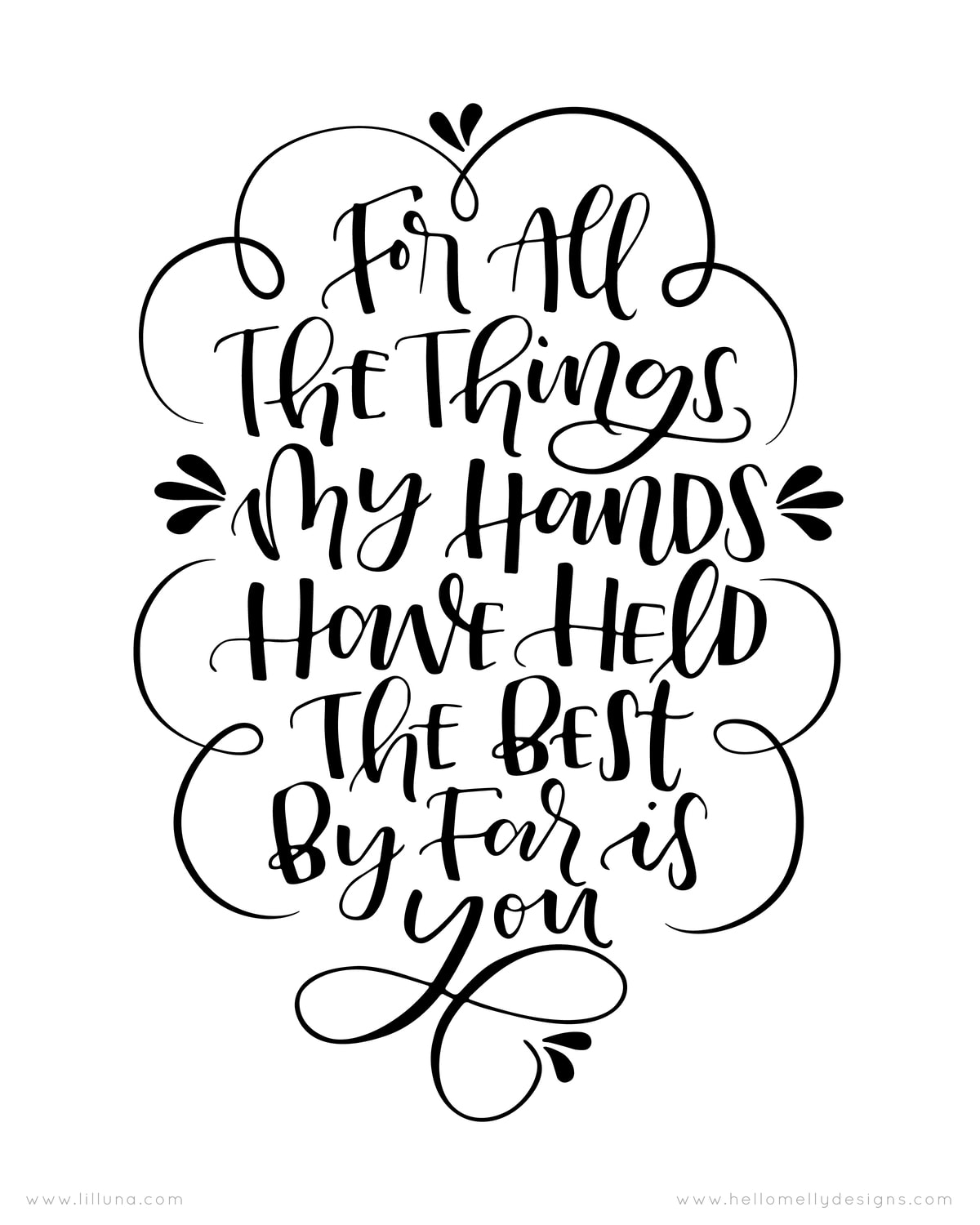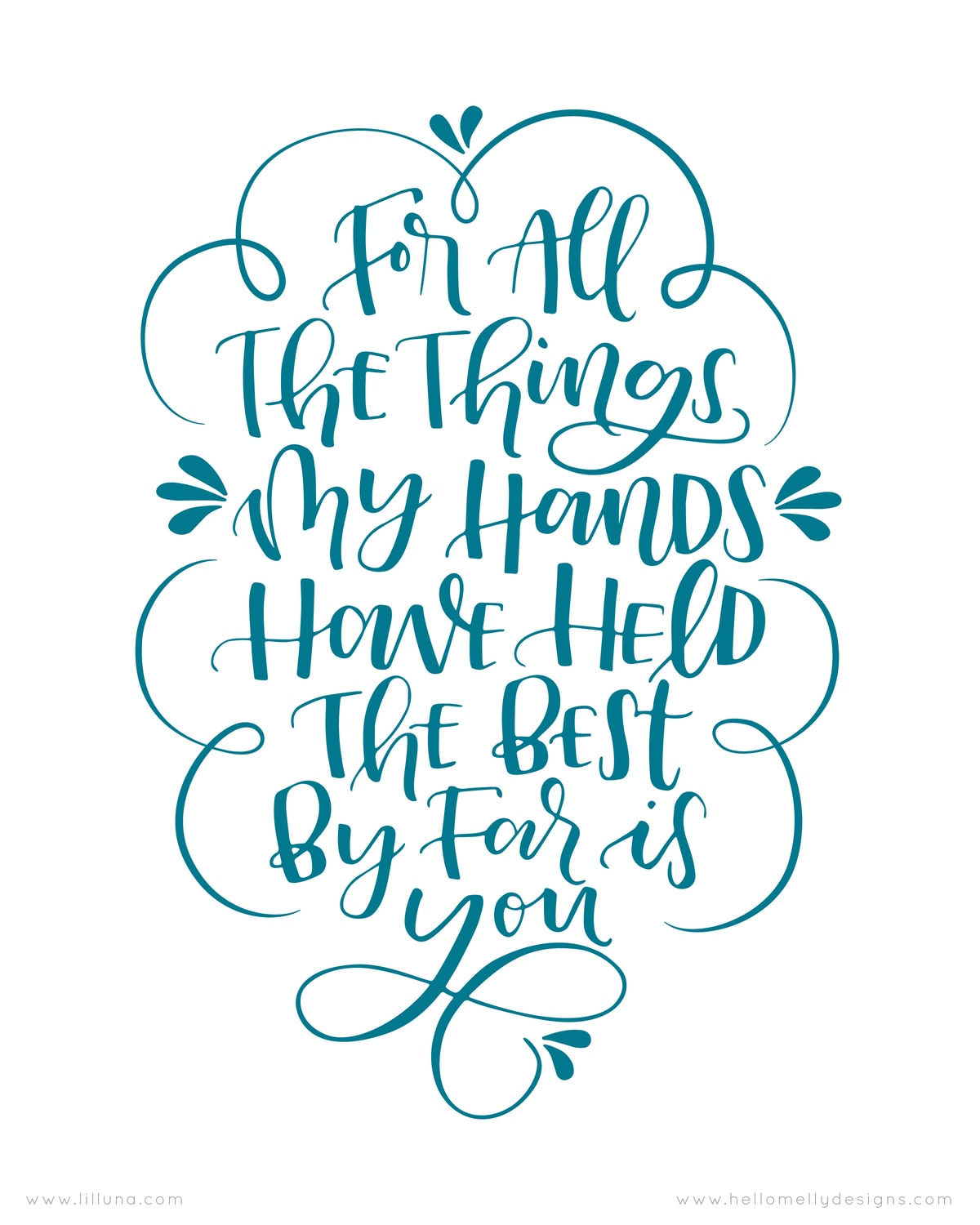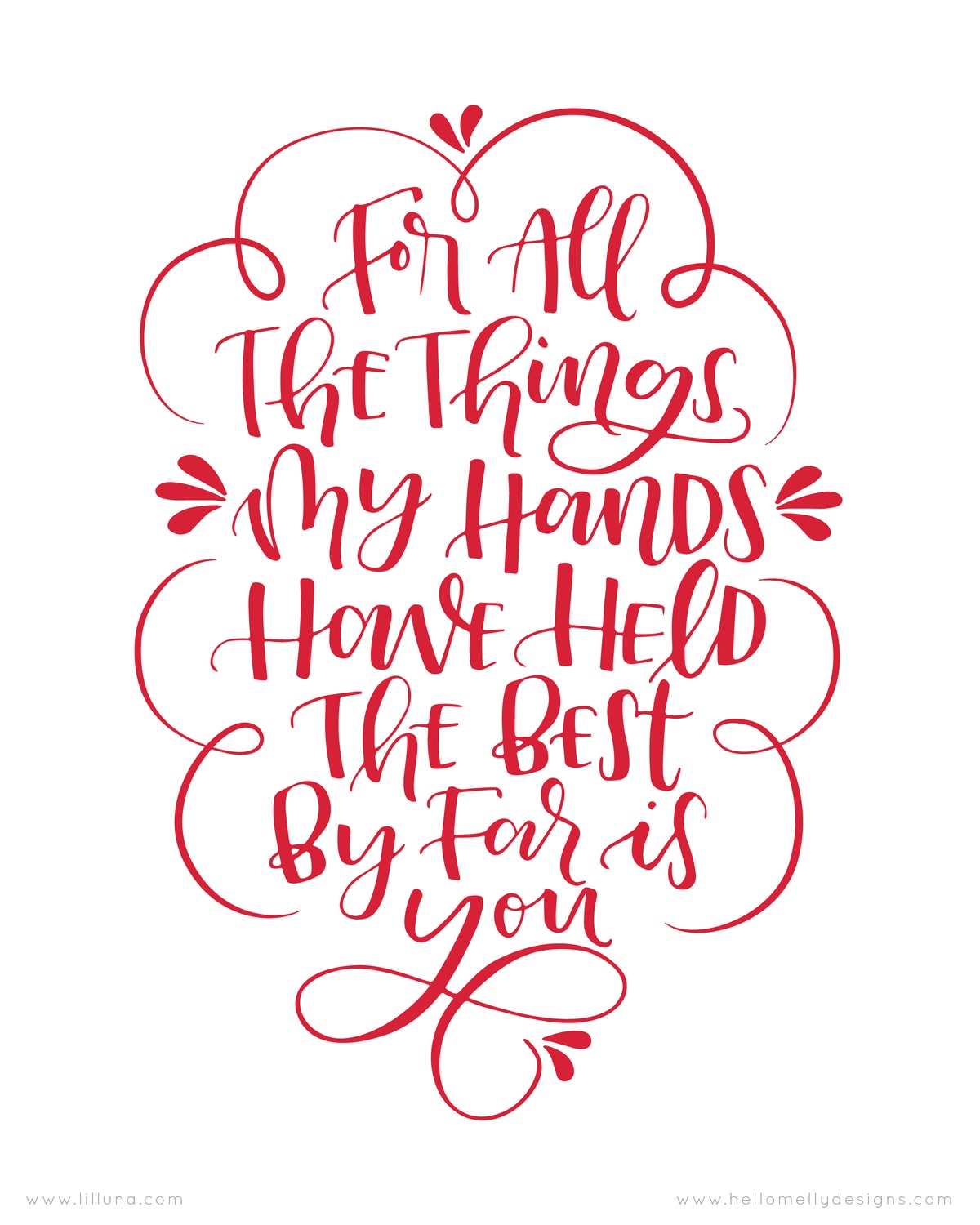 As I said, with 5 little kids diapers have been a big part of our life. We have had at least one kid in diapers for the last 8+ years so we can be considered consumer experts on the topic. 😉 We have used Huggies Little Snugglers Diapers for many years for many good reasons. They feel soft and comfortable for our kids and they hold in moisture well but beyond that, Huggies has worked hard to put as much care into the design of these diapers as I put into my own children. I was amazed to find out that the design of Huggies diapers was actually inspired by a parent's hug. Their diapers are made to nurture baby with care, cradle baby in comfort and surround baby in protection. Just like me, to Huggies, a hug represents more than a nurturing cuddle and this might be why they used it as starting point in designing their diapers. It is proven that the nurturing act of holding and hugging a child supports the babies' emotional and physiological development. I'm not sure who wouldn't want that for their children.
I am so grateful for my little ones and for the opportunity I have, while they are still young, to hold them and spend that time with them, even if it does sometimes require a dirty diaper to get me there. 😉
For more information about Huggies Little Snugglers Diapers be sure to head to Huggies.com.
Huggies® believes deeply in the Power of Hugs. The simple, loving act is proven to support babies' emotional and physiological well-being. Huggies® diapers and wipes are inspired by a parent's hug, – to nurture baby with care, cradle baby in comfort and surround baby in protection. Make sure you embrace baby's bottom with Huggies® Little Snugglers Diapers to deliver our best skin care to help keep baby's skin clean and healthy. Learn more at Huggies.com. #HuggiesCouncil