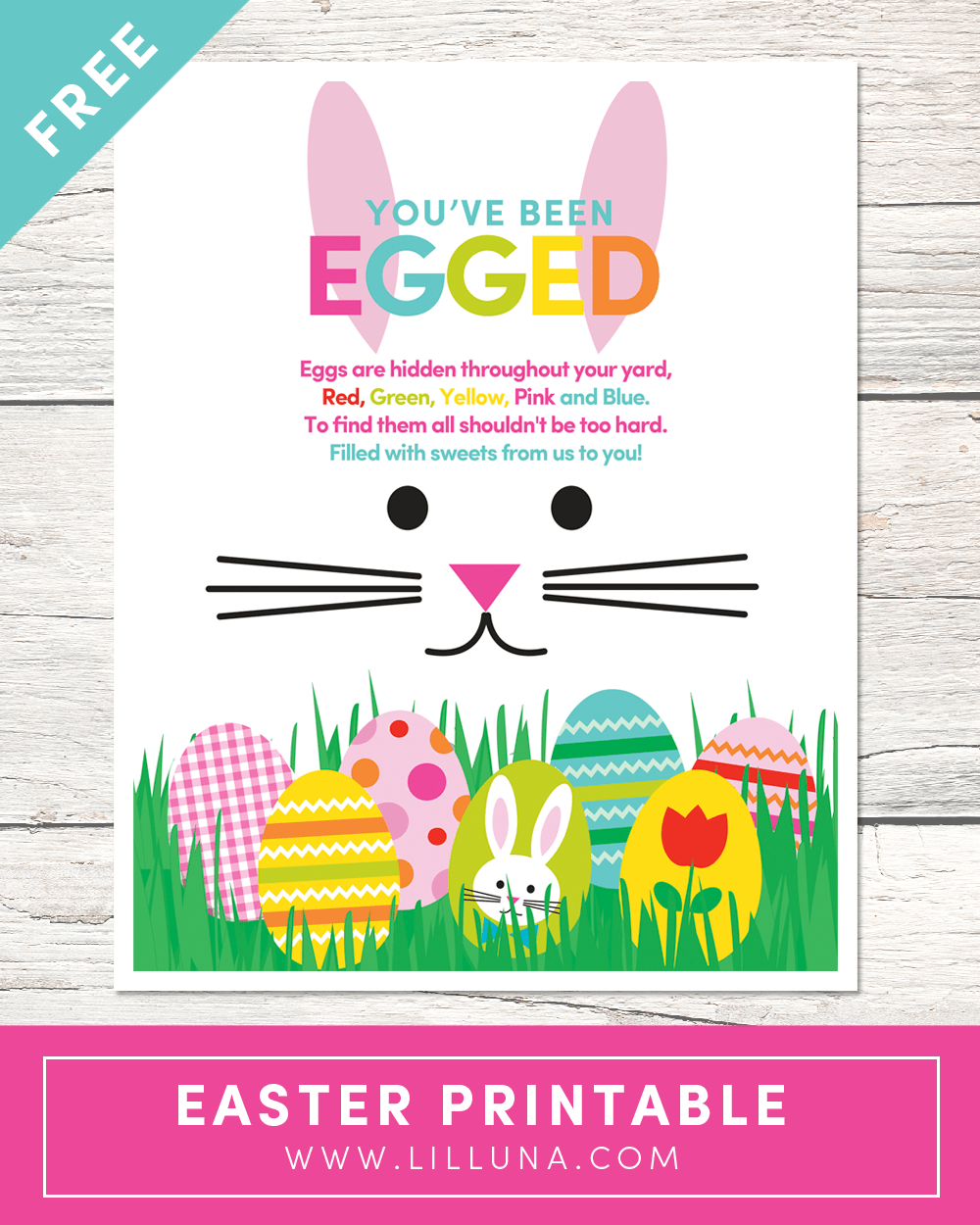 Easter is one of my favorite holidays!
Who agrees?
Ever since I was little, the holiday was filled with fun traditions, great food and spending time with family. Over the years, I feel like we have started even more traditions like our Glow in the Dark Easter Egg Hunt and making cute gifts for family, friends and teachers. We also make so many fun Easter treats now and the kids love gathering in the kitchen to help make the goodies. One tradition we've never started on our own but have participated in is the You've Been Egged tradition. Have you heard of it? It's similar to the "You've Been Boo'ed" tradition when a family leaves you a message and lays out eggs filled with treats in your front yard. We had some friends do this to us last year and the kids thought it was the coolest thing!! We decided we wanted to do it with our own family, so I had Kendra from Key Lime Designs design a cute print to help with this. I wrote the little poem that goes on top and she designed the beautiful print. Now, all you do is tape this to a friend or neighbor's door and hide a bunch of treat-filled eggs around their front yard. It's a fun way to spread some love and do something nice at Easter.
We are so excited to start this new tradition and cannot wait to "EGG" some friends' homes. Here is the cute print for you to use as well..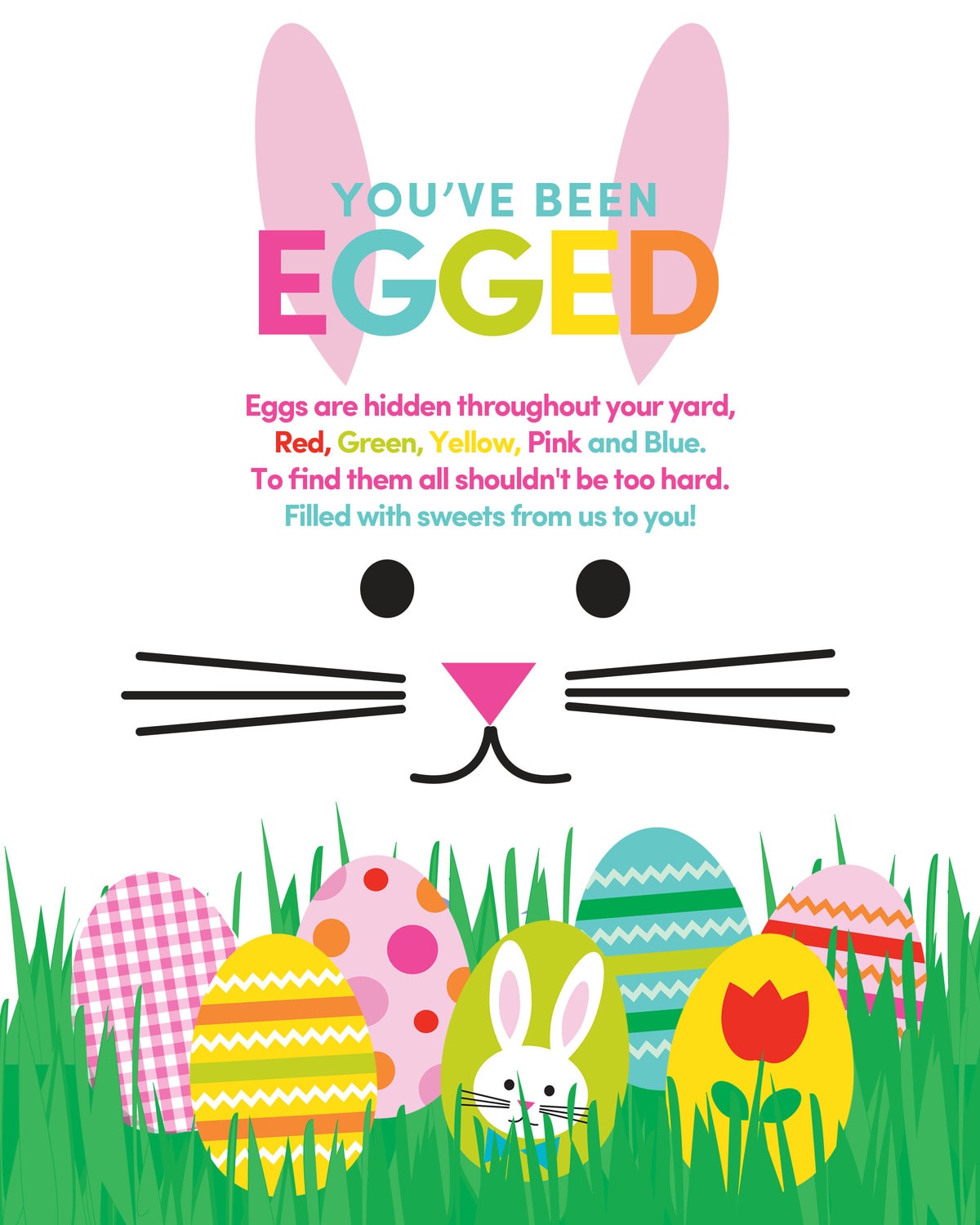 I hope you enjoy this fun tradition and can bring some smiles to others doing it!
For more Easter fun, check out: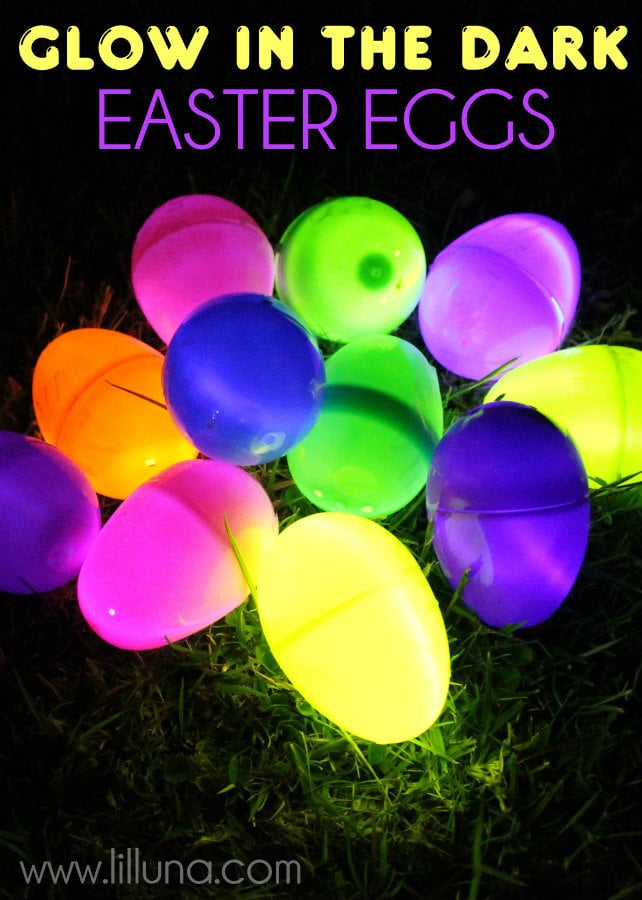 Glow in the Dark Easter Egg Hunt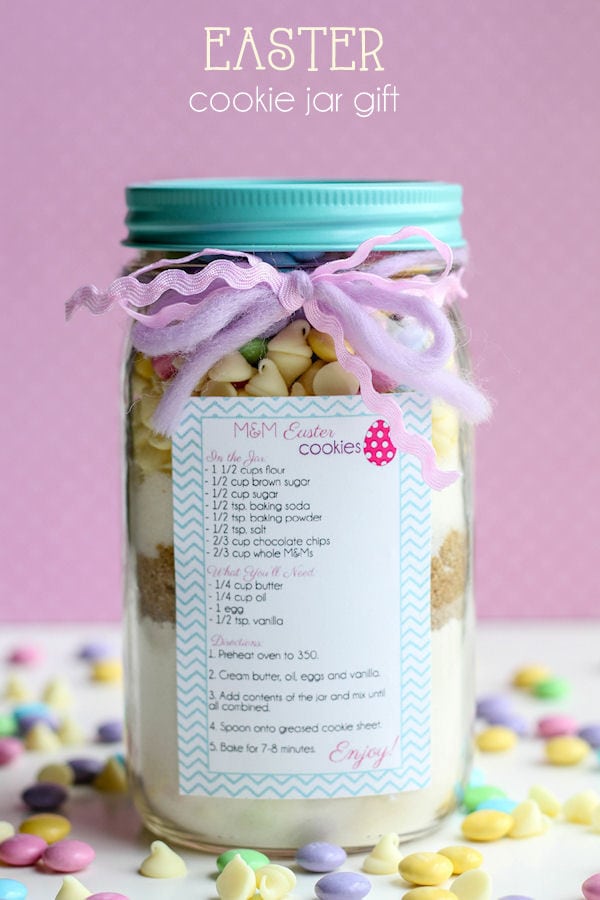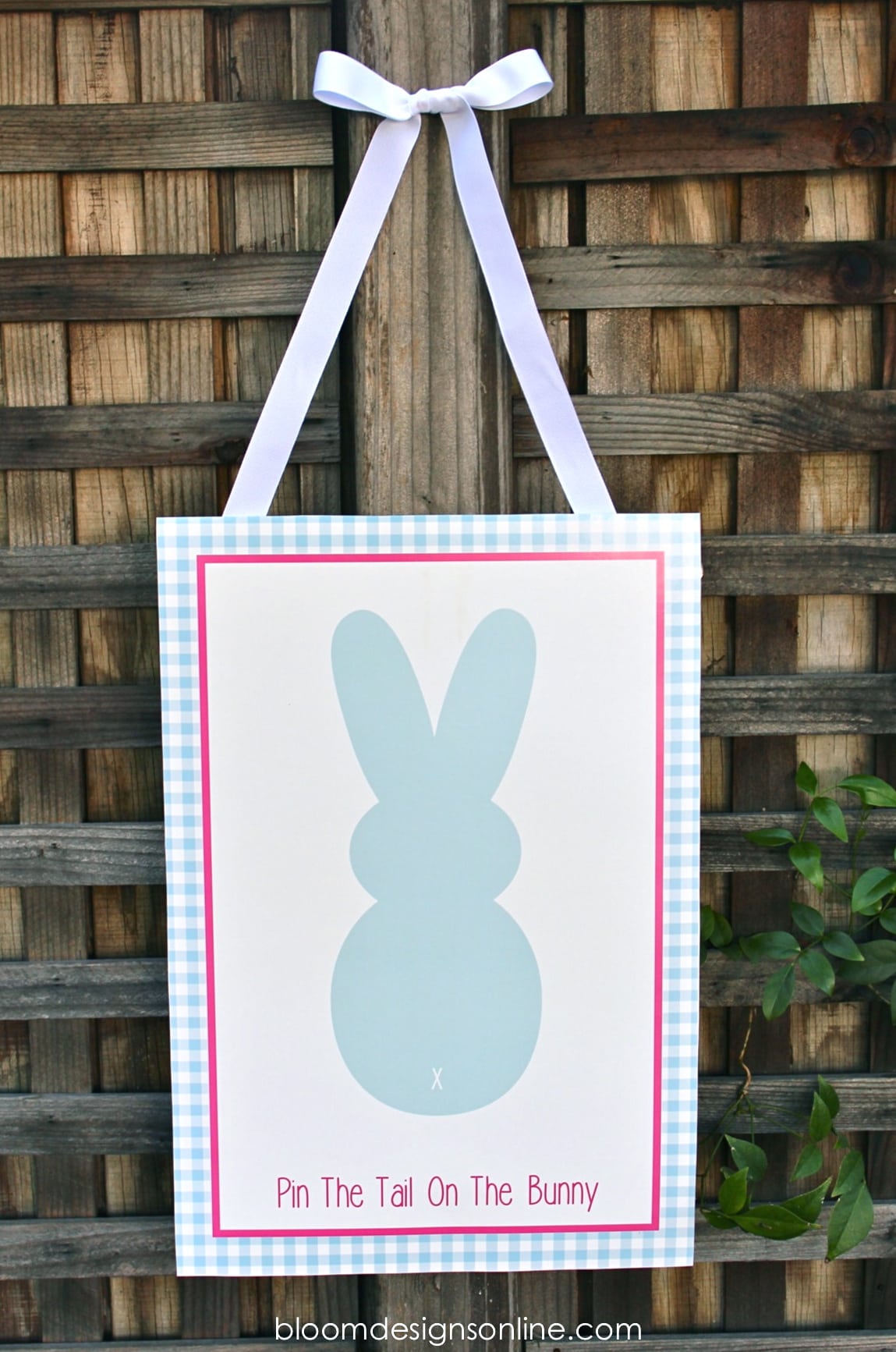 For all EASTER IDEAS go HERE.
For all FREE prints go HERE.
And get weekly emails with monthly freebies by signing up for the Lil' Luna newsletter. 🙂
For even more great ideas follow me on Facebook – Pinterest – Instagram – Twitter – Periscope – Snapchat.
Don't miss a thing – Sign up for the Lil' Luna Newsletter today!
ENJOY!