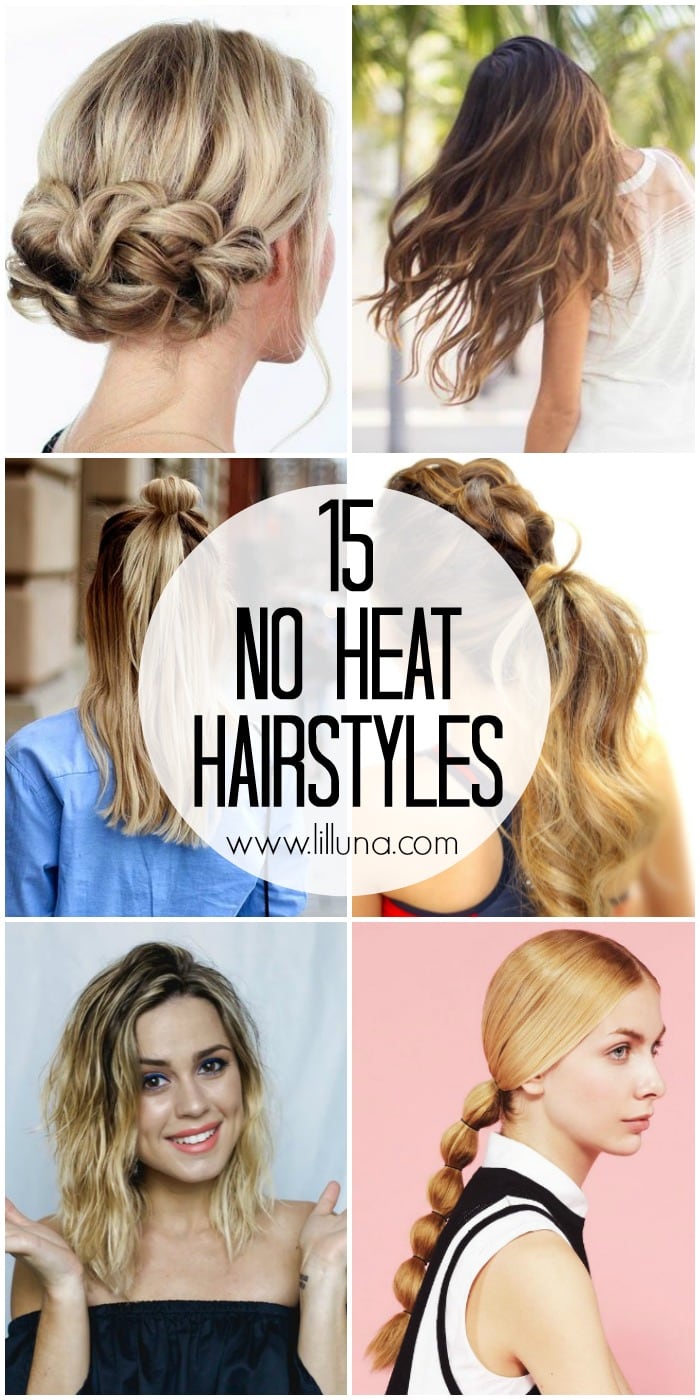 I've been trying to grow my hair out since January, and something that has noticeably helped my hair stay healthy and grow faster is using less heat on it. Now that it's summer, I want to try to use NO heat at all since hair is so susceptible to damage in the summertime with all the hours spent out in the sun and swimming in chlorine or salt water! The last thing it needs in addition is damage from hair dryers, straighteners, and curling irons.
It's easier than you think to ditch the hot tools! Especially with braids being so trendy right now, it's not too difficult to find a huge variety of styles that don't use heat at all. Pinterest is full of tutorials for how to achieve no heat beach waves and even curls too. I also found this post with 14 different air drying tricks, and it's one of my new favorites.
Anyways, I decided to compile this post for you of 15 of the bet NO HEAT hairstyles so you can keep your hair healthy this summer. I have a feeling that the French Fish Tail is going to be my new go-to this summer. 😉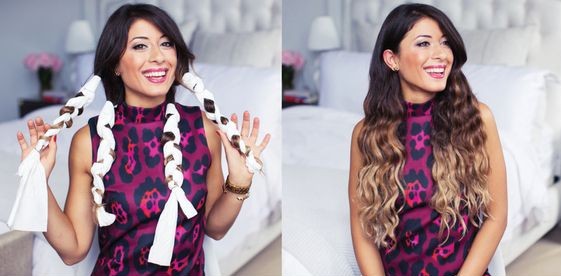 Heatless Paper Towel Waves from Luxy Hair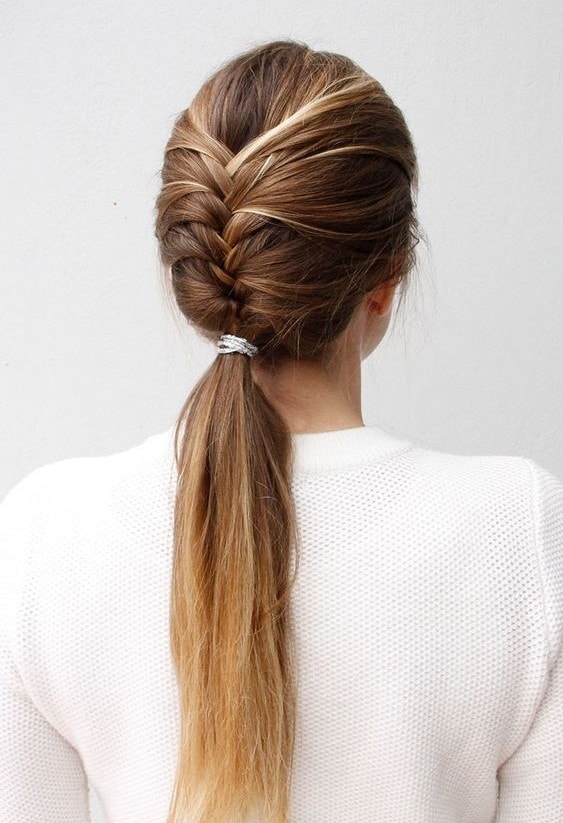 French Fish Tail from Divine Caroline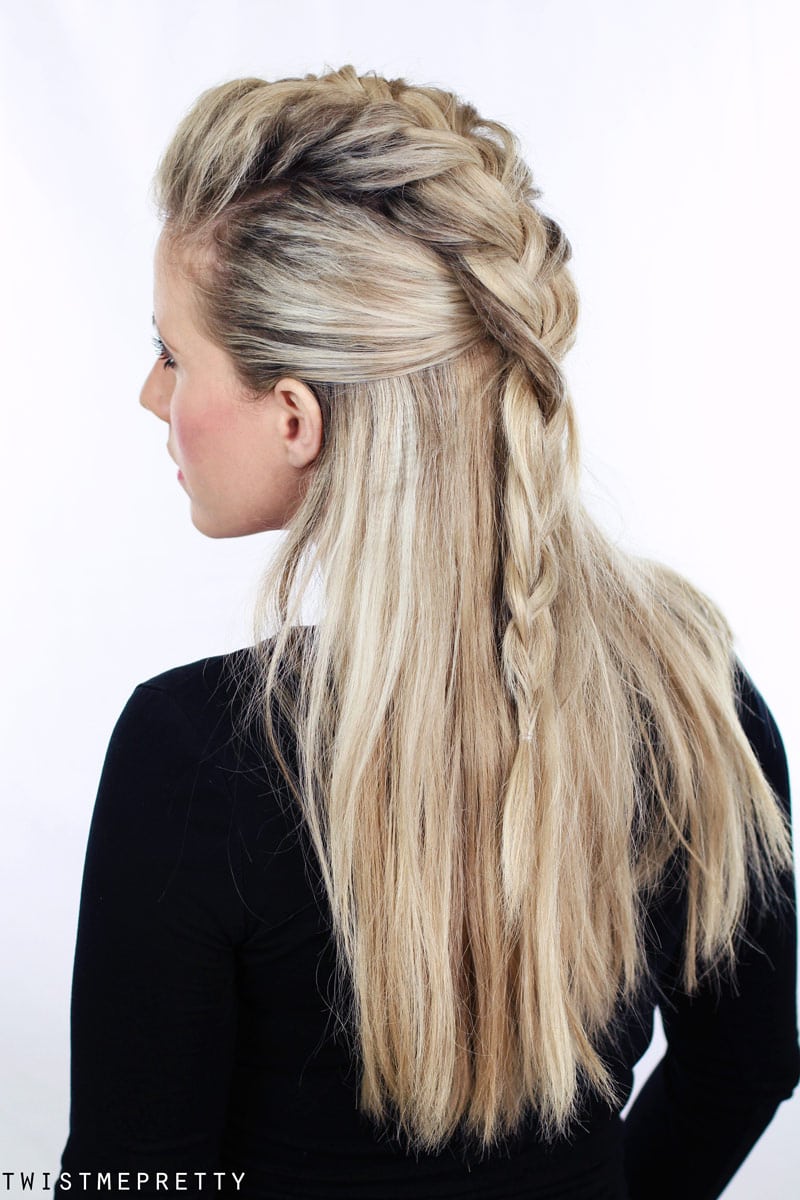 Half Up Faux Hawk from Twist Me Pretty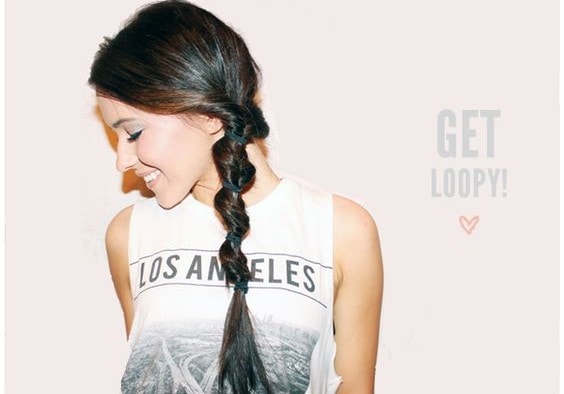 Looped Twist Pony from Kouture Kiss

Overnight Waves from The Beauty Department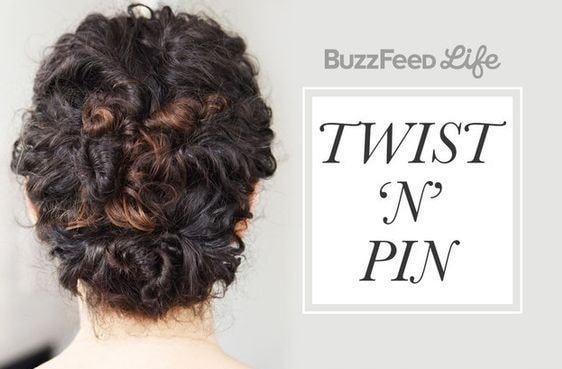 Twist N' Pin from Buzzfeed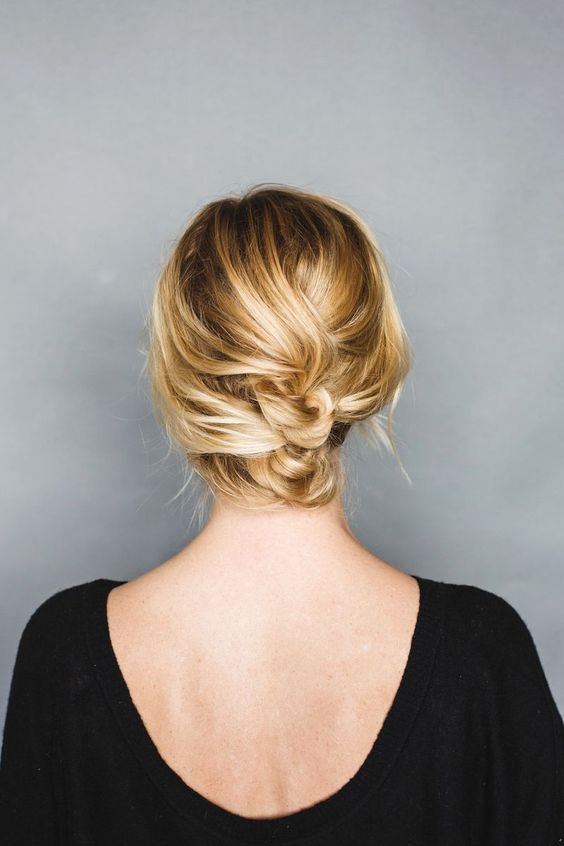 Easy Updo from Anne Sage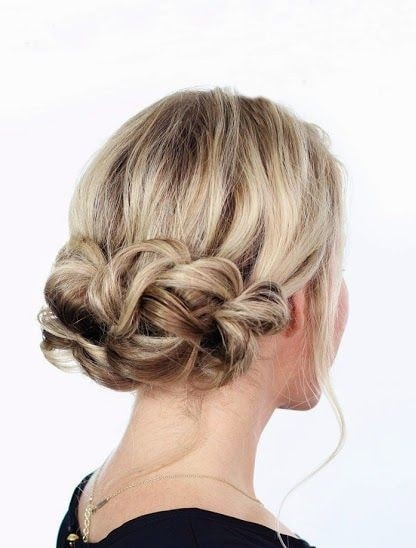 Pull Through Braid from Twist Me Pretty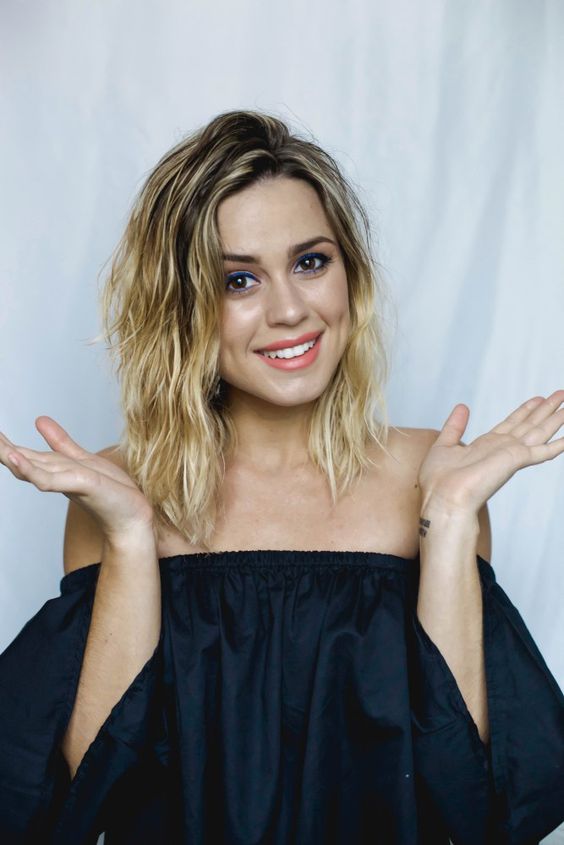 No Heat Beach Waves from Uptown with Elly Brown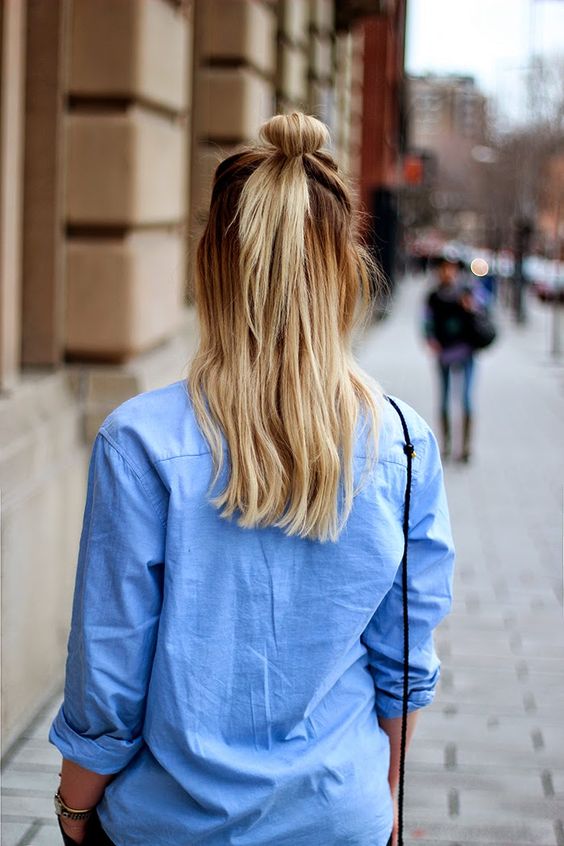 Half Up Mini Bun from Fashion Tartare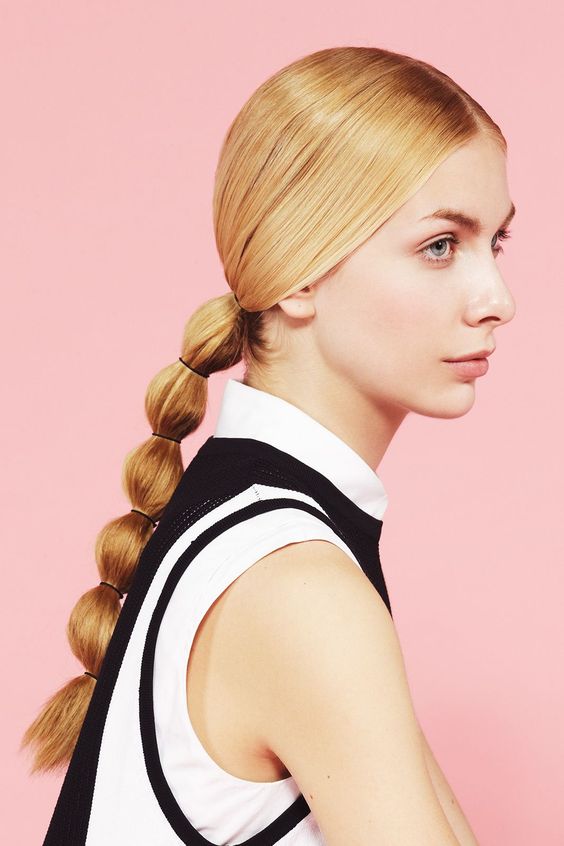 Bubble Pony from Refinery 29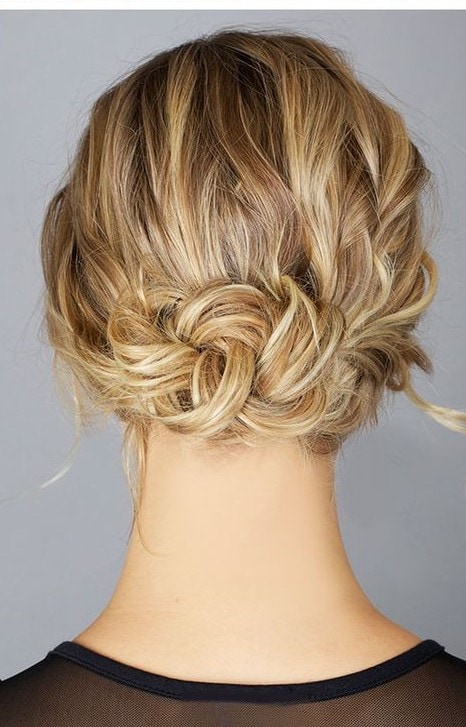 Messy Bun from Marie Claire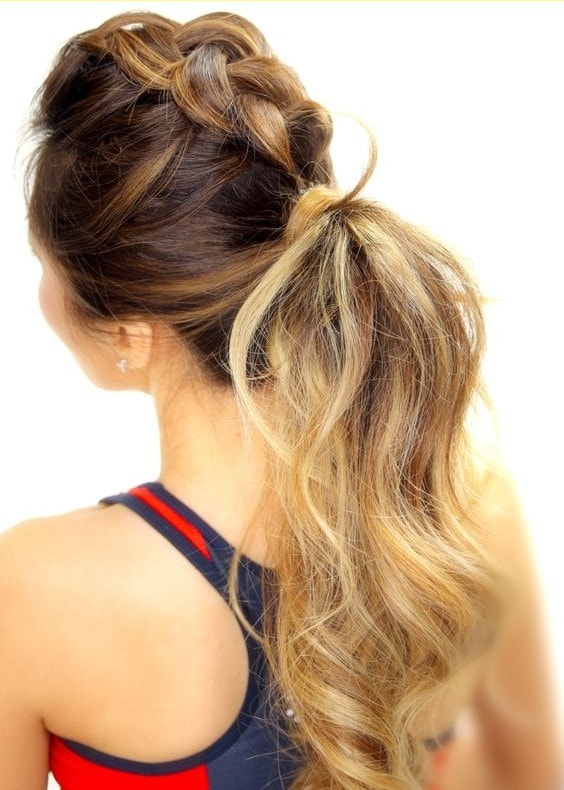 Mohawk Pony from Makeup Wearables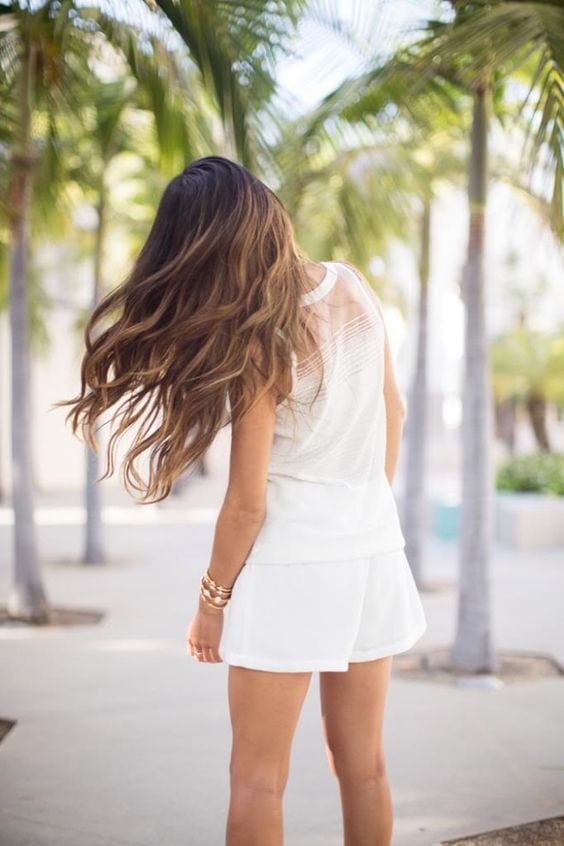 No Heat Beach Waves Tutorial from Song of Style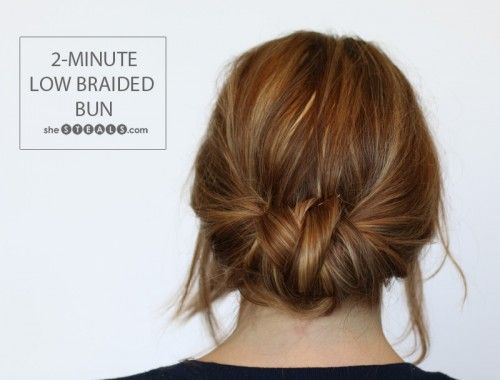 2 Minute Low Braided Bun from She Steals
These hairstyles give me the reassurance that I can still look put together without using my straightener… But then again, summer is the ultimate time to get away with messy hair! I hope you found something you like! And comment to let me know if there's any other no heat techniques you use to get curls or beach waves!!
You can check out these 15 Easy Updos, some of these would make easy summer hairstyles as well: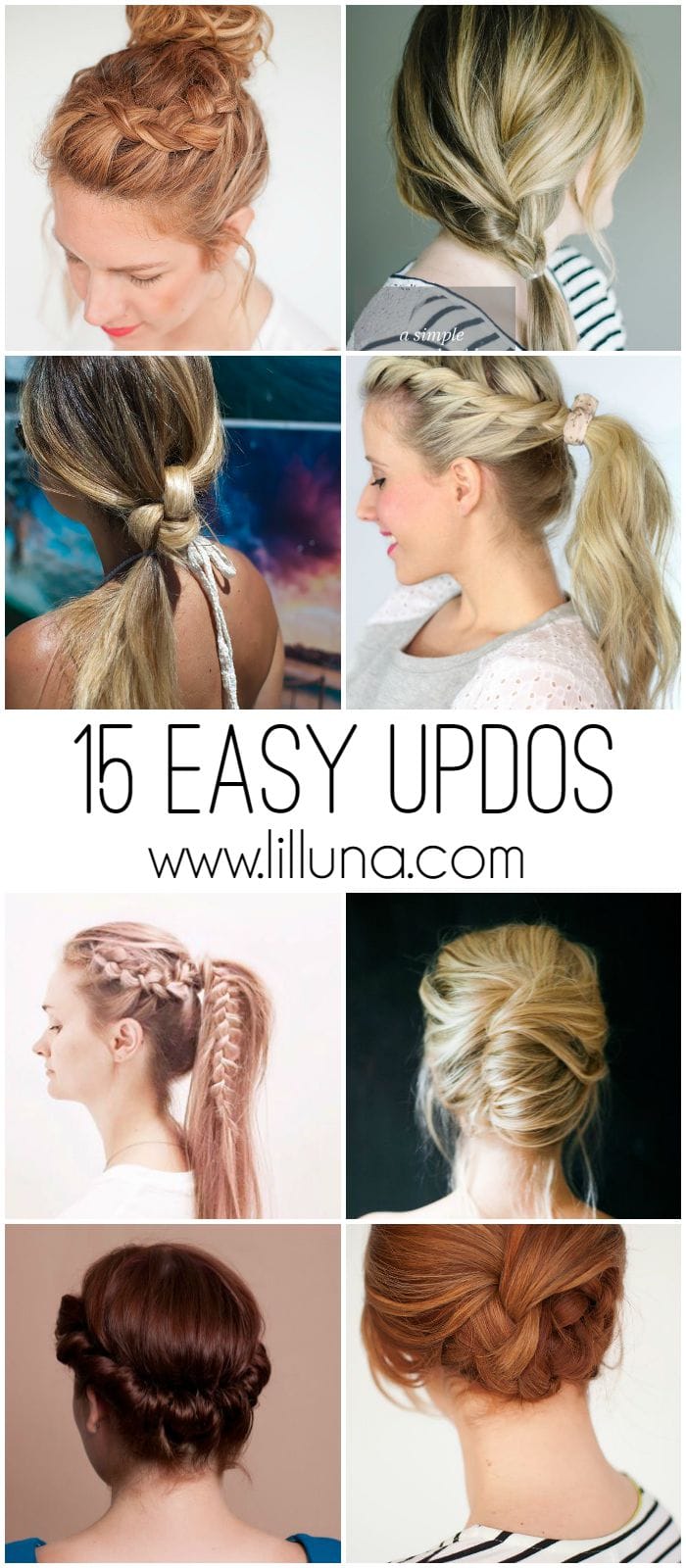 And for all style posts, including fashion and makeup, you can go HERE.
Enjoy!!
xo, Jezz