This post may contain affiliate links. Please read our disclosure policy here.
50 Father's Day Gifts from Amazon – electronics, fitness, tools, and fun! Amazon has everything you possibly need to please dad and grandpa on Father's Day!!
A great collection of Father's Day gift ideas that can be found on Amazon. Yes, handmade gifts can be great, but sometimes buying a gift that dad has been eyeing on Amazon is even easier!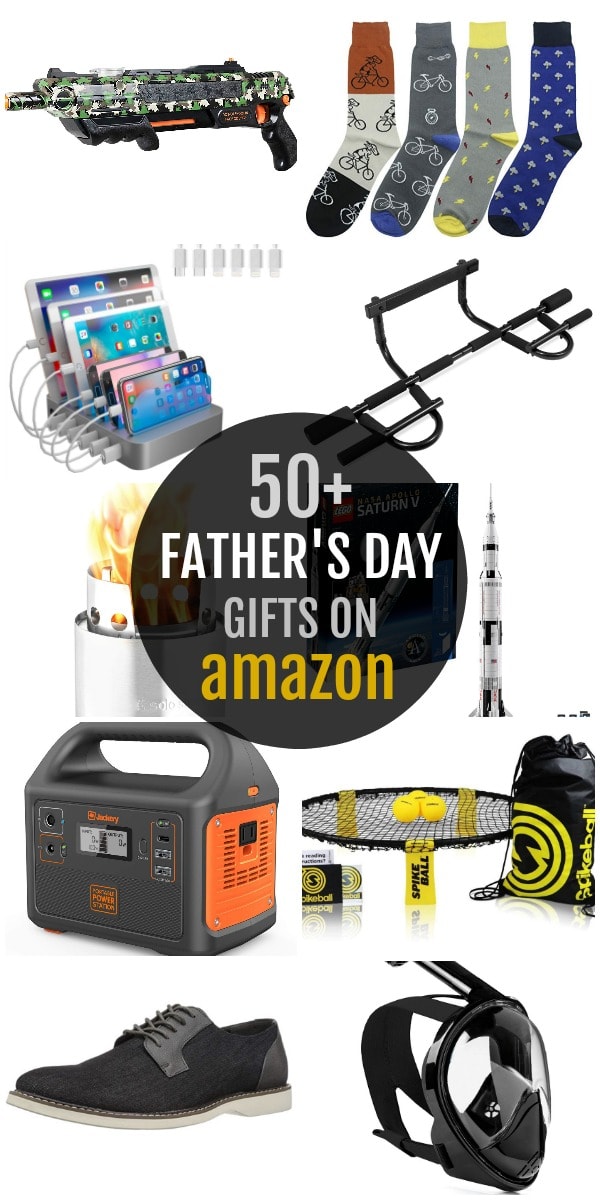 Amazon Father's Day Gifts
Father's Day is coming up! It's so hard sometimes to figure out a gift to get for Dad and Grandpa, especially when they tell you all they want is a "hug and a kiss"!
If you're anything like me, Father's Day probably snuck up on you a little bit, but all I can say is THANK GOODNESS for Amazon Prime!
I put together a roundup with a variety of items from Amazon, including electronics, exercise and fitness, tools, and other miscellaneous items – there's bound to be something here that would make a great Father's Day gift if you're still looking!
The prices range from inexpensive to a little more expensive, so hopefully you can find great gifts for dad that fall within your budget. We like to get the siblings to pitch in for the nicer gifts. 😉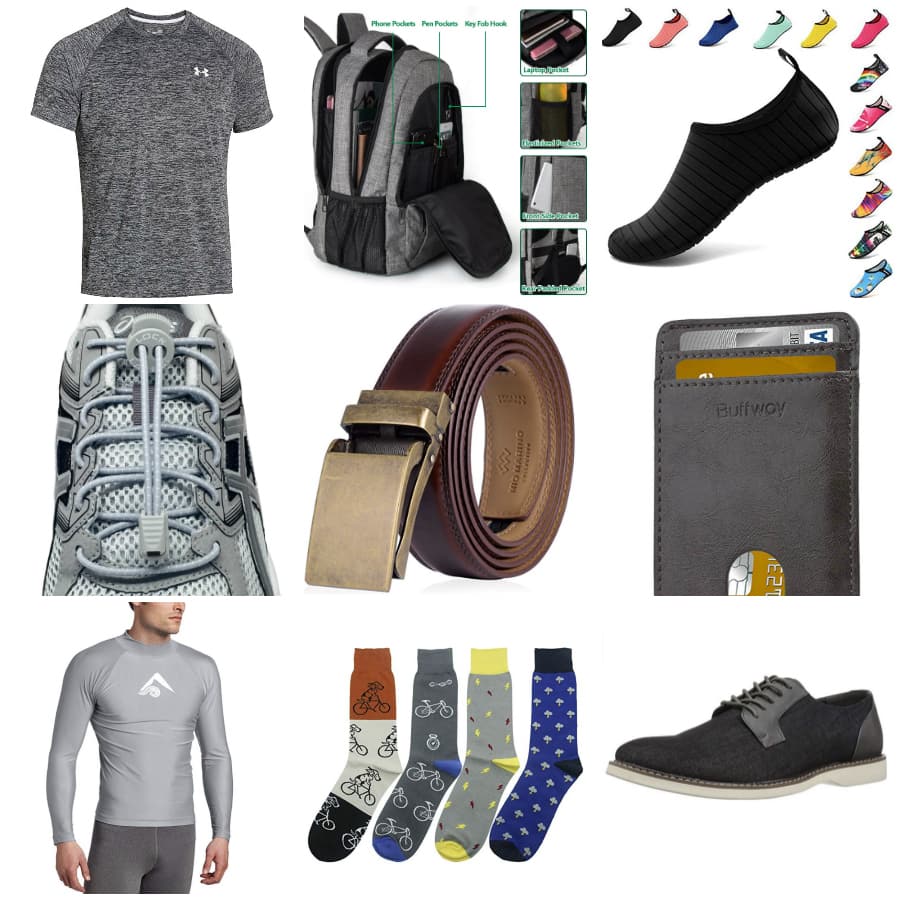 apparel for dad
Does your dad/grandpa/hubby like to buy their own apparel? Many times, the answer is no, but that doesn't mean they don't like it! We thought we'd round up some of the best apparel for that special guy in your life. Hopefully, these at least give you some inspiration for some new things they may enjoy.

Sports gifts for Dad
For those whose men love sports, we've gathered some fun and unique sports gifts for dad! With varying prices, you can find some simple things like a cooling towel or even a nice corn hole game set. So many ideas for those that like to be a little more active.

Outdoor gifts for Father's Day
From camping to grilling, we've rounded up some great outdoor gifts for dad.
These items and gadgets are great for those that love being outside and especially love to camp and cook. We have bought several of these products and love them all, especially for camping.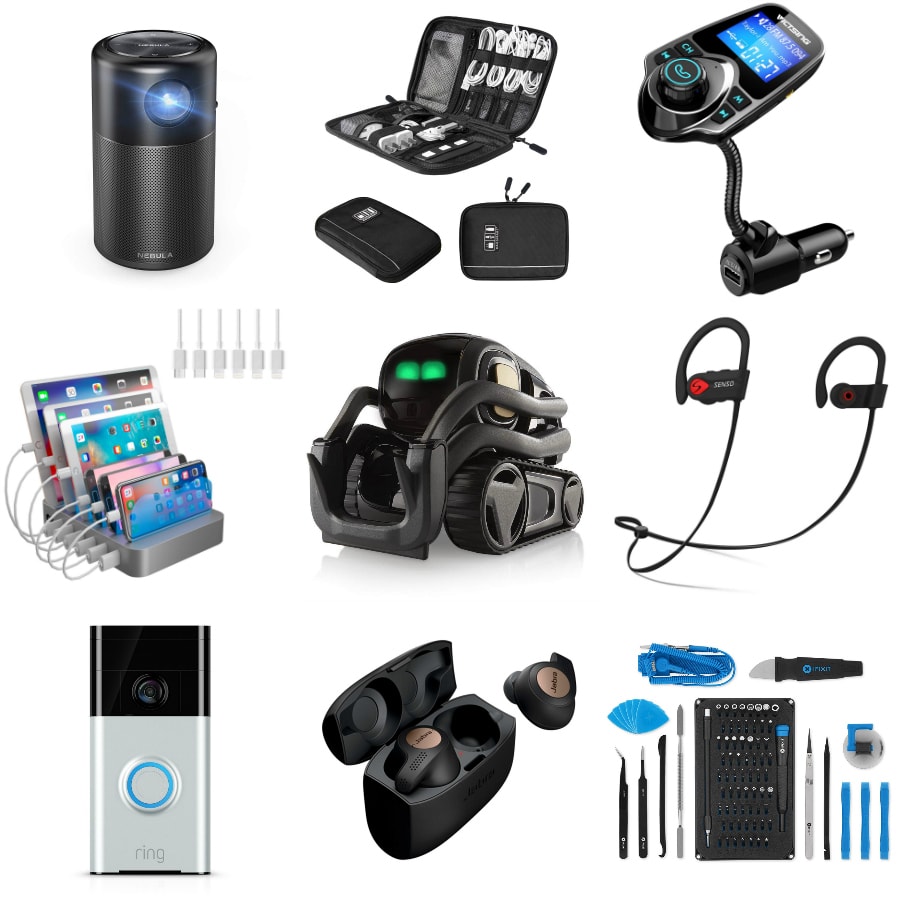 TECH + ELECTRONIC father's day gifts
Who doesn't love some tech gadgets?!
Some of these are toys, and some of these are especially handy at home. As with most gadgets, the prices vary, but we are hoping you can find something that fits in your budget for Father's Day.

TOOLS for dad

My hubby especially loves tools and being handy. Whenever we have a reason to buy him gifts, he loves to pick out a new tool to add to the workshop. This list is a compilation of some of the newest and coolest tools for dad.
I'm pretty sure I'll be using this to buy something for my own hubby. 😉
Good luck finding the perfect Father's Day gift for your special guys, and make sure to give them a hug and a kiss regardless. 😉
If you're looking for something more personal and handmade, you can check out these ideas:
For all Father's Day things, including printables and gift ideas go HERE.
ENJOY!