50+ DIY Halloween Costume Ideas – including family costumes, kids costumes, adult costumes, and couples costumes!! A MUST-SEE collection for those who love to make their own costumes.

D-I-Y – Do it Yourself!
I cannot believe it's almost October!! Although the year flew by, I'm actually quite excited that it's the holidays. This is my favorite time of year and I sometimes wish the joy and traditions of these next few months could be here all year long. 😉
One of my favorite kids' favorite holidays is Halloween. They love all the pumpkin goodies, pumpkin carving and dressing up that comes in the month of October. I can't blame them because I love all of those things too. Most of my kids have already known for months what they would be for Halloween, but we still have a few undecided ones.
For some help and inspiration in the costume hunt, we thought we'd round up some of our favorite DIY ideas from Blog Land. There were so many great ideas, I had to make sure we shared all of our favorites. I hope there are some that provide some inspiration for y'all this Halloween season. Be sure to leave a comment telling us which one is your favorite.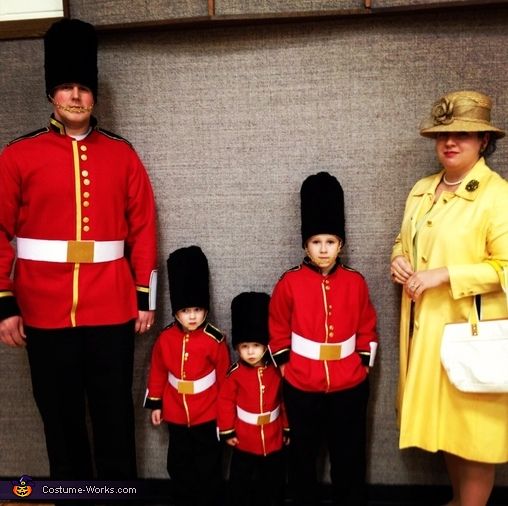 The Queen and Her Royal Guards from Costume Works
DIY Halloween Costumes for Couples + Families
Whether you're dressing up as a couple or as a family, we have rounded up some of our favorite ideas. We have a hard time getting the kids to agree on just one theme, so we've given up on the family themes, but if your kids are up for it there are so many great options.
From Disney families to super heroes, here are some great DIY Halloween costumes for couples AND families…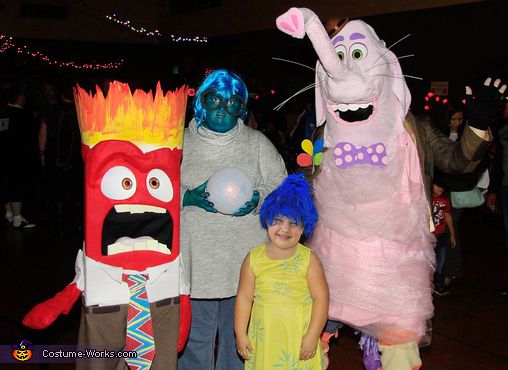 Inside Out Family from Costume Works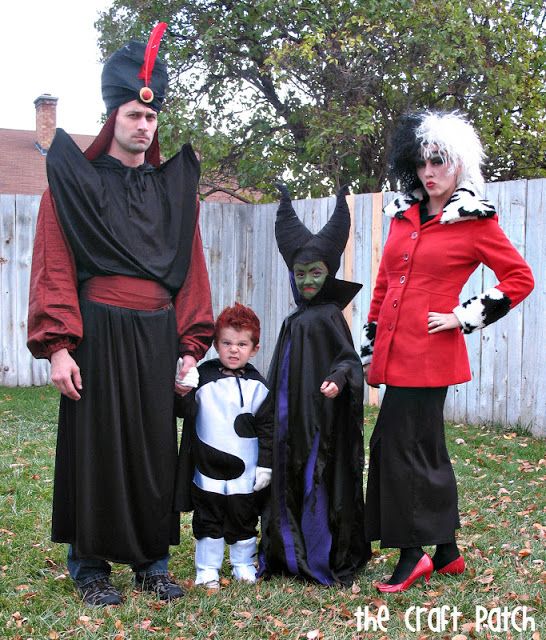 Disney Villains from The Craft Patch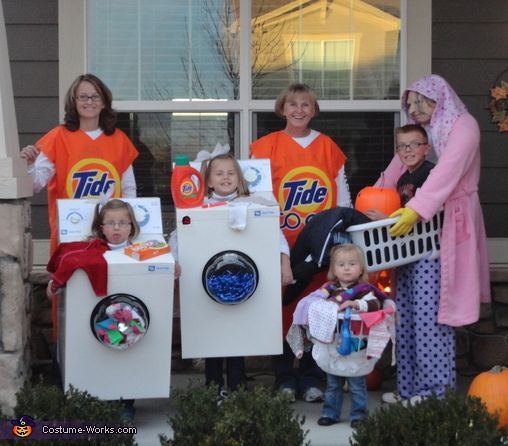 Laundry Crew from Costume Works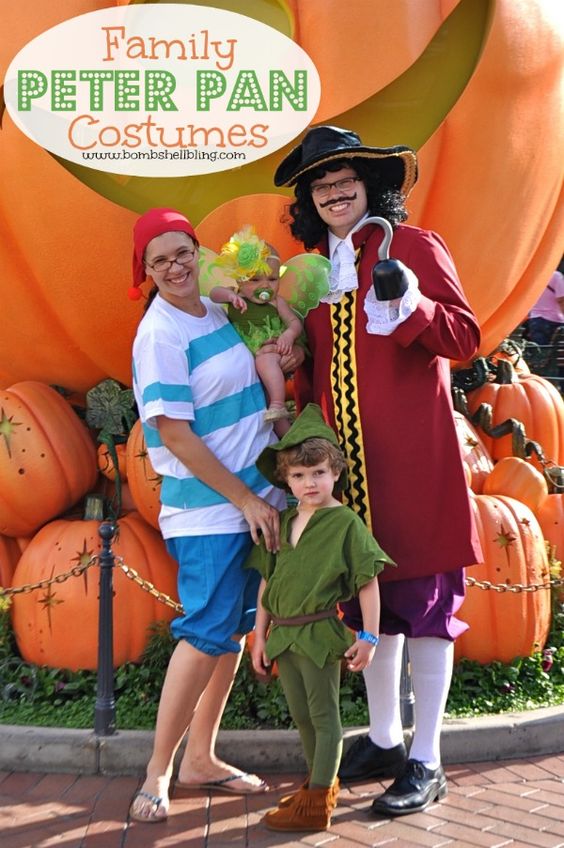 Family Peter Pan Costumes from Bombshell Bling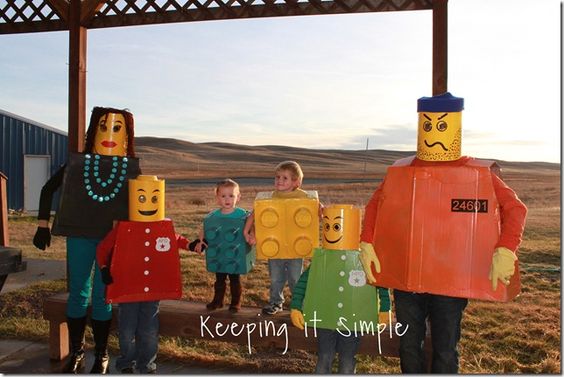 Lego Family from Keeping it Simple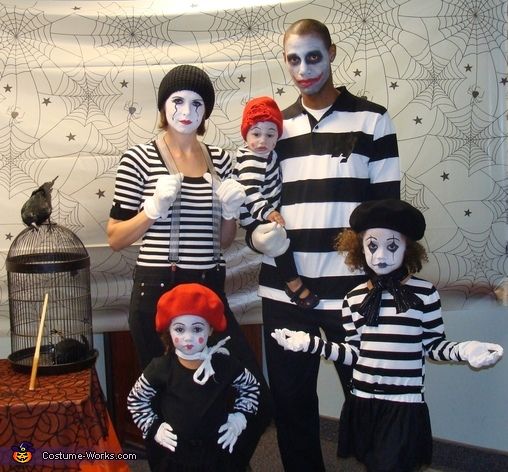 Family of Mimes from Costume Works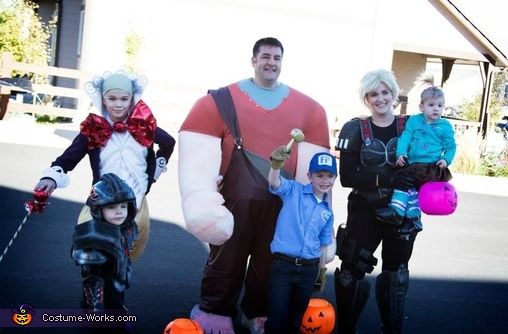 Wreck it Ralph Family Costumes from Costume Works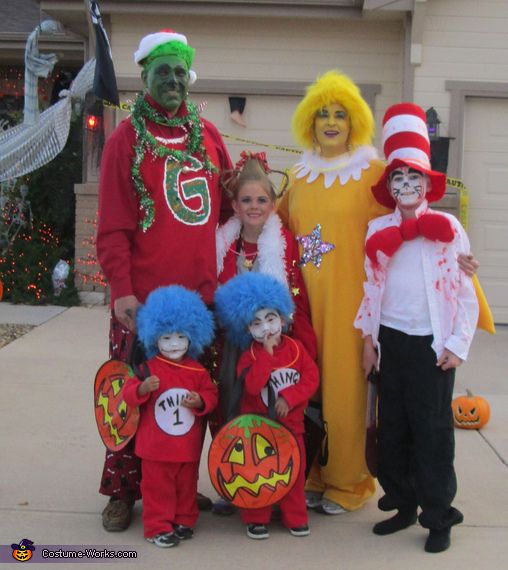 Dr. Seuss Characters from Costume Works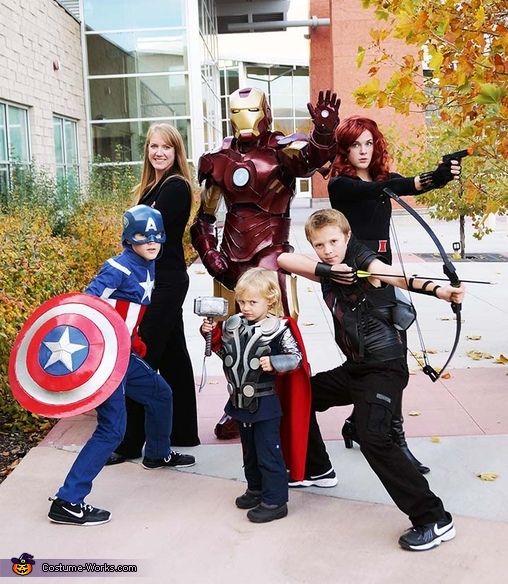 Avengers Family from Costume Works
Forrest Gump and Jenny from Mary Costa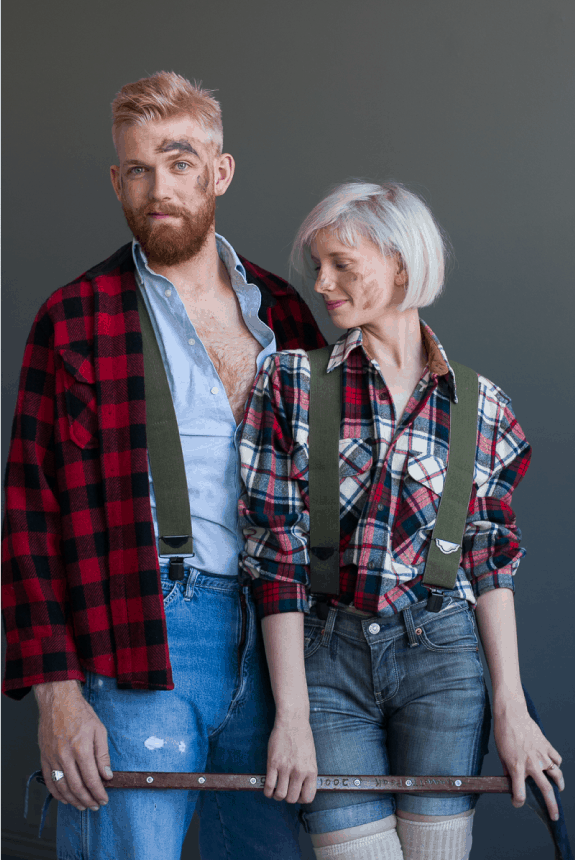 Lumberjacks Costume from Say Yes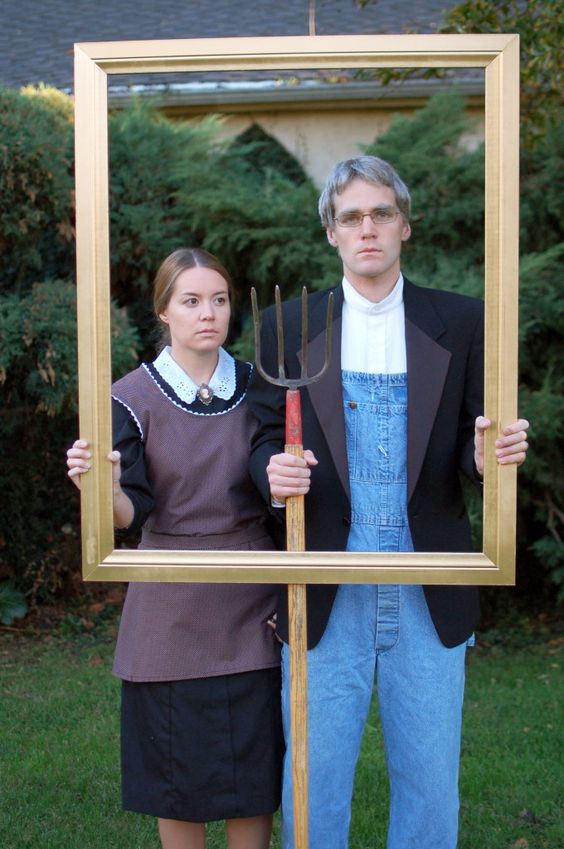 American Gothic Costume from Seakettle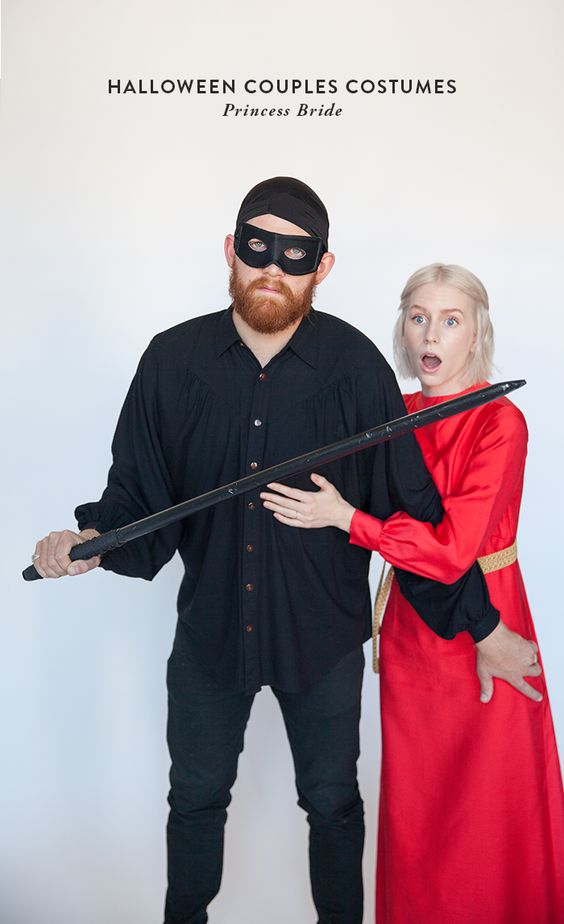 Princess Bride Costumes from Say Yes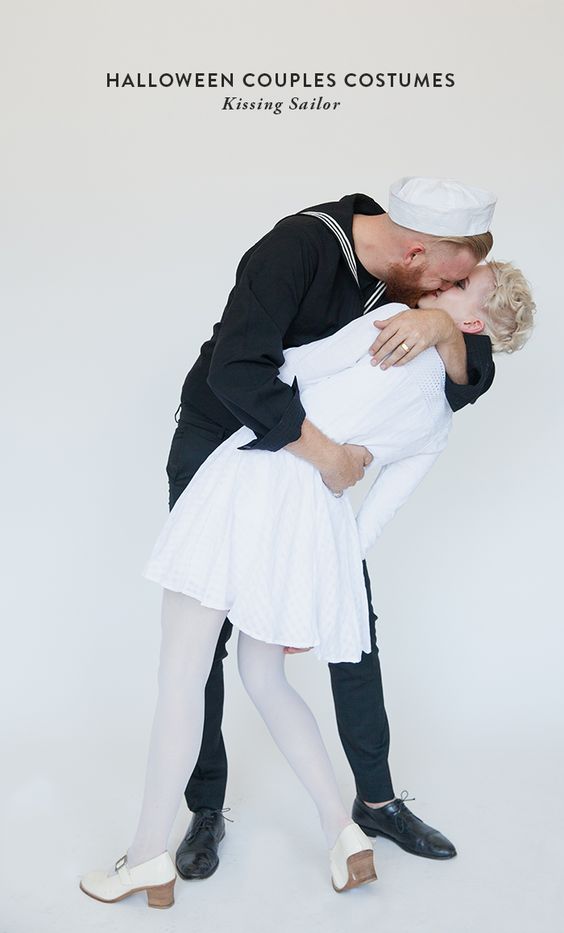 Kissing Sailor Costume from Say Yes
DIY Halloween Costumes for kids
Maybe you're not the kind to dress up, and if that's the case – that's okay! It's still fun to get the kiddos dressed up. My kids prefer to make DIY costumes that ones found at the local store, so we rounded up some great ideas for the littles.
From unicorns to classic characters, here are some DIY ideas that you can do yourself that are way cuter than anything you can buy!
Unicorn Costume from Craftaholics Anonymous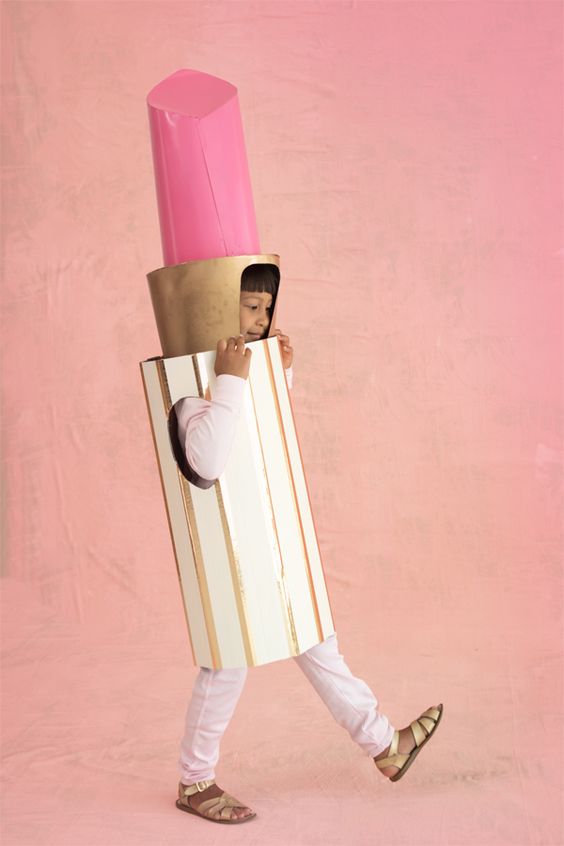 Lipstick Costume from Oh Happy Day
Judy Hoops Zootopia Costume inspiration via Etsy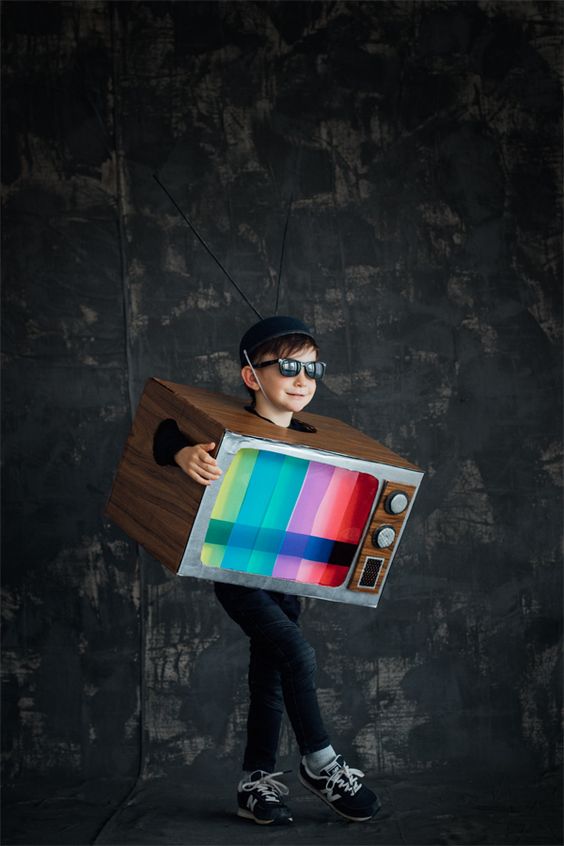 Retro TV Costume from Oh Happy Day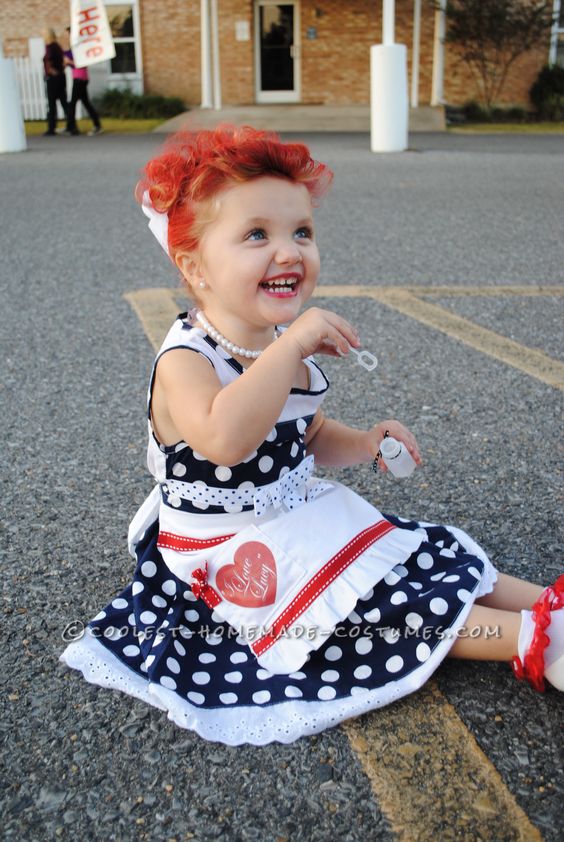 I Love Lucy Costume from Coolest Homemade Costumes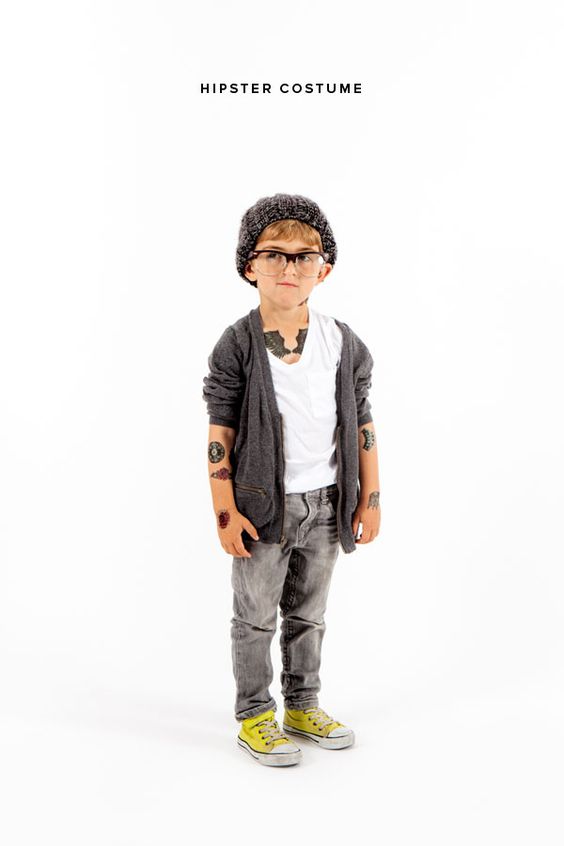 Hipster Costume from Oh Happy Day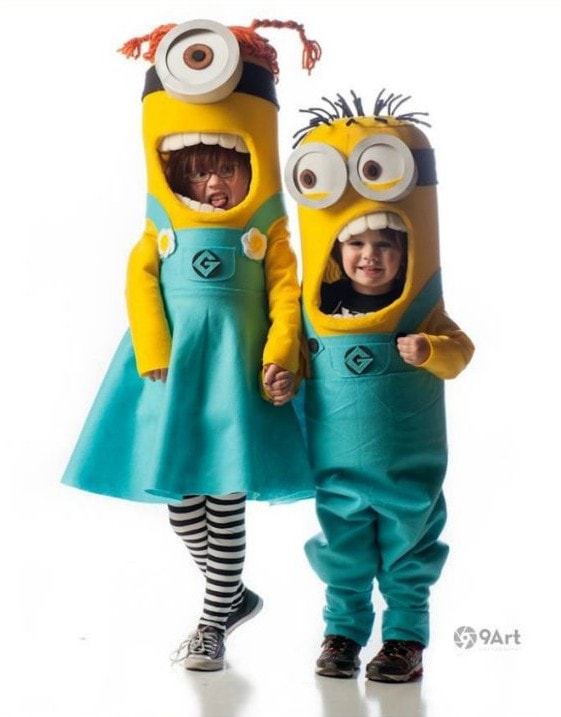 Minion Costume from Craftaholics Anonymous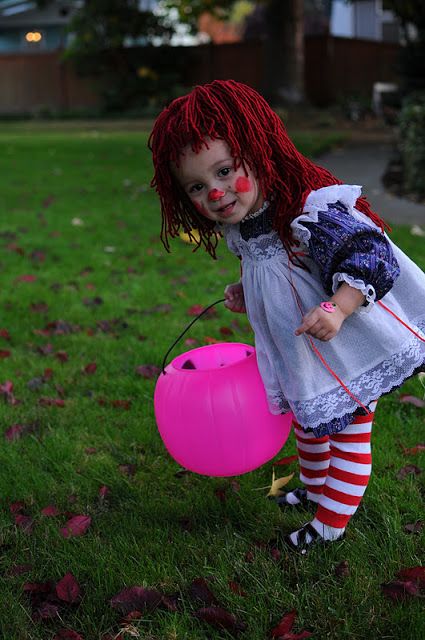 Raggedy Ann Costume from Pretty Little Buzz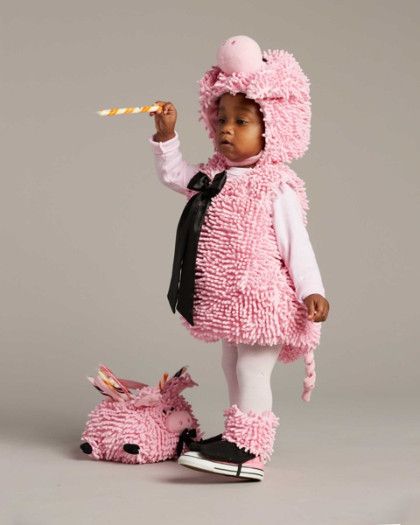 Squiggly Piggly Costume from Chasing Fireflies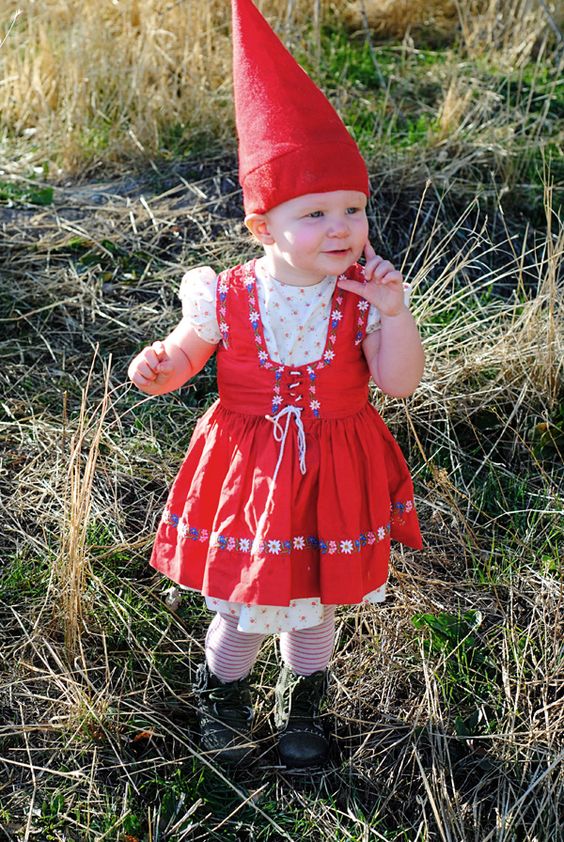 Garden Gnome Costume from Hart and Sew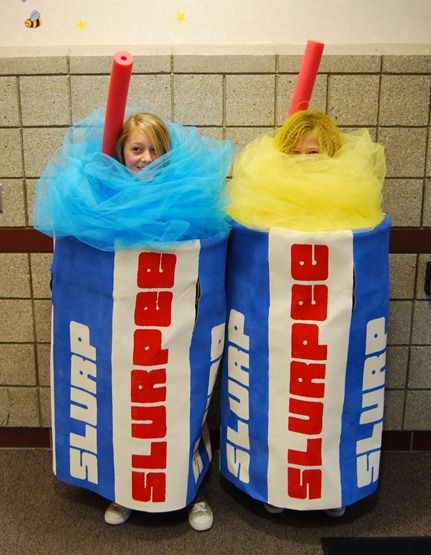 Slurpee Costume from Crap I've Made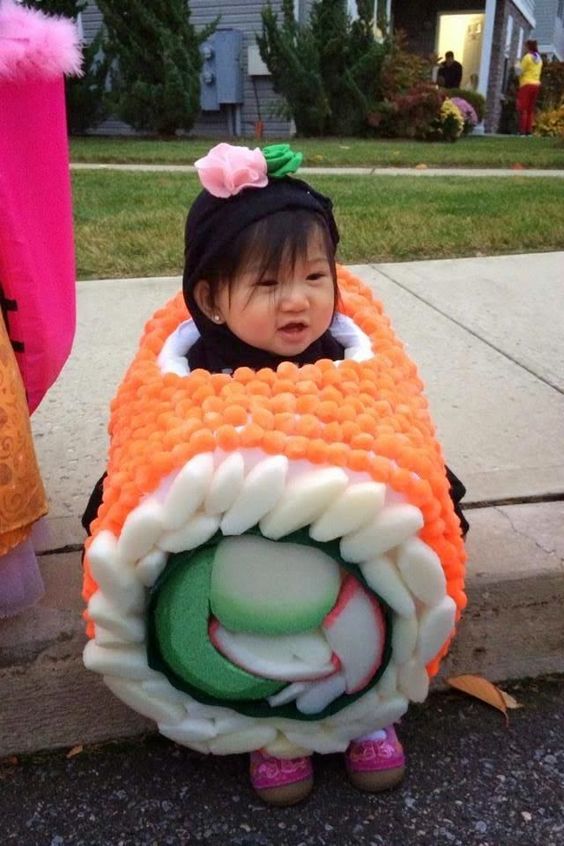 Sushi Roll Costume via Pinterest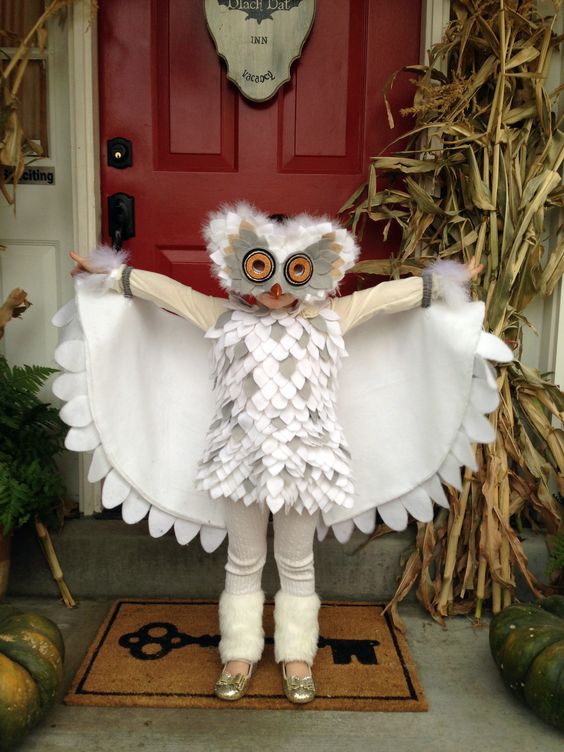 Snow Owl Costume via Pinterest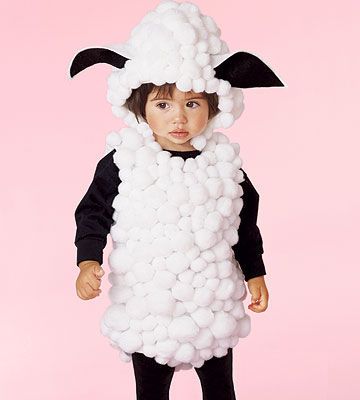 Little Lamb Costume from Parents.com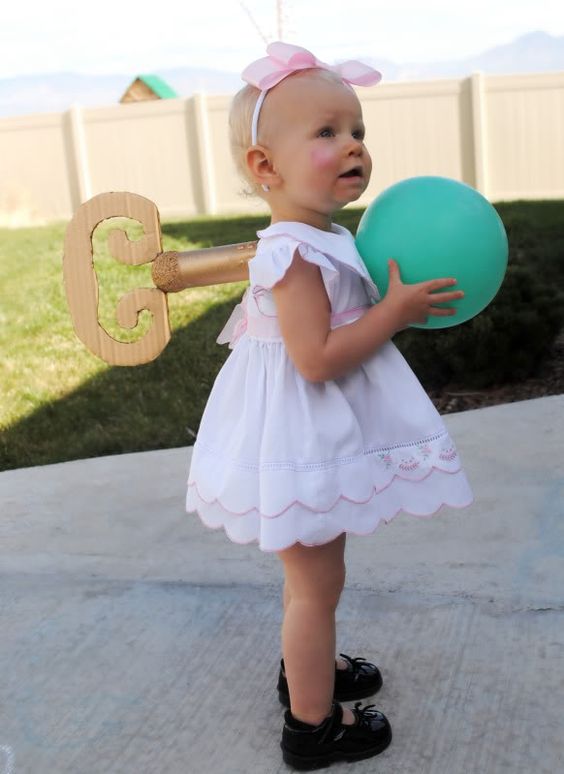 Wind Up Doll from Hart and Sew
DIY Halloween Costumes for adults
Maybe you don't have kids… maybe you do and you have an adult Halloween party to attend. Either way, there are endless ideas of costumes you can make at home for all the parties.
Cute and simple, we love that many of these costumes can be made without spending too much money.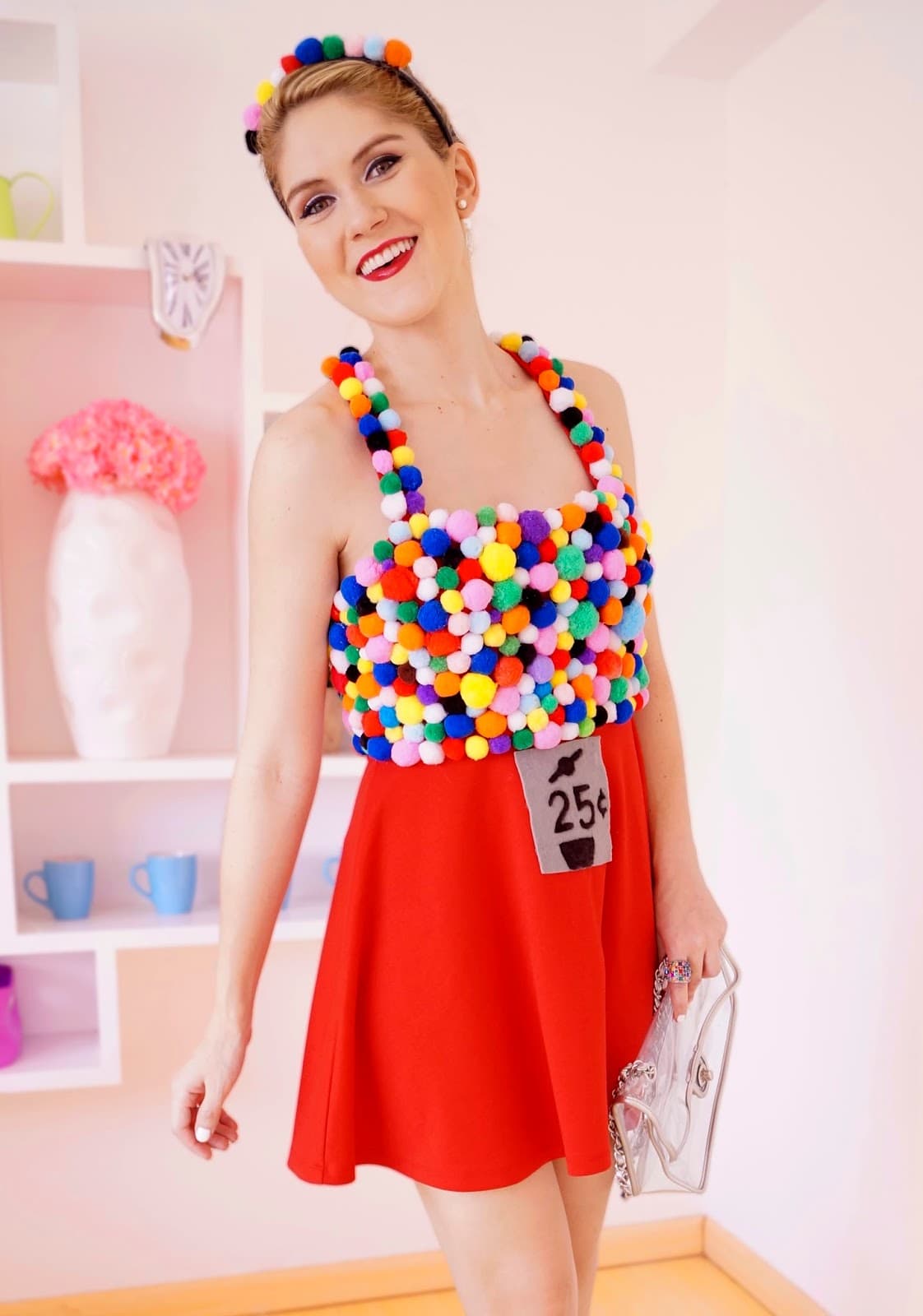 Gum Ball Machine from The Joy of Fashion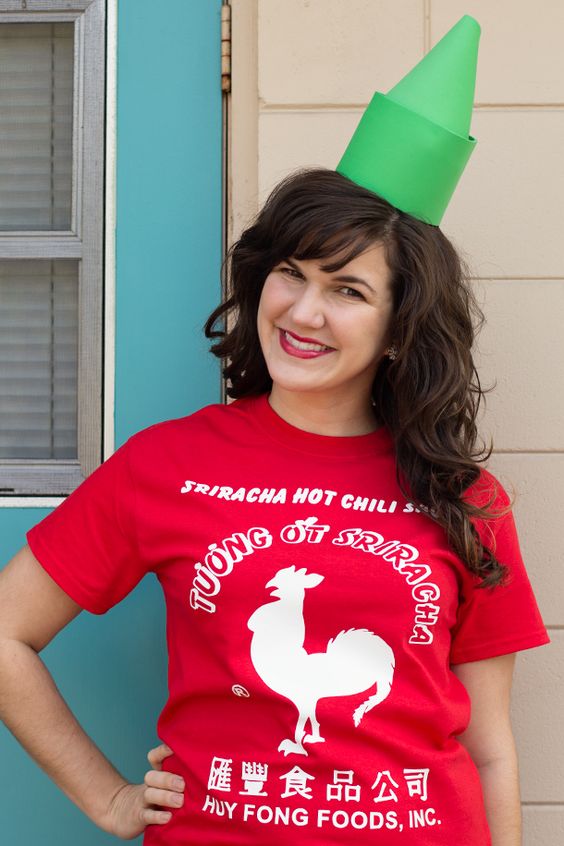 Sriracha Costume form Sarah Hearts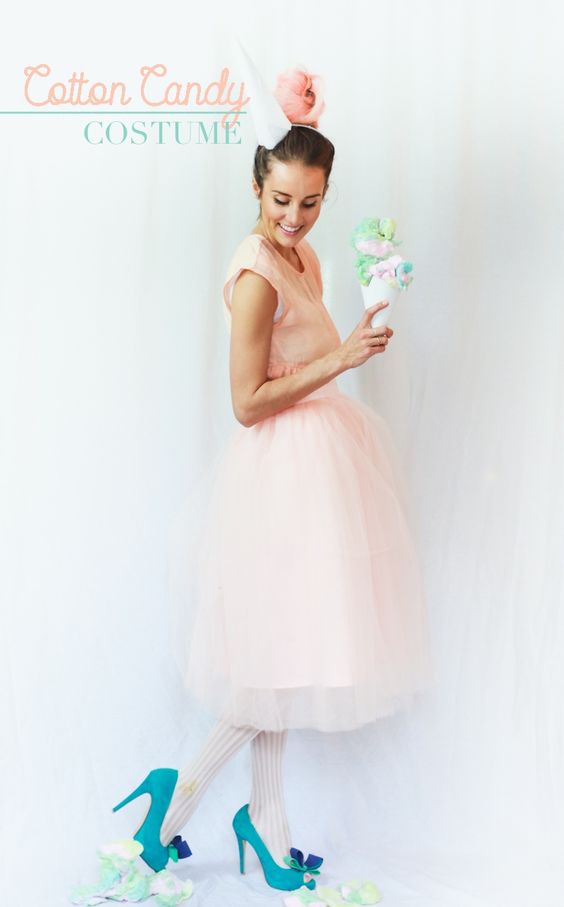 Cotton Candy Costume from Treasures and Travels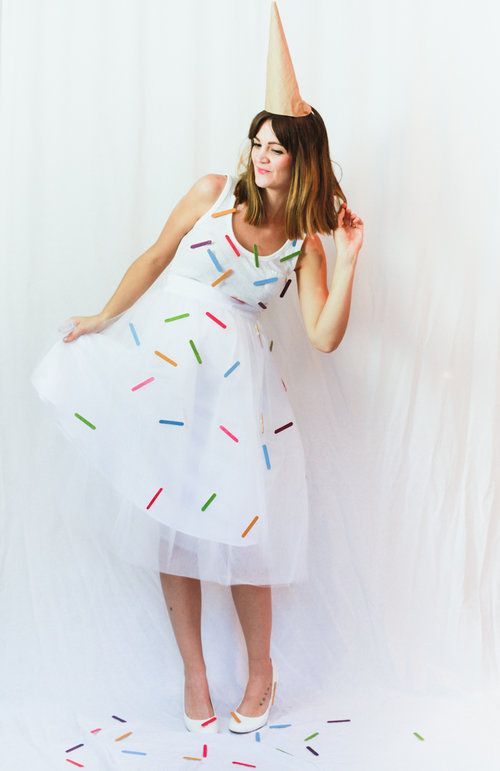 Ice Cream Cone Costume from Treasures and Travels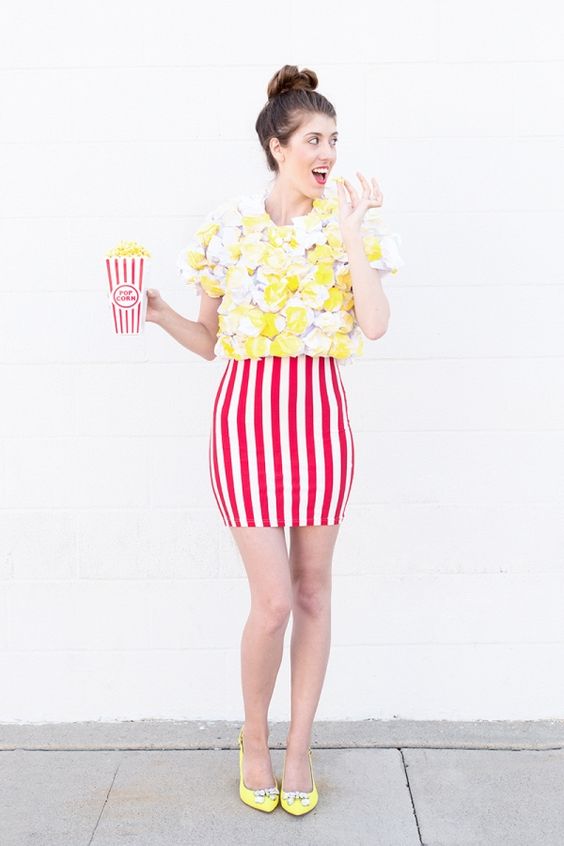 Popcorn Costume from Studio DIY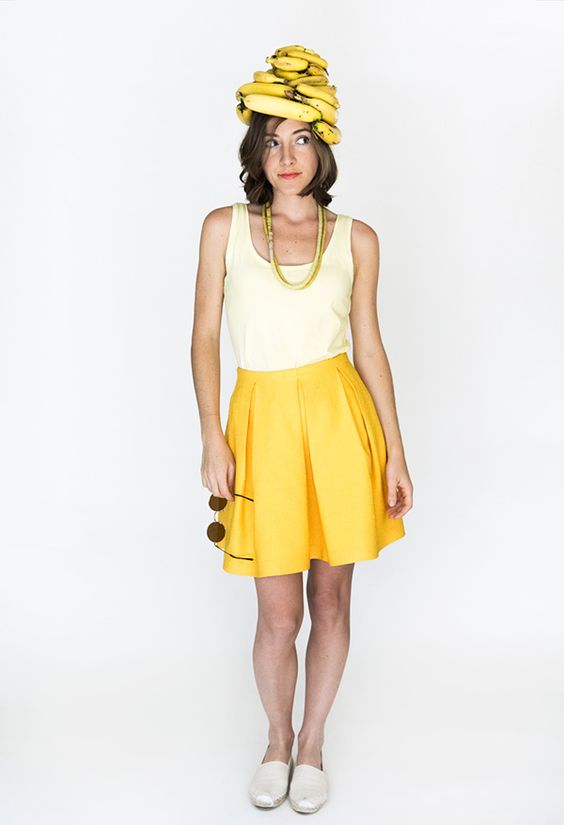 Banana Costume from Say Yes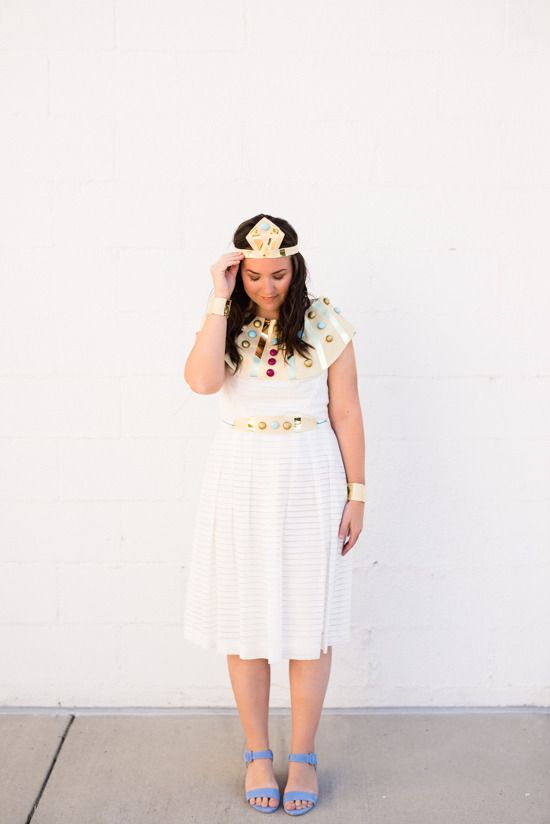 Cleopatra Costume from Curbly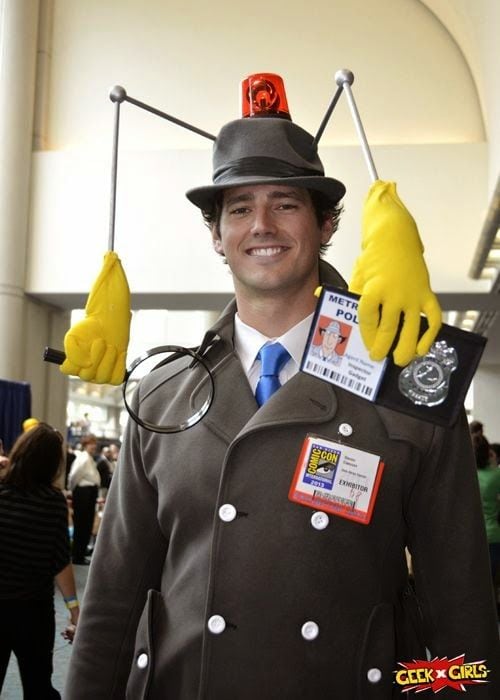 Inspector Gadget Costume from Geek X Girls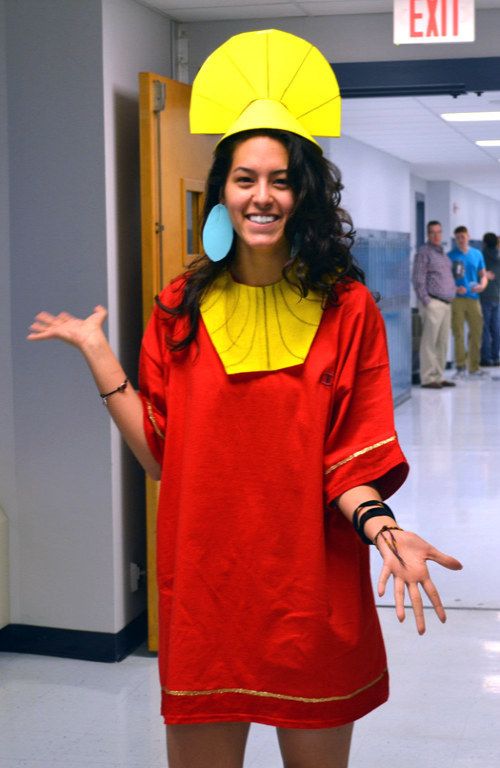 Emperor Cuzco Costume from Buzzfeed

Medusa Costume from The Joy of Fashion
DIY halloween ACCESSORIES
And don't forget some of the accessories that totally make the costume!
All of these can be made at home and are the perfect addition to your costume. We are especially loving the Queen of Heart collar made out of playing cards!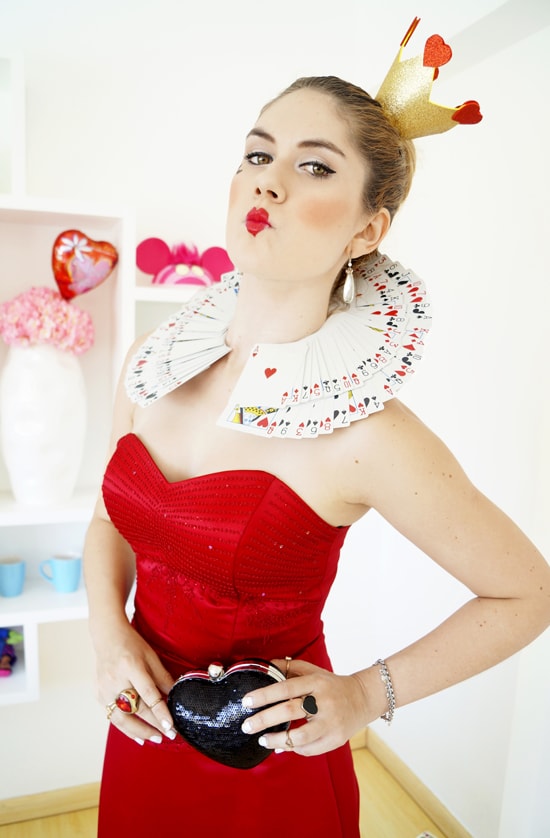 Cards Collar from The Joy of Fashion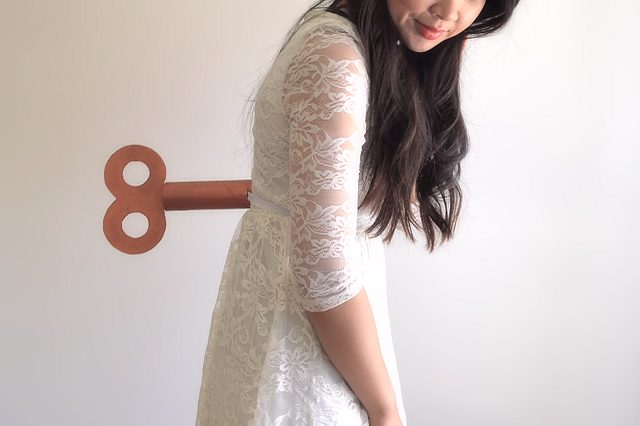 Wind Up Key from eHow

Deer Antlers from Lauren Conrad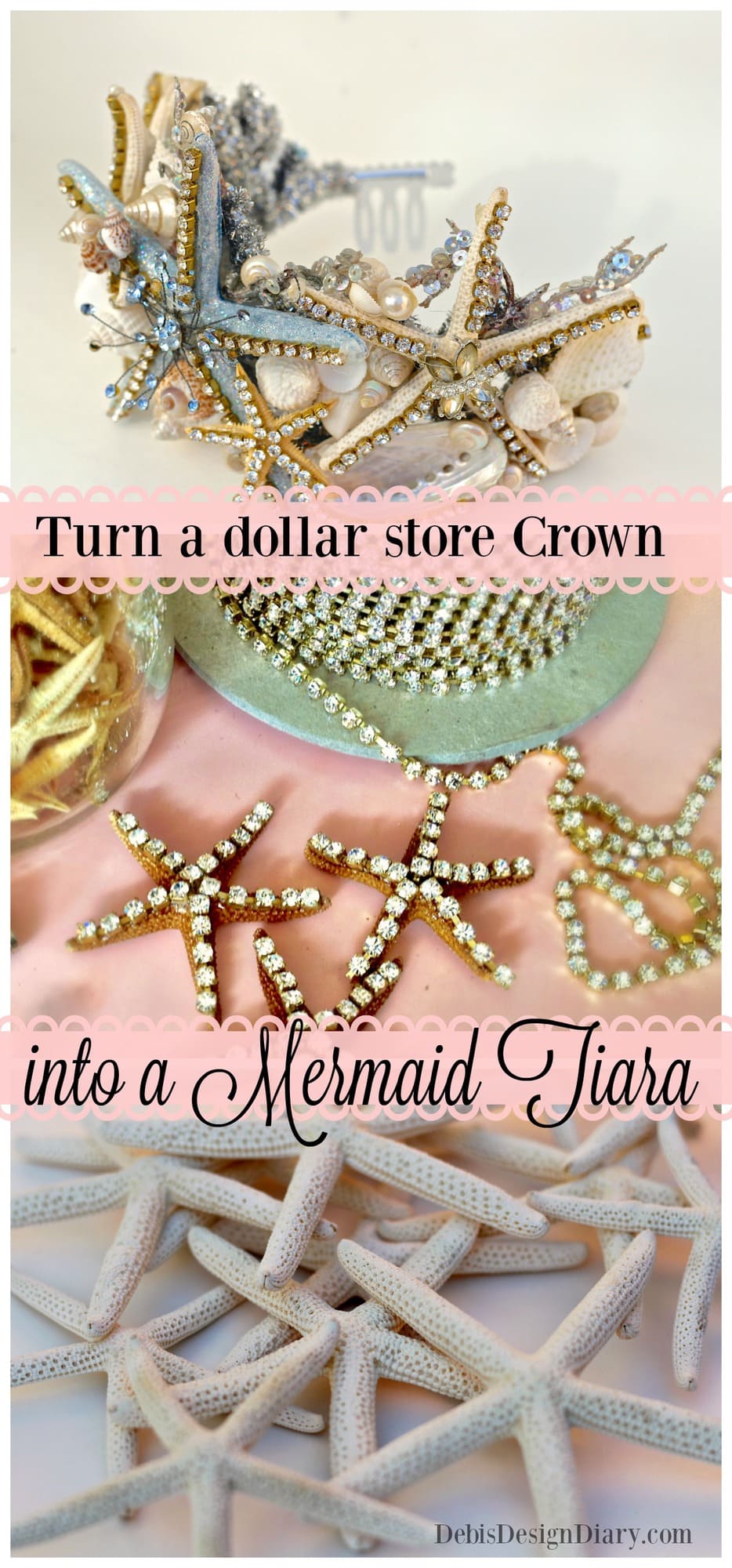 Mermaid Tiara from Debi's Design Diary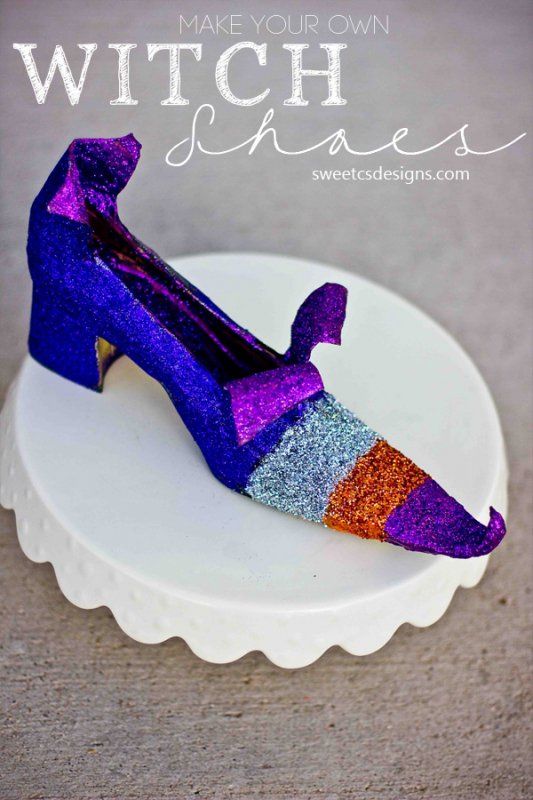 Witch Shoes from Sweet C's Designs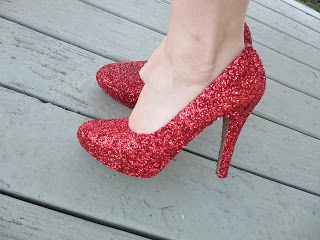 Ruby Red Slippers from Crafts After College
Regardless of what Halloween costume you decide on, you're probably going to need some face paints or accessories. See this post to make sure you don't forget any essentials as well as some of these other Halloween collections
For all things Halloween, go HERE. ENJOY!