This post may contain affiliate links. Please read our disclosure policy here.
The BEST Christmas Books for Kids!! We love wrapping up the books to open and read each day in December – it's a holiday family tradition.

Children's Christmas Books
I've been collecting children's books for so long and in the last few years have tried to collect the BEST Children's CHRISTMAS Books. I had seen someone once share the tradition of wrapping 25 Christmas books and unwrapping one each day and wanted to do the same thing with my own family.
With that in mind, I've purchased several books each year so that I could do that and this year is the first year I have 25 books. I'm so excited to wrap them all up and have the kids pick one each day for us to unwrap and read each night in December. We all know there are so many great Christmas books forkids, but today I've rounded up some of my all-time favorites. Although I love finding these books for smokin' prices at Marshalls and TJMaxx, it's sometimes hard to find them so I have linked all of them to Amazon for easy purchasing.
Whether you wrap them up and open and read a book each day or just read a Christmas book for their bedtime story, your kids will love being immersed in these magical Christmas stories. I know my kids love reading these in December, and I love that we can help instill a love for reading by doing it.
Here are links to some of the BEST Children's Christmas Books: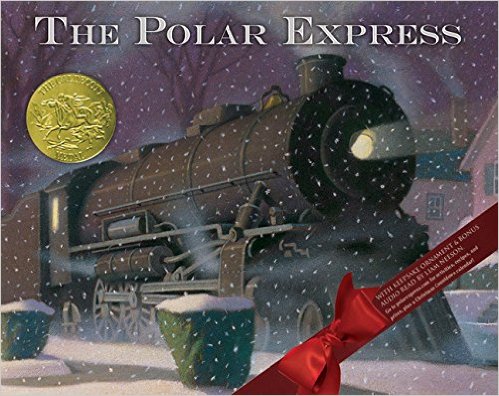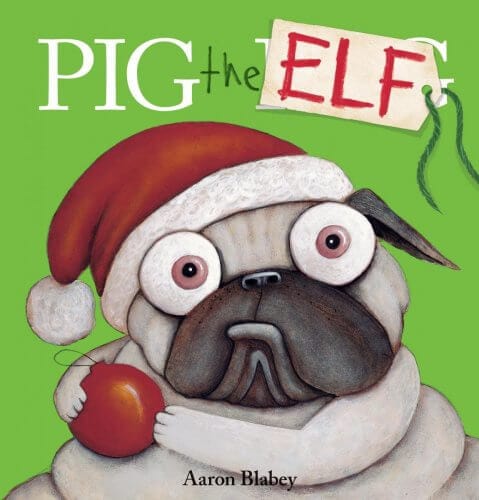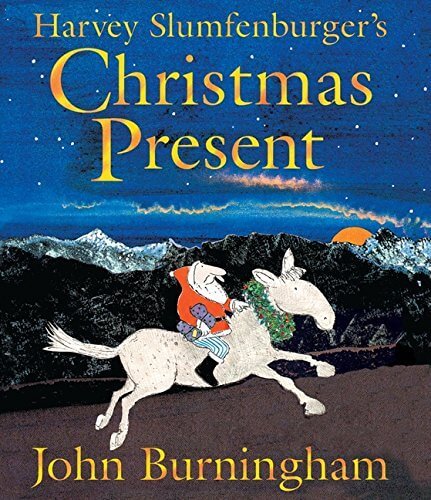 Harvey Slumfenburger's Christmas Present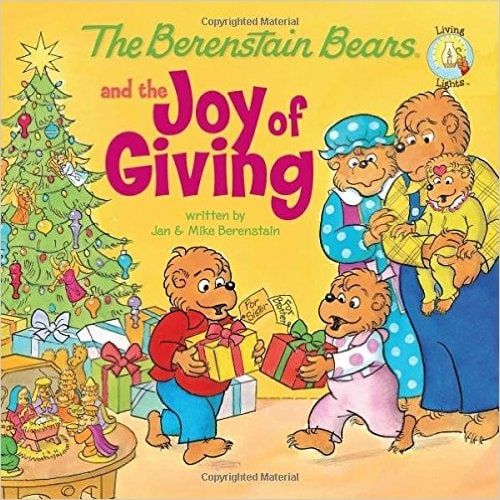 The Berenstain Bears and the Joy of Giving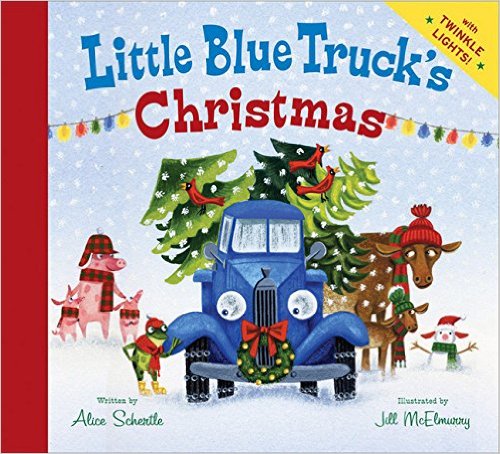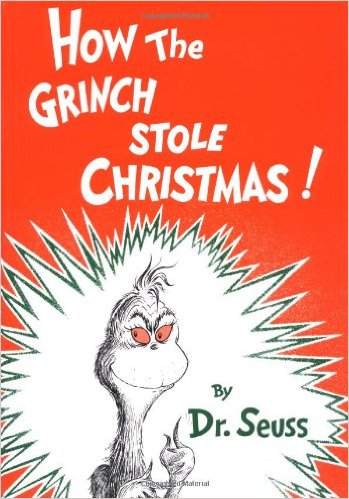 How the Grinch Stole Christmas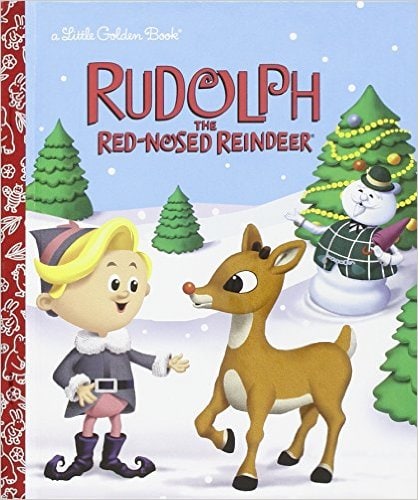 Rudolph the Red-Nosed Reindeer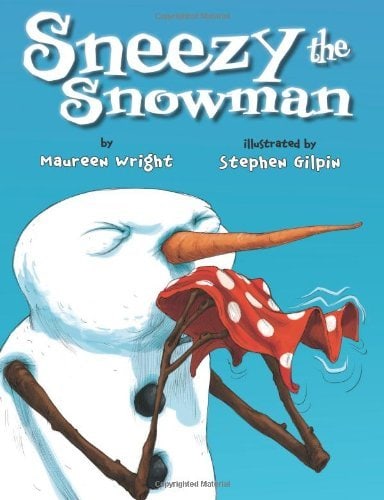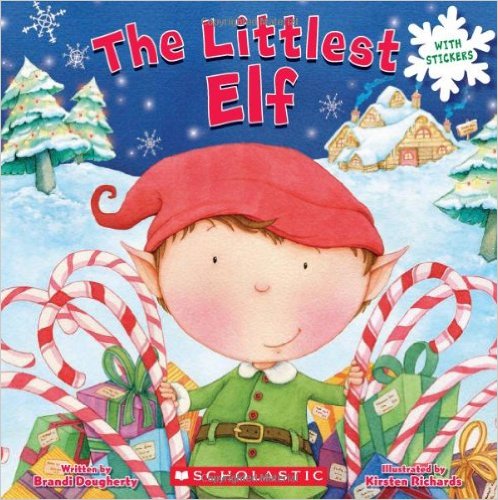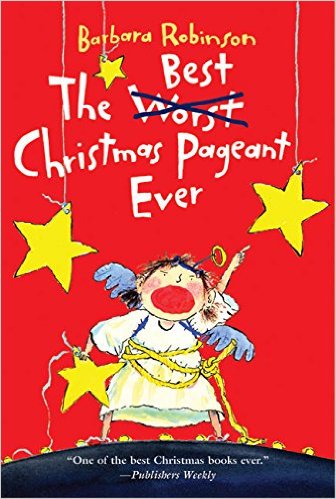 The Best Christmas Pageant Ever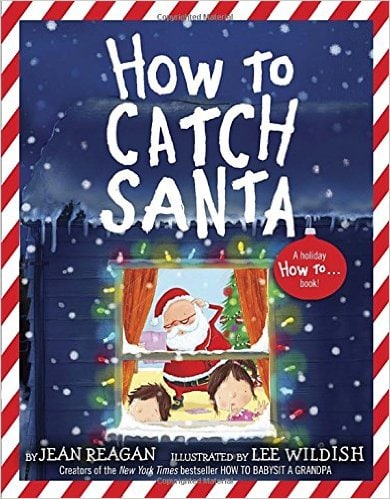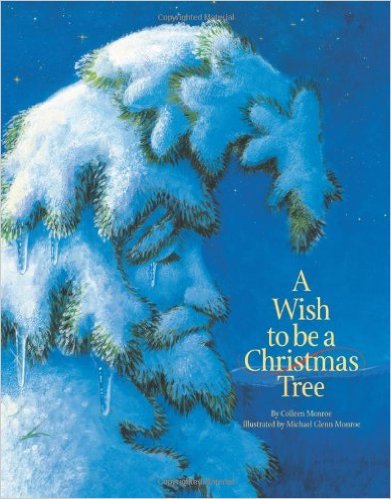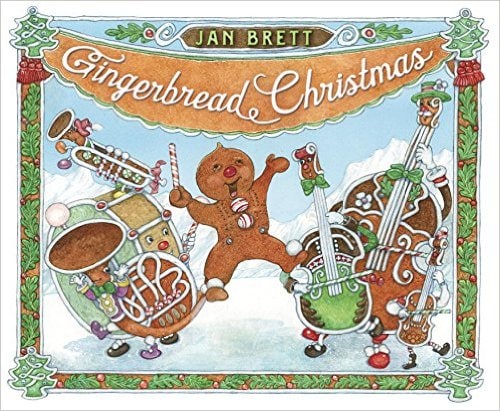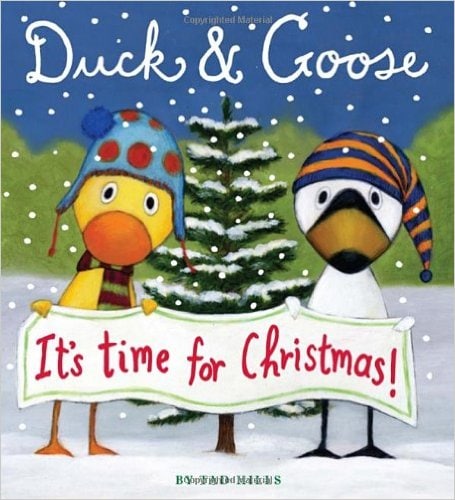 Duck and Goose It's Time for Christmas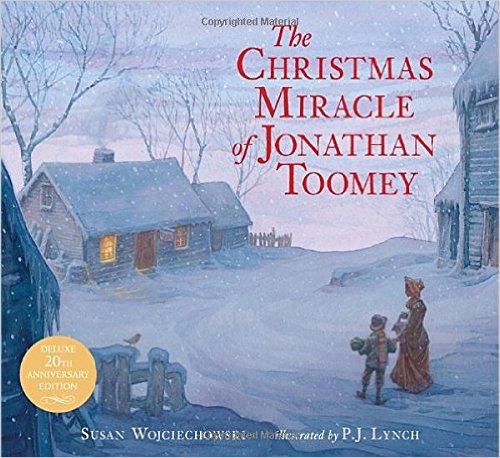 The Christmas Miracle of Jonathan Toomey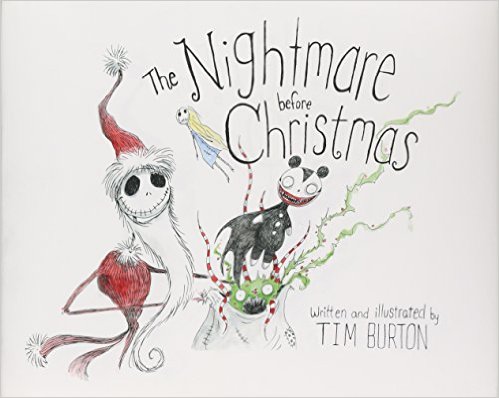 The Nightmare Before Christmas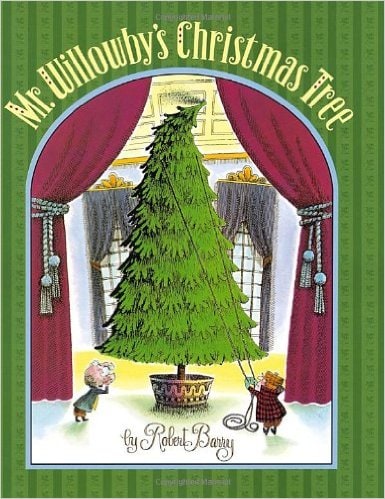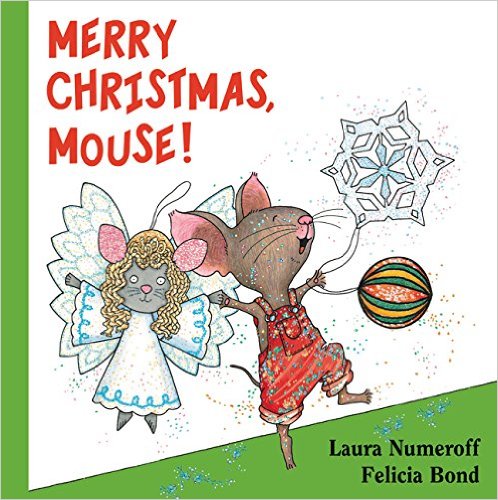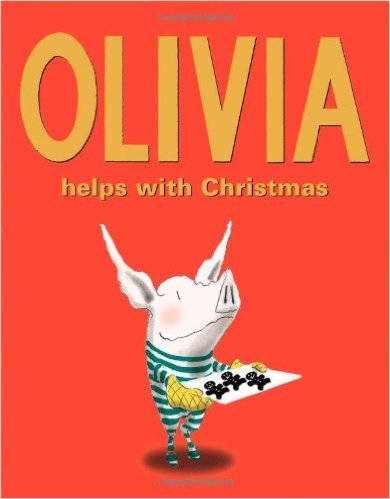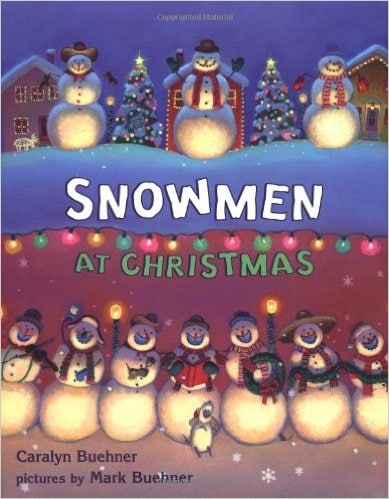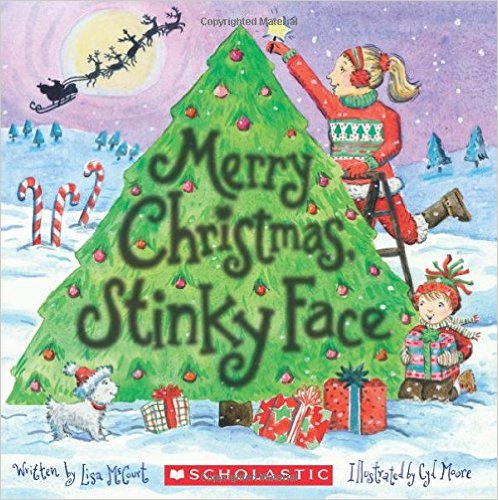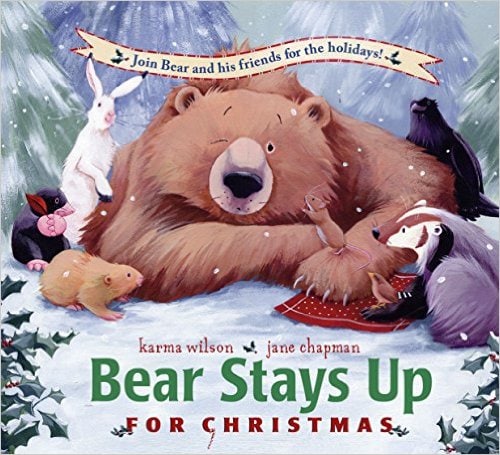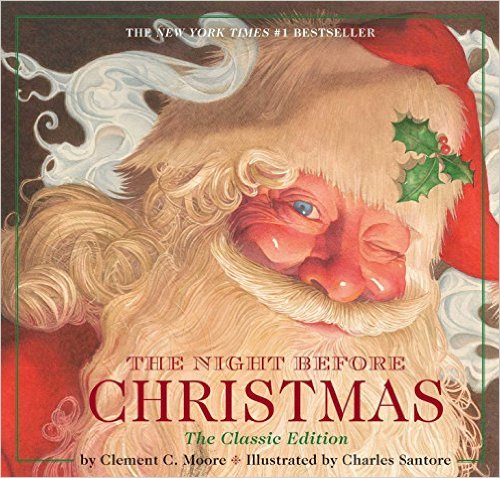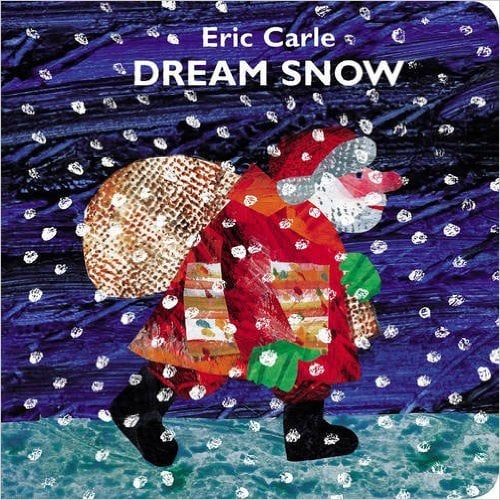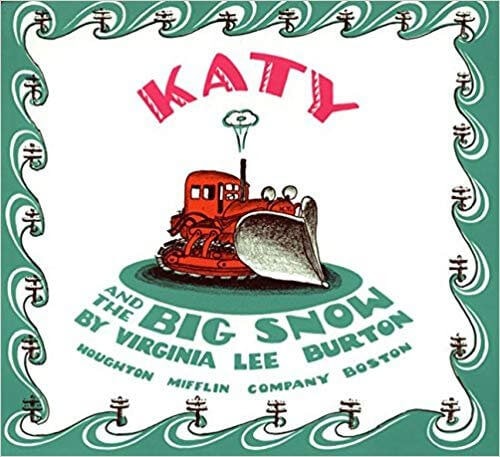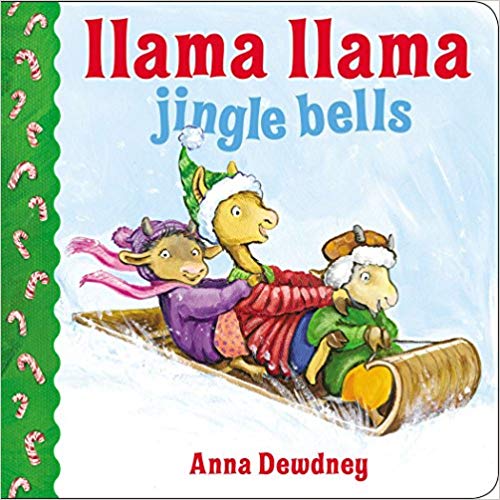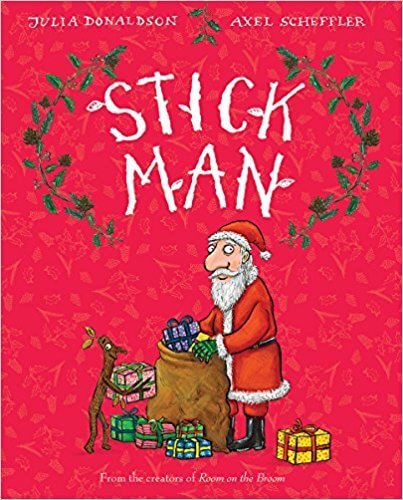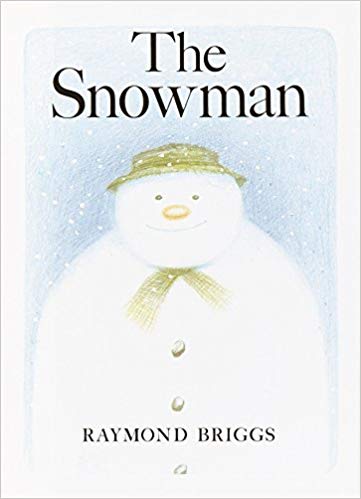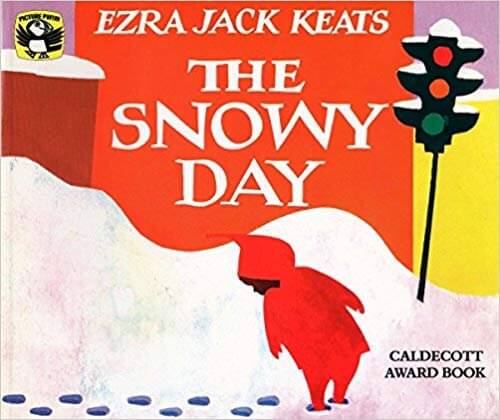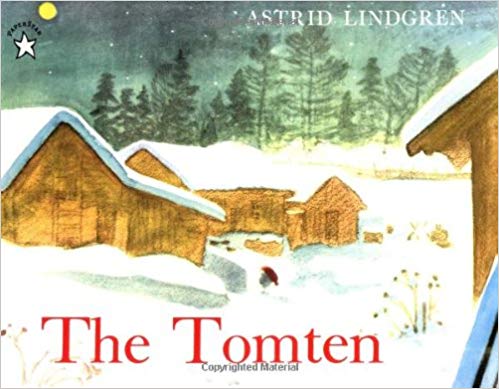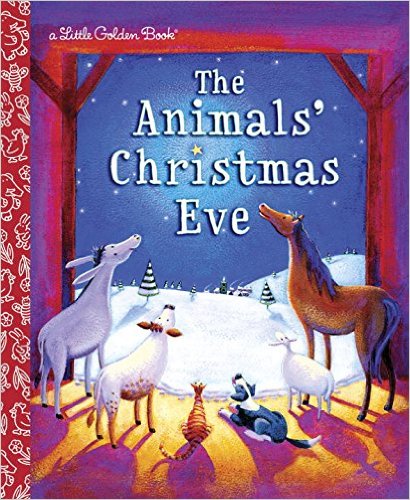 So many classics here!! Even if you don't read a book each day, it's fun to buy some as gifts to enjoy. ;D
In case you like games too, I've also made a collection of some of my favorite Family Games to play:
For some more Amazon Round-up posts go HERE.