Most kids in my parts of the woods got out of school this week. You know what that means. Lazy days and fun-filled activities await. I'm not the kind of parent to spend all day entertaining my kids (I still have to work from home), but I do try to spend the morning helping with some fun activities for kids that I know they'll enjoy. We recently sat down and put together a list of things we could do at home or things we could do for little money. We know there are the classic activities like the zoo and the pool, but we wanted to add some fun and creative ideas.
As you can see from the list below, there are lots of activities that involve getting in the kitchen. The kids love to bake, and I LOVE to teach them some easy recipes. Some of the activities even involve watching a movie and doing a craft with it for less stressful days, but altogether, I hope there are some ideas your own family will enjoy. Most of these are super simple and require very few materials. I hope they help make things even more fun this summer!
Summer Kids Activities from Lil' Luna: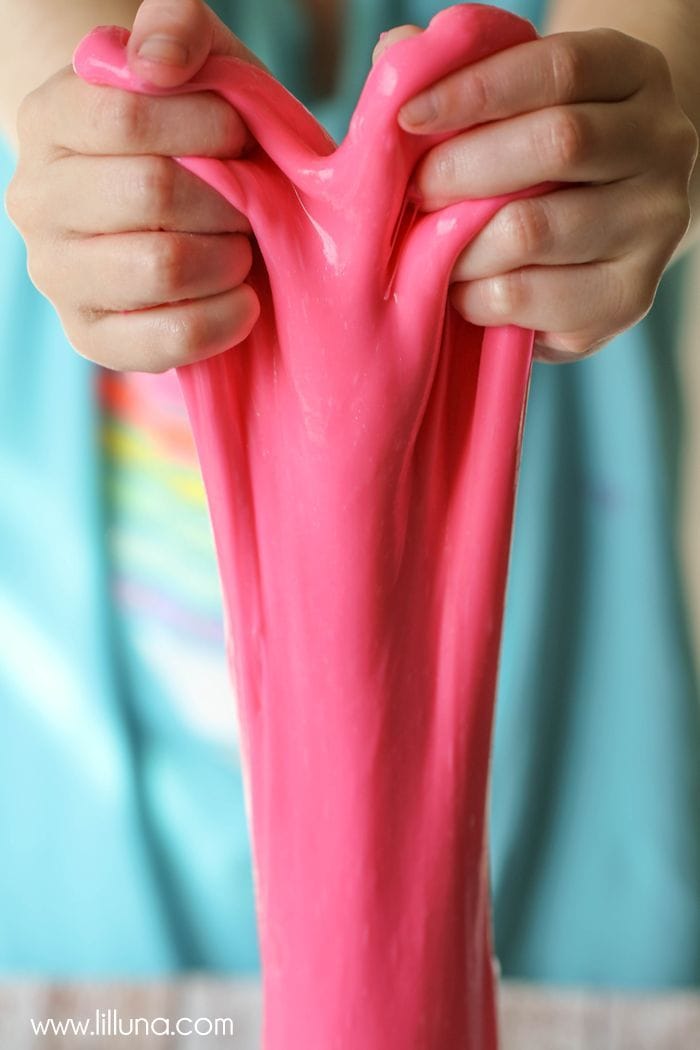 Make Homemade Gak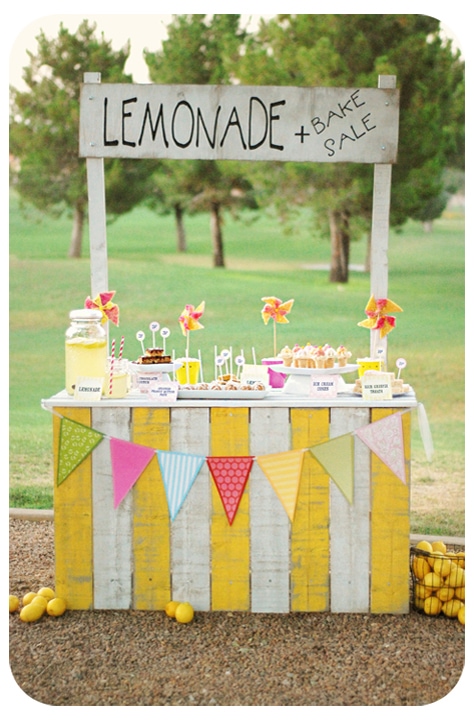 Make a Lemonade Stand and sell lemonade to donate to a charity.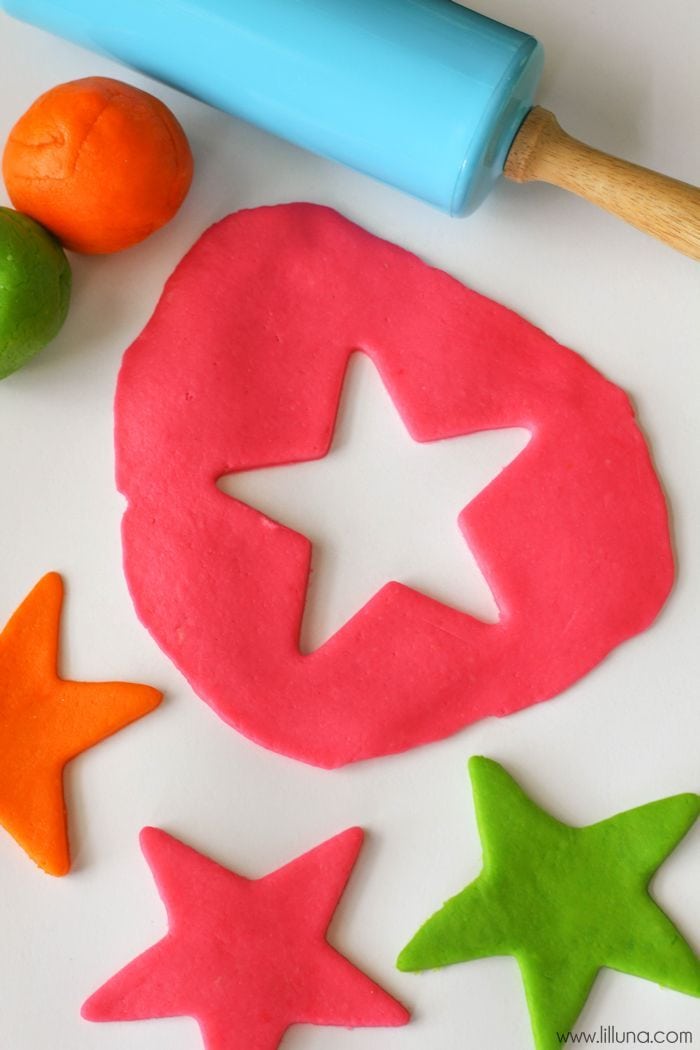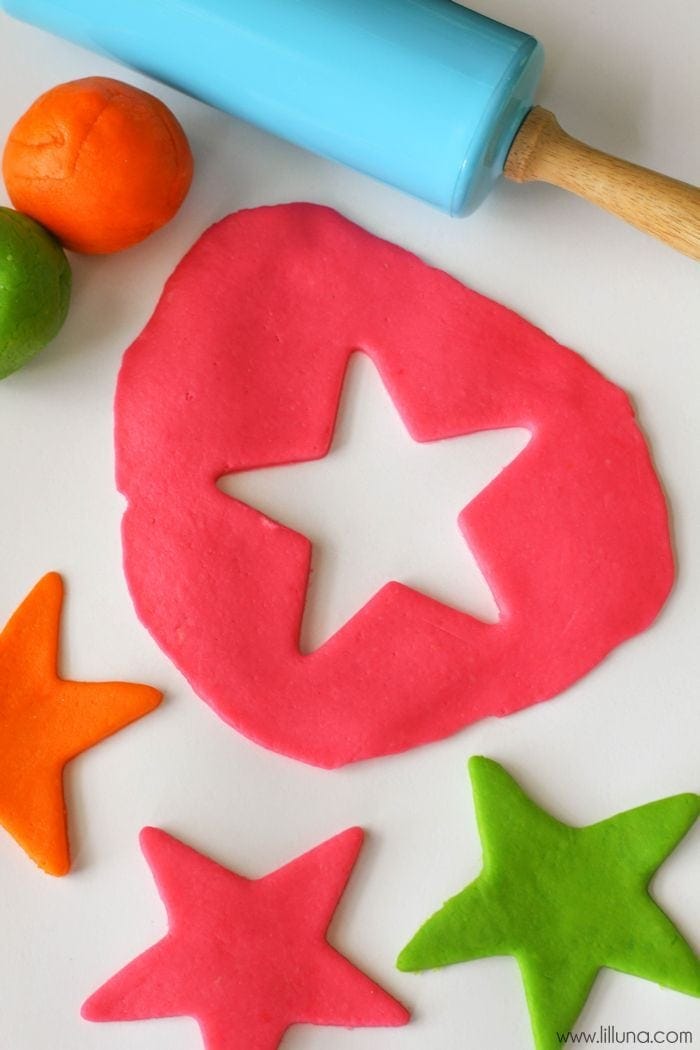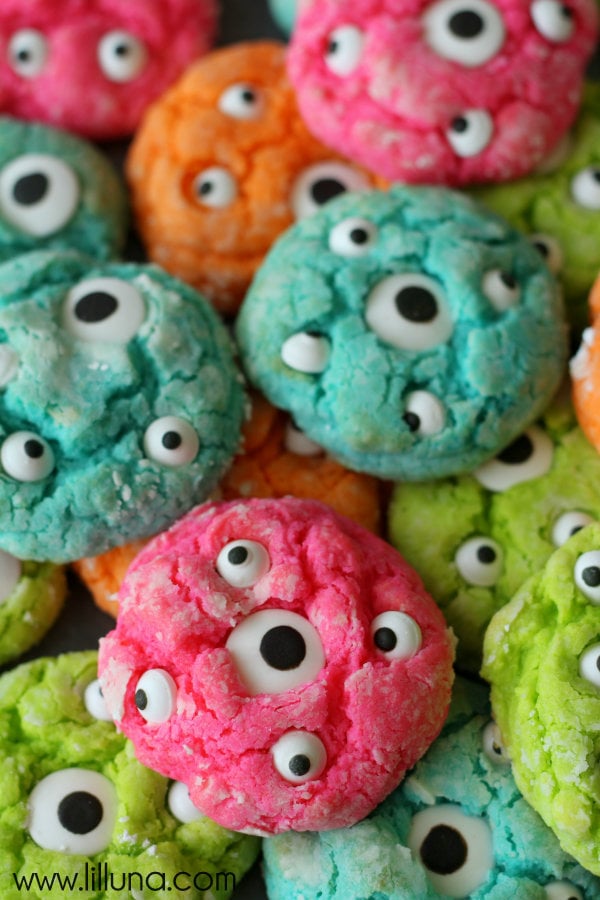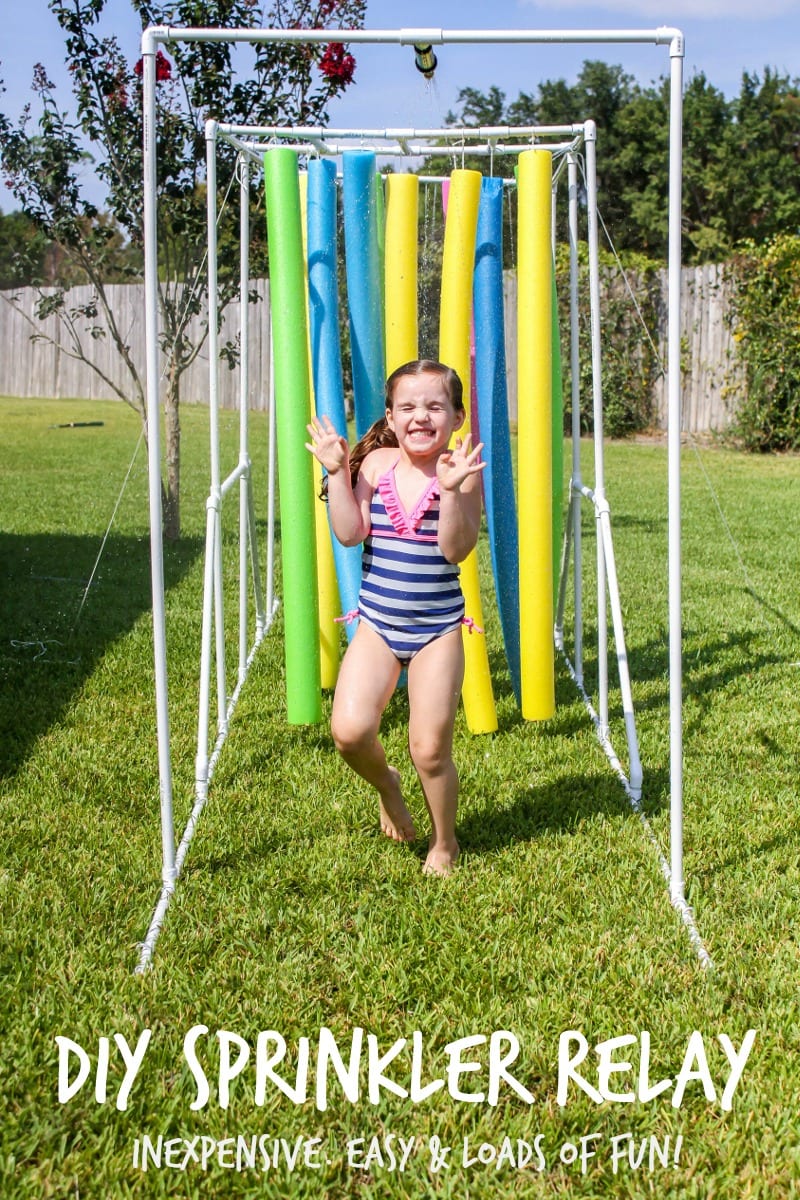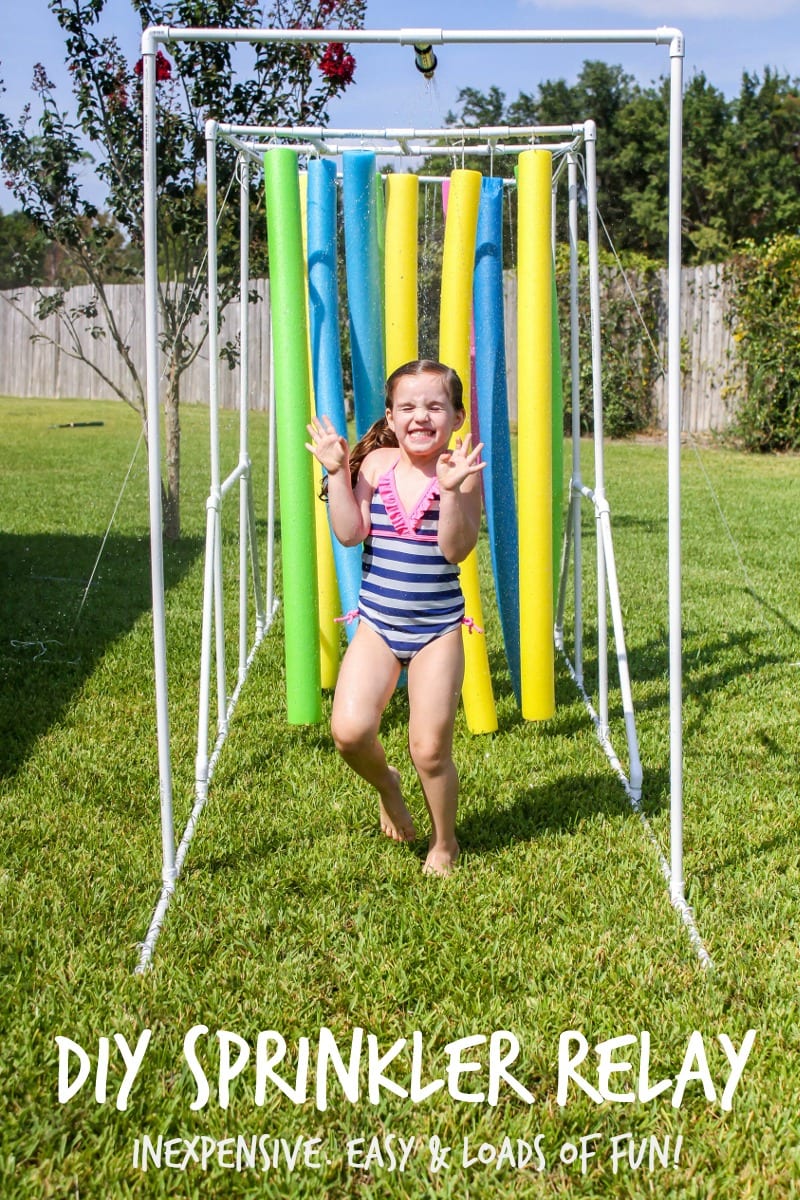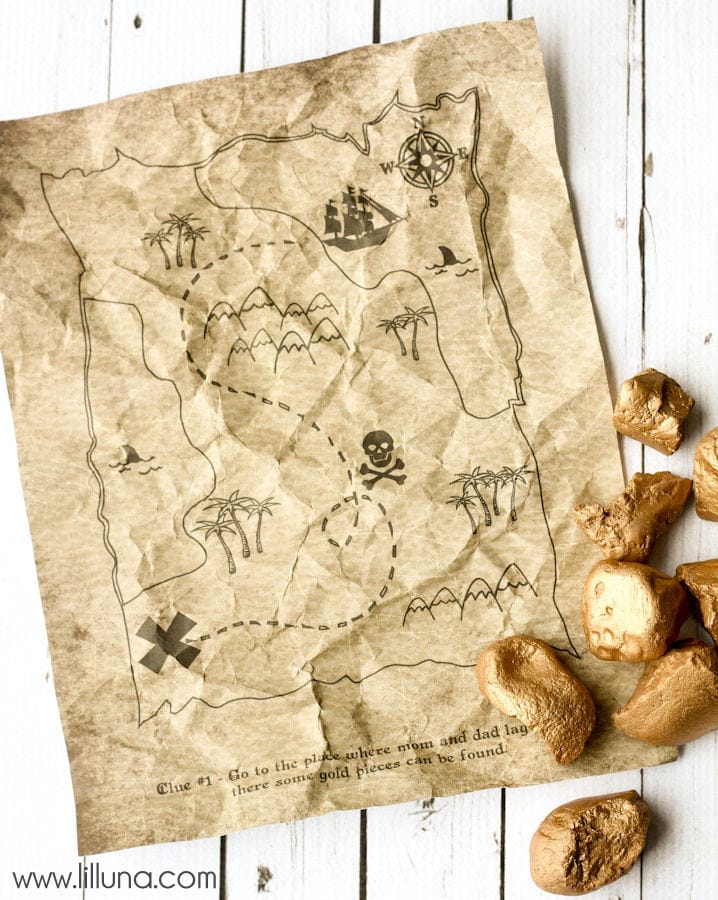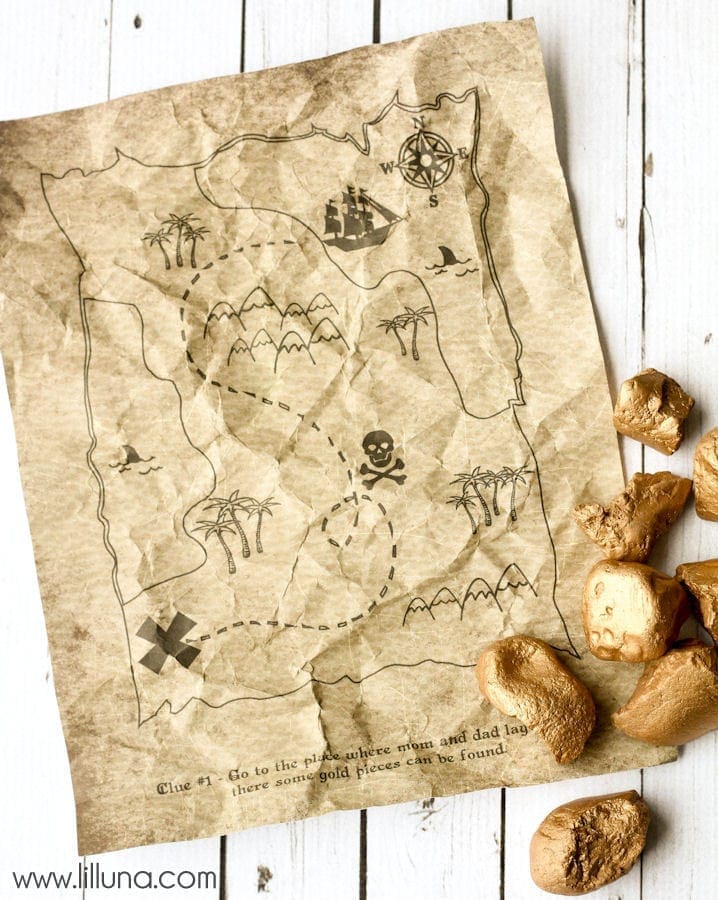 Printable Treasure Map + Activity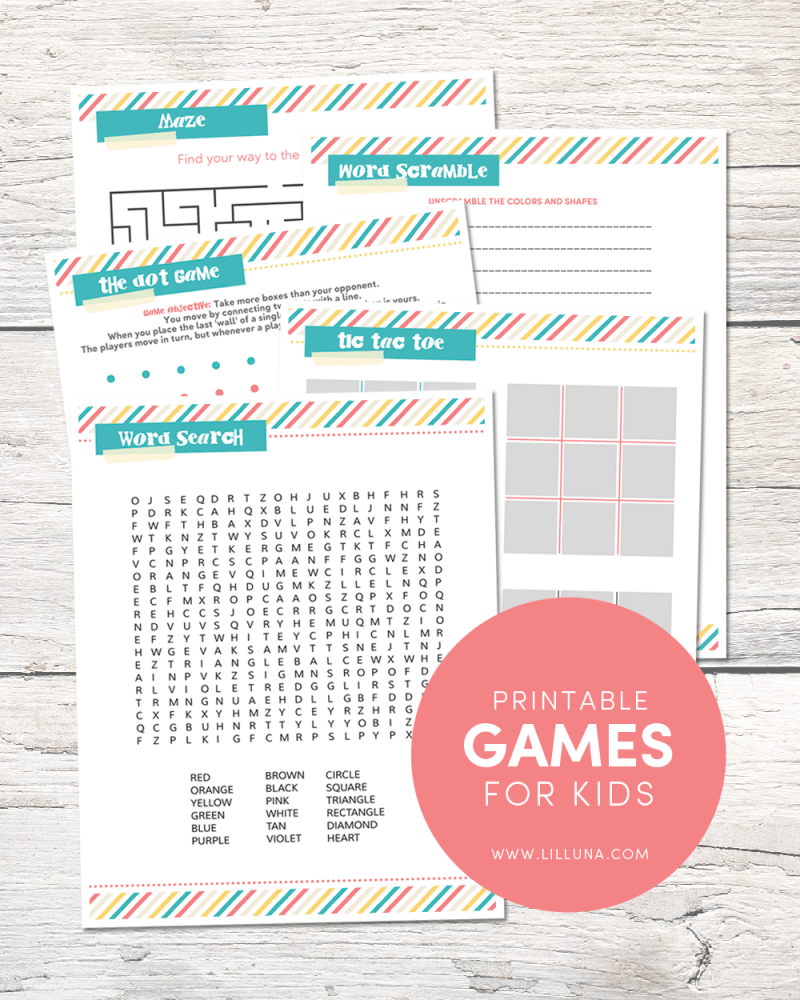 Fun activities for kids from the web: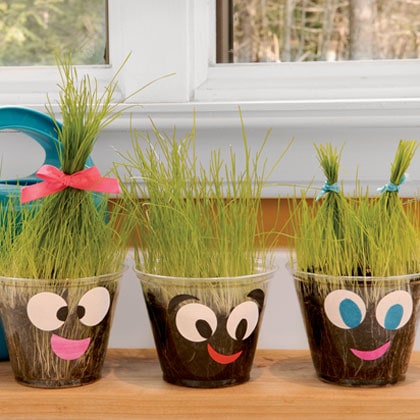 Make Plant Pals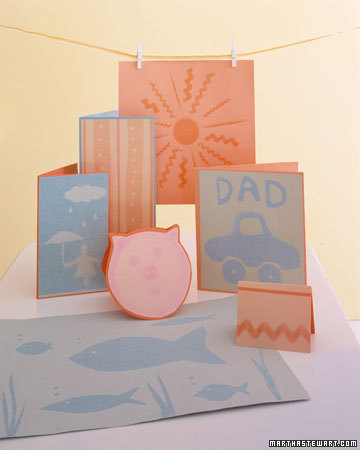 Make Sun-Print Cards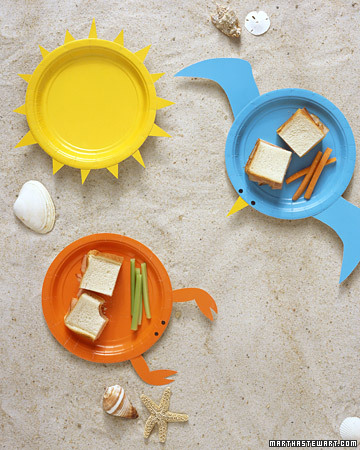 Make Fun Paper Animal Plates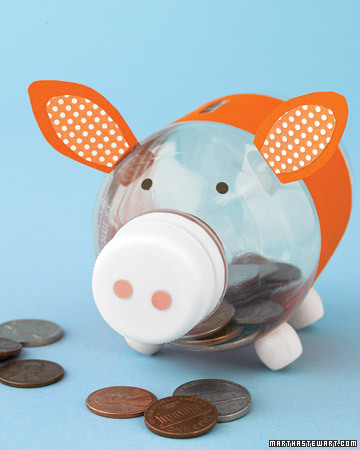 Make a Bottle Bank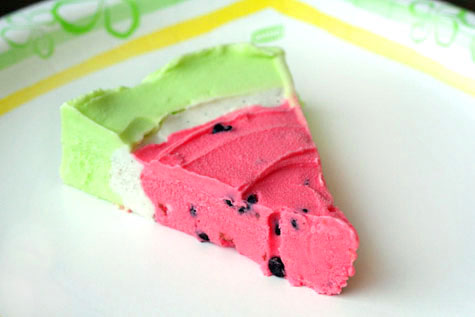 Watermelon Pie from Make and Takes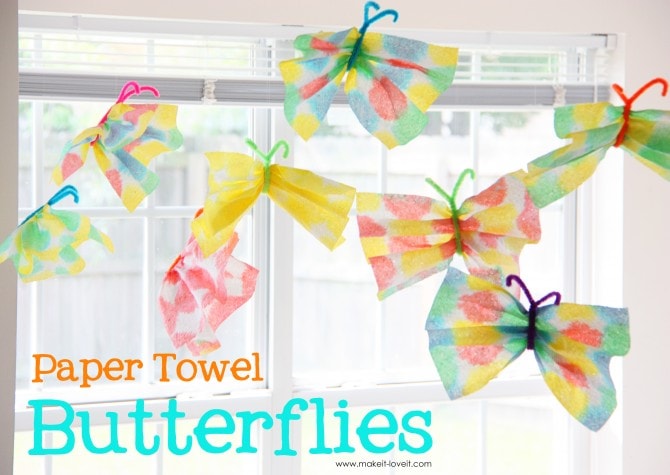 Paper Towel Butterflies from Make It and Love It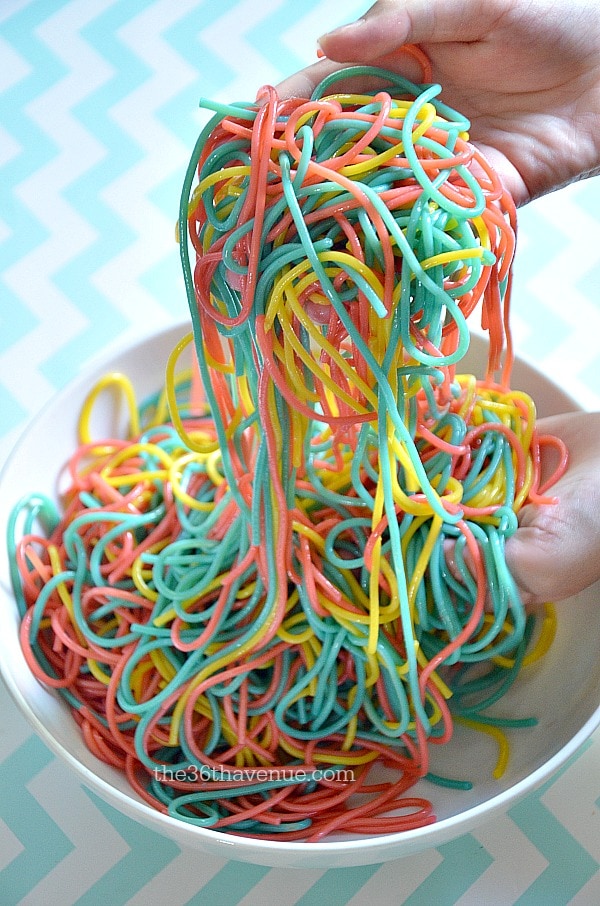 Make Colored Pasta Beads and Make Jewelry from My Name is Snickerdoodle
Have a Kids Car Wash from Domestic Charm
Build a Fort, Pop Popcorn and watch a movie
Play Salon by doing hair and painting toe nails
Add water and bubbles to the trampoline and do Slip 'n Slide
So many great ideas in one place!! Hopefully, this provides a little inspiration for some fun to have with the kids while they're home for the summer. We ended up writing these all out on popsicle sticks so we could pick one each day to do, and the kids have been having a blast. 😀
For even more ideas, you can check out this Summer Fun Checklist: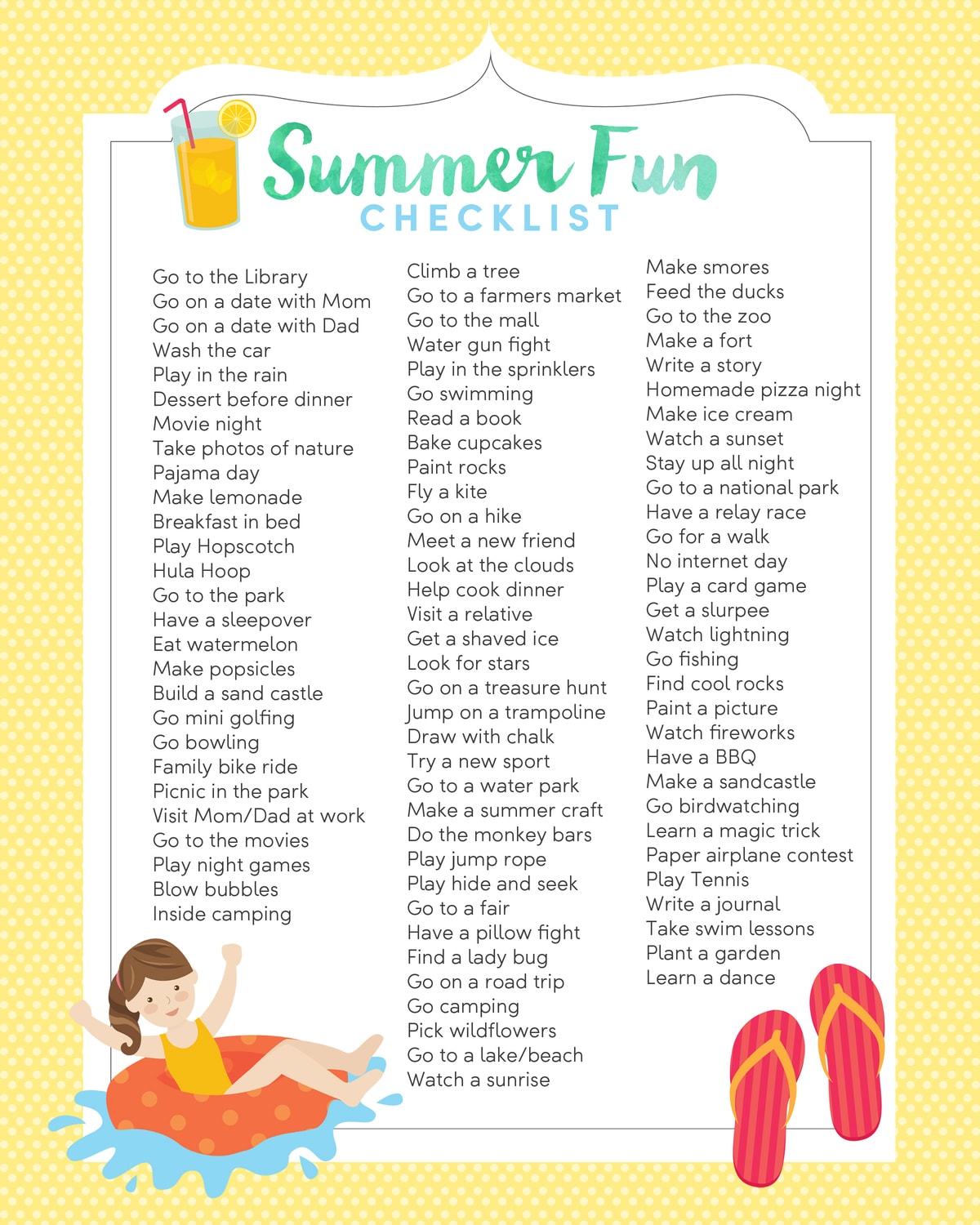 For even more summer ideas, check out:
Do you have more ideas?? If so, leave a comment below and I will add it to the list!! Here's to one fun-filled summer!
ENJOY!