This post may contain affiliate links. Please read our disclosure policy here.

It's always fun to buy gifts for other people, especially for kids. They're usually easier to shop for than adults and can usually tell you right up front what they are hoping to get for their special day or for Christmas. Having said that, there are some indecisive children or some kids who only want super expensive items. With that in mind, I thought I would compile some of the Best gifts for Kids 6 and older that range in price, but remain fairly inexpensive. All of these items can be found on Amazon, and fortunately most of them are Prime products, so if you Amazon Prime, they are shipped for free.
SWEET!
My kids love all things artsy and anything than can help with their creativity, so many of the items on this list are just that. I've noticed most kids like these along with some of the other items, so I hope this list comes in handy when you are doing some of your holiday and birthday shopping. I'd also love to hear some of the things you plan to get your own kids, so be sure to leave a comment below so I can update this list with even more ideas. 😀
Best Gifts for Kids 6 and Older: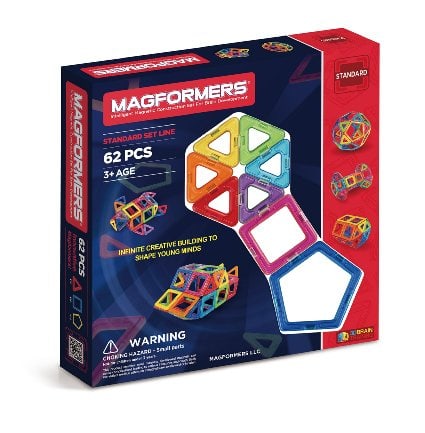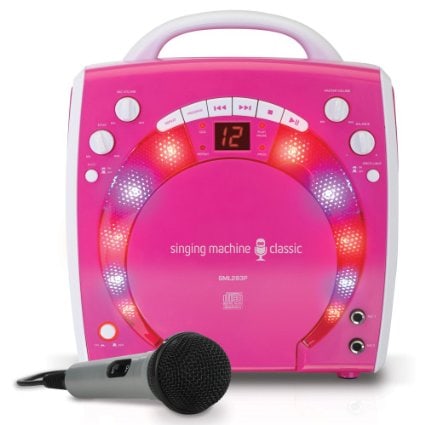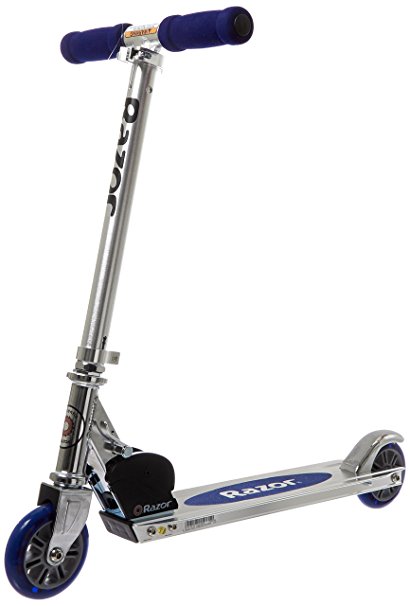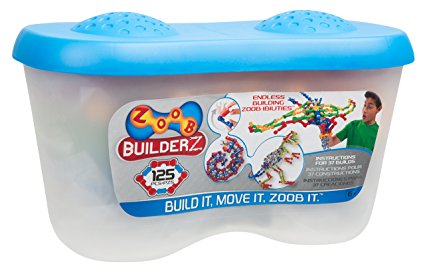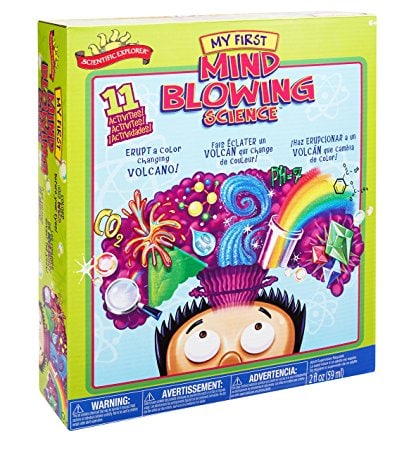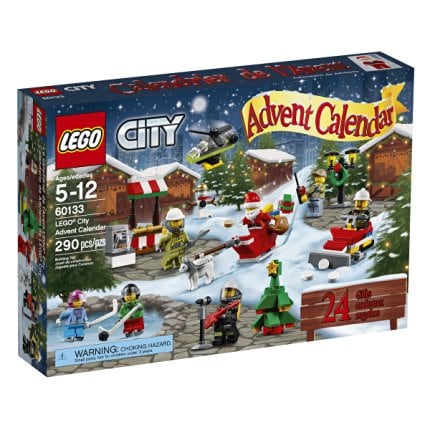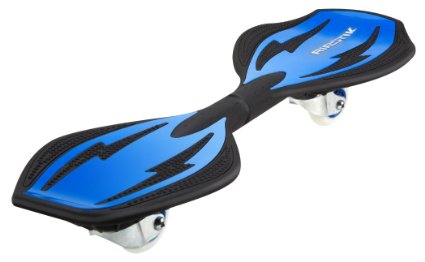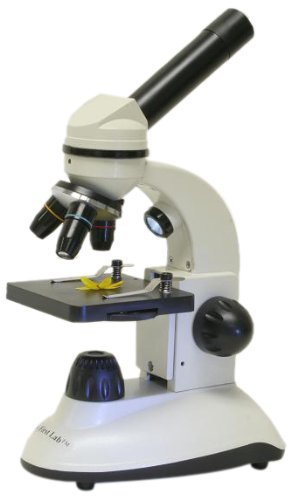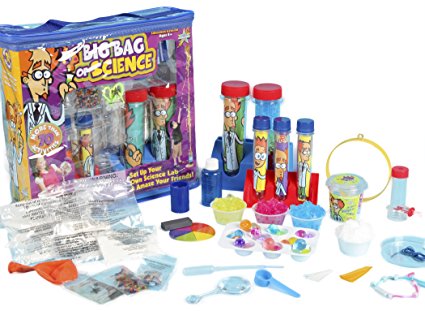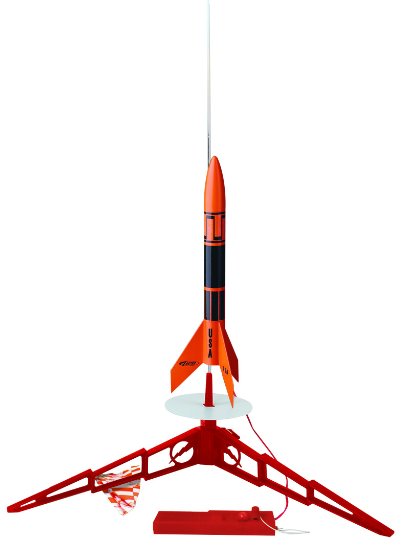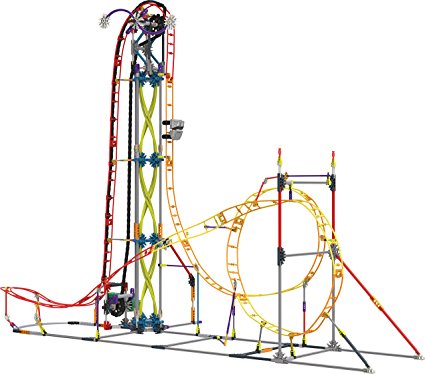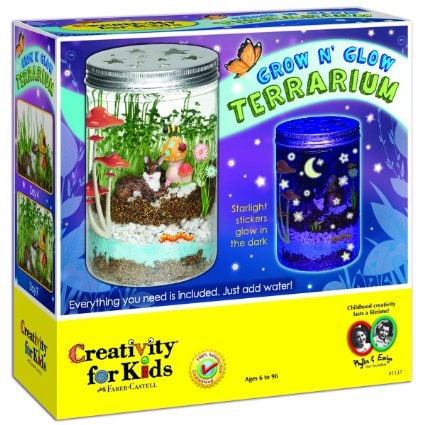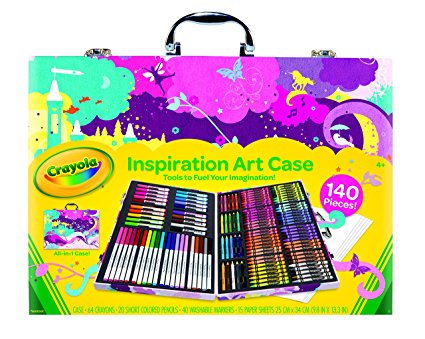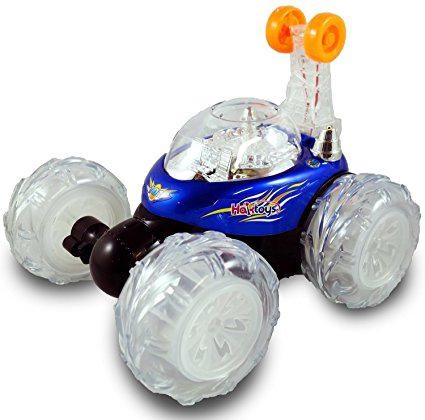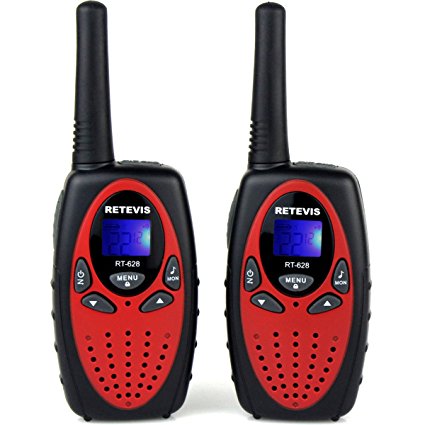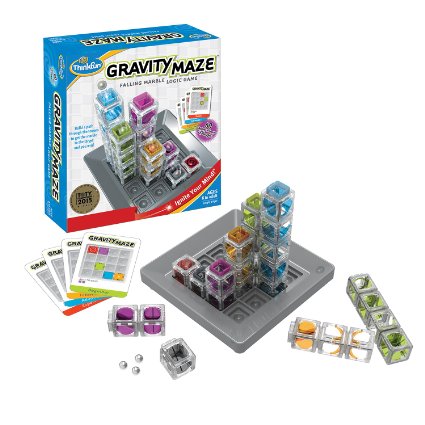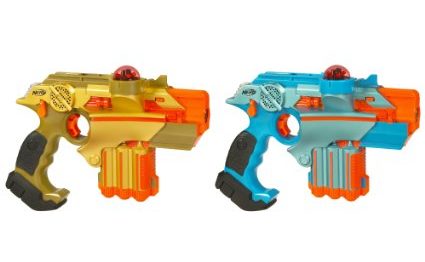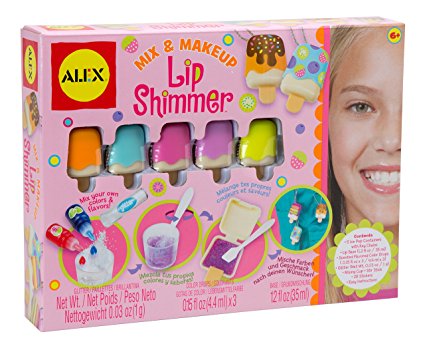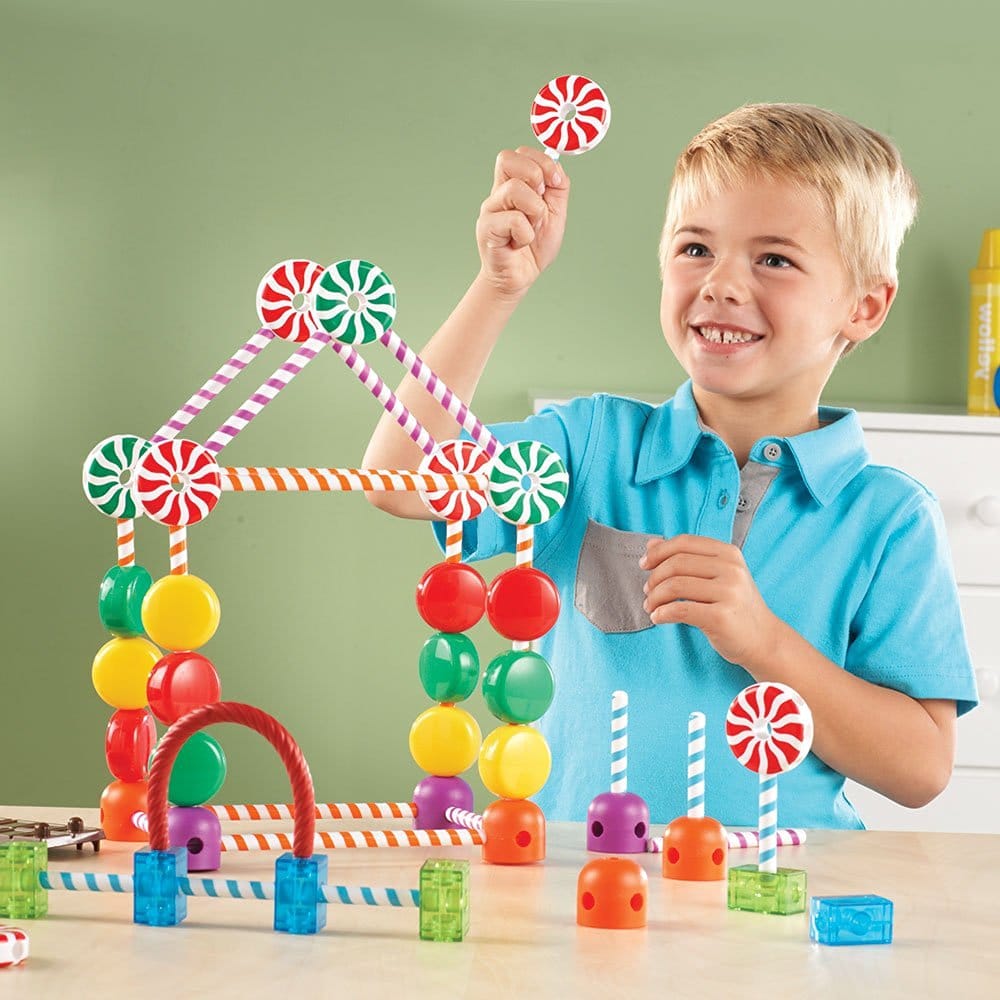 Candy Construction building Set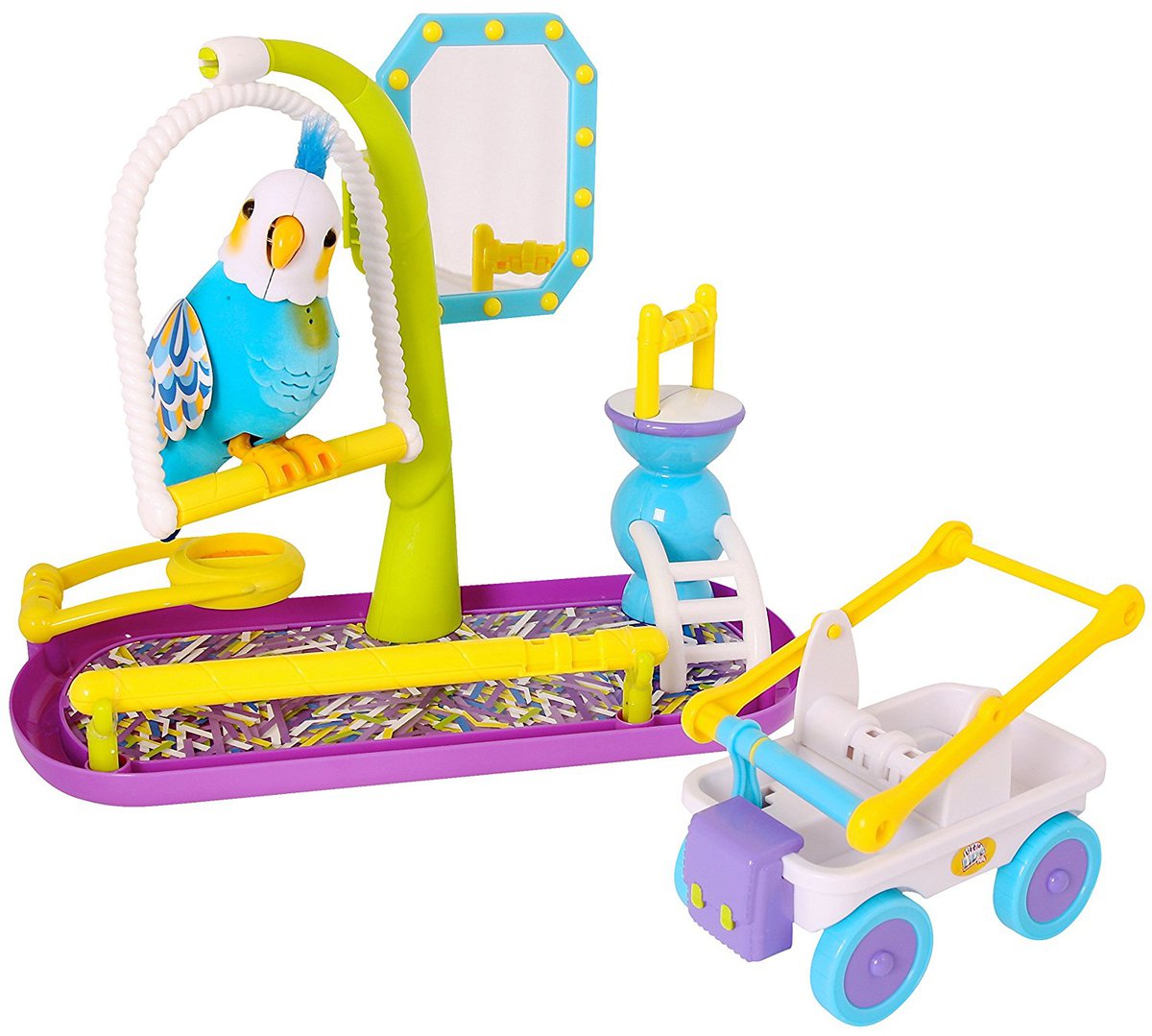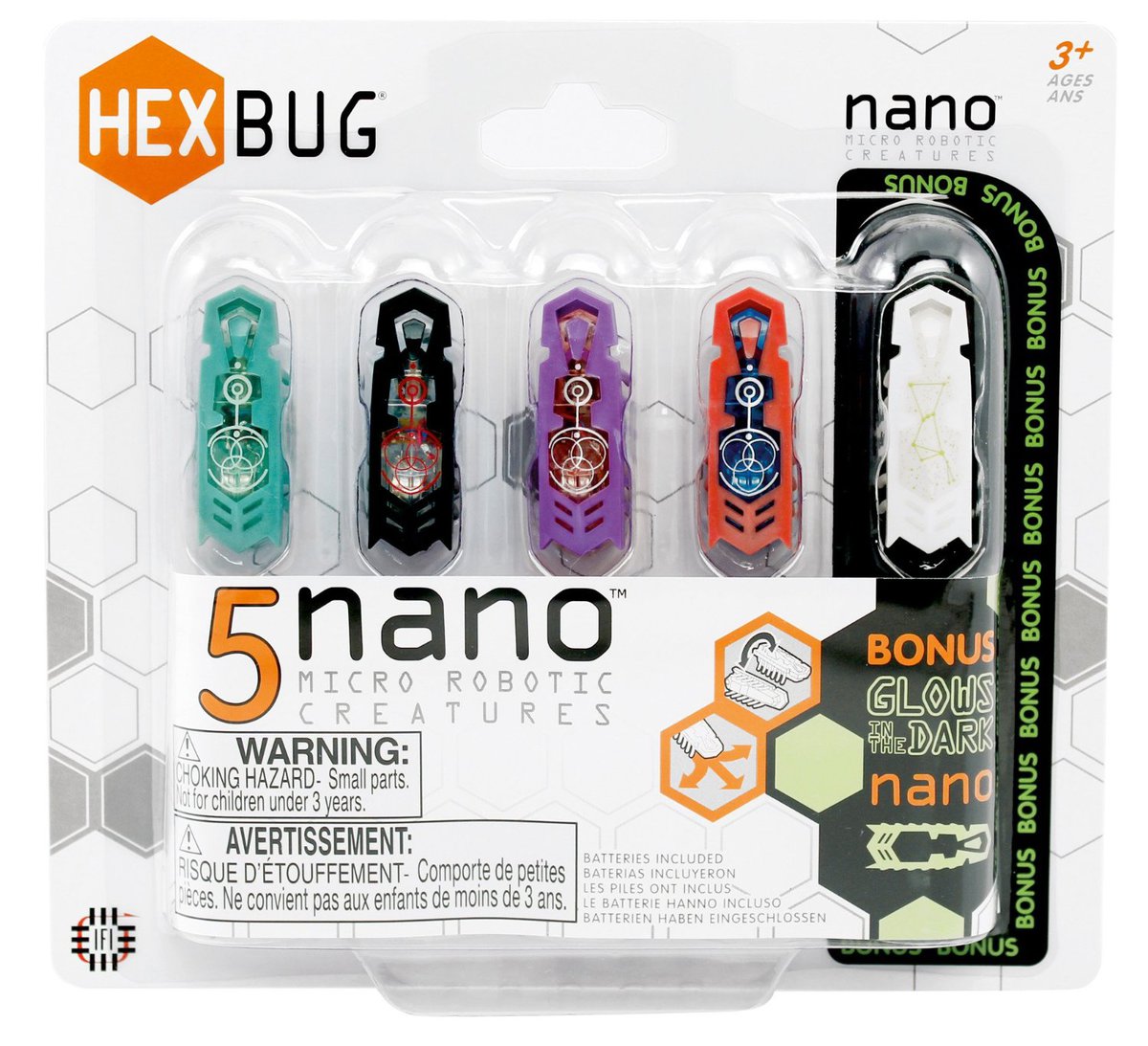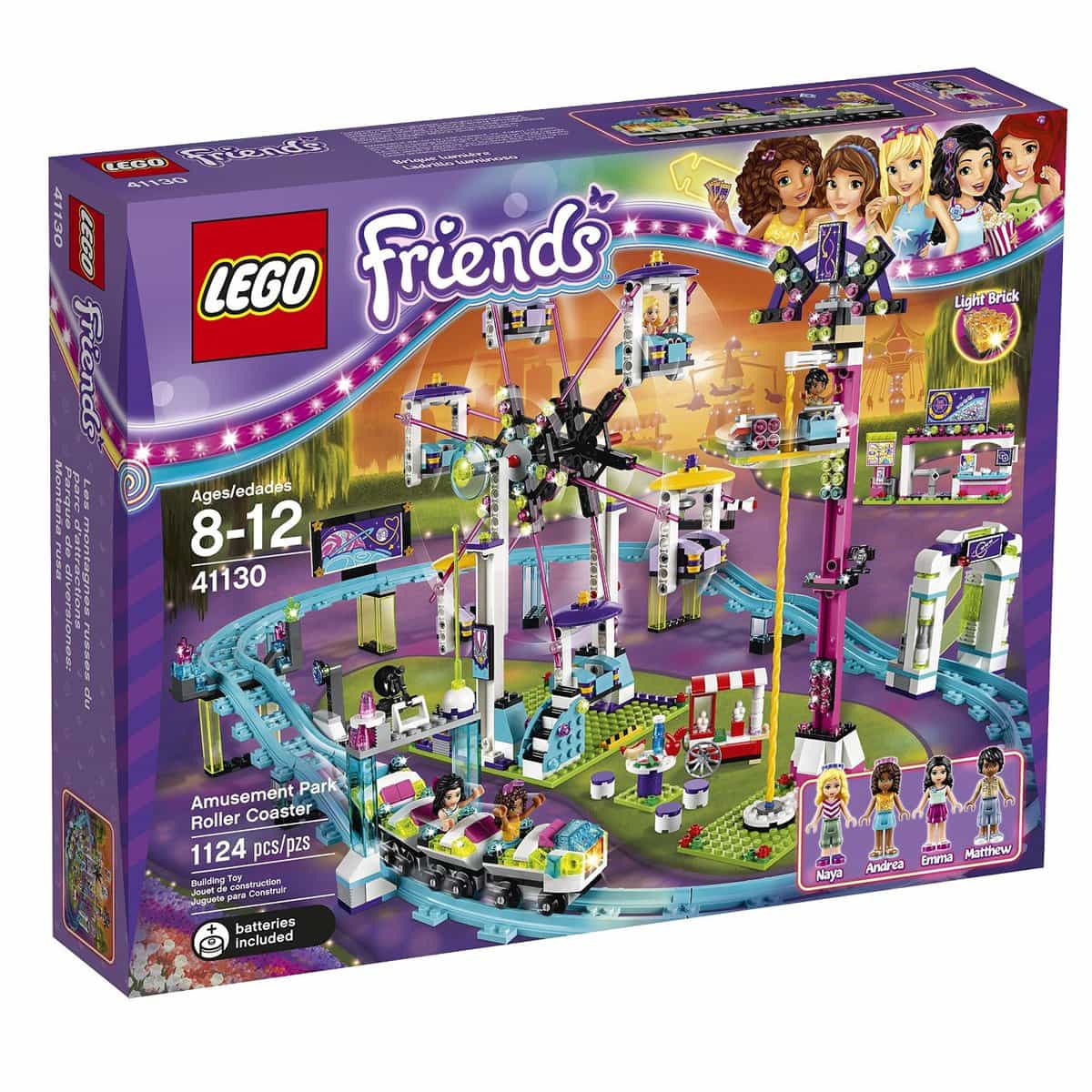 Lego Friends Amusement Park Roller Coaster Set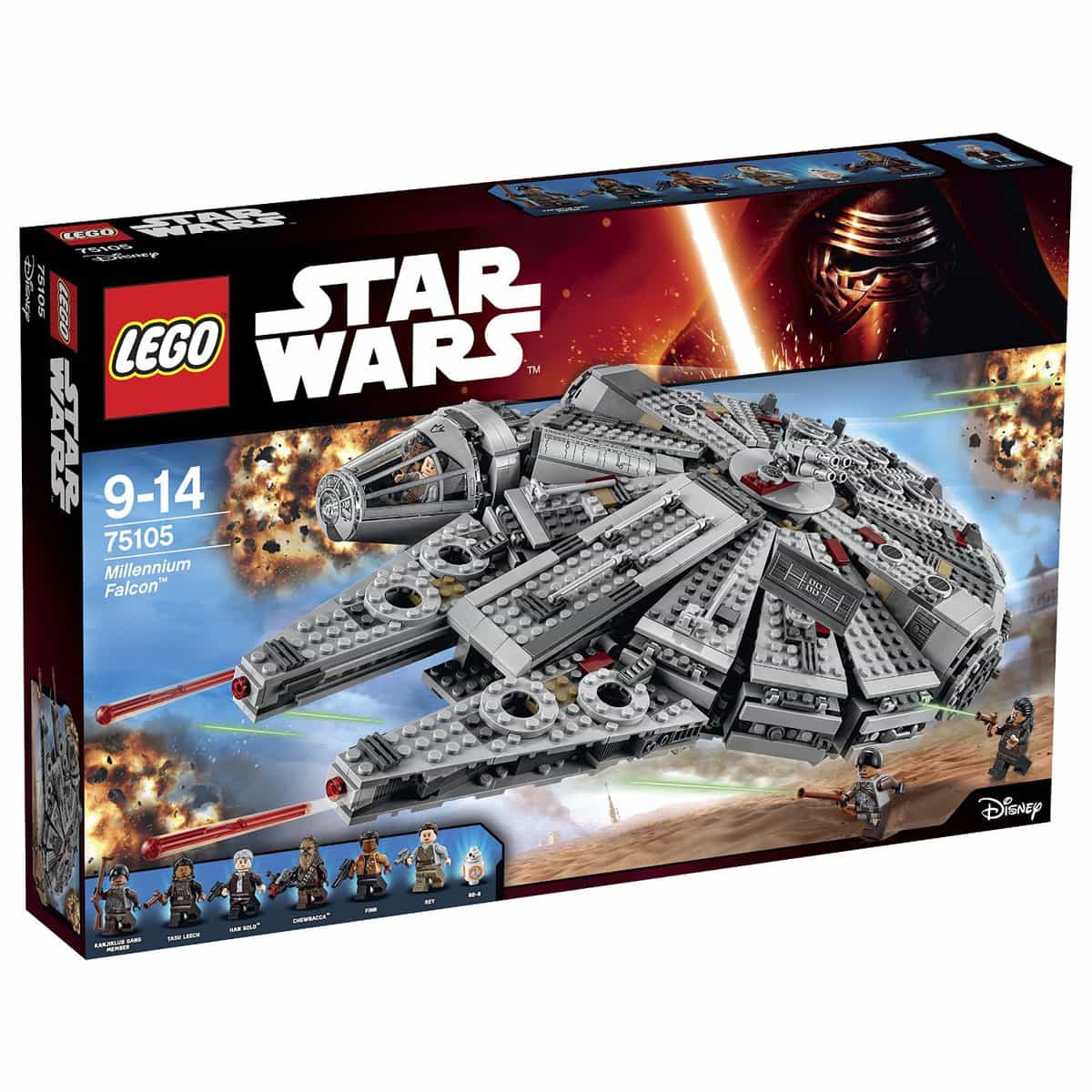 Lego Star Wars Millenium Falcon Set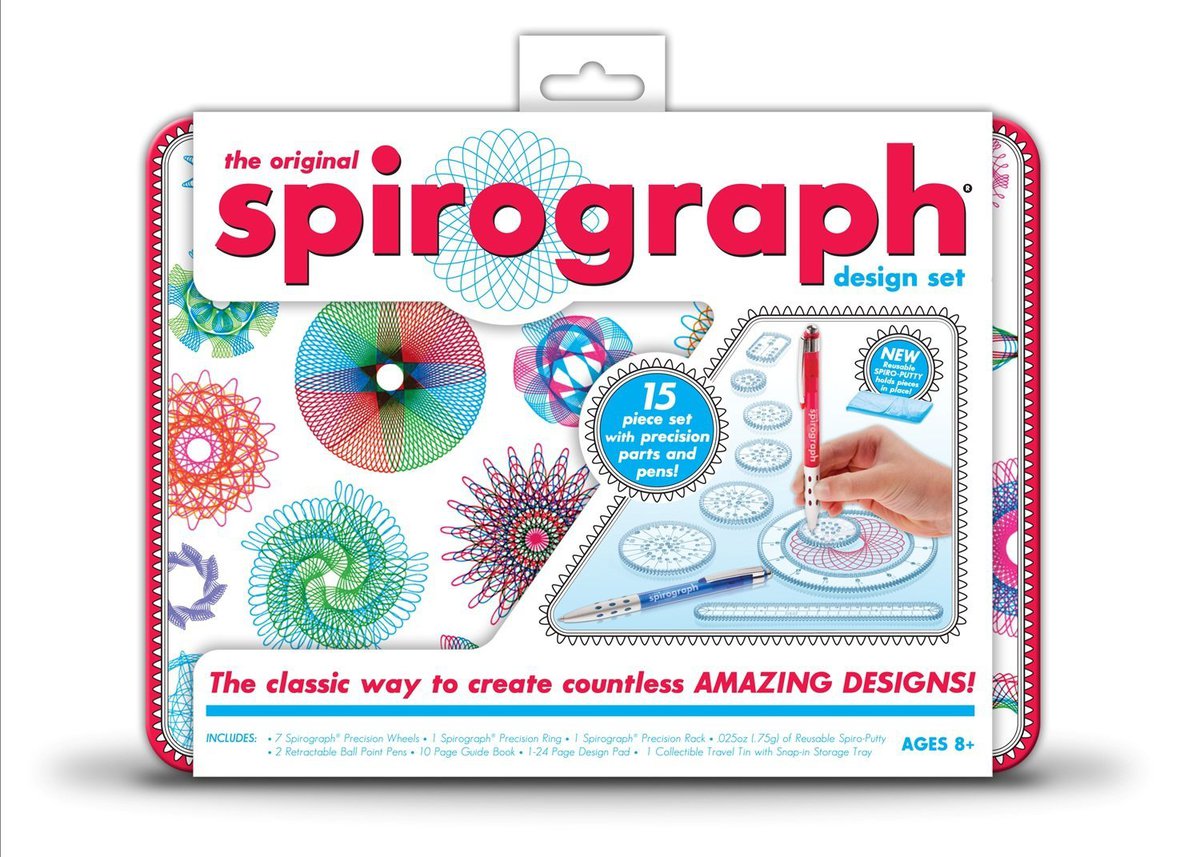 Nerf N Strike Elite Precision Target Set
So many great ideas in one place. I know my 7 and 9 year olds would love to get any of these items!!
Here are even more ideas to help out…


Best Gift Ideas for kids 5 and Under




For some more Amazon Round-up posts go HERE.
For even more great ideas follow me on Facebook – Pinterest – Instagram – Twitter – Periscope–Snapchat & YouTube.
ENJOY!