A MUST-SEE collection of Homemade Mothers Day gifts – from spa gifts, to gifts from toddlers to unique gifts to last-minute Mother's Day gift ideas. This is an amazing list you will want to see!!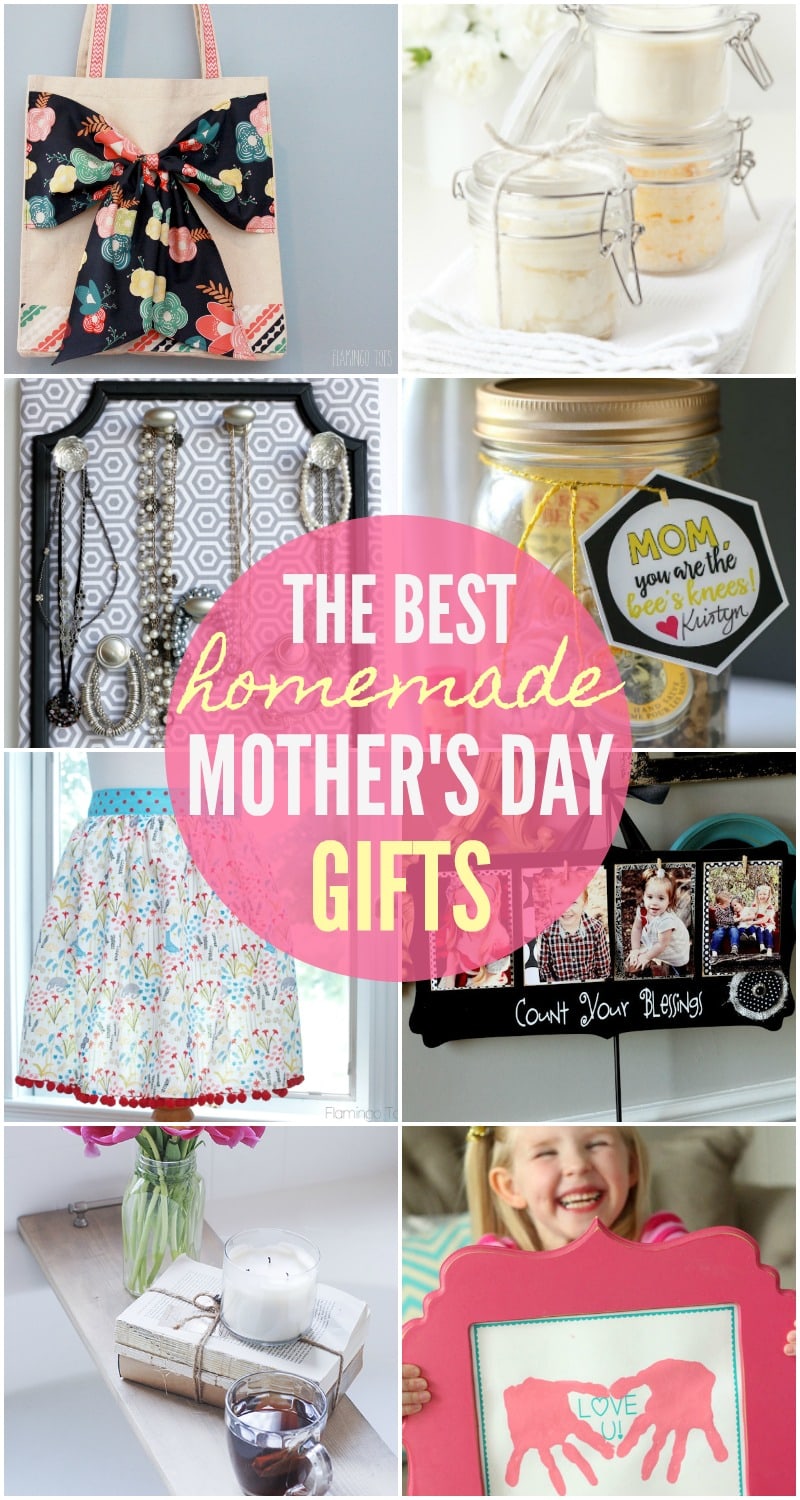 Homemade Mothers Day Gifts
Mother's Day is just around the corner and most of you are probably wondering what you can do for mom. Yes, it is usually easier to go and buy something but over the years I've realized more and more just how more thoughtful and genuine homemade mother's day gifts are. I mean, wouldn't you agree that getting handmade gifts is best? And with mothers usually being such a huge role model in a person's life and someone that most people love and adore, the least we can do is take a little bit of time to put together a nice homemade Mother's Day Gift. 🙂
Today, I've rounded up a collection of the best DIY gifts for you to make for your moms. There are so many great gift ideas that you can make so I've divided them up in different sections to help you out. First off…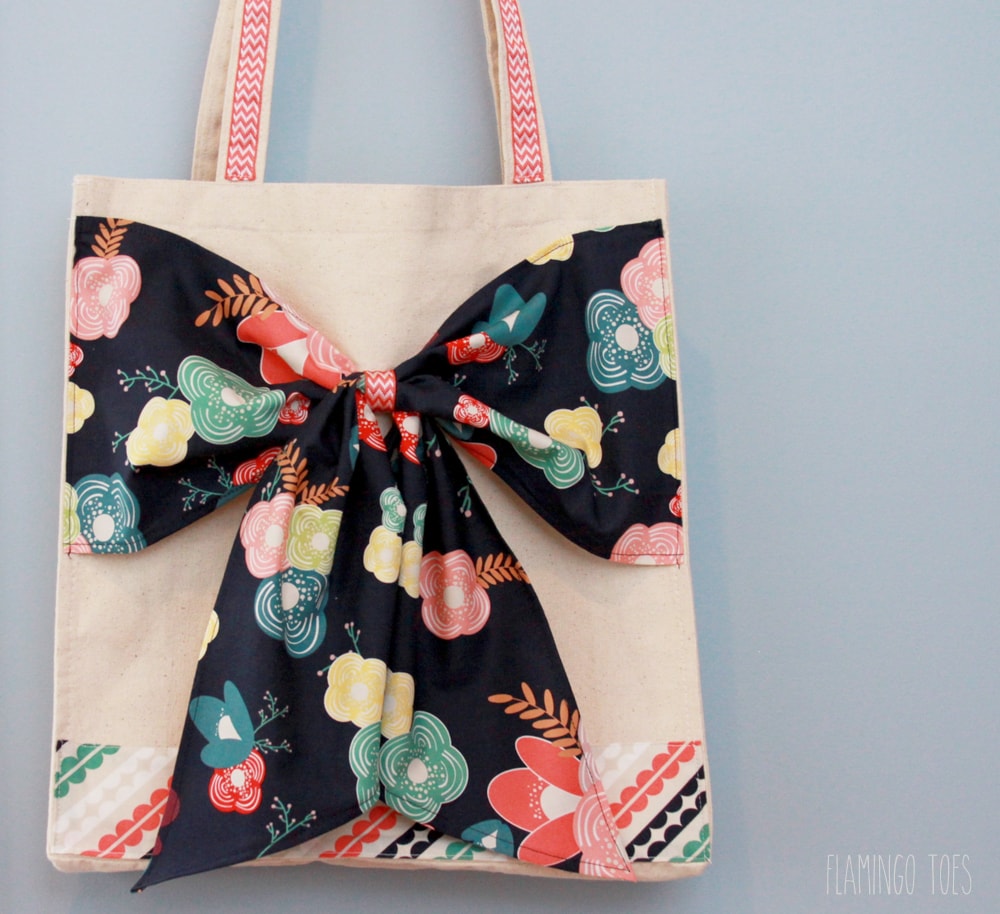 DIY Mothers Day Gifts
These next few gift ideas may require a little bit more work and time, but they're a great and unique way to show mom just how much you love her. There are tutorials for each, so just follow the step by step instructions to make a handmade gift mom will love!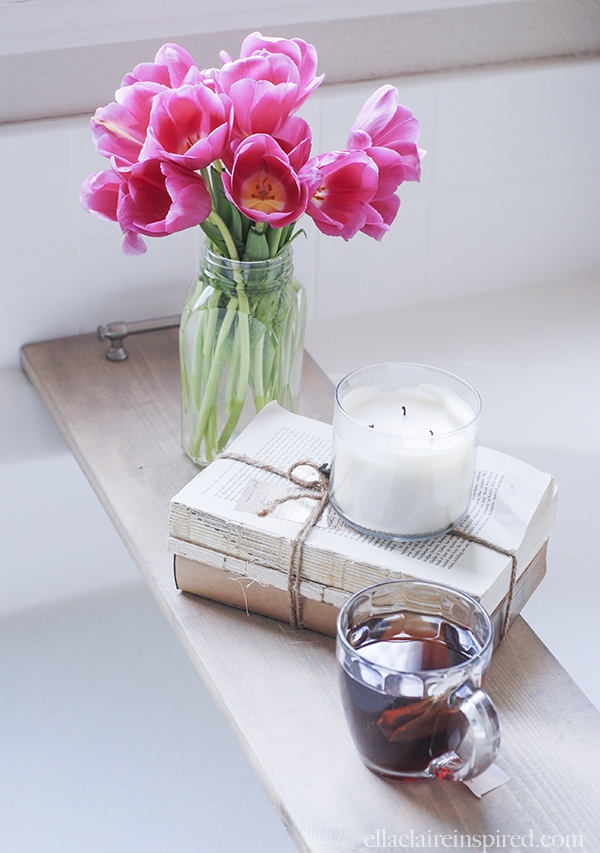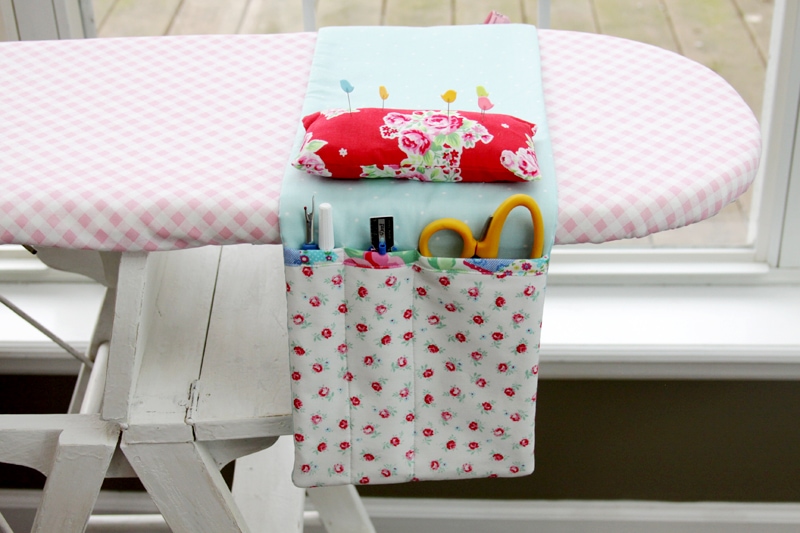 More DIY Gifts for mom…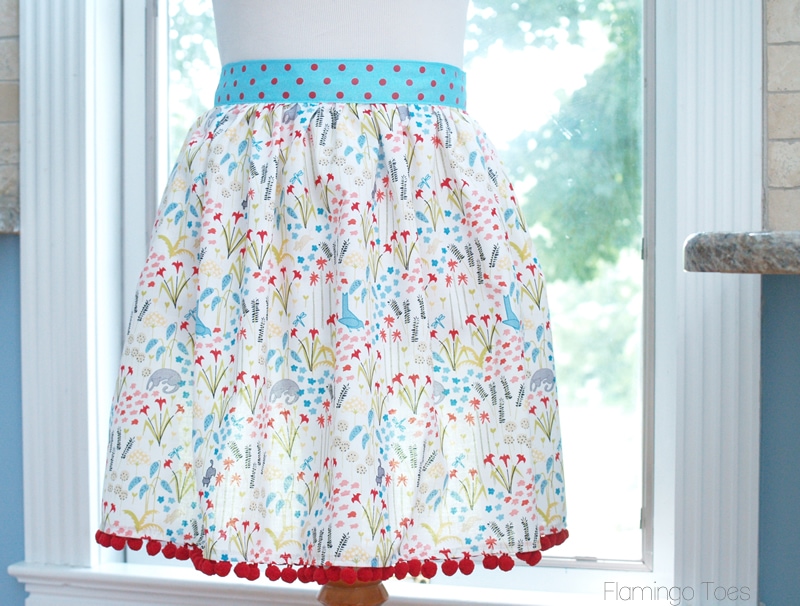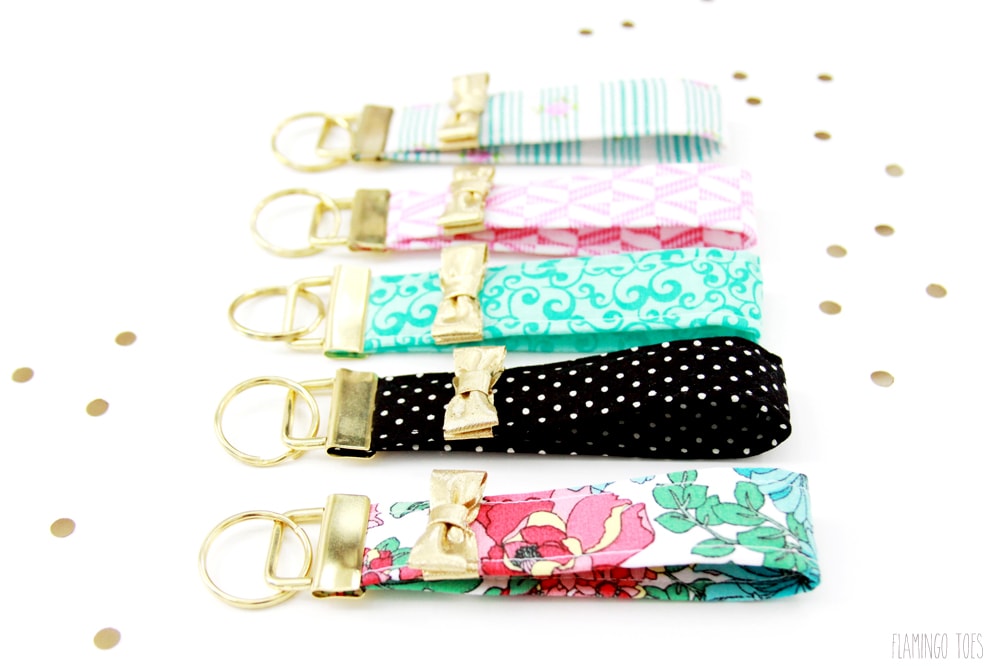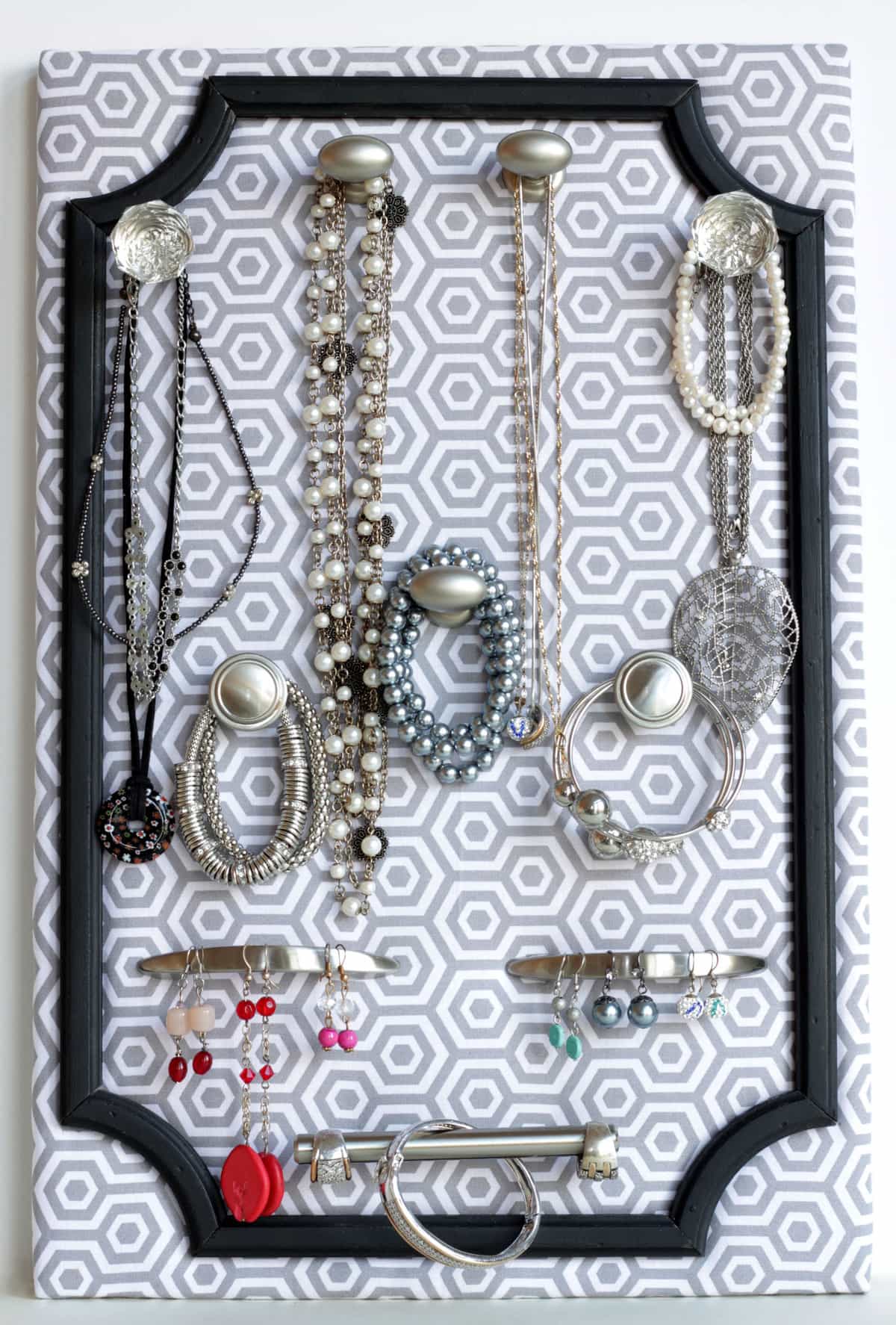 Cheap Mother's Day Gifts
You don't have to spend a lot of money to show mom just how much you appreciate her. All you need are a few supplies and a little amount of time to put together a thoughtful but inexpensive gift idea.

Unique Mothers Day Gifts
Yes, you can give chocolate or flowers, but sometimes it's nice to think outside the box. And lucky for you, we've already done the hard work for you. These fun and unique gift ideas are sure to impress mom and are sure to be thoughtful because they are not the typical gift. 😉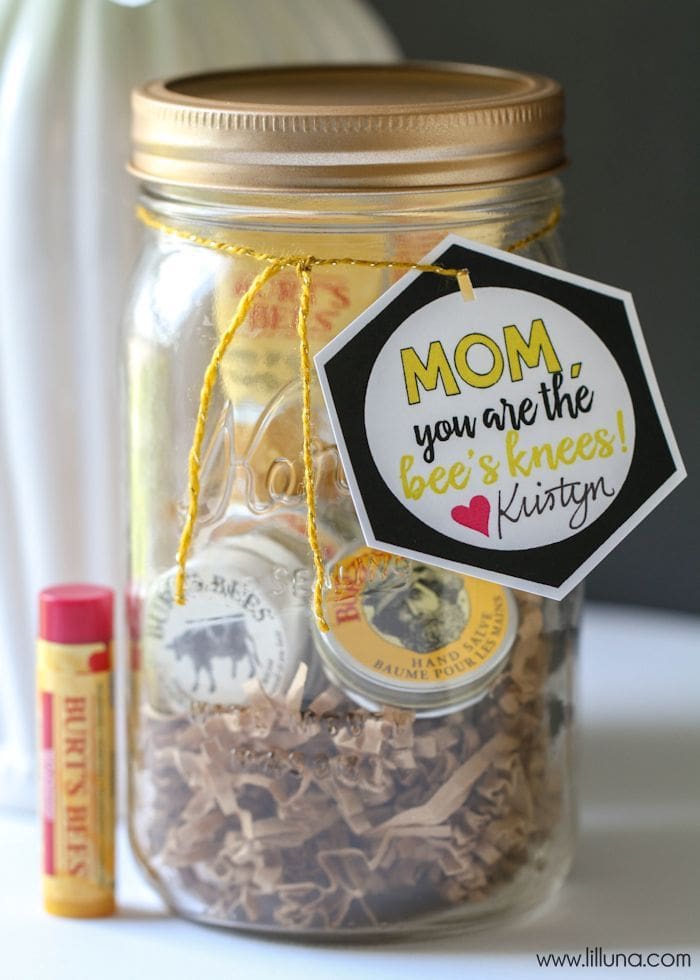 Last Minute Mother's Day Gift Ideas
I think everyone, especially moms, know just how busy life can get. Do you think moms expect a huge, well-thought-out gift? Usually not! But having said that, any kind of gift is appreciated even if it was put together an hour before brunch on Mother's Day. 😉 Here are some of our favorite last-minute gift ideas that don't require too much time, are inexpensive and can be done with few supplies.

DIY Spa Gifts for Mom
We think it's safe to say that moms love all gifts, but especially ones that allow them to pamper themselves, since it's something they don't get to do often. If you're feeling up for it, these DIY Spa gifts do take some time, but are very easy!! They're sure to knock mom's socks out of the park. 😉

Personalized Mother's Day Gifts
Adding personalizations and customizations to gifts can add so much. They usually require little extra work but are very thoughtful and are loved – especially any pictures with gifts. Moms love them!! Here are some great personalized gifts…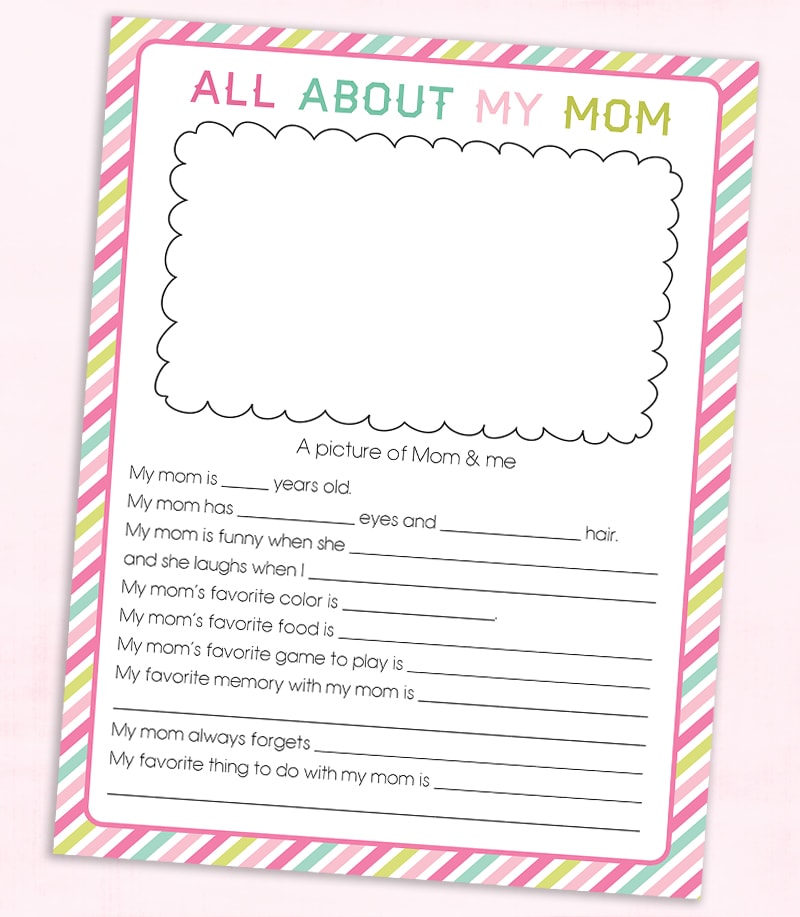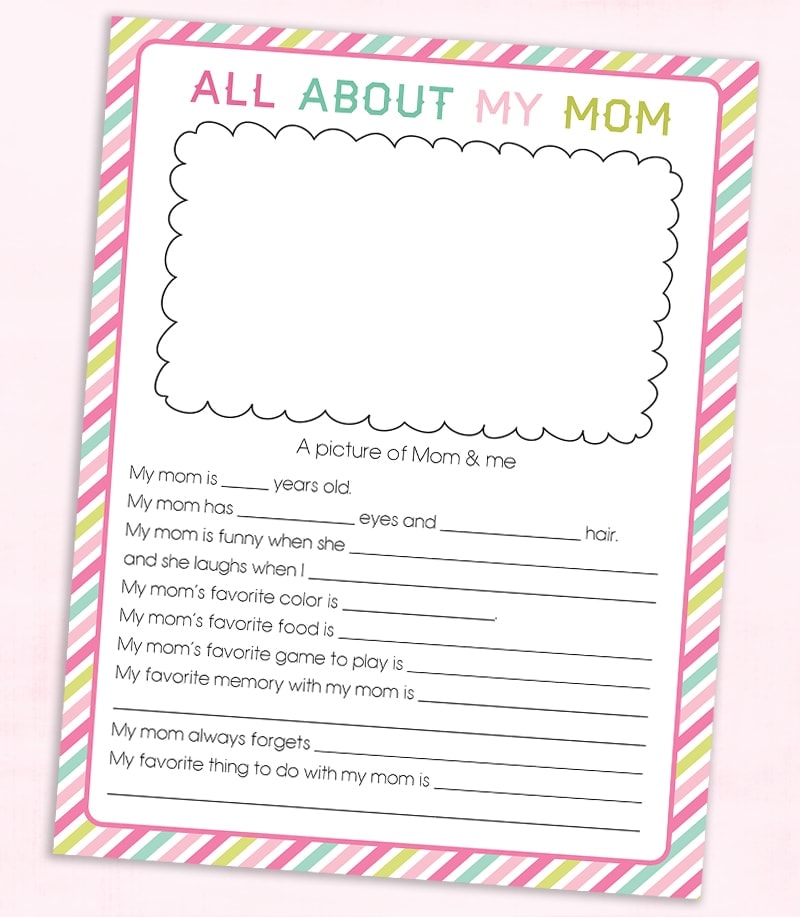 Mothers Day Gifts from Toddlers
Little kids love making gifts for mom and grandma. We've rounded up some simple but cute ideas that the kids can gift. Some are free prints or small crafts that take little time but are thoughtful and perfect for Mother's Day
SO many great Mother's Day Gift ideas in one post. Hopefully, this helps you out as you prepare for the special day coming up. If you have other great ideas, leave a link below. We love to update this list and make it even better. 😀
ENJOY!