Don't miss a thing – Sign up for the Lil' Luna Newsletter today!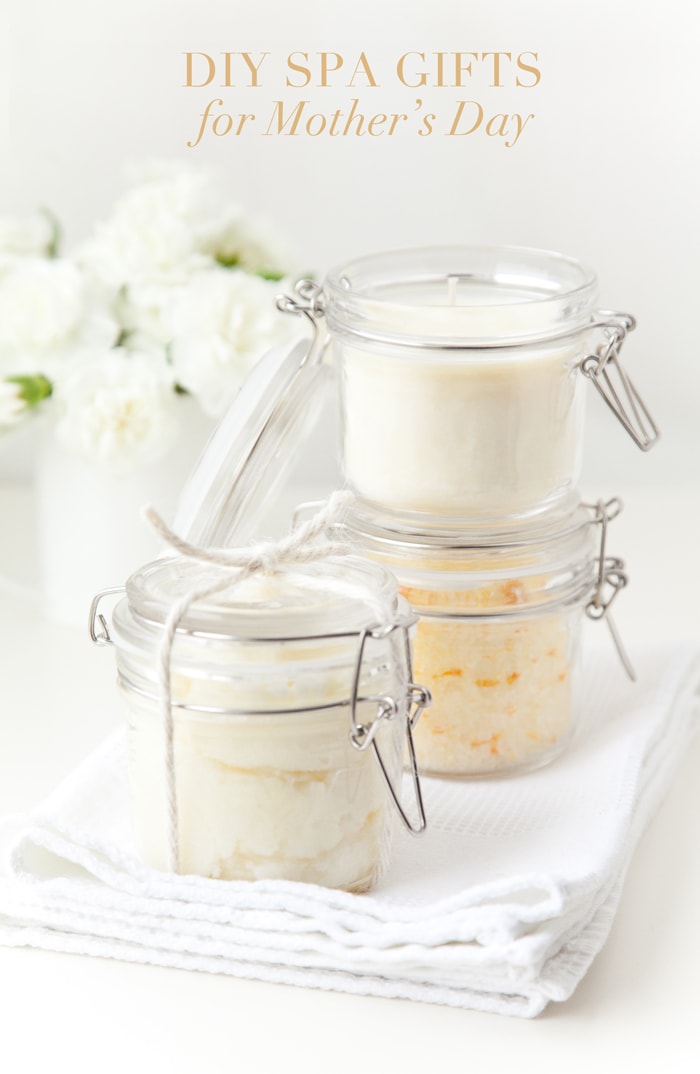 Good Morning Ladies, this is Sarah from over at Boxwood Clippings sharing some really fun ideas for a Mother's Day gift. I can't wait to share, so lets dive right in!
Every year for my mum I like to put a homemade twist on her gift, this year I thought the concept of  'Spa in a Jar' would be fun and created this trio of products for her to enjoy.
Bath Salts, Soy Candle and a Sugar Scrub, all flavored with Tangerine Essential Oils, but of course you could choose your own scent. All of these products are super easy to make and are great if you just want to make one or a whole batch, they are easy peasy!
The Bath Salts
You Will Need:
1 Cup Epson Salts
2 Tablespoons of Baking Soda
3 Drops of Essential Oils
Zest of one Tangerine (Optional)
How To:
Simply mix the salt and baking soda then add oils and zest.
(See, told you it was easy!)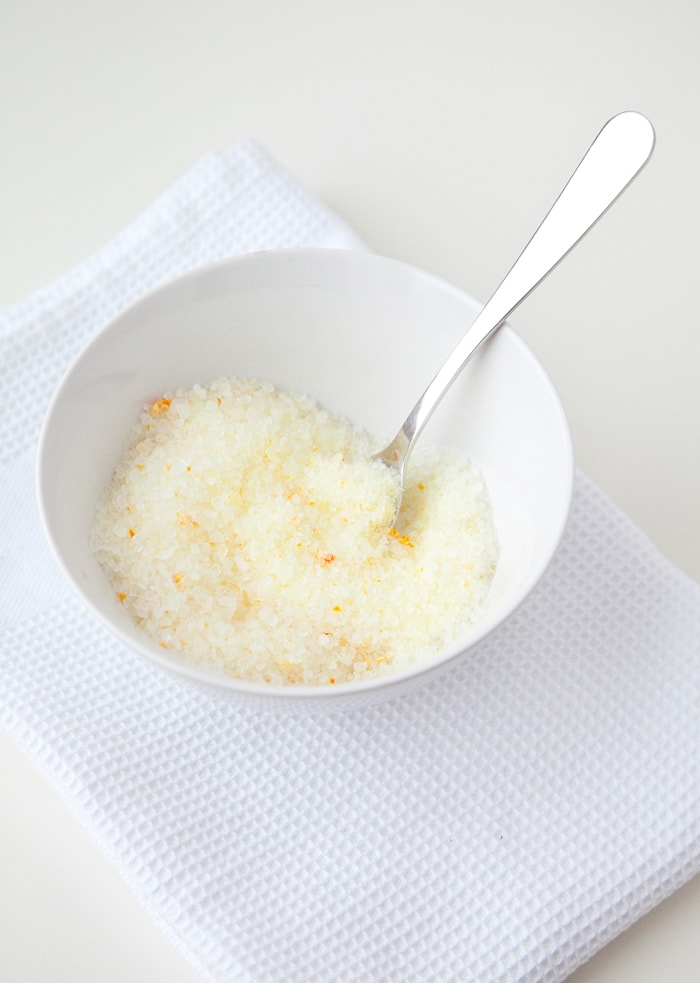 The Candle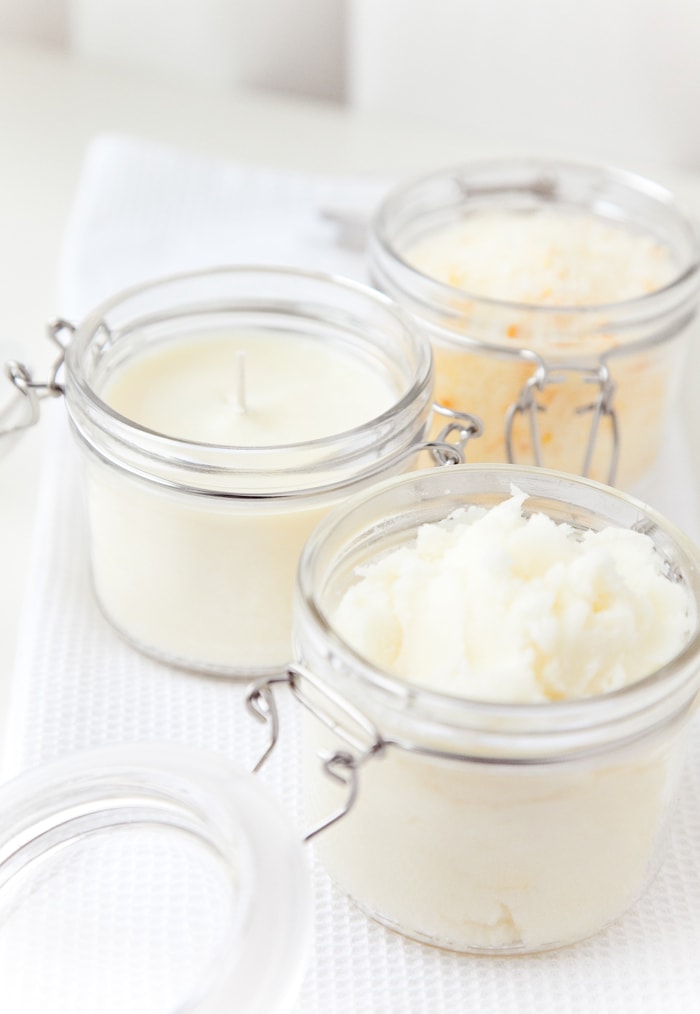 You Will Need:
Soy Wax, enough to fill your container twice
Container
A Wick
Skewer
Essential Oils
Pan
How To:
1.Wrap the top of the wick around skewer and set in container
2.melted the wax in a double boiler, stirring constantly. When the temperature reached 170 F we removed from the heat, added about 8 drops of essential oils and waited til it dropped to 150 F before pouring the wax into the jars.
3. Leave for a few hours to set, and trim top of wick
(These look so professional, I impressed myself!)
Supplies I Used: Wax HERE, Wick HERE, Jar HERE.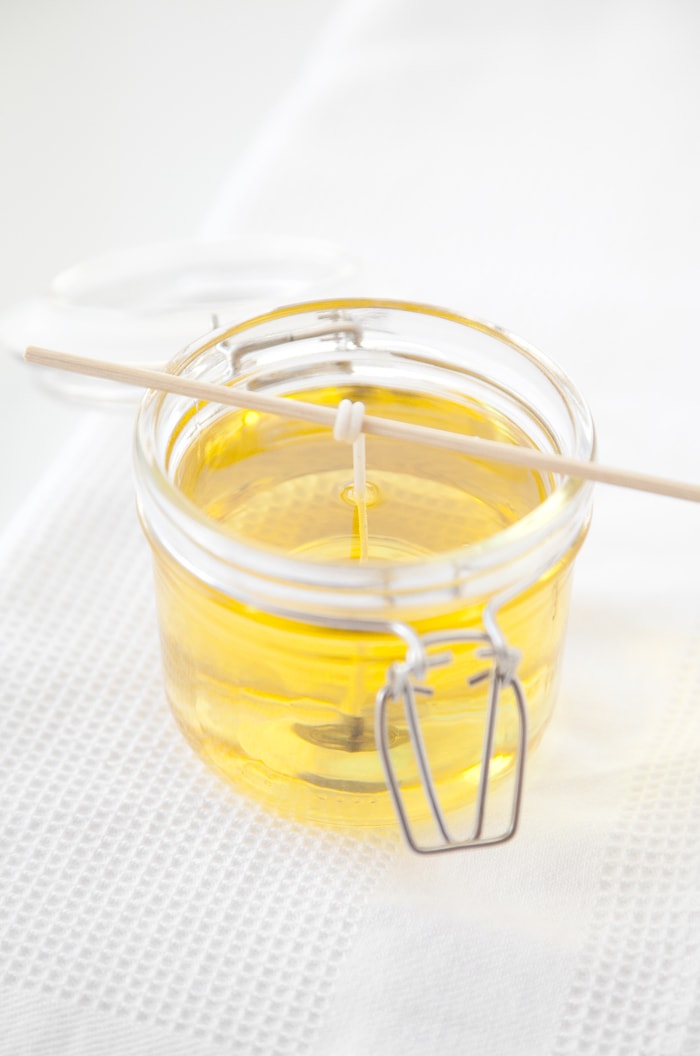 Sugar Scrub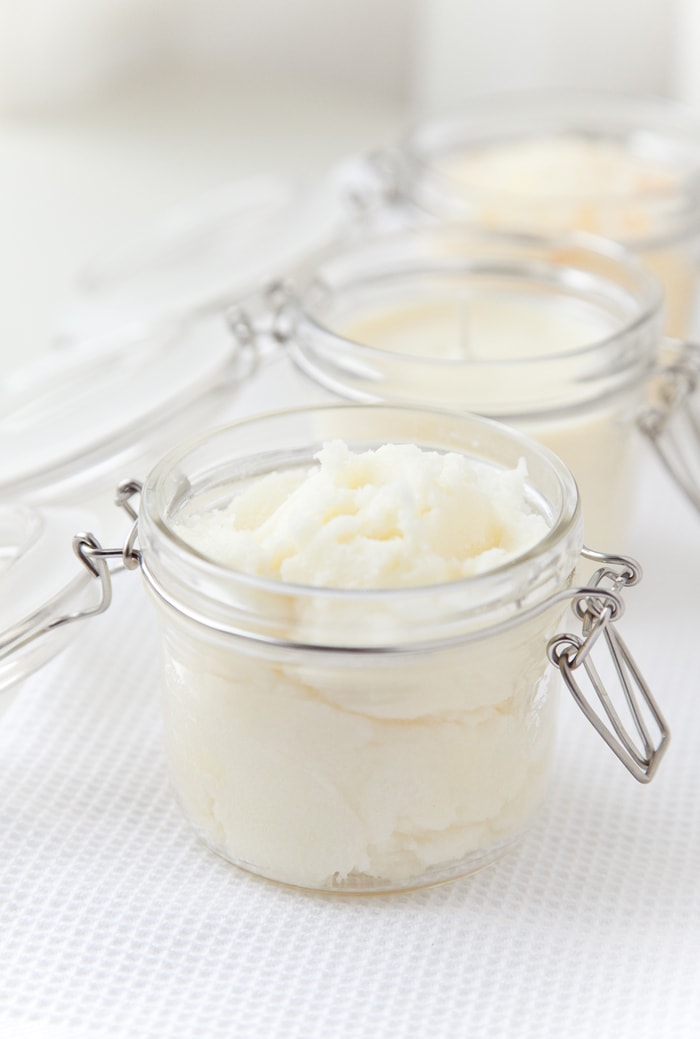 You Will Need:
1 Cup Coconut Oil
1 Cup Sugar
3 Drops of Essential Oils
How To:
I keep my oil in the fridge so I melted it slightly by warming it in a bowl of warm water, this makes it nice and runny and easy to mix. Simply add all the ingredients together and pour in jar.
(This one is my favorite and enjoyed the leftovers a lot!)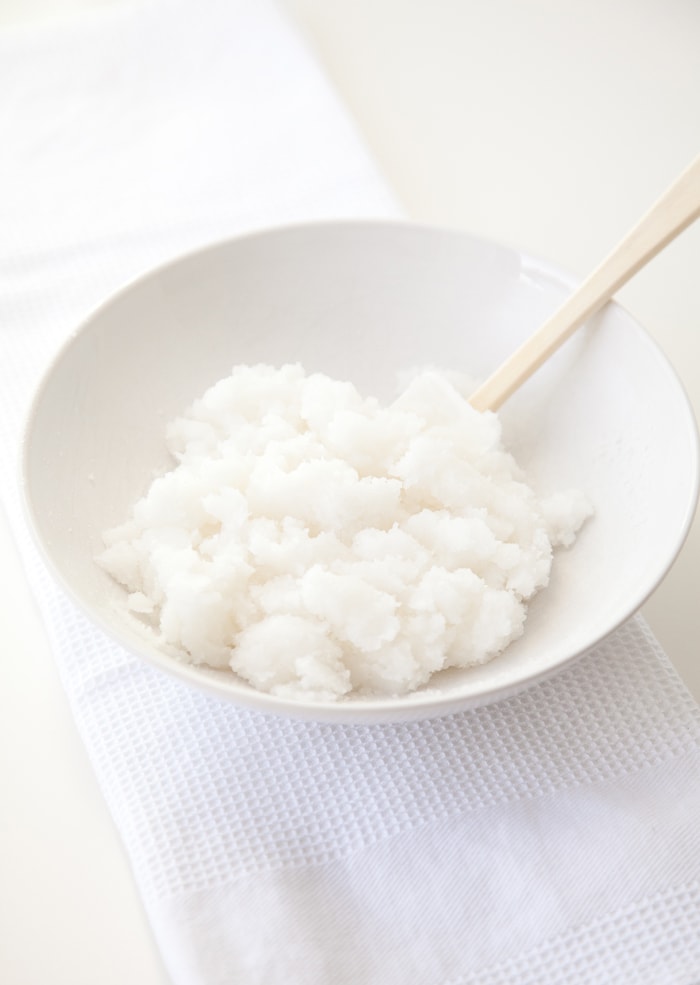 So there you go. A lovely go-to homemade gift for any special lady in your life.
These can easily be made in just a few hours, and will leave your house smelling amazing!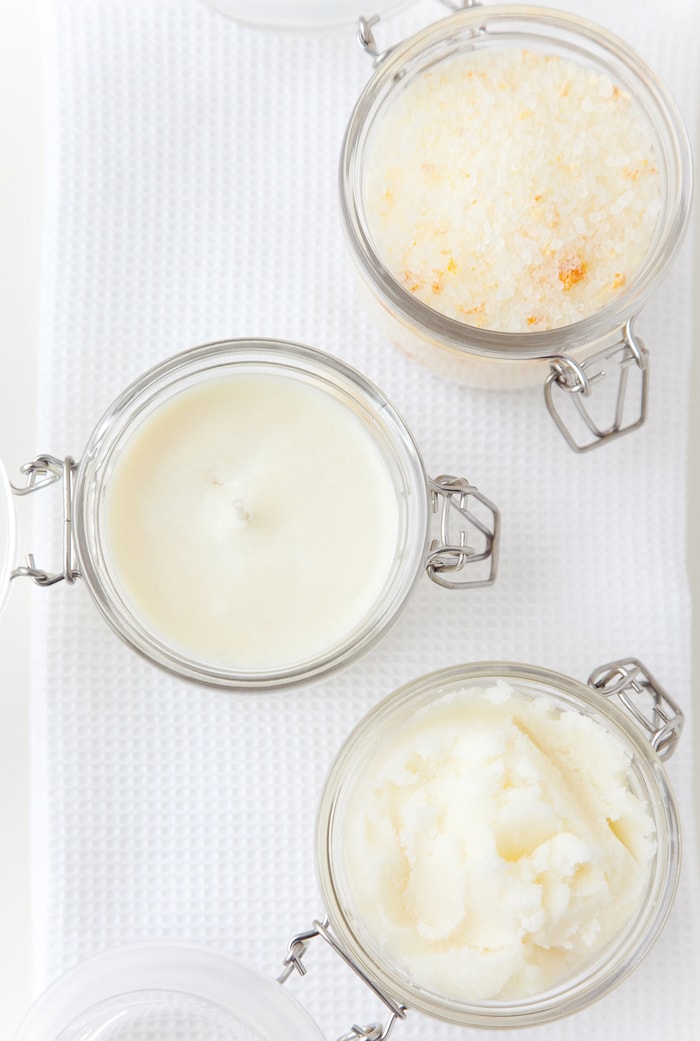 These alone are a beautiful and thoughtful gift, but if you'd like to add more a Spa Gift Card would be perfectly matched.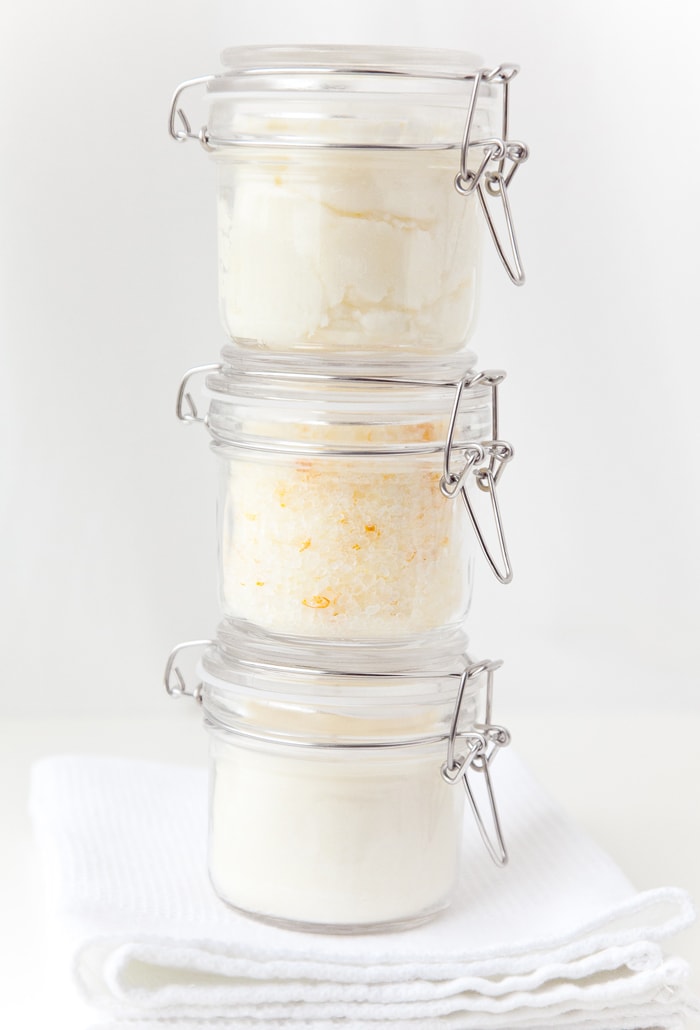 I hope you enjoyed this post, for more gift ideas please pop over  HERE or HERE!
______________________
I think we can all agree that any mom is beyond deserving of a spa gift!!
Thanks for sharing this awesome Mother's Day gift idea Sarah! I love that it's both practical and homemade!
For more great ideas, you can visit Sarah over at Boxwood Clippings.
And for more gift ideas, you can check out these posts: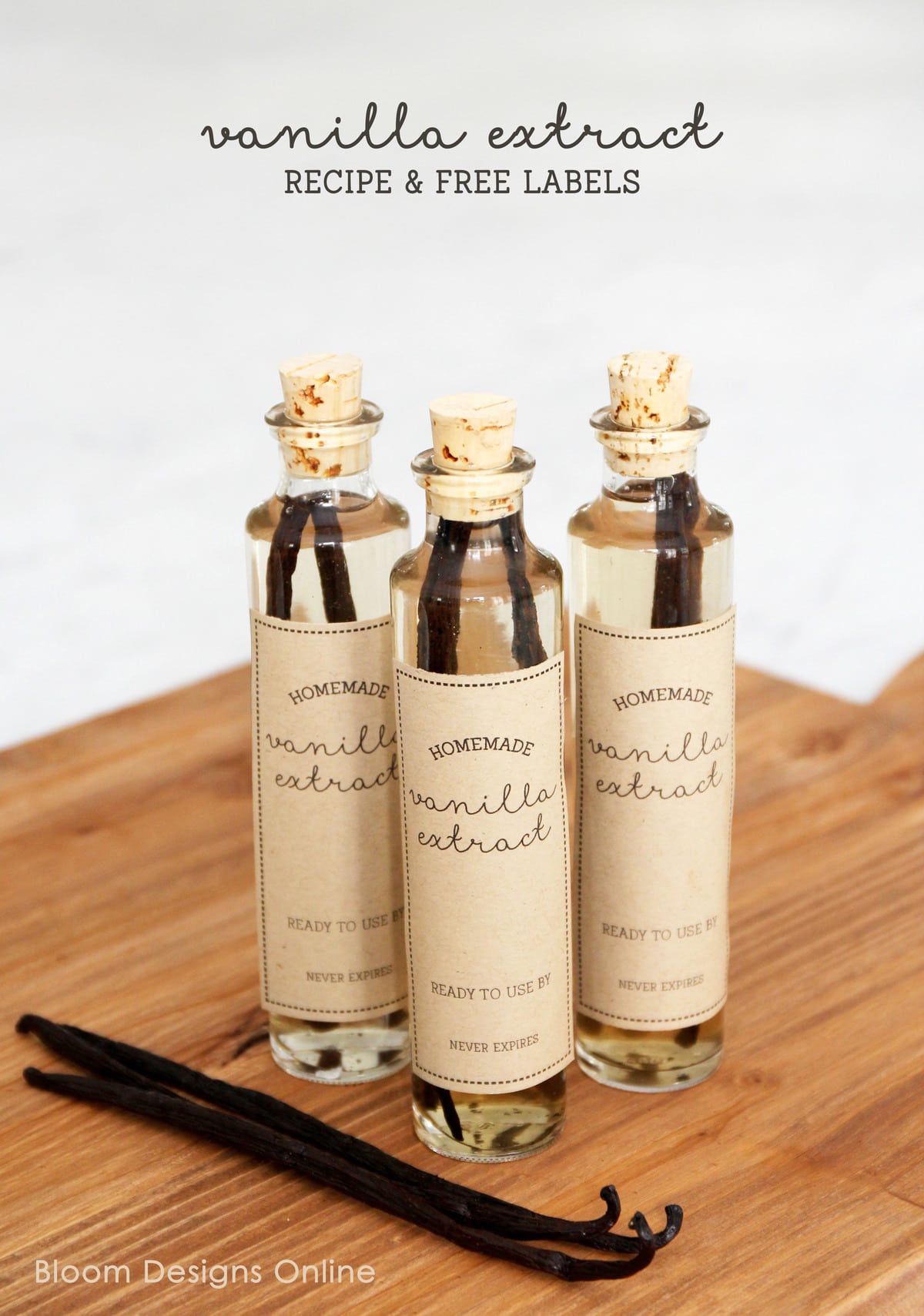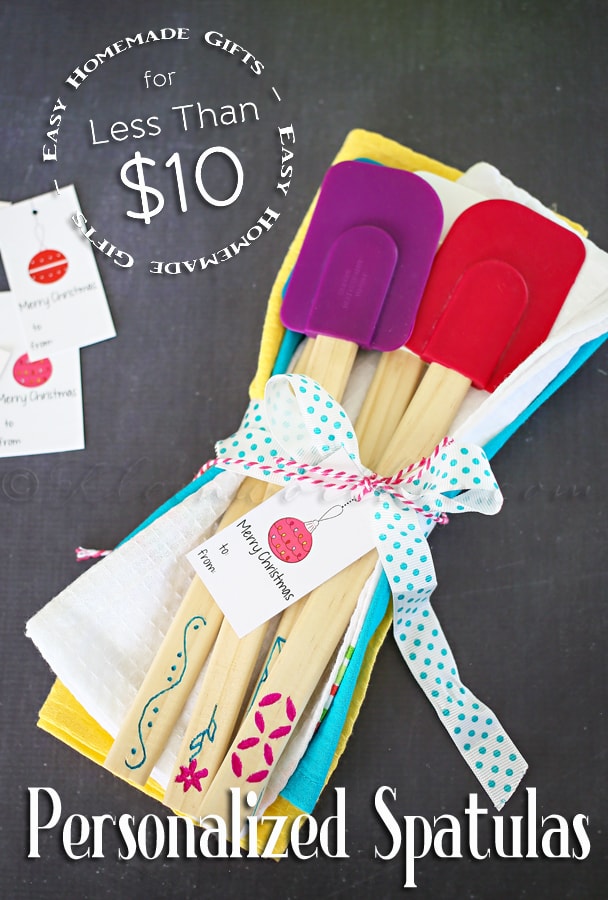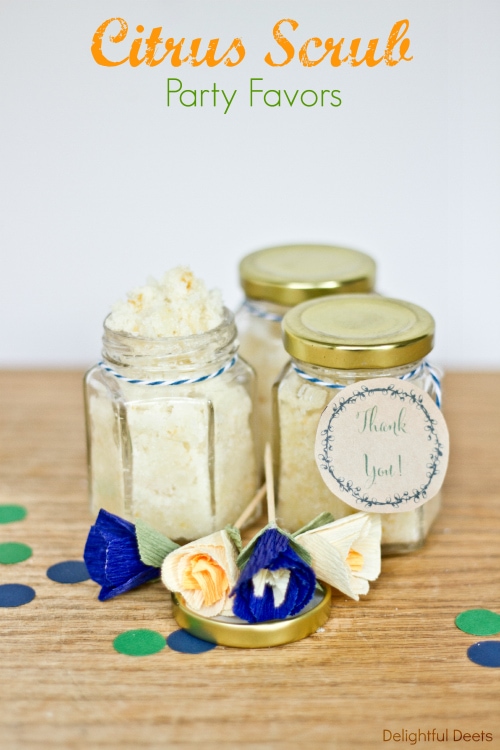 For all gift ideas, go HERE.
For all Mother's Day ideas including printables, go HERE.