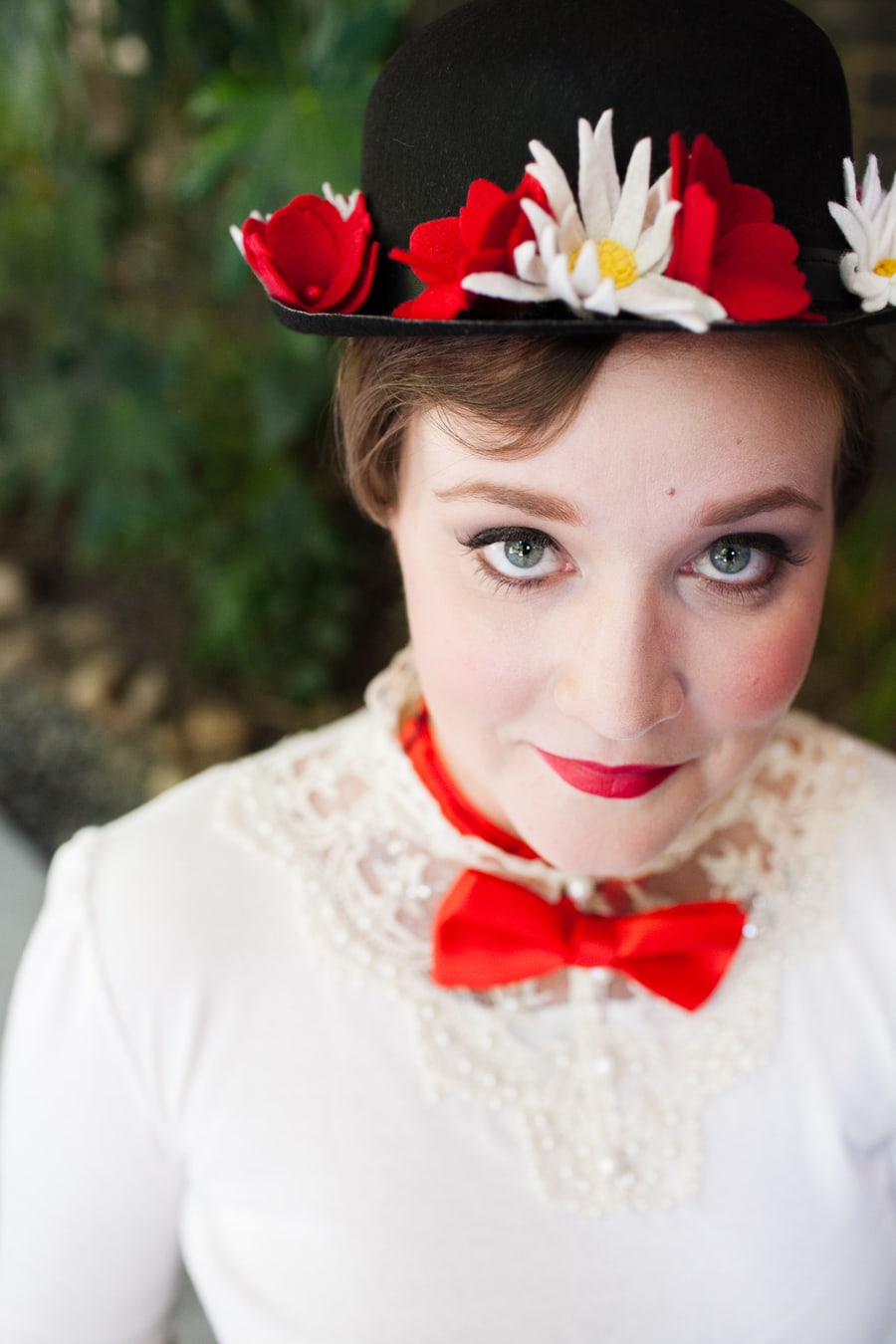 Hey Everyone! It's me again- Katheryn Moran Photography based out of Bellingham, Washington. I am absolutely thrilled to share this Mary Poppins themed shoot straight from Portland, Oregon! It took a little more than just a spoonful of sugar to bring this shoot together, but the results are practically perfect in every way!
We knew that props were going to be a necessity to bring Poppins to life, so our model, Sara, and I pulled together a number of DIY projects and reached out to a variety of vendors. We started with one of the most important Poppins wardrobe items: her hat. We wanted to recreate this piece and be sure it could withstand the Portland summer heat, so I contacted sweet Cole of The Felt Flower Shop. She created the perfect combination of small flowers that we were able easily glue onto a black bowler hat! I love the way this turned out.

We also couldn't help but feature some of those Poppins-esque phrases that immediately get you humming. This was made possible when Decorating Your Life joined our team and designed us some beautiful vinyl. Once in hand, we scoured Goodwill to find frames, gutted them, measured and inserted new paper, re-secured the back and laid the vinyl! Check out this link for more great tips on how to apply your own vinyl!
Note: Because we were short on time, we duct taped the back of the frame, but we would highly recommend a staple gun!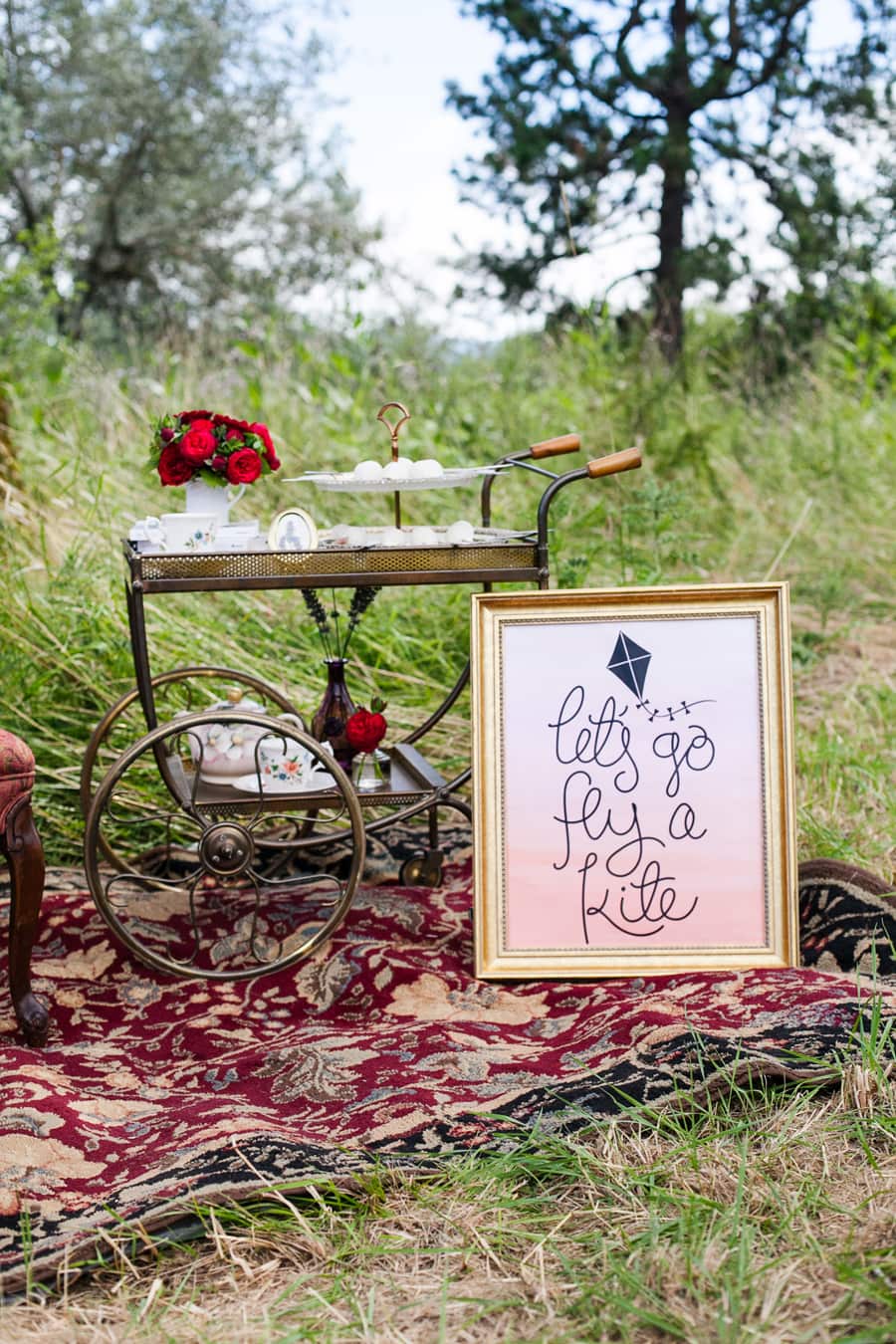 The shoot itself took place all around Portland, Oregon starting in the Park Blocks of downtown. Poppins quickly had a number of people gushing over her and exclaiming, "OH! Look! It's Mary Poppins!" Her hair and makeup was a key piece to the success of this shoot and was executed wonderfully by Kellye J Hair and Makeup. Kellye chose a hairstyle true to the time period of the film featuring tight, coiffed hair. Her makeup was done with a classic, clean face, a subtle eye and brilliant red lip.
Our next location was a big field West of Portland. We collected a variety of props to fit the time period and had several vendors help.
We wanted to try a few different setups with these props and one of my favorite was this scene of Poppins in her element and doing her thing.
For Such A Time Designs hand stamped a variety of different spoons for our shoot all with different phrases. These pieces fit so perfectly with our tea scene and really tied in the "spoon full of sugar" truffles created by my friend, Erica. The truffles were made by crushing golden Oreos, mashing them together with cream cheese and lemon zest, rolling them into a ball and inserting onto the end of these beautiful antique spoons supplied by Home to Home Décor and then dipping in white chocolate and rolling in raw sugar!
We couldn't resist rich, beautiful real flowers to help make our tea cart pop and Summersweet Designs really outdid herself. She provided us with a petite garden arrangement featuring locally grown red Piano garden roses, contrasting deep red Don Juan climbing rose and accented with rose foliage, monarda greenery, mint and sage. The floral and gold chair, the vintage hand painted tea tray, tea pot, antique silver spoons and dessert stand were also supplied by Home to Home Décor and gave our shoot a unique and whimsical feel
Our last stop of the day was a chalk wall we had prepped the night before the shoot. We went through about 20 sticks of blue chalk, 10 sticks of white and 3 hours of hard work to get the cloudy background we had hoped for. We tried a mixture of wet and dry chalk to get the most vibrant background possible.
I know Mary Poppins never explains anything, but I wanted you to have the opportunity to DIY some of these fun projects too! I hope you enjoyed your peek into our stylized shoot as much as I enjoyed putting it together to share with you. Like Poppins always says, I'm here 'just until the wind changes,' so I hope the wind brings me back your direction sometime soon!
———————————————————–
Oh my heavens! This has to be one of the most beautiful photo shoots I've ever seen!
AH-MAZING!
I'm a huge fan of Marry Poppins, and having just watched Saving Mr. Banks I've become even more a fan. 🙂
Thank you, Katy!!!
For more great pictures from her be sure to head to Katy Moran Photography!
For another beautiful photo shoot be sure to check out these: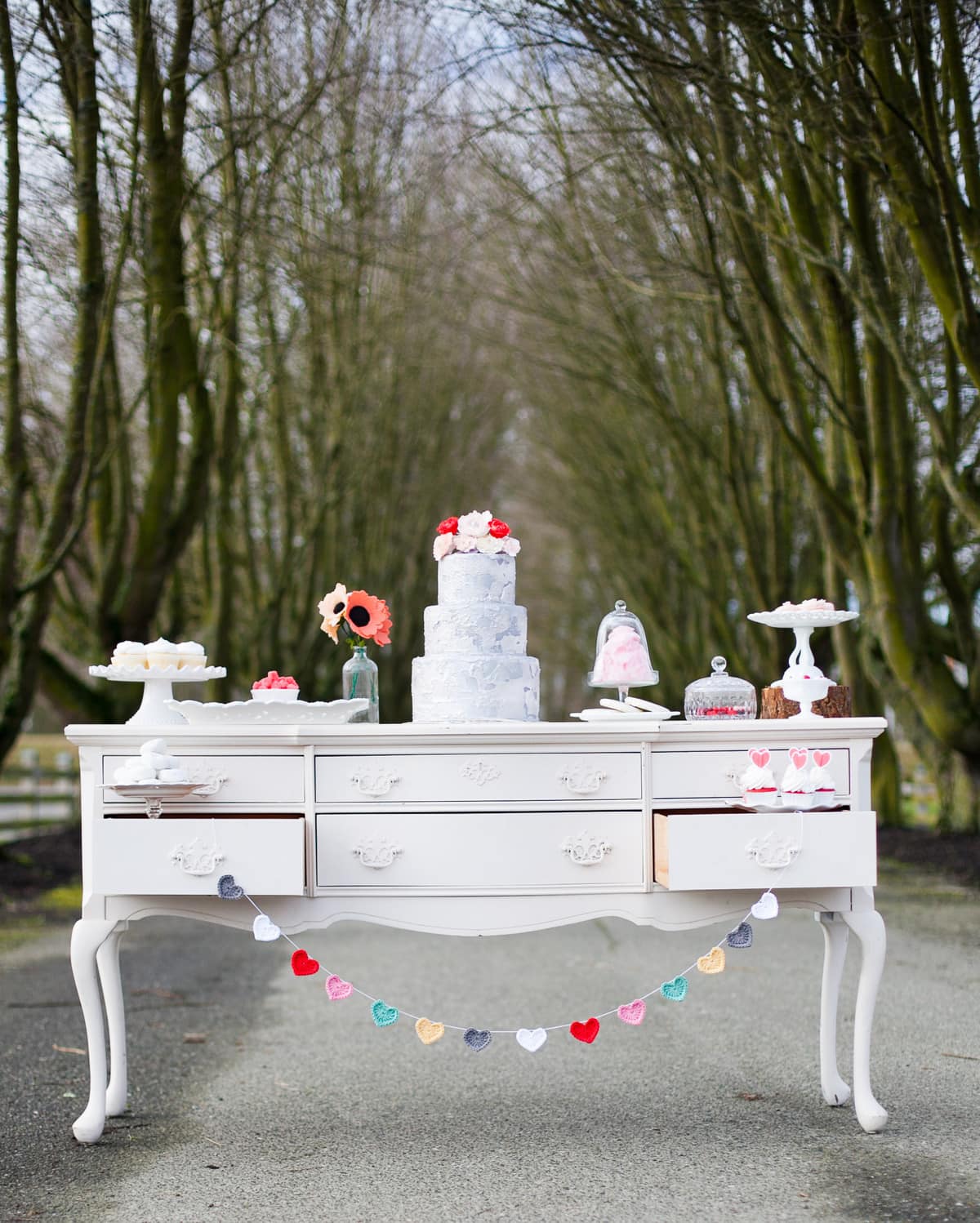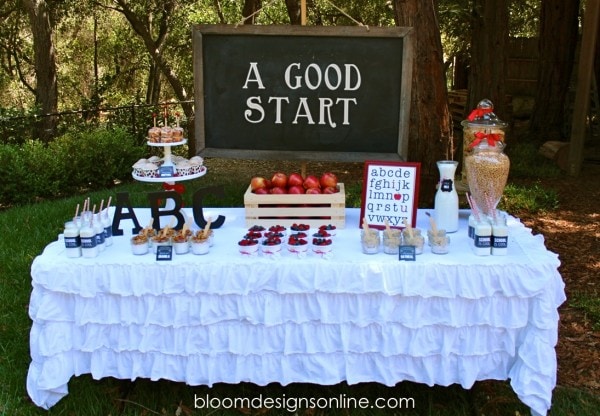 Back to School Breakfast Party
ENJOY!