If you've been to the site at all in the last few weeks you've probably seen that I've been sharing some home inspiration each Wednesday. So far, we've had some round-ups with Kitchen Inspiration, Girls Room Inspiration and Boys Room Inspiration. Today, we'll be sharing Playroom Ideas. We have a den in our home that most would probably use as an office, but we use it as a Playroom. We have ALL the toys in the house stored in that room which has been pretty nice. The kids keep the toys in there and not in their own rooms which means their rooms stay pretty clean. The Playroom, on the other hand, looks like a bomb has been dropped in it each day. Fortunately, we have the 7 o'clock rule, which means the kids have to go in and clean it all up. It's become routine and now they go in there with very little complaining and know it's the last chore of the day. 😉
We've been decorating our Playroom since we've moved in but haven't done a complete tour just yet. There are still a few more things I'd like to add so hopefully we can get it finished soon. In case you're looking for ideas for your own Playroom, we've gathered our favorites from Blog Land to help inspire you. I hope these help…
This first one is the Playroom Gallery Wall I blogged about a few months ago.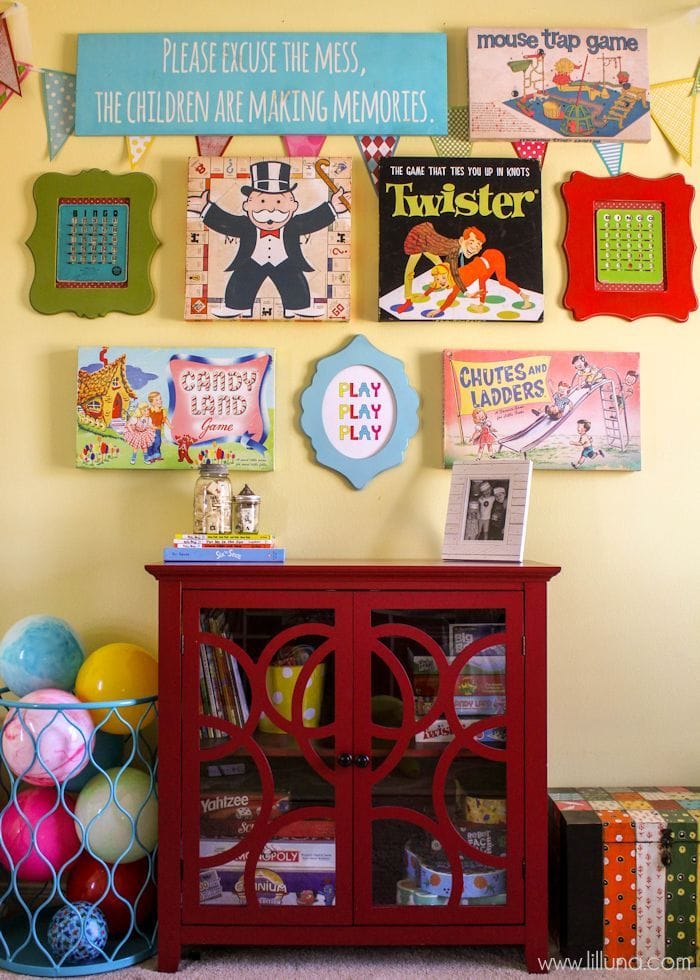 ABC Posters – Big and Small Sizes. Perfect for a playroom!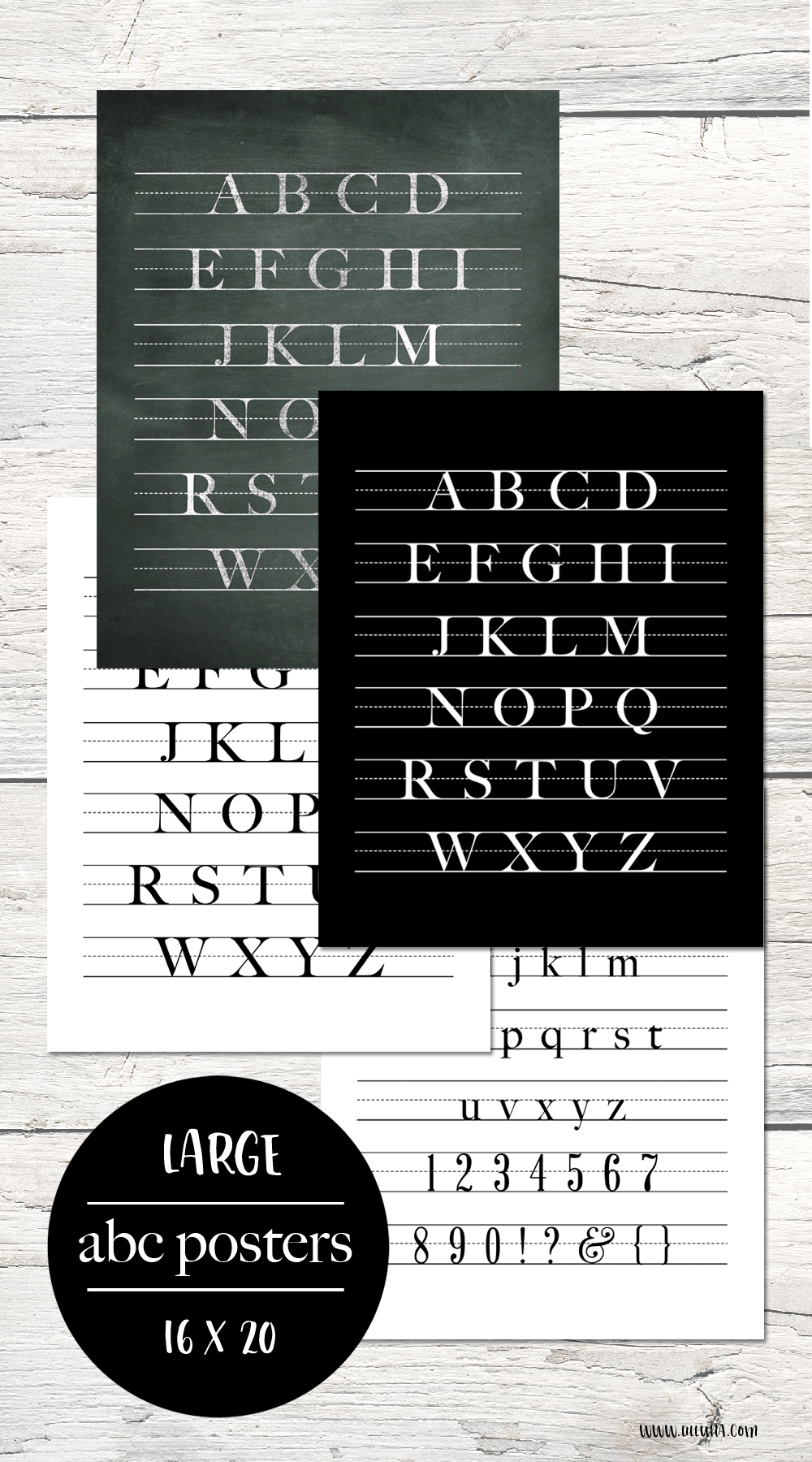 And from the rest of Blog Land…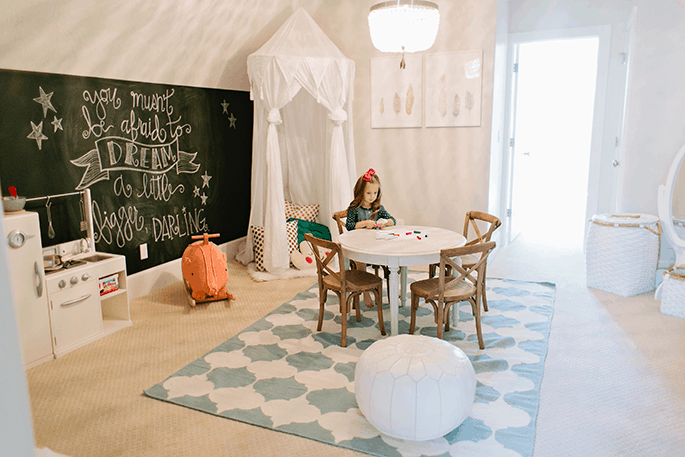 from The Ivory Lane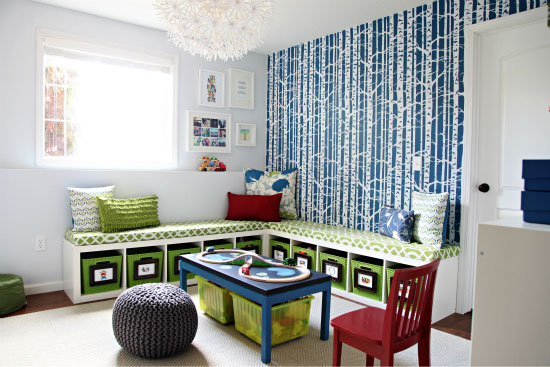 from I Heart Organizing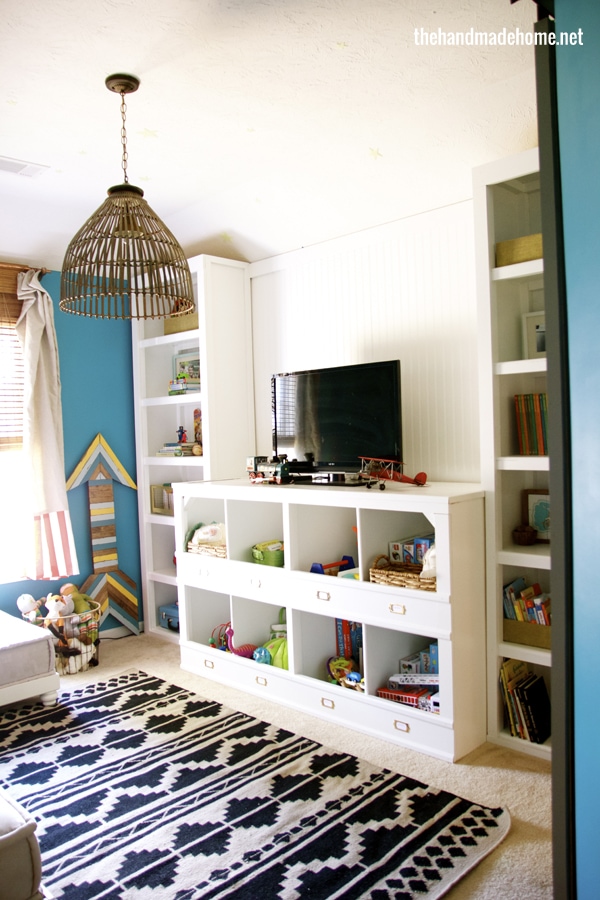 from The Handmade Home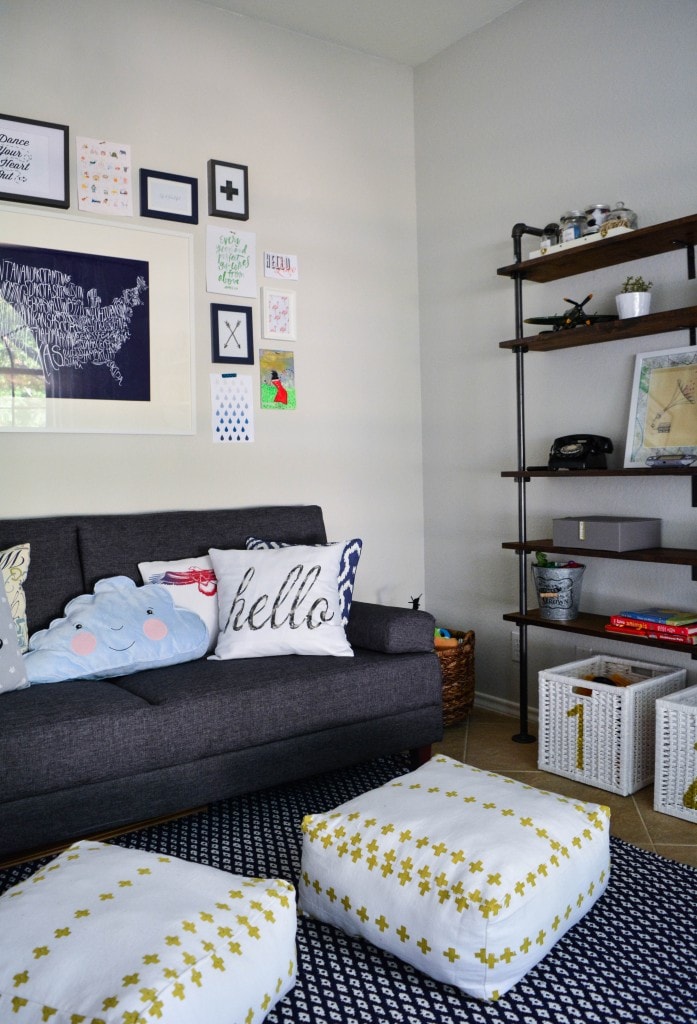 from Here Lately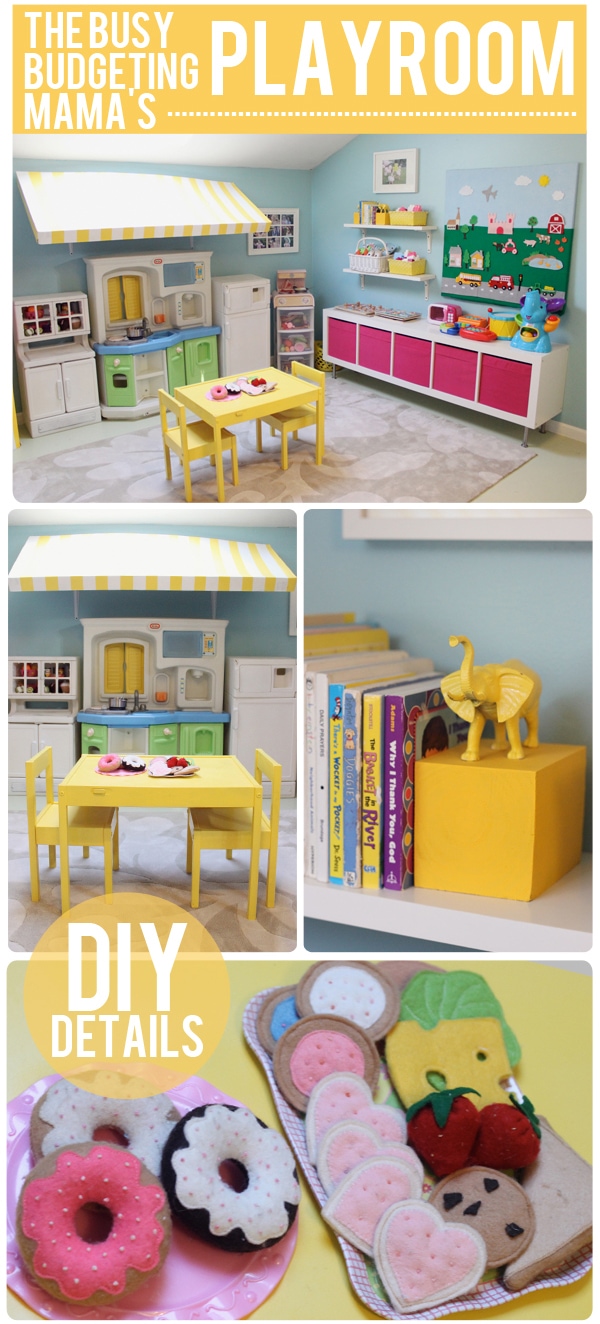 from At Home with Natalie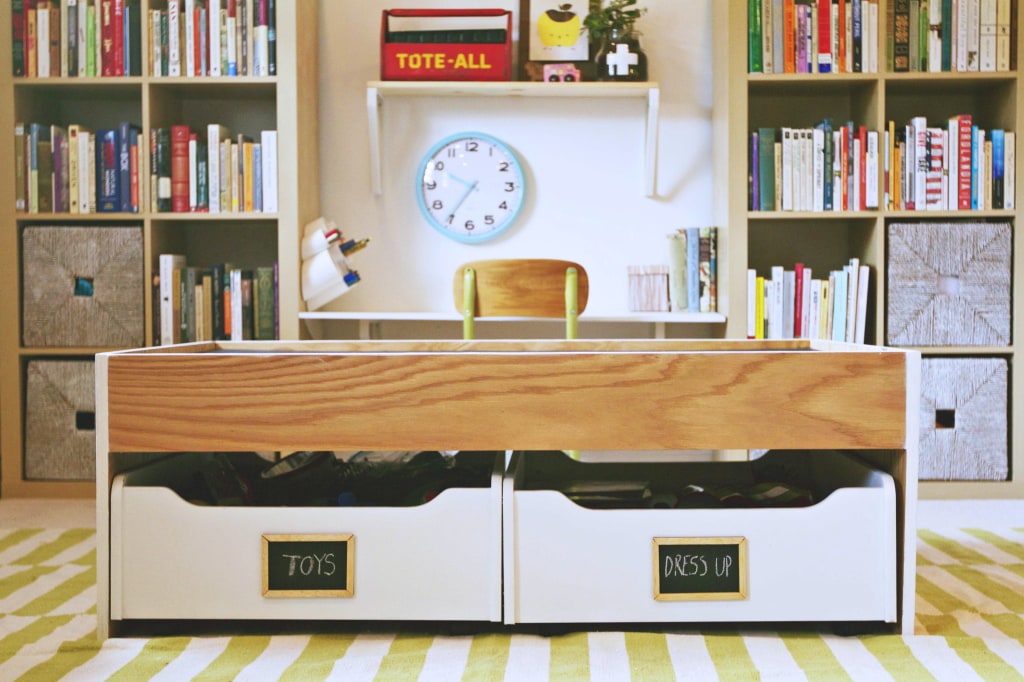 from Annabode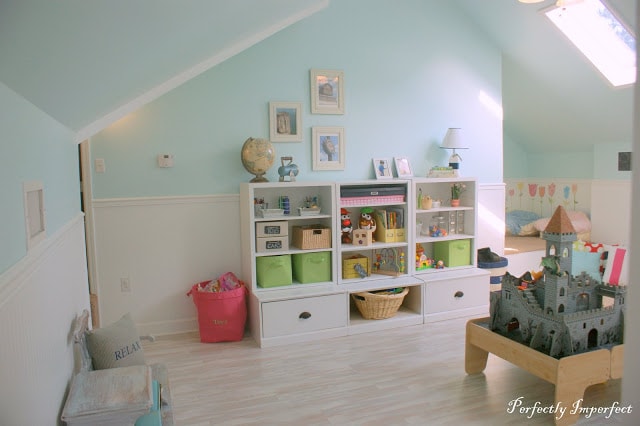 from Perfectly Imperfect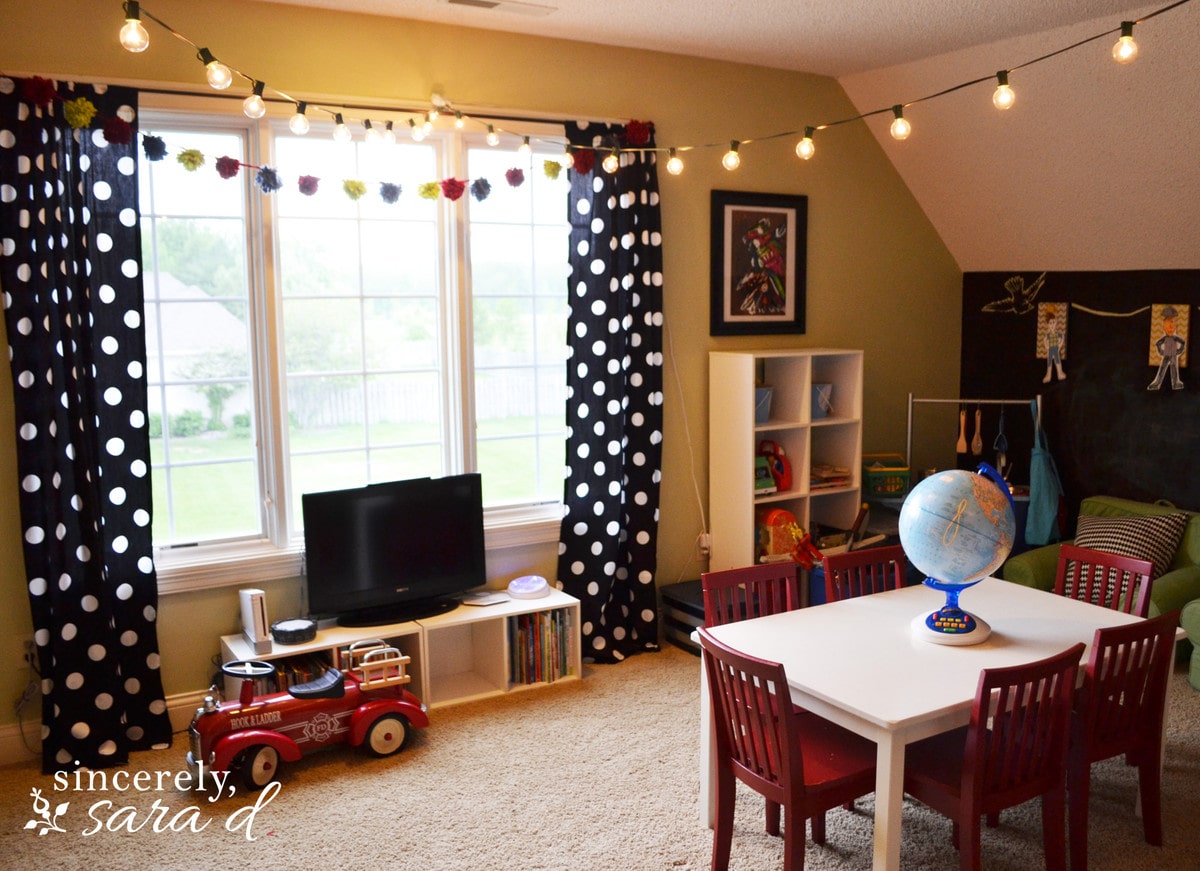 from Sincerely Sara D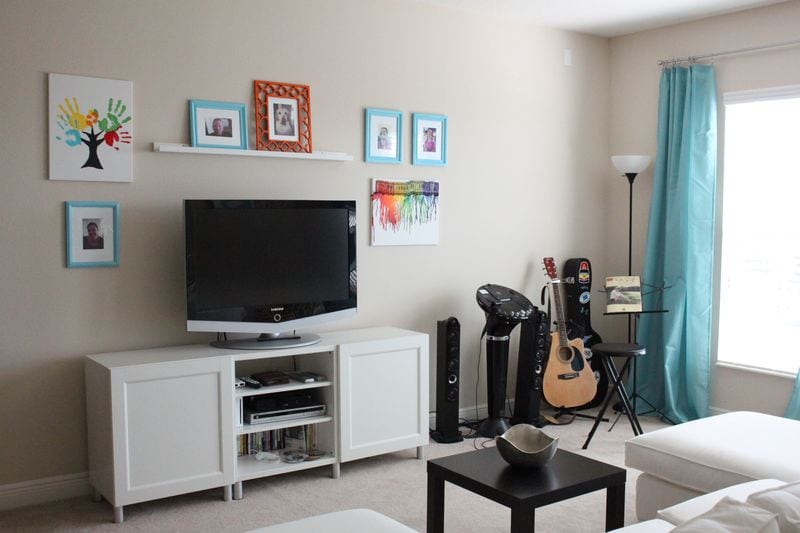 from Starfish Cottage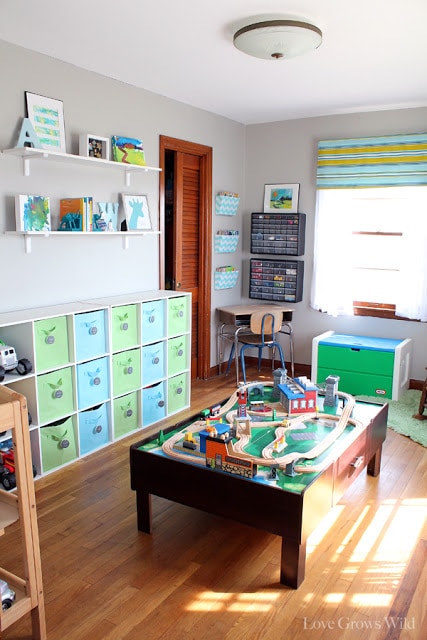 from Love Grows Wild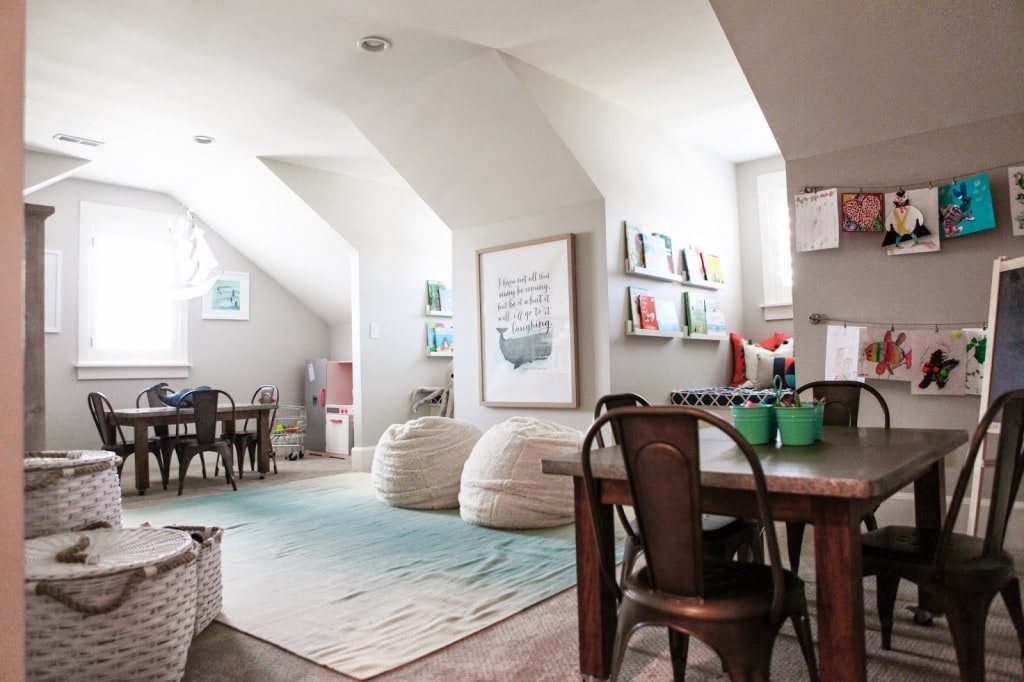 from House of Jade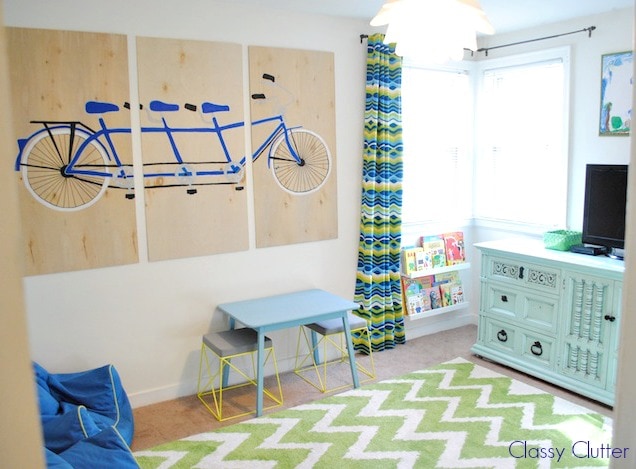 from Classy Clutter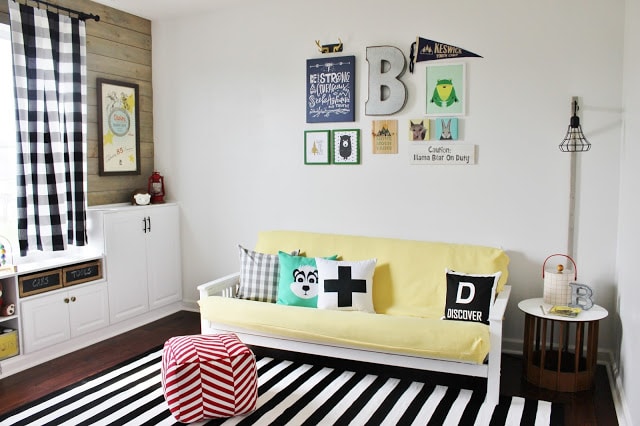 from Delightfully Noted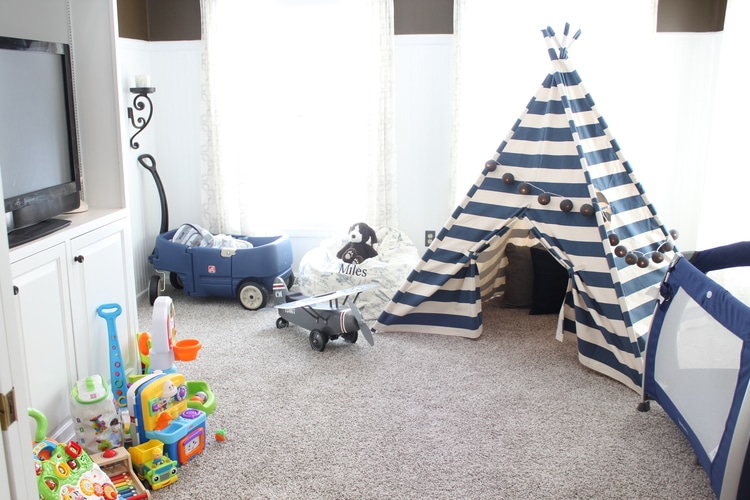 from The Fat Hydrangea
Fun ideas, right?!
Hopefully they help you while you're decorating your Playroom. 😉
For more home ideas, check out: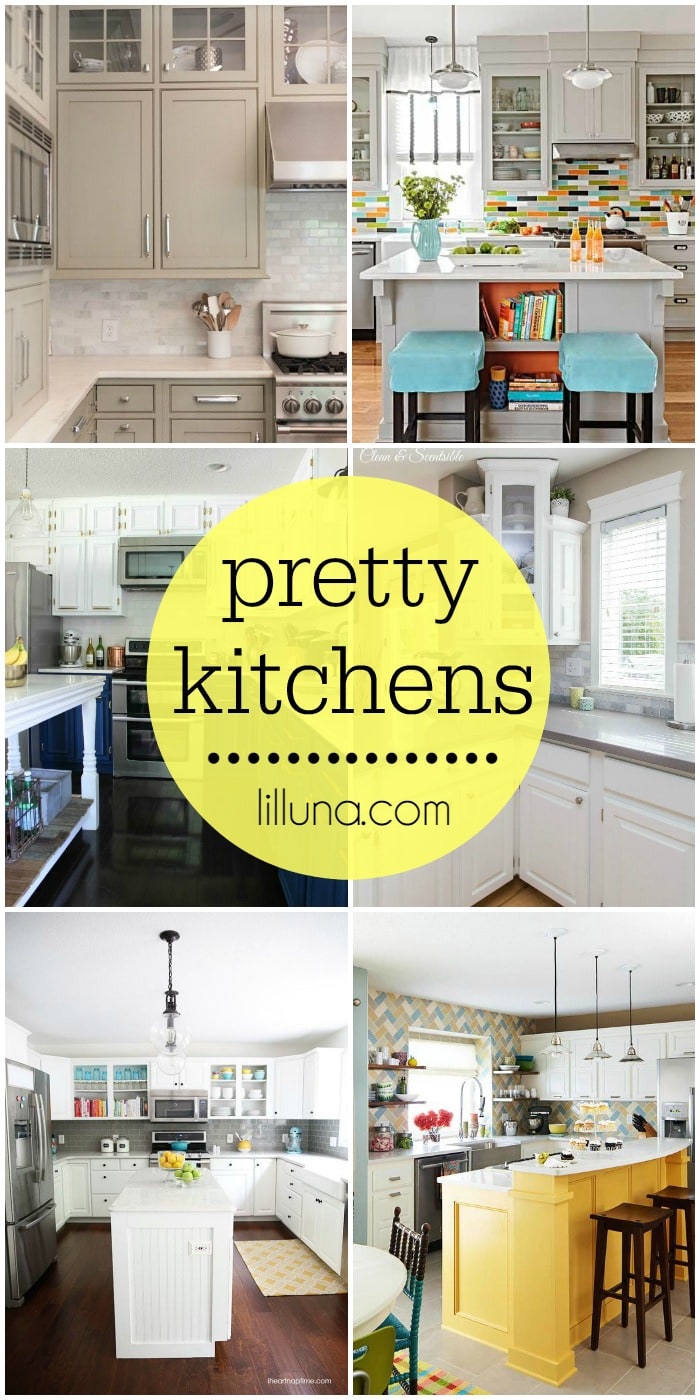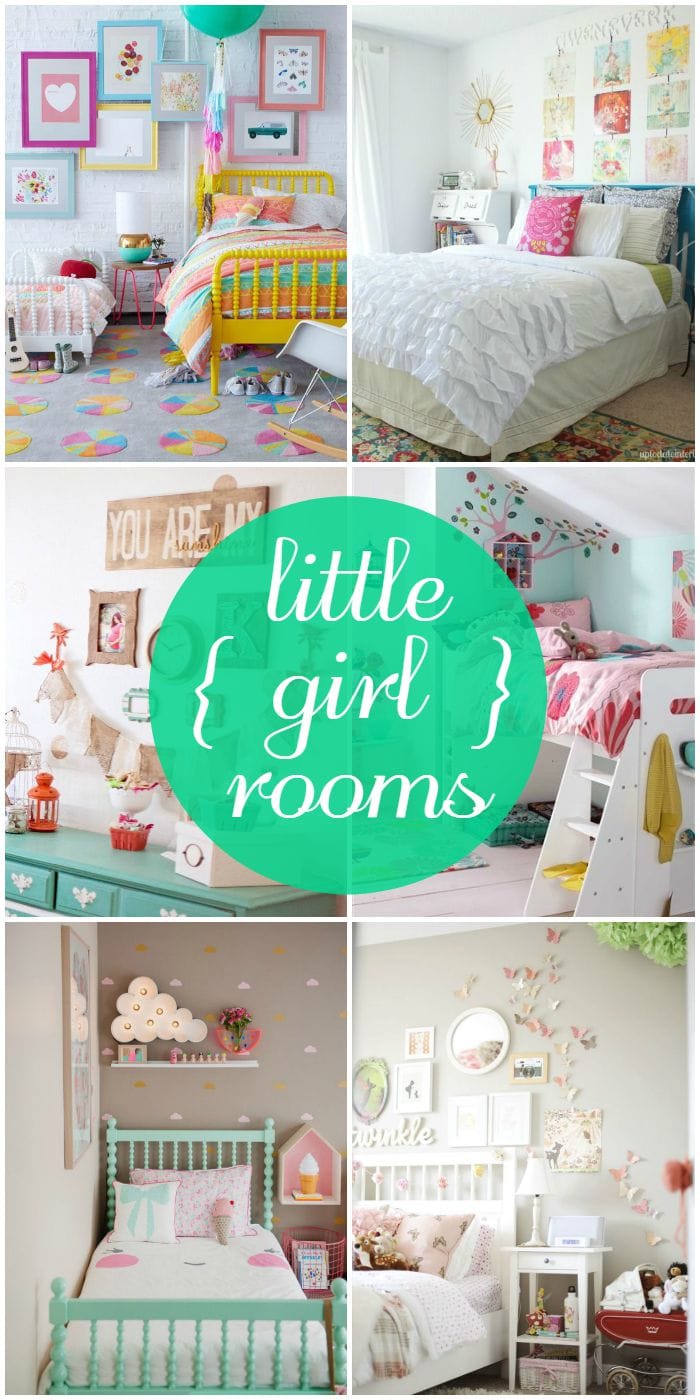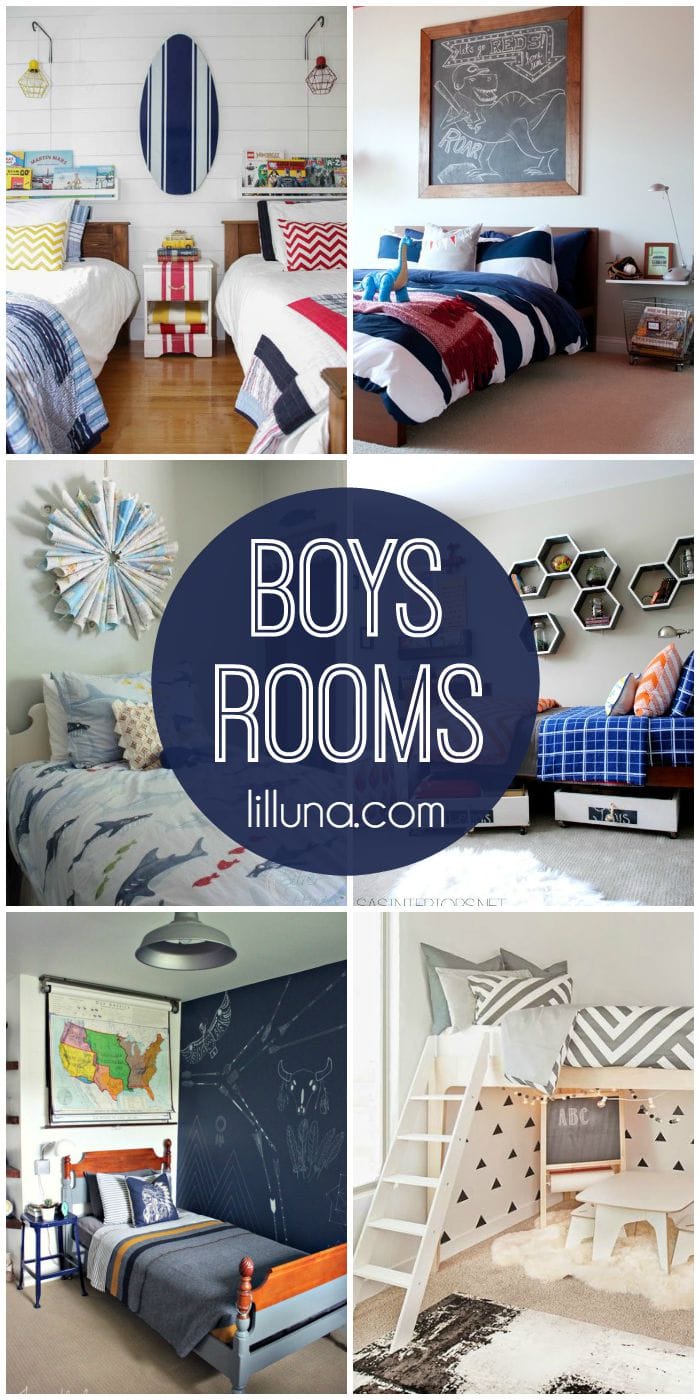 ENJOY!