Hi everyone, this is Sarah joining you again from over at Boxwood Clippings.
First off, I love that Kristyn is already thinking of Christmas, as it is the highlight of the year for many of us. For me, I love to be thinking of the season way ahead of time, so I can enjoy the preparation and projects, and then relax and take it all in when the season is upon us.
This is a project I made for last Christmas. We really loved it, and hope you do too!
Growing up in England I always had an advent calendar to open. Each morning, as I'd open up the windows, the anticipation of Christmas day would creep closer and closer.
Now as an adult, I'm constantly trying to find little ways to center Christmas even more around Him whose birth we celebrate. So I thought I'd make a scripture advent calendar. A little reminder of Christ is way more satisfying than a piece of chocolate!
Scripture Advent Calendar:
To make, I painted an old frame white and wrapped twine in rows around it. Then I found some of my favorite scriptures or quotes of Christ. Next, I printed them to fit perfectly in mini envelopes, and stamped numbers on the envelopes. To finish, I simply hung them with mini silver clips.
Although I made mine to match my decor, you could customize yours to match your taste. Using patterned paper to make the envelopes would also be a nice touch.
But more than looks, it's a reminder of the reason for the season, and a nice new tradition to start the countdown to Christmas with our Savior in mind!
——————————————————————————–
Thanks Sarah!! Such a great idea!!
Be sure to go to Boxwood Clippings for more fun projects from Sarah, and
for more information about her please go HERE.
For more DIY church crafts be sure to check out: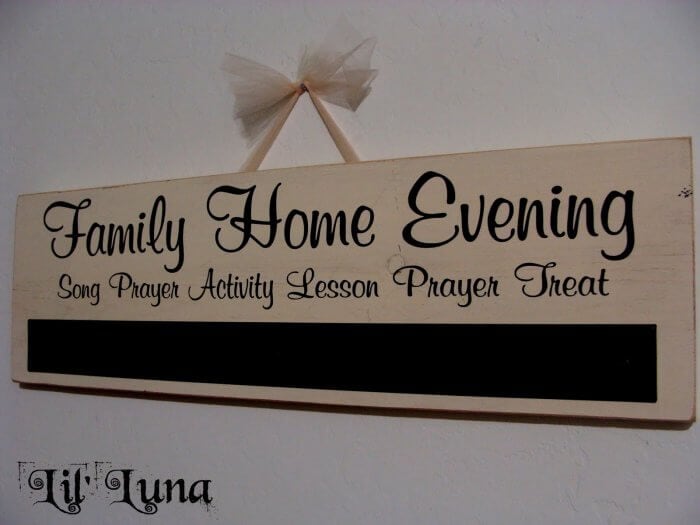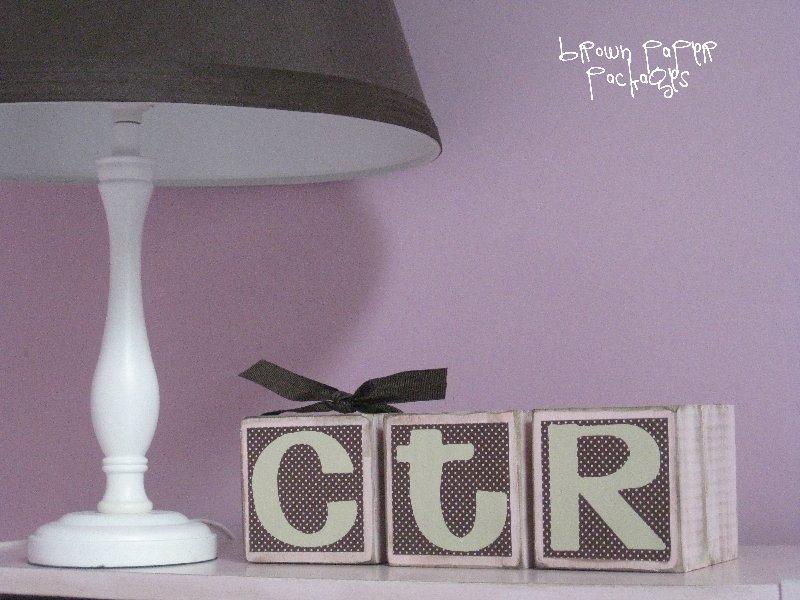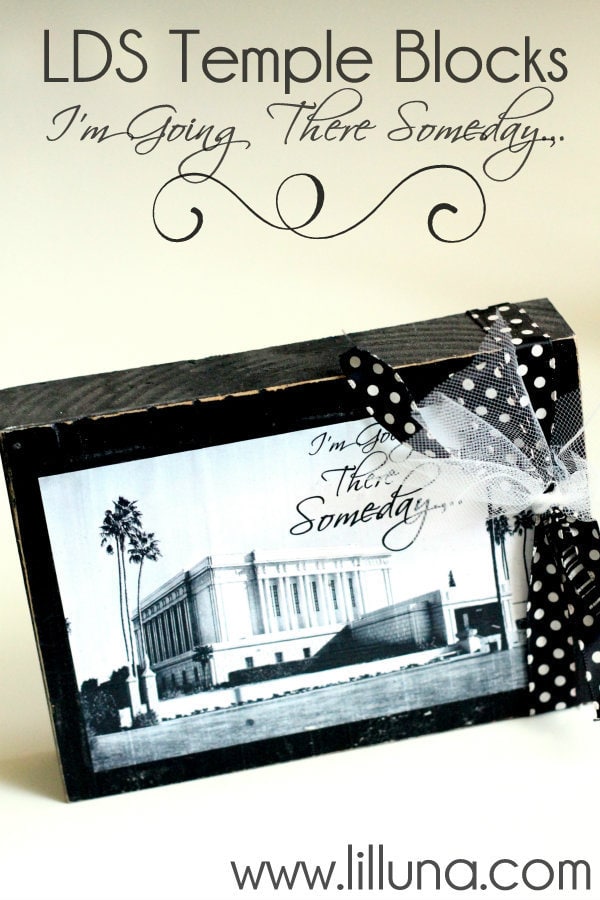 Temple Block I'm Going There Someday
For all Crafts & Tutorials go HERE.
For all Church ideas go HERE.
And get weekly emails with monthly freebies by signing up for the Lil' Luna newsletter. 🙂
For even more great ideas follow me on Facebook – Pinterest – Instagram – Twitter – Periscope – Snapchat & YouTube.
ENJOY!