Good morning Lil Luna readers, this is Sarah from over at Boxwood Clippings and I'm so excited to be visiting you guys again!
Last year I really enjoyed Kristyn's selection of Christmas in July posts, so I thought this year I'd continue the tradition in this post. 🙂
Making seasonal crafts well in advance can give you the time to enjoy and create without the pressure of getting it done fast. When thinking about this year's Christmas decorations and projects, I try to keep in mind not only the 'look' or 'theme' of the decorations for the season, but also how they can add to the spirit of Christmas.
This year I decided it would be awesome to create a service advent calendar. Little acts of service can really help get you in the Christmasy mood.
To Make this Calendar, You'll Need:
A scrap piece of wood (mine was 11×20″)
Black or Chalkboard Paint
White Paint or Chalk
Sandpaper
Hammer and Nails
Tags
Marker + Pen
Ribbon (to decorate)
How-To:
It may be fun to get those you live with involved in choosing which little acts of service you'll hide on the back. Make sure they are simple, doable acts that won't add to your stress of the busy season, but something you can easily incorporate into your day-to-day routine.
Here are a few from our list:
sing a Christmas carol to someone
do someone's chore for them
make a treat for an elderly person or someone in need
shovel the neighbor's driveway
wrap a gift for someone
purchase gloves to give to a homeless person
let someone go ahead of you in line
wish a stranger a "Merry Christmas"
If you're struggling to think of 24, just ask a child; they really have this service thing down!
Now you just need to put it all together and finish it with a bow.
Tah dah! You're finished. Now you just have to wait for December 1st!
To see more of our Christmas Projects, click HERE.
————————————-
LOVE, LOVE, LOVE this idea!!
Be sure to go to Boxwood Clippings for more fun projects from Sarah, and
for more information about her please go HERE.
Sarah also did this awesome Scripture Advent Calendar last year that I LOVE.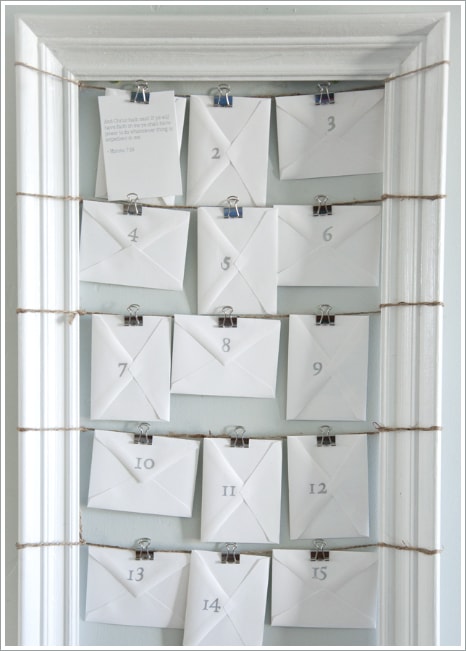 Be sure to check it out by going HERE.
For more great Craft Tutorials be sure to check out: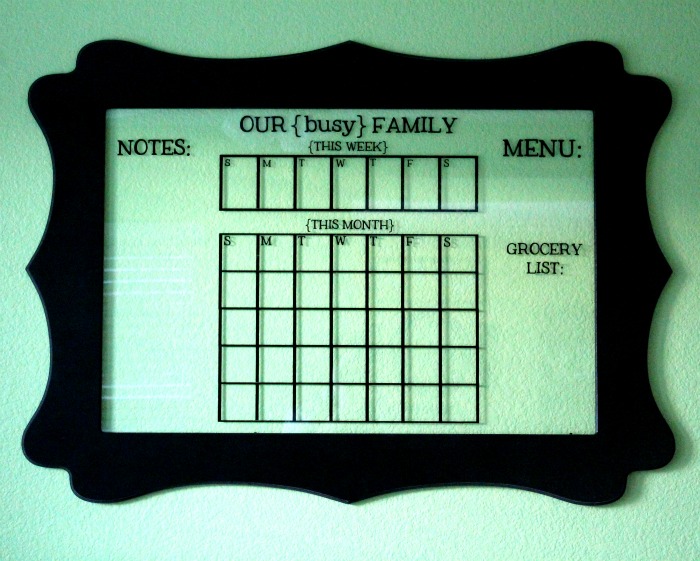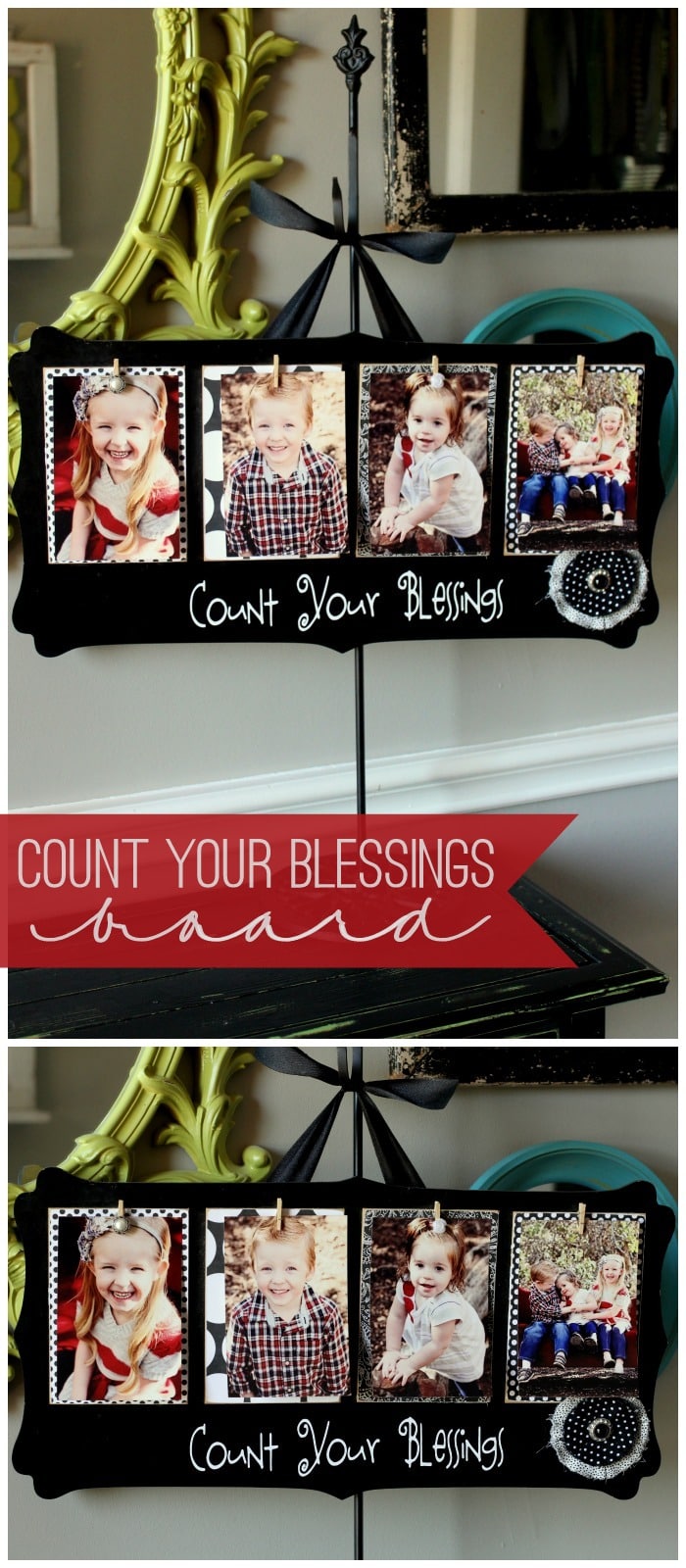 For all crafts & tutorials go HERE.
For all DIY projects go HERE.
And get weekly emails with monthly freebies by signing up for the Lil' Luna newsletter. 🙂
For even more great ideas follow me on Facebook – Pinterest – Instagram – Twitter – Periscope.
ENJOY!