This post is brought to you by Evite and Best Buy. As always, all opinions are 100% my own.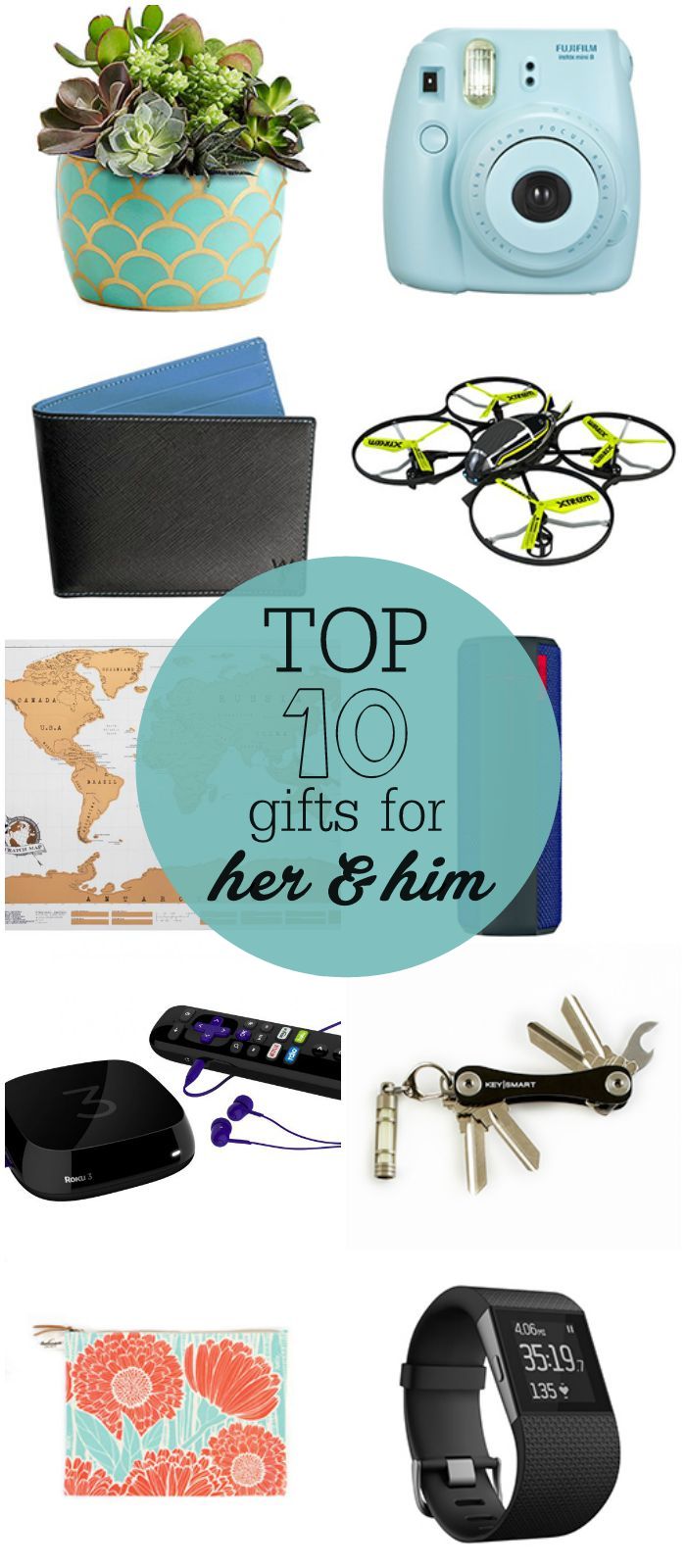 You guys know I'm a planner, right?! If you didn't know that, then I'm telling you right now that I like to plan. I plan for birthdays, trips, holidays – you name it! You better believe that I've had the holidays on my mind for the last few months and have already started purchasing gifts for Christmas as well as fall birthdays that take place in my family (since there are loads of them!) I do this for a few reasons, but mostly because I like my family and friends to know that I've actually taken the time to find them something I know they will love.
When it comes to kids, I feel like gifts are so easy to find. When it comes to adults, it gets a bit trickier. What do they like? How much should I spend? Where can I find a good gift? Well, I'm happy to report that I have found a solution to these questions, and that solution is: Best Buy. Yes, it's one of mine and my hubby's favorite stores. We go there for all our electronics needs, but the last time we were I noticed just how many products they had that would make great gifts.
Today, I am going to share with you my Top 5 Gifts for Her as well as my Top 5 Gifts for Him, that can all be found at Best Buy. The best part is you can find all of these gifts, that vary in price, online!! Yes, online shopping is my new favorite hobby. It's so convenient and saves so much time (and sanity). 😉
Let's begin with the TOP 5 GIFTS FOR HER…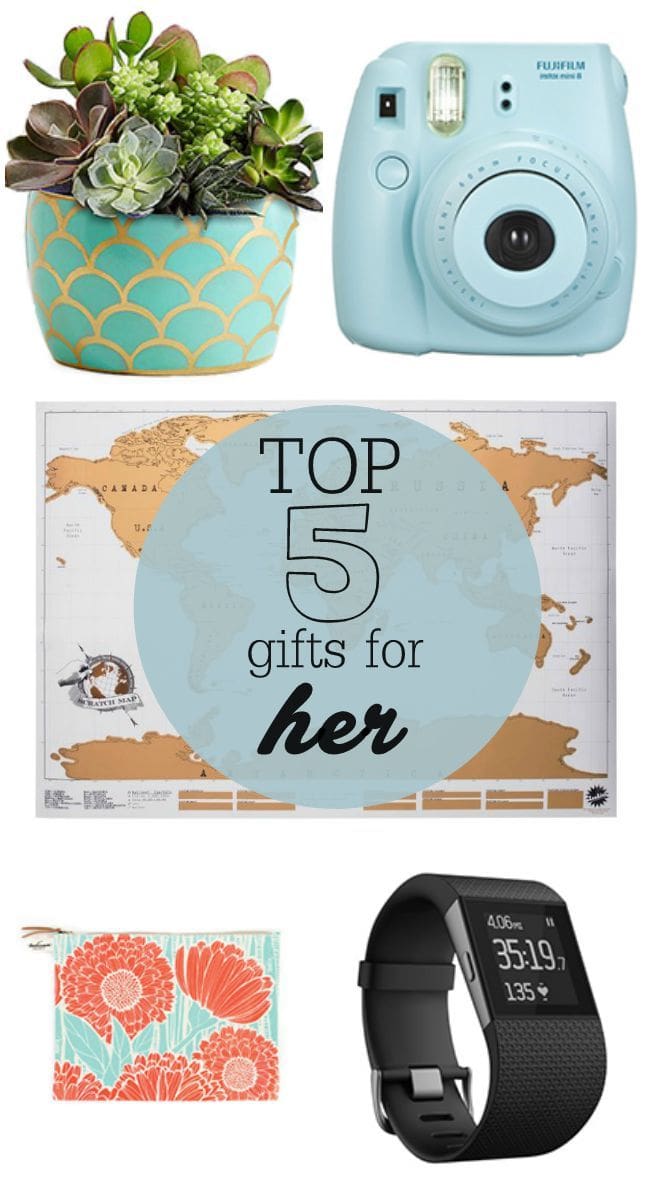 ————————————————–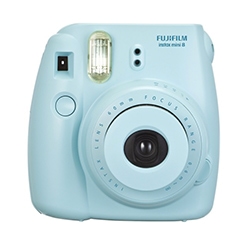 Fujifilm Instax Mini 8 Instant Film Camera from Best Buy, $99.99
Every girl needs a way to document her adventures — and with an instant film camera, she can relive the fun in a flash!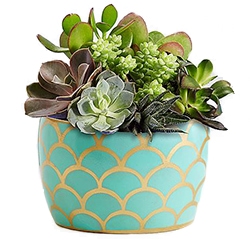 ProFlowers Desert Jewel Succulent Garden, $29.99
Make her friends green with envy with this lush, low-maintenance succulent planter, perfect for a bedroom or office.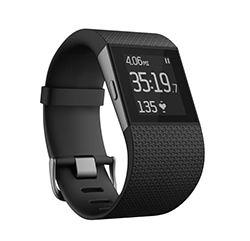 Fitbit Surge Large-Size Fitness Watch with Heart Rate Monitor from Best Buy, $249.99
Give the girl on the go a wearable fitness tracker and watch to help her monitor her steps — and keep an eye on the time while she's at it.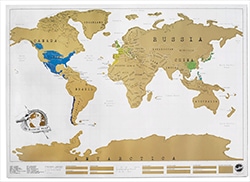 Uncommon Goods Scratch Map, $28.95
Globetrotters will have fun tracking travel destinations by scratching off where they've been on this map, then hanging it for the world to see.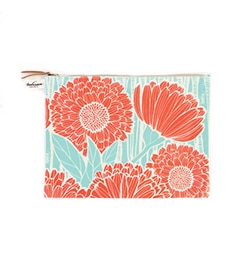 Tulisan Large Travel Pouch, $25
She's sure to appreciate this 10″ x 13″ travel pouch, great for stashing toiletries or lingerie on her next trip.
I already told my hubby I would love ANY of the gifts… (HINT! HINT!!) 😉
Now, here are my TOP 5 GIFTS FOR HIM…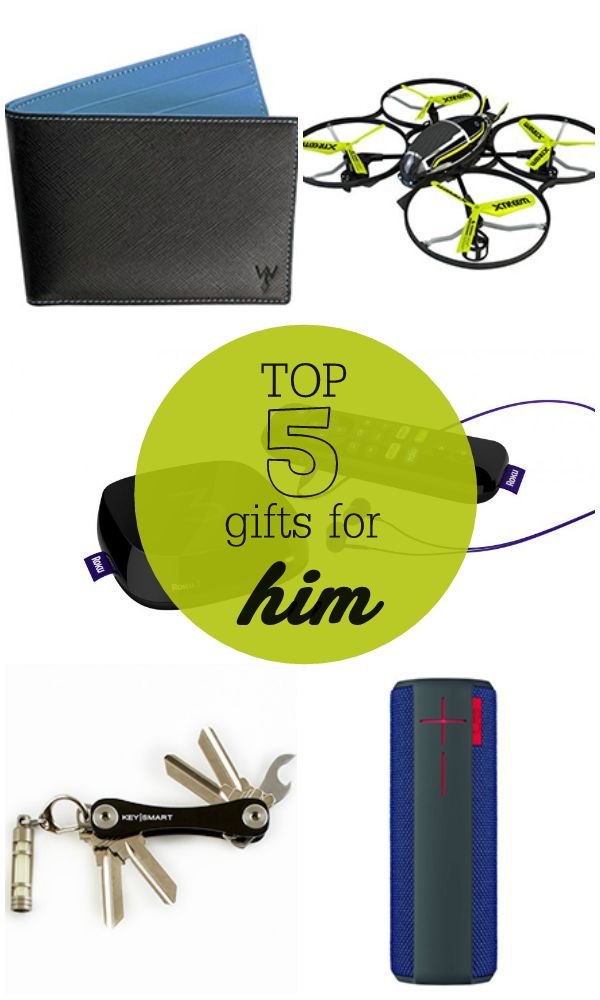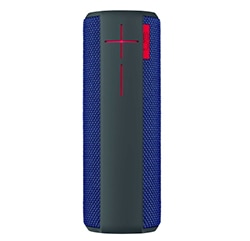 UE BOOM Portable Bluetooth Speaker from Best Buy, $199.99
He'll have a blast on his big day with this portable and water-resistant Bluetooth speaker — great for big parties and everyday relaxing alike.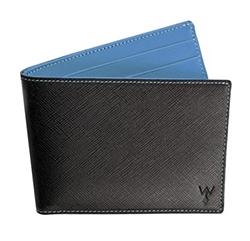 Würkin Stiffs RFID Blocker Leather Wallet, $75
This leather wallet with a contrasting interior — plus radio-frequency identification blocking technology to prevent crooks from skimming credit card information from his pocket — is right on the money.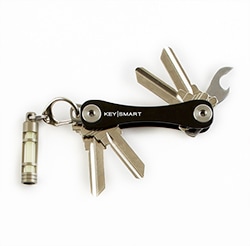 Help him avoid ripping up his pocket from a bundle of keys with this slick gadget — don't forget the add-on bottle opener and glow-in-the-dark keychain fob.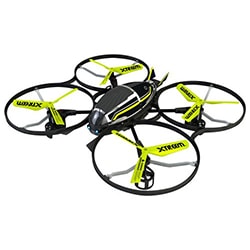 Xtreem Mini Stealth Drone from Best Buy, $49.99
Turn your everyday dude into an adventure-seeking daredevil, thanks to this drone capable of 360-degree stunts.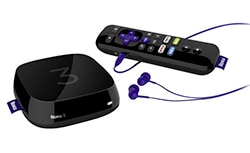 Roku 3 Streaming Player from Best Buy, $99.99
Let him play all his favorite shows, movies and games via a variety of streaming services on his TV with a Roku streaming player.
I asked the hubby which of these he'd like and he said he wanted them all!
Now I know what to get him for Christmas. 😉
For even more great gift ideas you can check out Evite's Top 10 Gifts for Him and Top 10 Gifts for Her. OR, you can head to Best Buy to check out their gift suggestions.
Be sure to follow Evite for loads for great ideas and for all your party invite needs!! #EviteParty
Facebook – Twitter – Instagram – Pinterest
For all handmade gift ideas on the site go HERE.
ENJOY!