I'm pretty much in denial that Valentine's is just a few weeks away. I feel like January came and went so quickly, that it was a dream. Maybe you're feeling the same way.
In an effort to be on top of my game and not running around the night of February 13th, I wanted to round up some of my favorite Handmade Valentines from around the web. I do admit that the kits you can buy at the stores are getting better and cheaper, but I still feel like going handmade is the best route. I love it mostly because my kids help out and it's an opportunity for us to spend time together putting together these valentines for the friends, classmates and cousins. My three oldest still haven't decided which kind of valentines they'd like to make, but I'm hoping this list helps. They mentioned they may want to do the Mustache Valentines we did last year since we spotted the staches at Target last week. I guess we will just have to see. I hope this list helps and inspires you with your valentine making this year. 😀
Handmade Valentine's from Lil' Luna: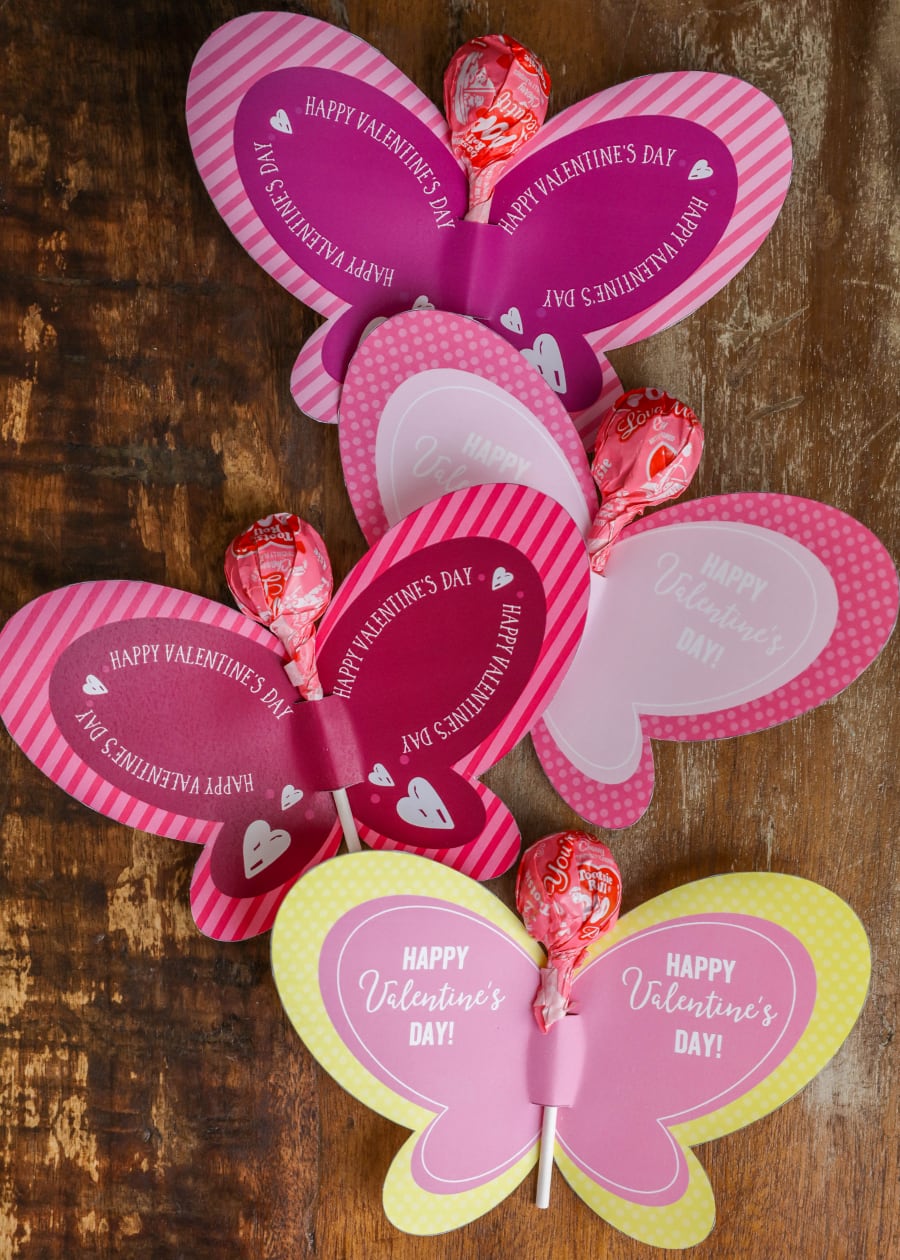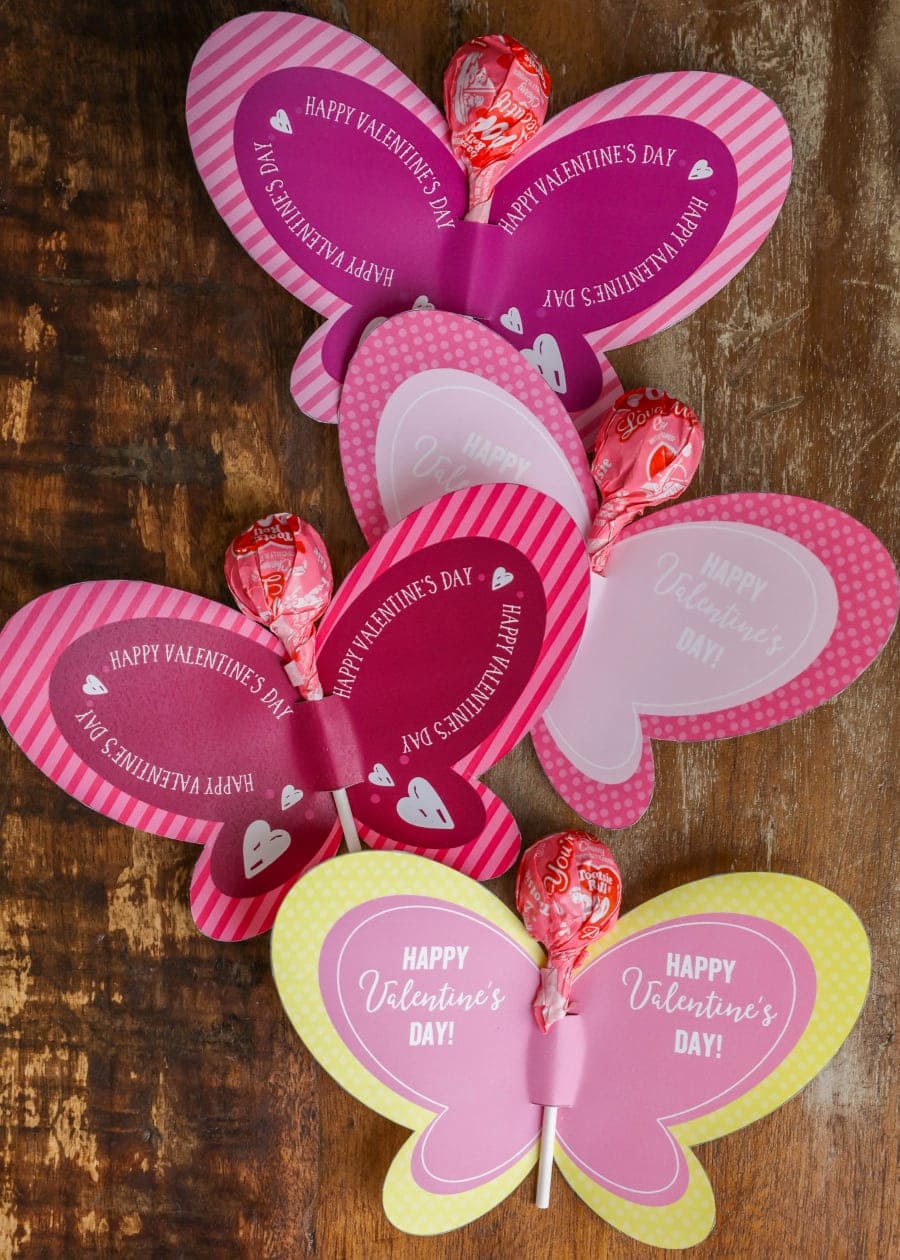 Handmade Valentine's from the web: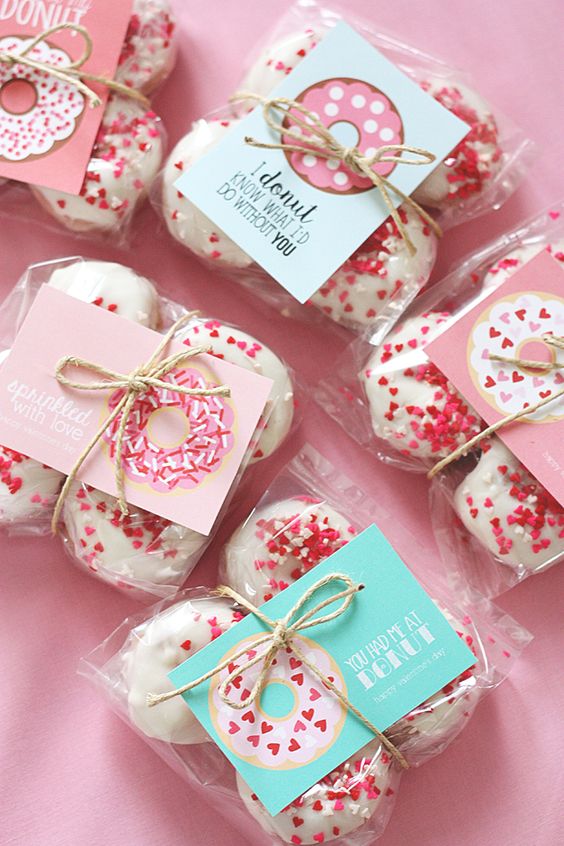 Valentine Donut Printables from Eighteen25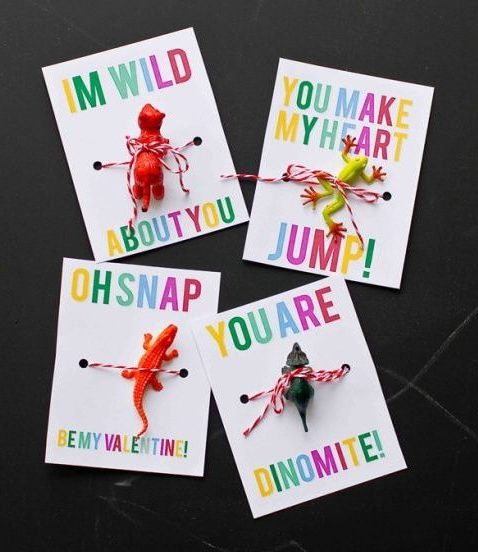 Tiny Animal Valentines from Sweet C's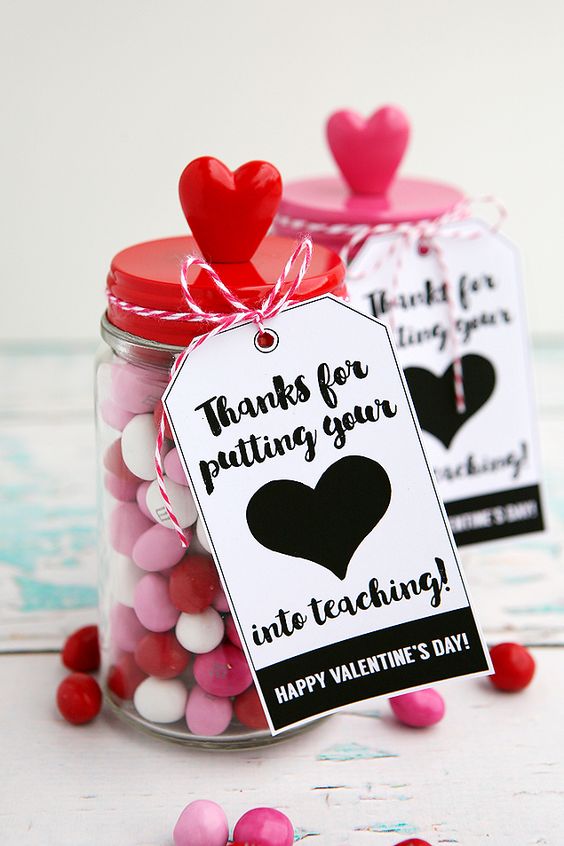 Teacher Valentine from Eighteen25
Find even more DIY Valentines check out:
ENJOY!