I love checking out all the trending creations on the web. One thing I noticed that is SUPER popular right now is HEADBOARDS.
I, myself, am wanting to make two right now… just looking for a few more items to make them.
In the meantime, I wanted to share with you my favorite 20 DIY Headboards from Blog Land.
Paneled Headboard Tutorial from Evolution of Style
From BHG: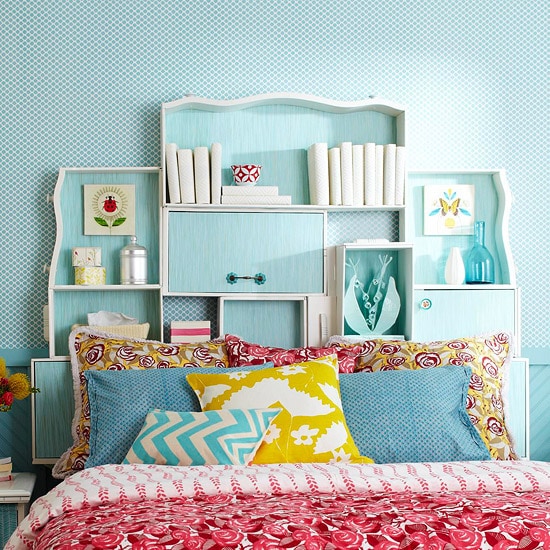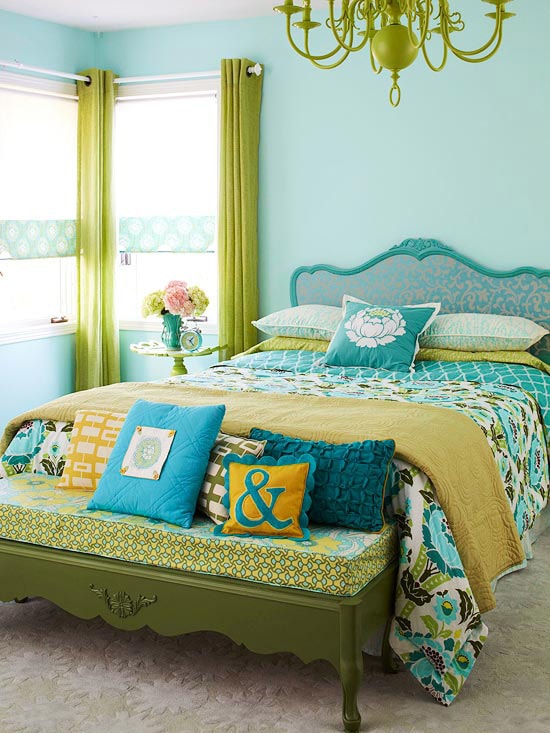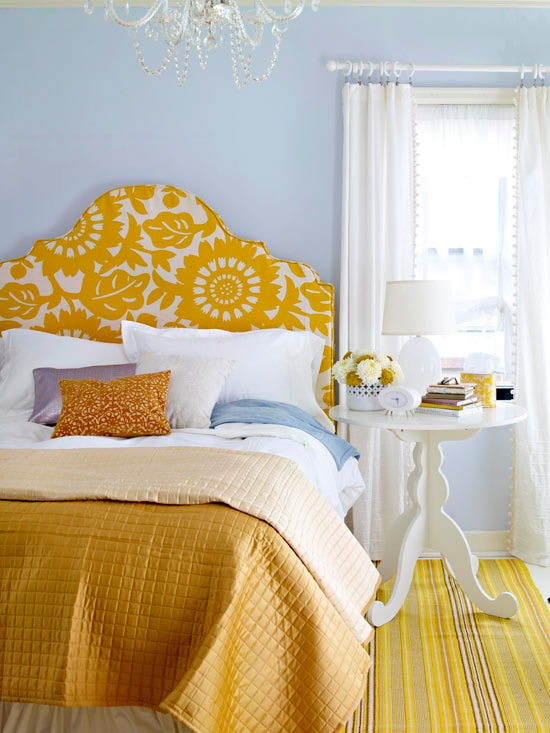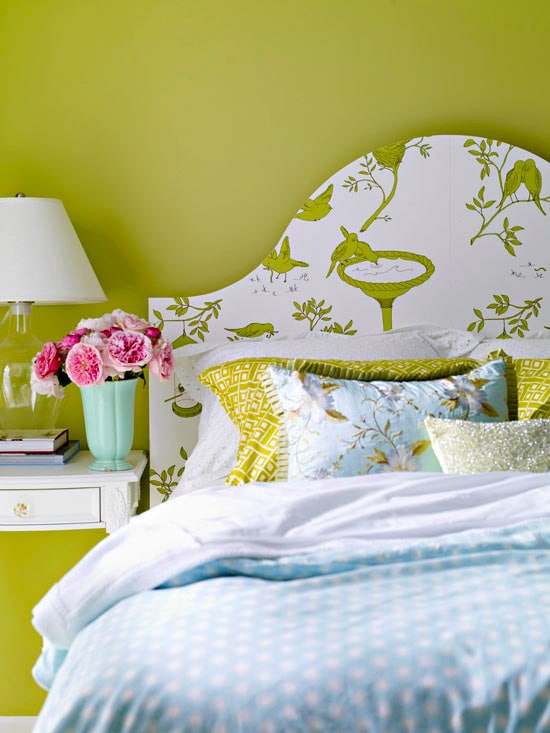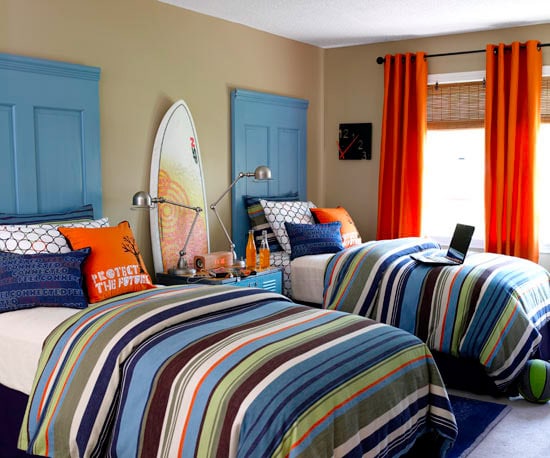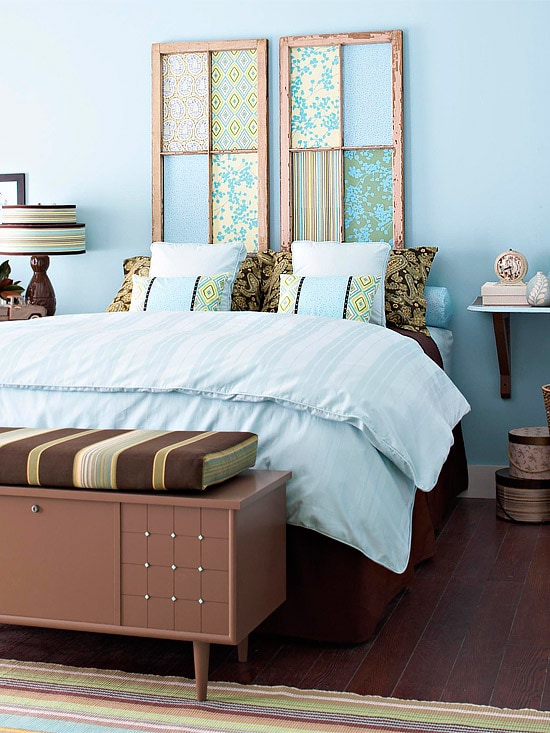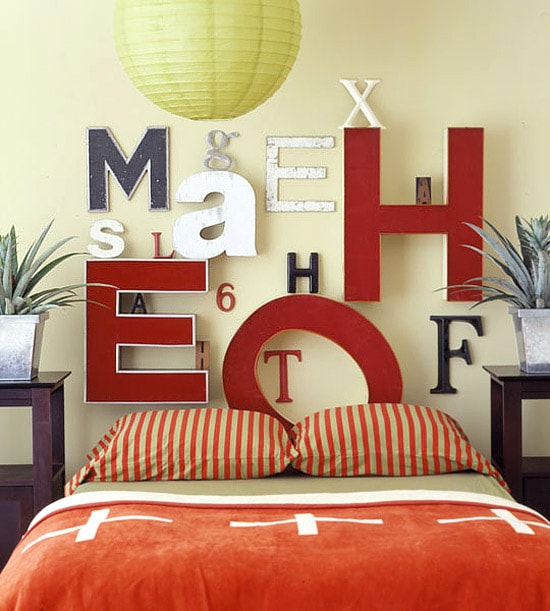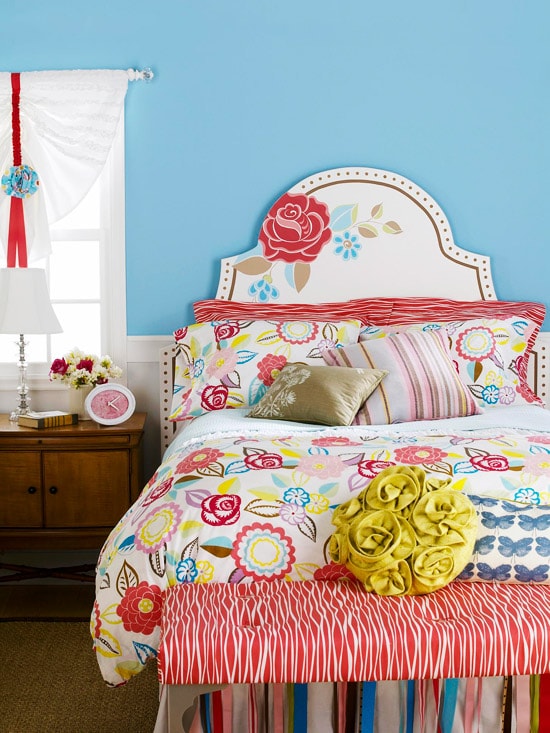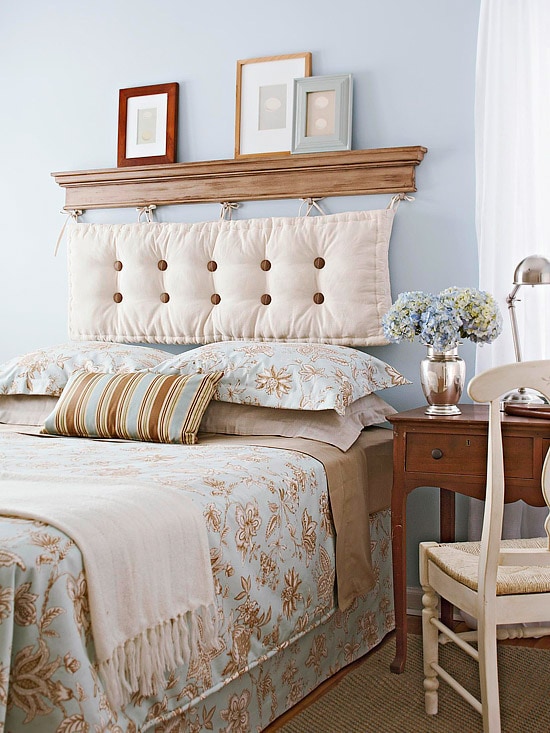 DIY Headboards from Blog Land: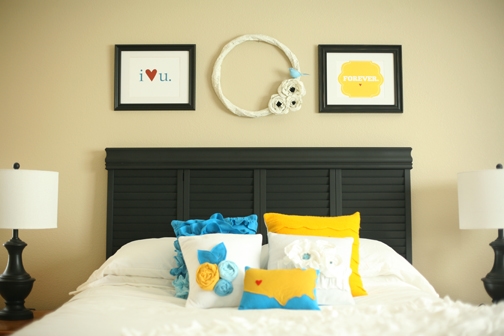 Headboard Tutorial from Kiki Creates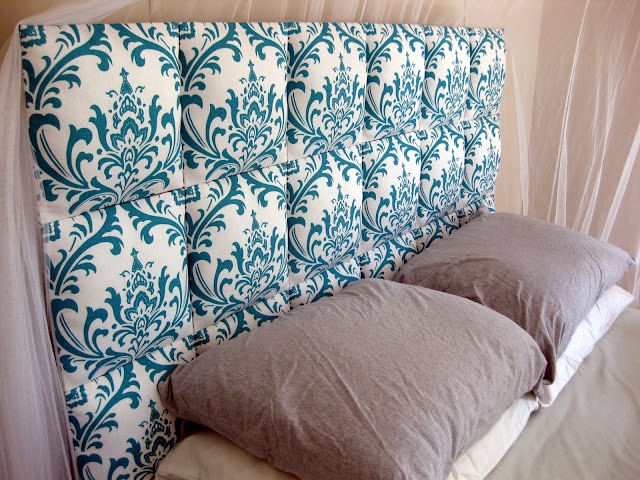 Upholstered Headboard from Sawdust and Embryos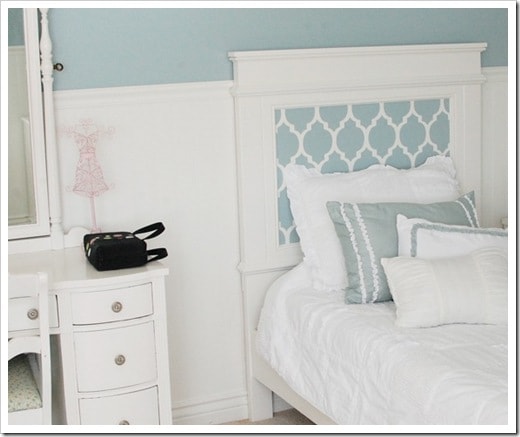 DIY Headboard and Bed Frame from The Idea Room
Aren't these all so inspiring?!
Seriously, these make me happy and get me excited for crafting and DIY-ing.
So, which one is your favorite?
For more DIY ideas be sure to check out:
For all DIY projects go HERE.
ENJOY!