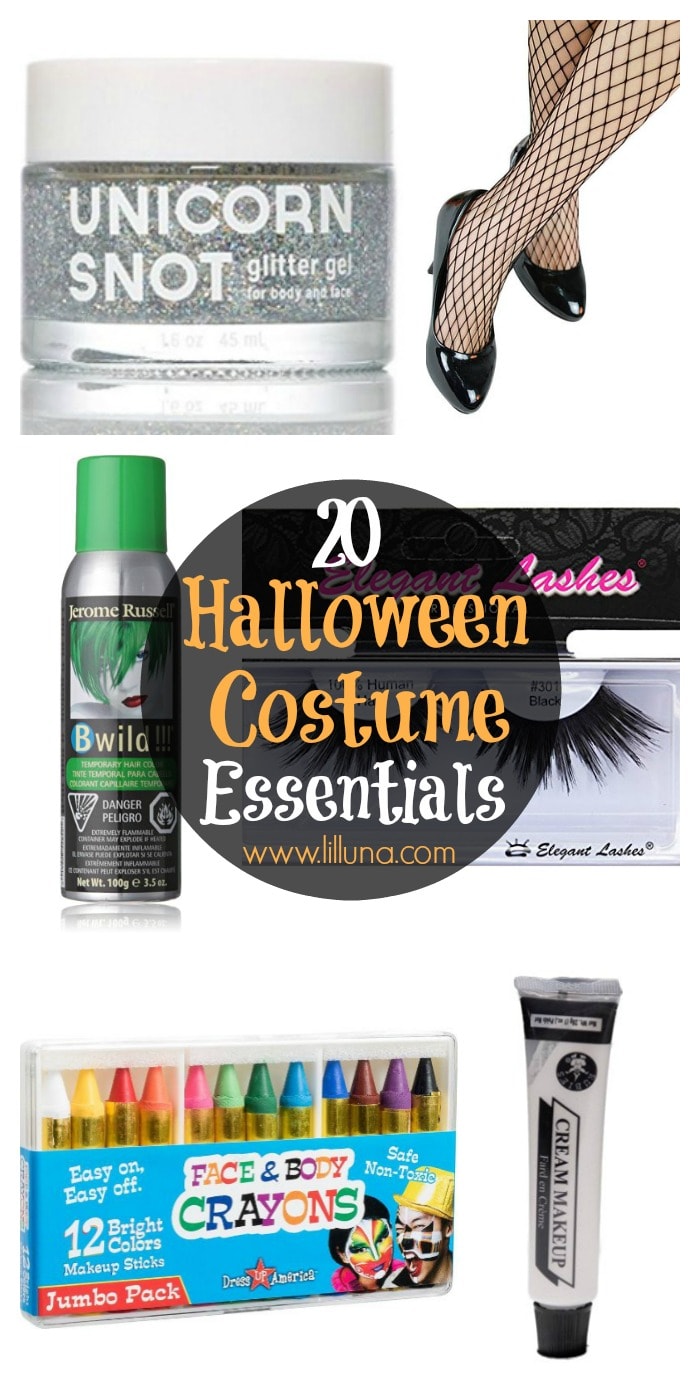 Hey you guys, It's Jezz again!
Halloween is on it's way!! My annual search for the perfect Halloween costume has begun, and this year I'm going to have to put double the effort into finding one, because it turns out I have a *significant other* and I'm definitely making him do a couples costume with me (not even sorry)! So… If you have any super clever ideas for a duo, feel free to help a girl out and leave a suggestion!
It just so happens that Amazon has lots of costume options you can browse if you're looking for ideas! Regardless of whether you're looking for little girls or boys, or for yourself and your man, you can find something on Amazon, and chances are it'll be cheaper than the local costume store. I'm personally more of the DIY costume type, but regardless of what you decide to be, and whether you make it or buy it, there are always a few additional items needed to complete any costume!
Here are a few of those essential and versatile items, specifically makeup and accessories, that you'll definitely need!! Thanks to Amazon for being a life saver as always! (Note: this post contains affiliate links).
MAKEUP: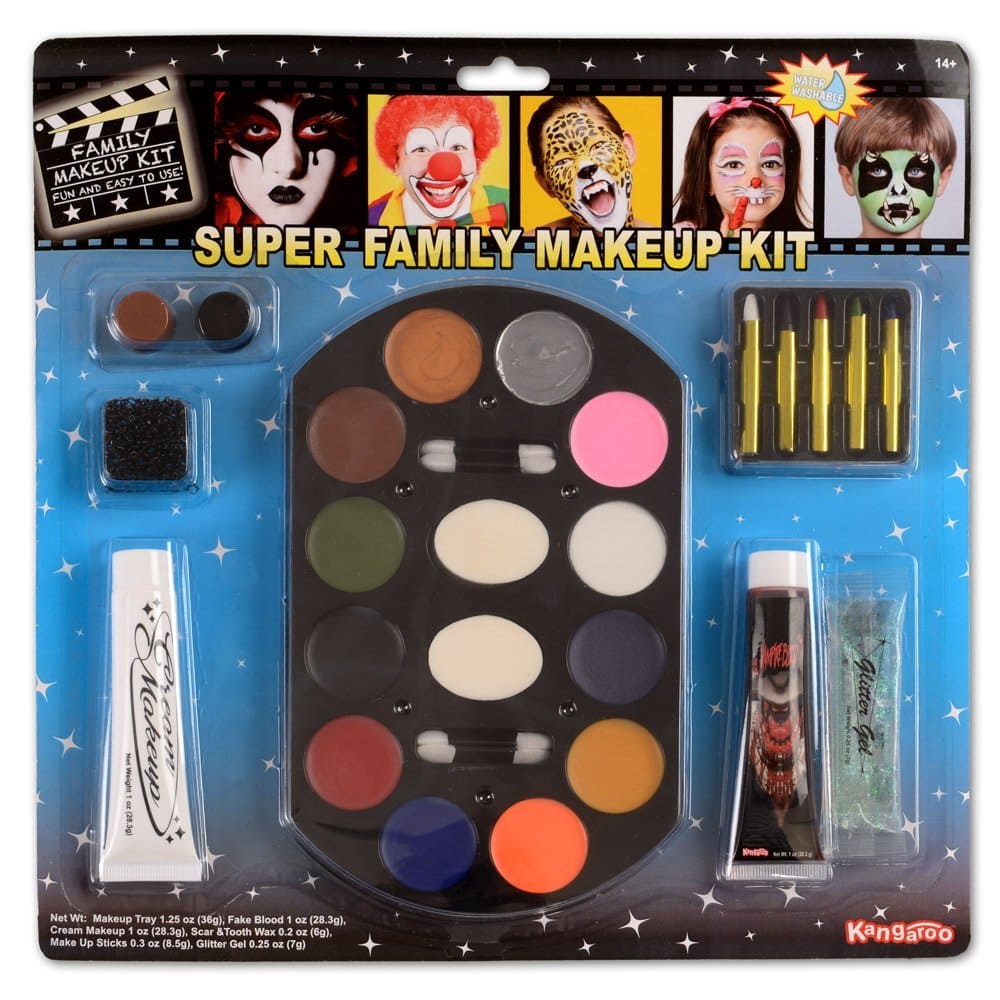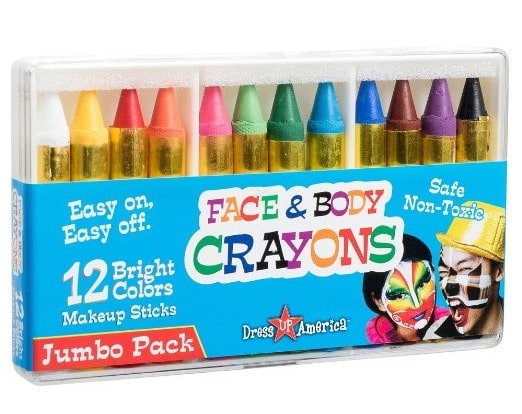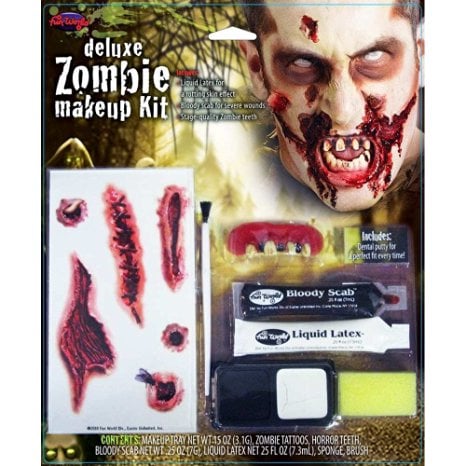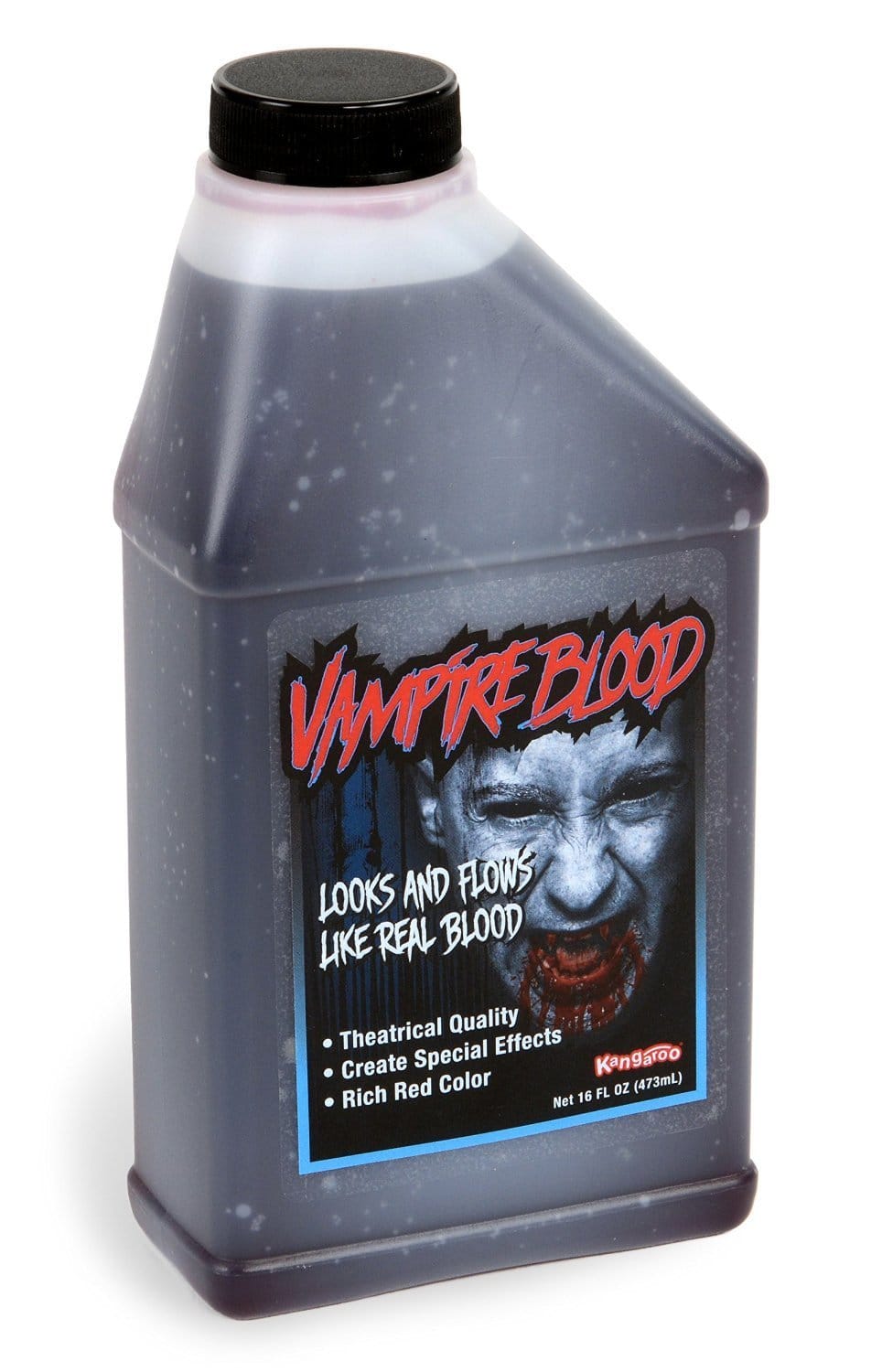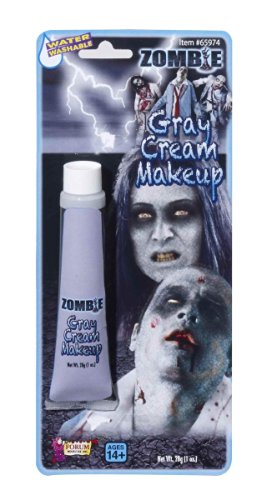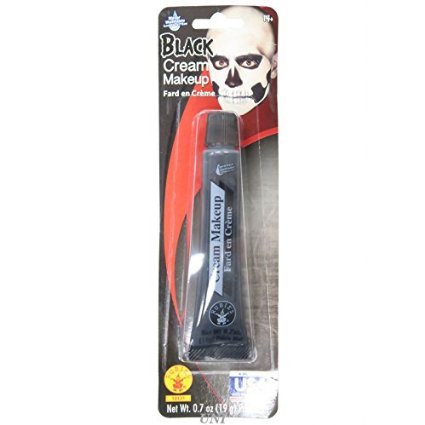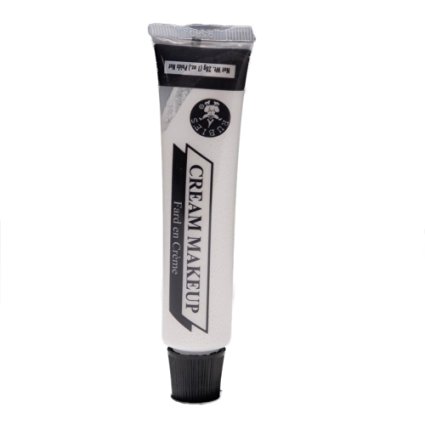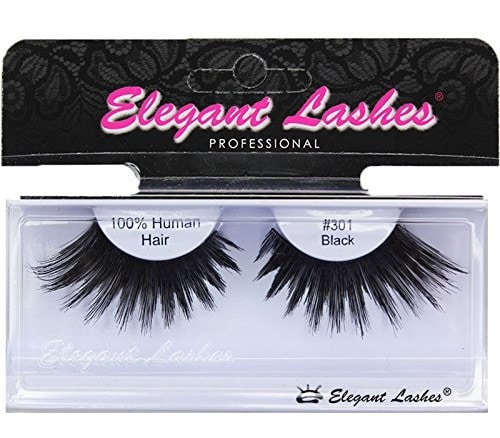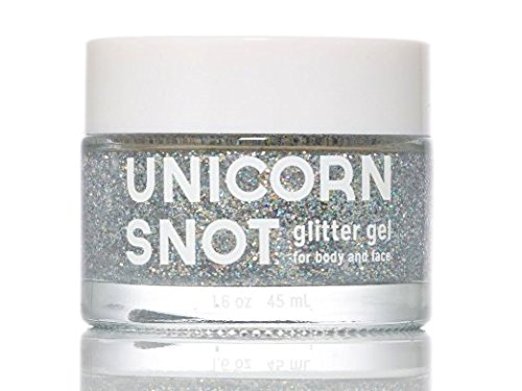 Unicorn Snot Body Glitter Gel (Multiple Colors Available)

Temporary Hair Color Spray (Multiple Colors Available)
ACCESSORIES: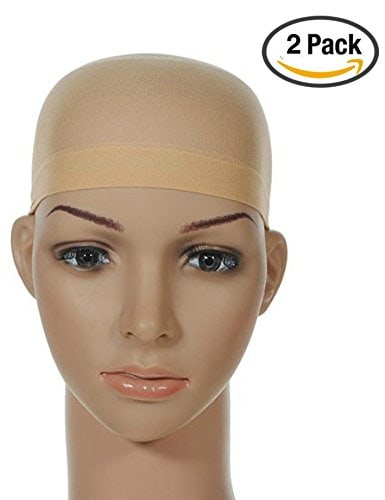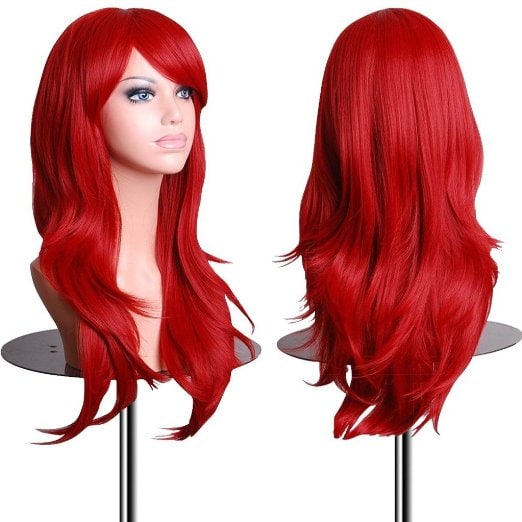 (There are tons of wig options on Amazon that are super reasonably priced!! This one just happened to be my favorite. 😉 )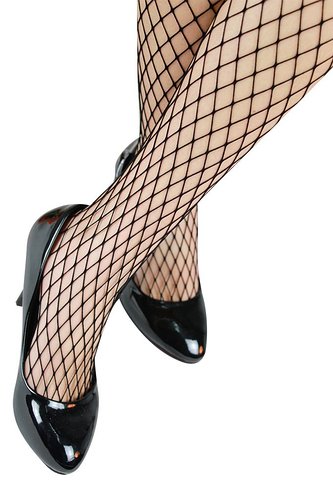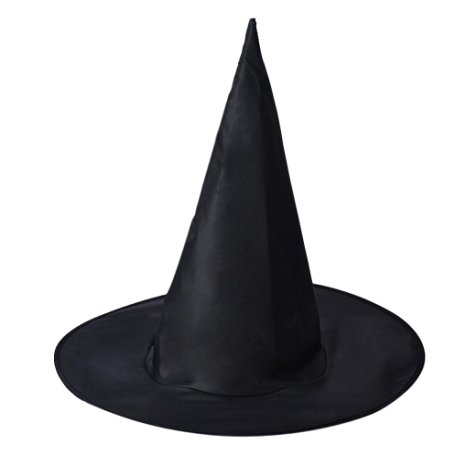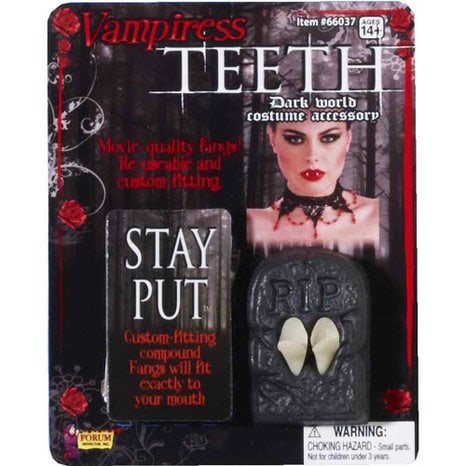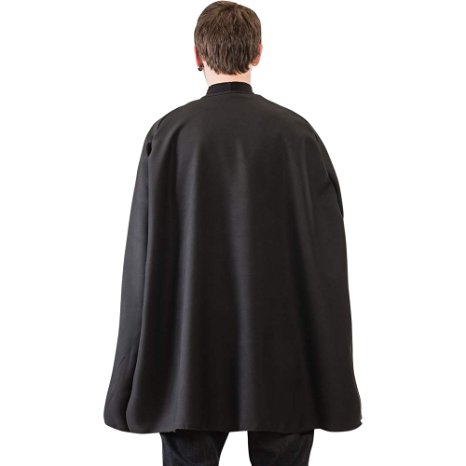 Cape (Multiple Colors Available!)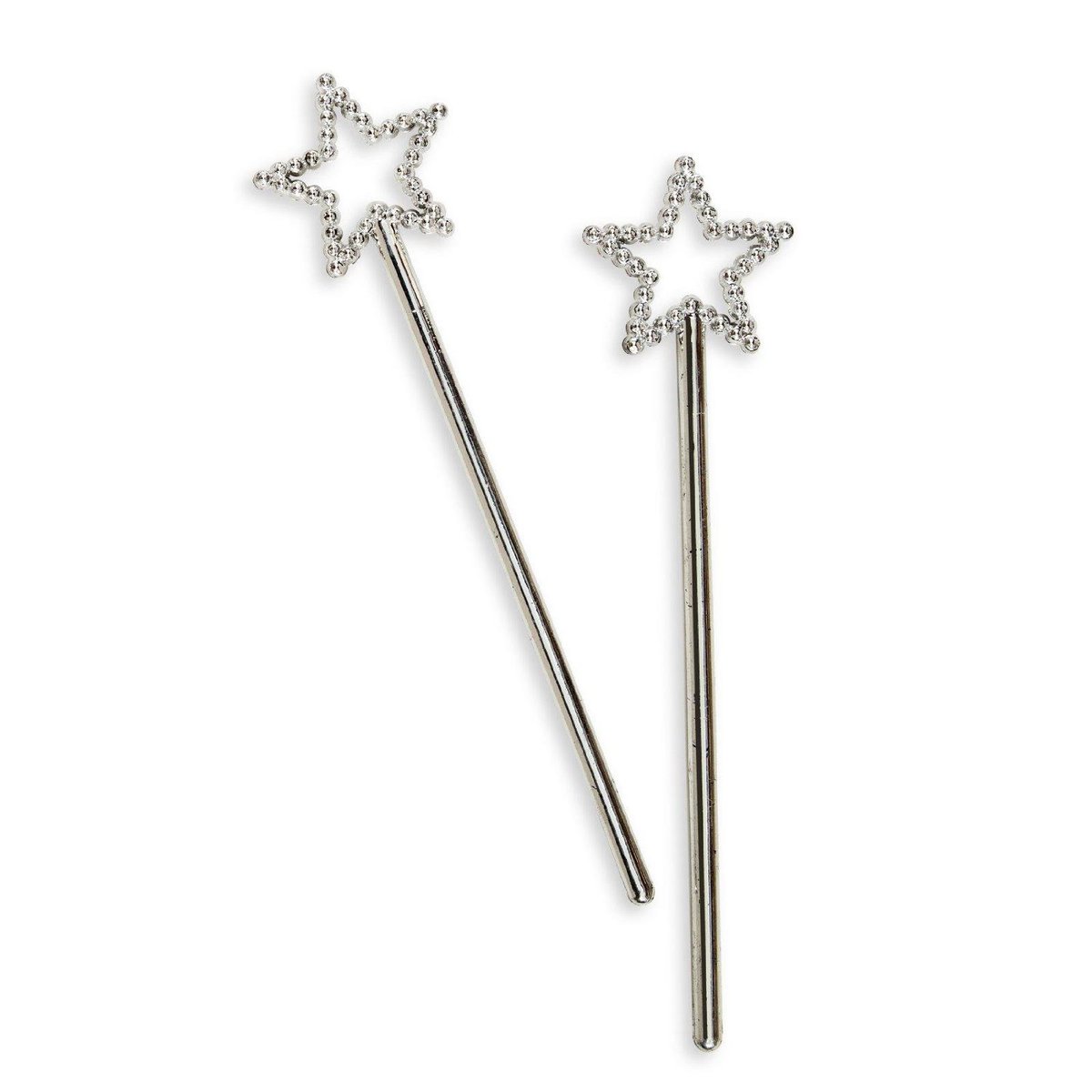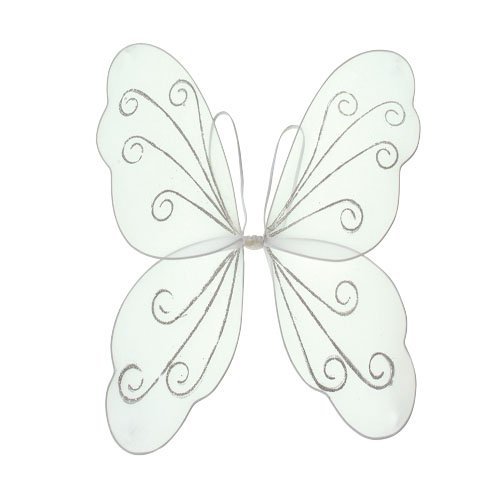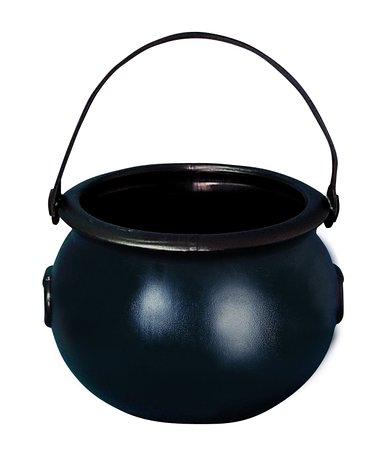 (Obviously the most important accessory of all.. The one that collects the candy!)
I have to say, I'm a little intrigued by the Unicorn Snot Body Glitter… I just might have to come up with a costume that can incorporate it somehow! Like I said, if you have any suggestions for couples costumes, definitely leave them in the comments!!
I hope you all have a successful search for the perfect costume!!
XO,
Jezz